Young Woman Notices an Old Lady Following Her around in the Supermarket
A Spanish idiom says that "the devil knows more because he is an old man than because he's the devil", and this joke that we have brought you today is a clear confirmation of this.
A young woman walked through the supermarket to buy some things for her weekly menu when she suddenly realized that an old woman was following her.
She didn't want to pay much attention to her, so she decided to ignore the old woman and continue with her purchases. However, when she reached the cashier's line she saw that the old woman was waiting in line right in front of her.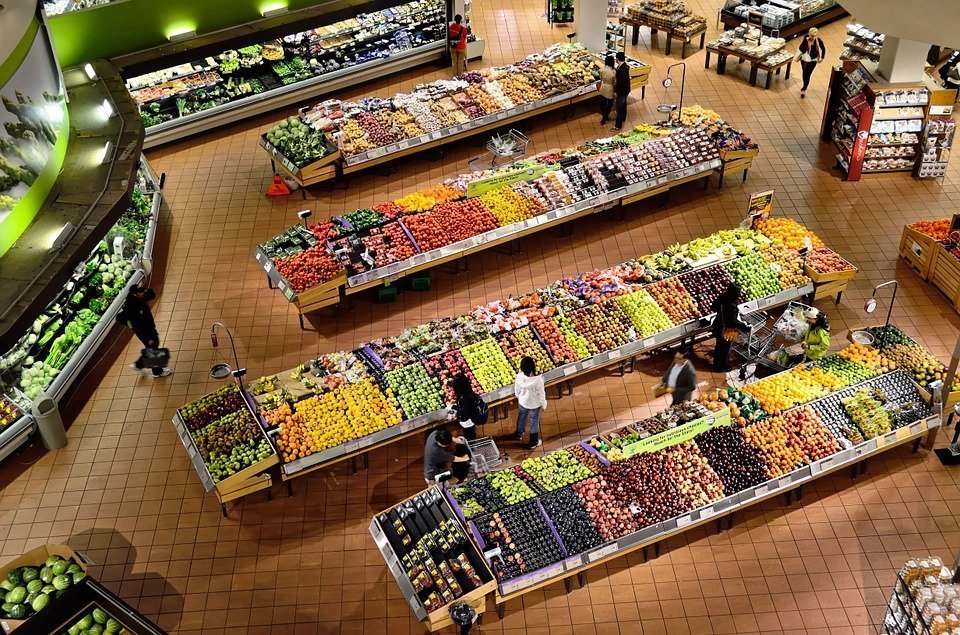 "Forgive me," the old woman said softly. "I'm sorry if my look at you made you feel uncomfortable, it's just that you look a lot like my daughter, who just died recently."
"I'm very sorry," replied the young woman, feeling softened. "Is there anything I can do for you?"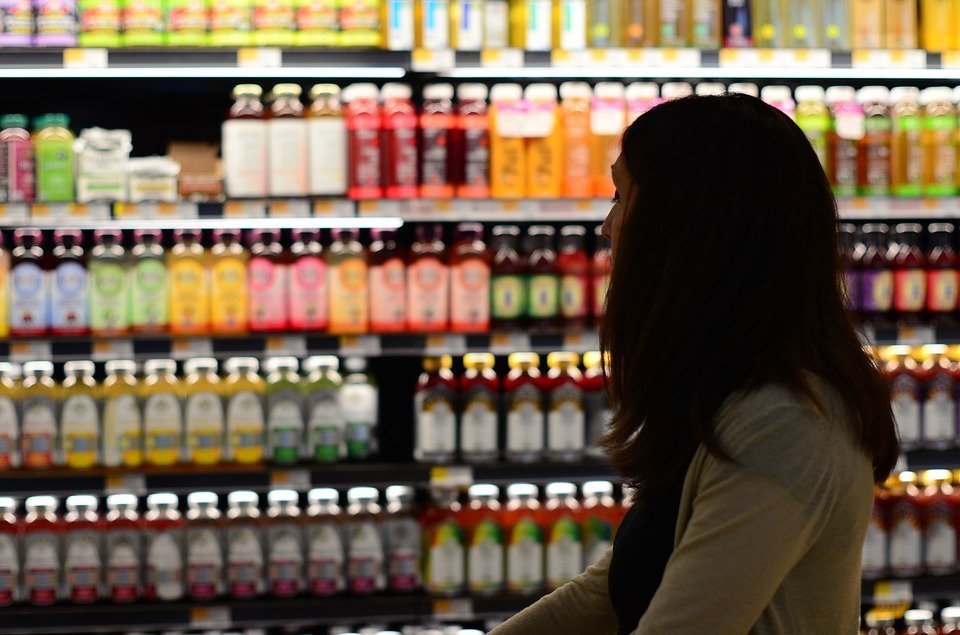 "Oh, yes," she said. "When I leave, can you say 'Goodbye, mother!'? It would make me feel much better."
"Sure," replied the young woman.
When the old woman finished collecting her bags of food to leave, the young woman shouted in a sweet voice "Goodbye, mother!", And then watched as the old woman was making a gesture of farewell.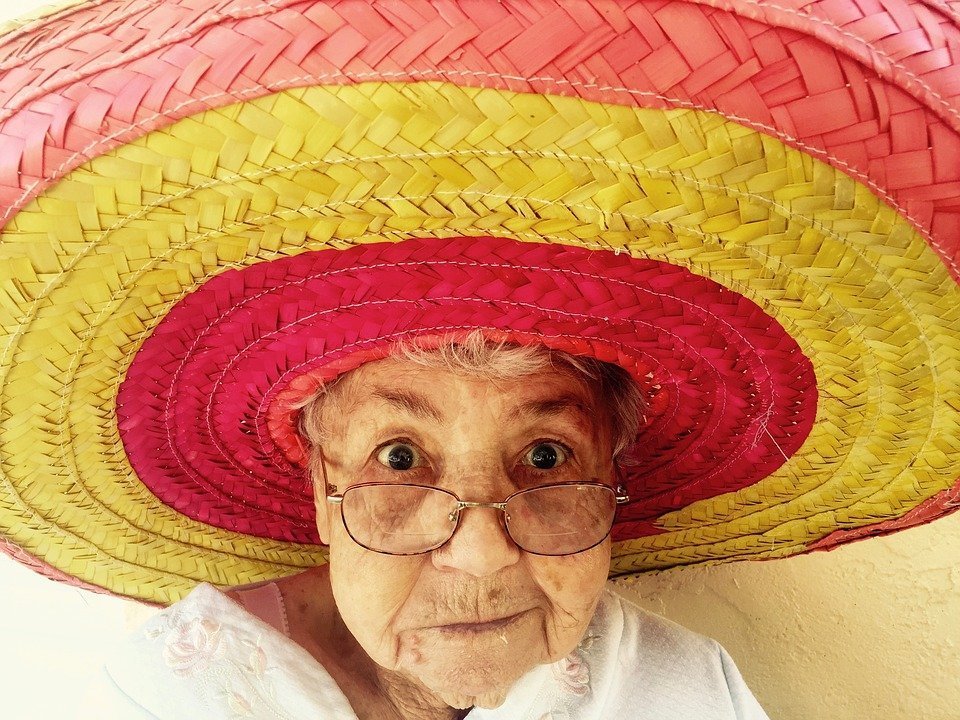 When the young woman approached the cashier counter to pay for her purchases, she saw that her total was $ 150.
"How can it be?" she asked in dismay. "I only bought two things!"
The employee looked at her with a mixture of disbelief and confusion, then said, "Your mother said you would pay for her.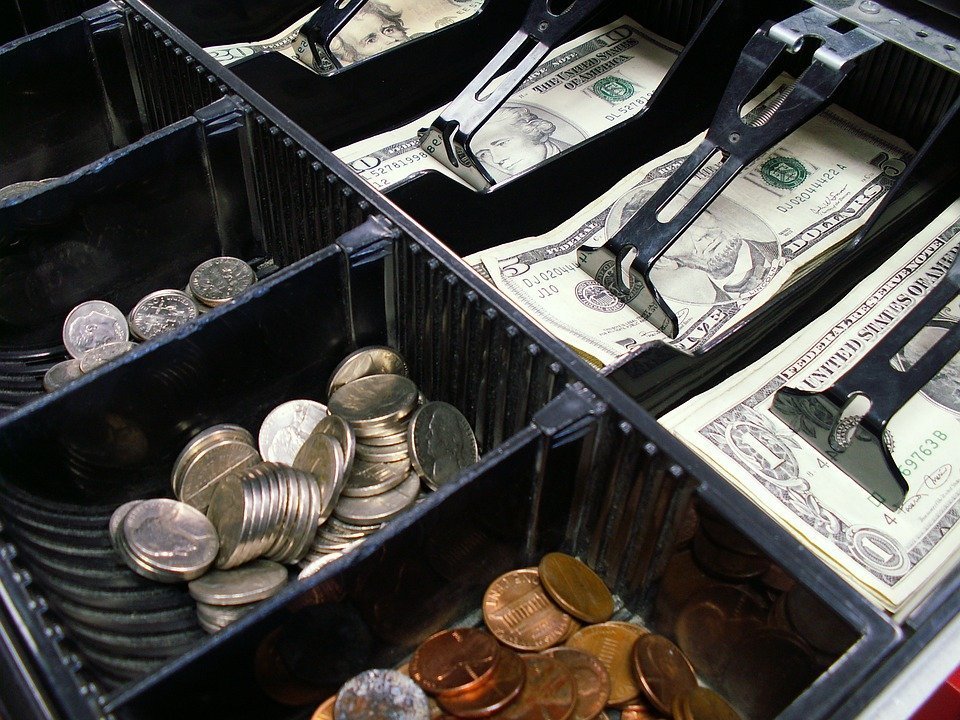 What a move that old woman made to the young woman! It reminded us of a little clever girl who wanted the answer of just too many questions, and even when her mom told her not to ask those things she managed to find out the information she wanted.
If you liked this joke share it with all your friends and family so that they laugh out loud with you. Check out our jokes section to find more fun.