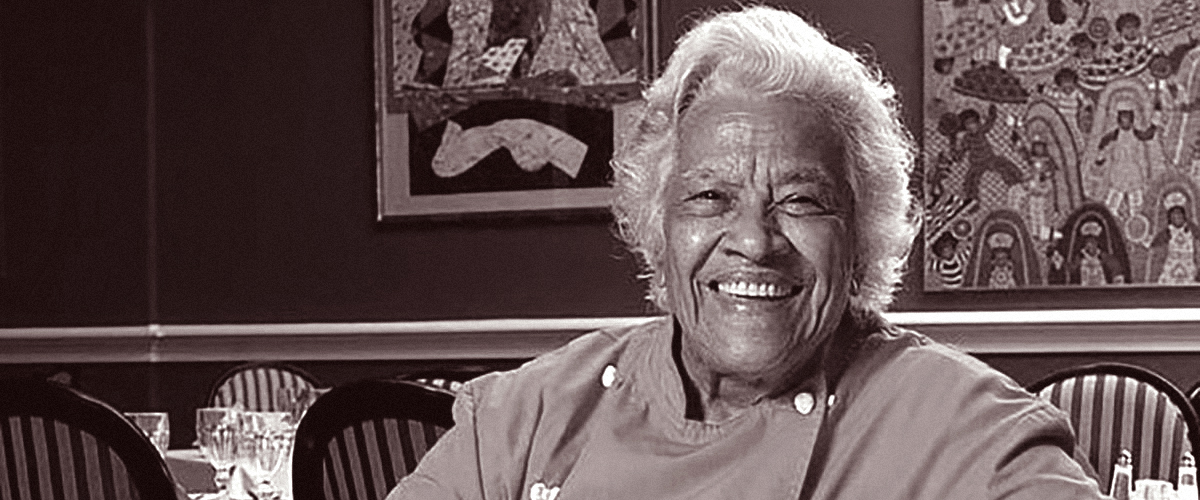 twitter.com/alroker
Queen of Creole Cuisine Leah Chase Dead at 96

Leah Chase was so much more than just the Queen of Creole Cuisine as she was also one of the people who helped end segregation laws in New Orleans back in the 1960s.
Sadly, Leah has departed from this world, having drawn her last breath on Saturday, June 1, 2019, at the age of 96. So far, no cause of death has been revealed.
The news was shared by her family, who wrote that her "joy was not simply cooking, but preparing meals to bring people together."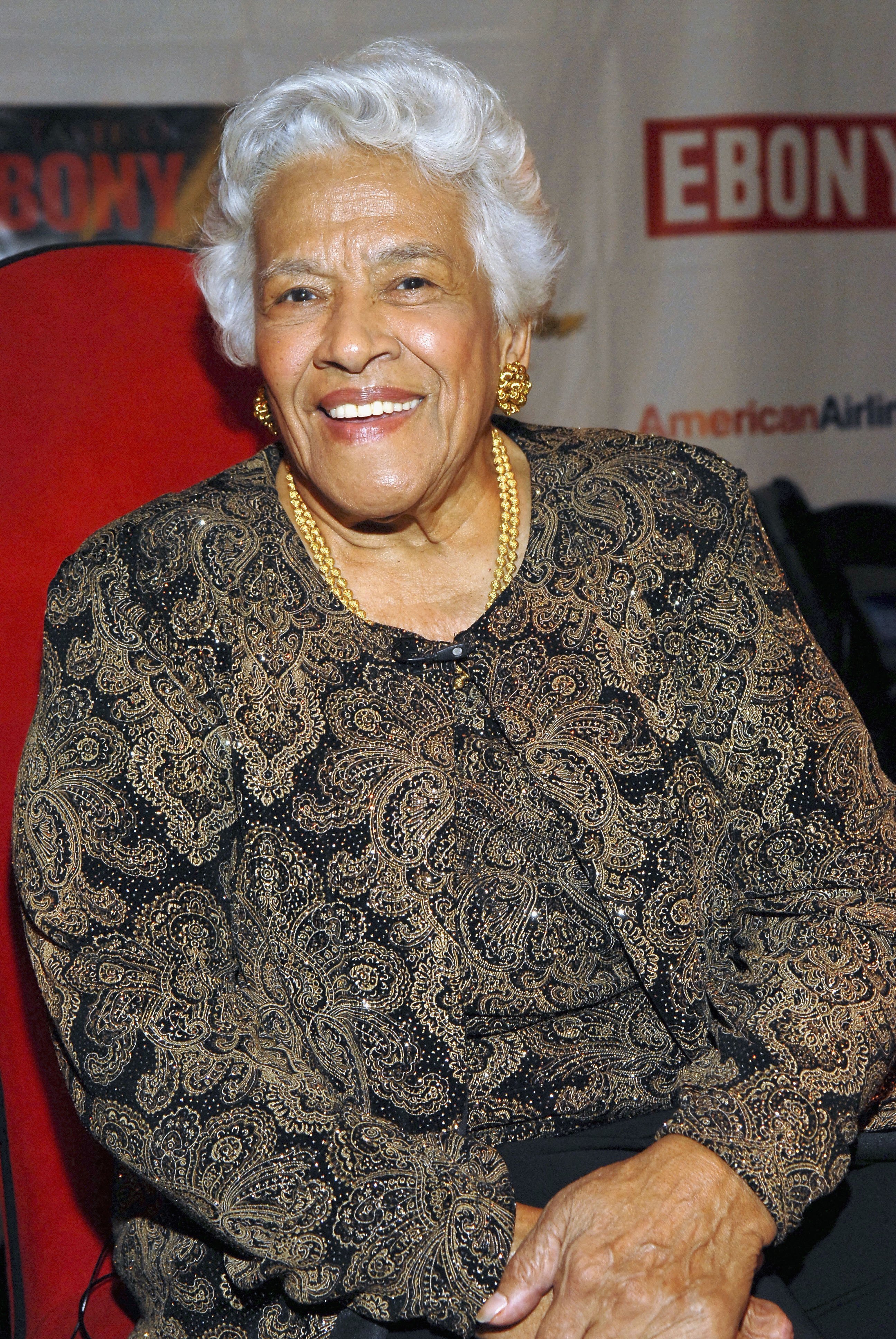 Leah Chase at the Taste Of Ebony at the Metropolitan Pavilio in New York City | Photo: Getty Images
HOW SHE LEFT HER MARK IN HISTORY
In the family's statement, Leah's contributions to the Civil Rights Movement were also highlighted, as well as the restaurant that she used "as a vehicle for social change."
After Leah tied the knot with Edgar 'Dooky' Chase Jr. in 1946, they took over his father's sandwich shop located at the Treme neighborhood, which was predominantly black at the time.
The restaurant also served as a safe haven for activists
Leah's vision allowed her to transform the shop into a very elegant and inviting Creole restaurant mixed with an African American art gallery.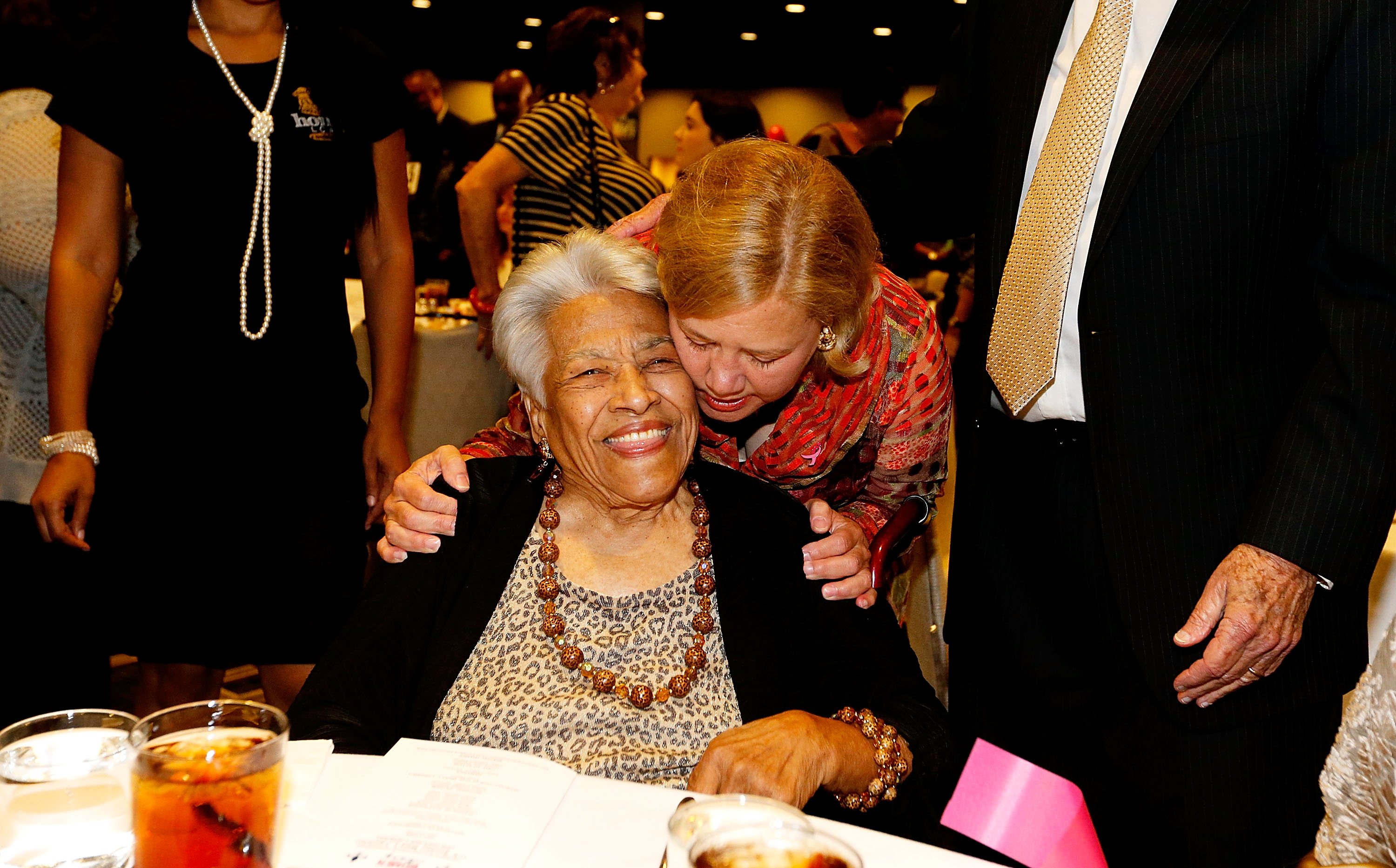 Leah Chase being hugged by U.S. Senator Mary Landrieu at a "Women with Mary" campaign event in New Orleans, Louisiana | Photo: Getty Images
MAKING A DIFFERENCE WITH HER FOOD
Having been born in Madisonville, when the money was scarce, Leah wanted to incorporate the traditions she experienced while growing up, such as fried chicken and baked macaroni on Sundays.
That was how Dooky Chase's was created and it revolutionized not only the industry but also the social movements back then as it became one of the first public places where it was acceptable for races to mix.
The restaurant also served as a safe haven for activists, who could meet there to plan their next move and return to enjoy a nice hot meal without being bothered by the police.
Leah was such a major influence that she even had a permanent gallery at the Southern Food and Beverage Museum named after her.
REMEMBERING ANTHONY BOURDAIN
Leah's death comes less than a year after the passing of Emmy-winning host and Chef Anthony Bourdain, who took his own life at the age of 61, in France.
The TV host, who was working on an upcoming episode of "Parts Unknown" when he was found unresponsive in his hotel room by his good friend Eric Ripert, a famous French Chef.
Please fill in your e-mail so we can share with you our top stories!