Anna Nicole Smith's Tragic Story of Only Son Dying While Visiting Her at the Maternity Ward
According to the police, there were no signs of foul play in the death of Daniel Smith, 20, who died tragically. 
Daniel Smith, the 20-year-old son of Anna Nicole Smith, died suddenly in the Bahamas on Sunday, September 10, 2006. His death comes three days after the former Playboy Playmate gave birth to a baby girl.
Reginald Ferguson, the assistant commissioner of the Royal Bahamas Police Force,  revealed that  Daniel was visiting his mother at Doctors Hospital. He was found in her room at about 9:00 a.m on Sunday morning.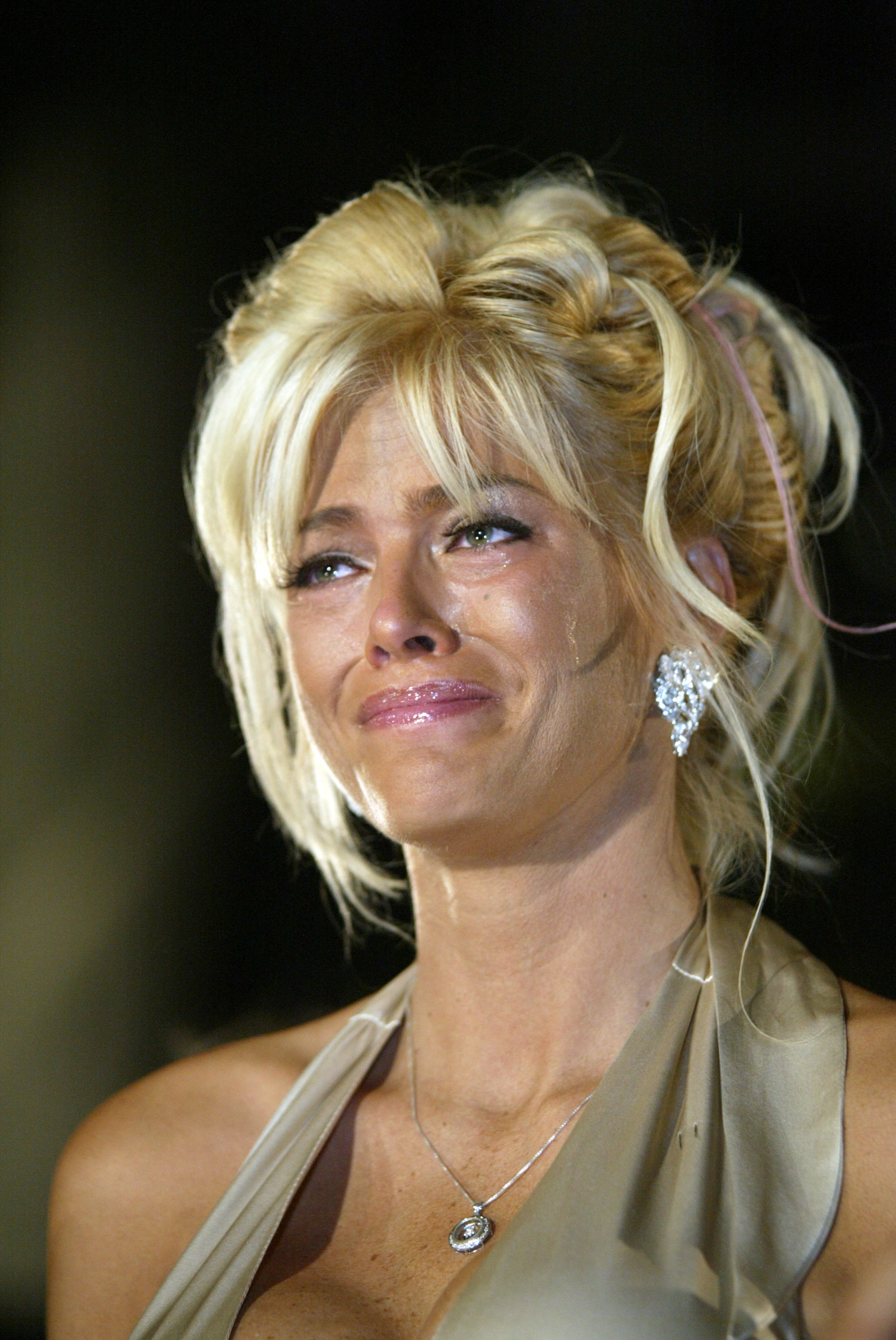 "He was found in a condition of non-responsiveness," Ferguson says. "I am not certain who made the alarm, and doctors were called in but he was pronounced dead."
Police officers were called to the scene. However, they after investigating they concluded that there was no evidence of foul play nor "signs of violence to the body."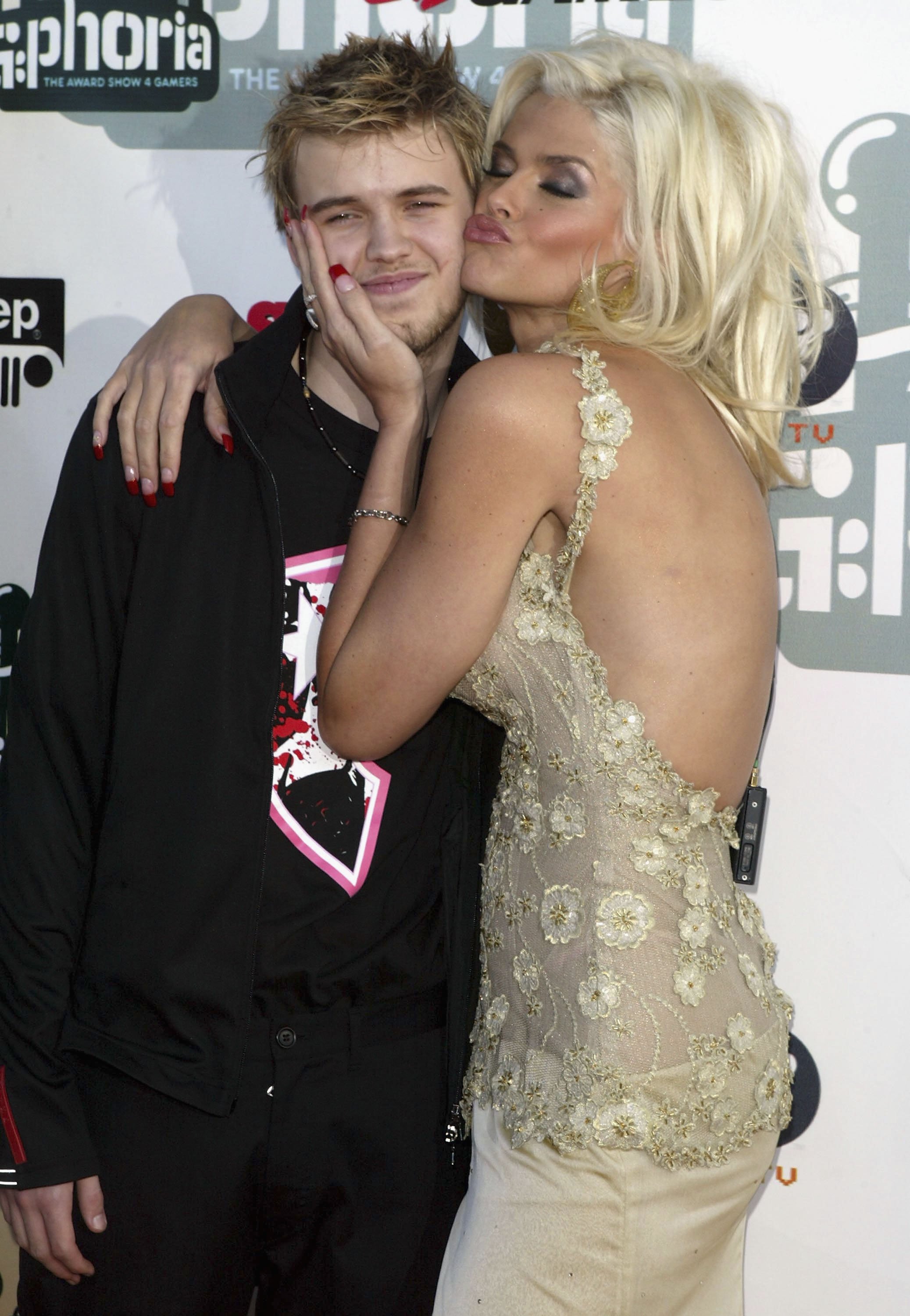 An autopsy was performed on Monday afternoon.  The cause of death was ruled an accidental drug overdose.
Daniel Smith often appeared on his mother's E! reality program "The Anna Nicole Show." He was in the Caribbean nation to support his mother, 38, who gave birth to a girl on the Thursday in the week before he died.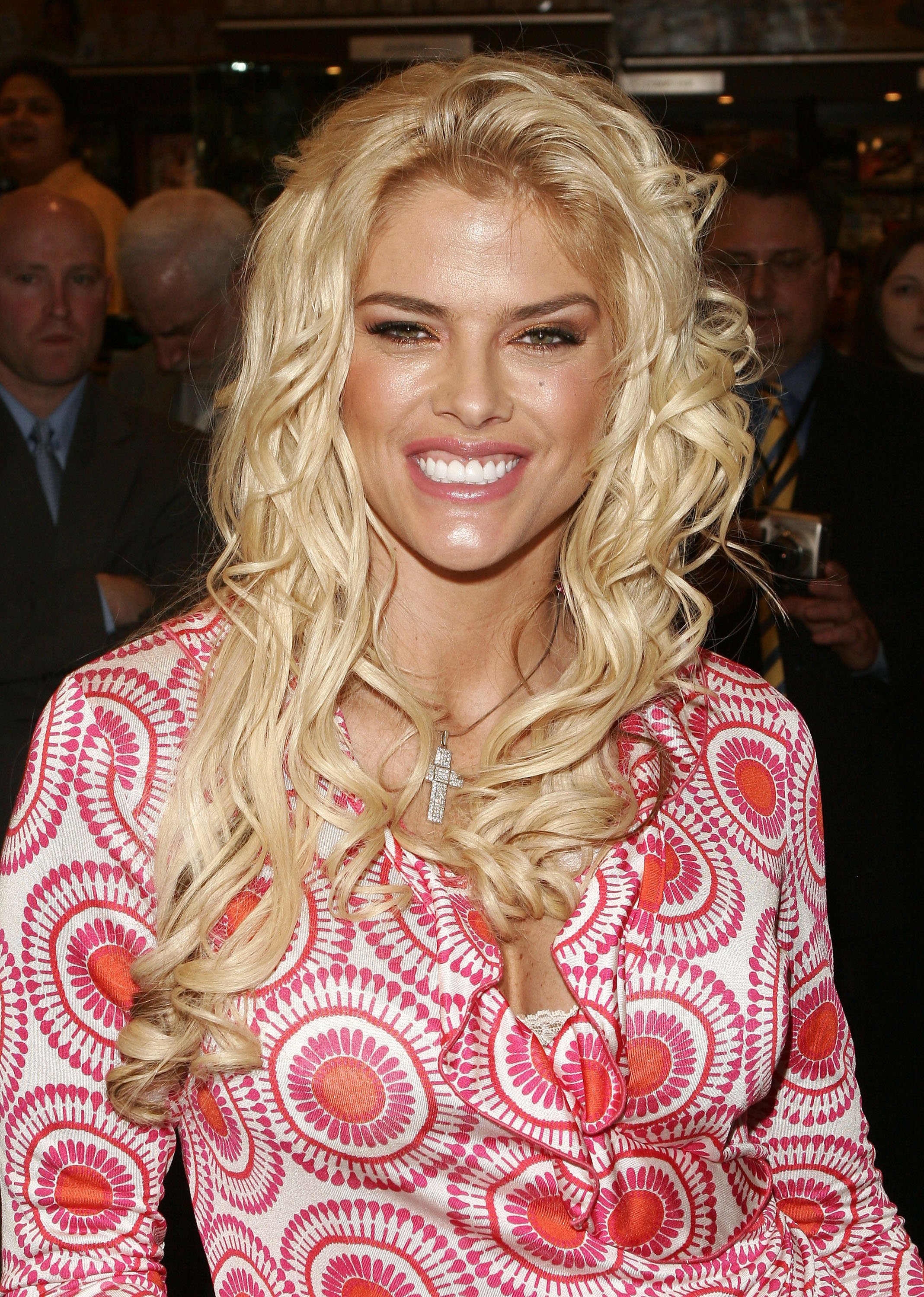 Daniel's father, Billy Smith, said, "It's so sad. I hated that it happened. He was so young. I'm sort of in shock right now."
At the time of his statement, the TV show he appeared on claimed Billy Smith had not seen his son since Daniel was two years old. They went on to say he last spoke to his ex-wife in 1996.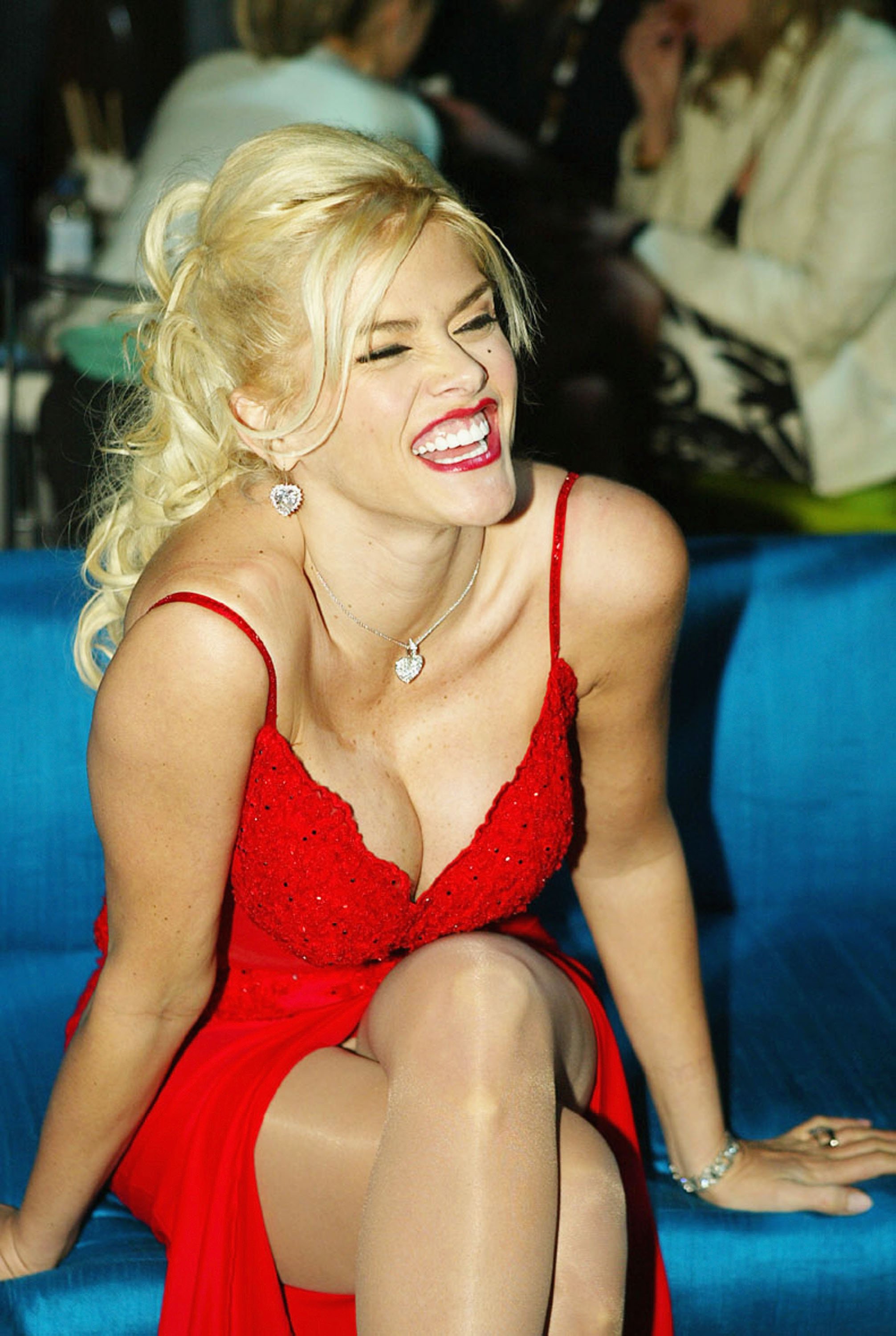 Anna Nicole passed away shortly after her son. She left behind her five-month-old daughter. Last year,  her daughter took a trip to the Bahamas to celebrate her late mother's birthday and commemorate her memory.