'Diff'rent Strokes' Star Gary Coleman Died at 42 but Drama around His Life Continued
Gary Coleman, the child star that rose to fame thanks to the 1970s TV sitcom "Diff'rent Strokes," died from a brain hemorrhage in 2012. However, his death, like his life after the sitcom, was filled with family drama, legal affairs, and people wanting to profit from his passing.
Gary Coleman became everyone's favorite child star at 10 yeara old when he starred in the sitcom "Diff'rent Strokes" in the role of Arnold Jackson, the young brother in a pair of African American siblings adopted by a wealthy white man.
RIP IN PEACE ALL OF MY CAST MATES. I MISS YOU ALL. pic.twitter.com/tS52TfryKo

— Todd Bridges (@ToddBridges) August 6, 2018
The series enjoyed enormous success through six seasons on NBC and two on ABC. However, after it came to an end in 1986, Coleman's career started to dim little by little.
THE BEGINNING OF THE END
Gary appeared in '90s series like "The Fresh Prince of Bel-Air" and "The Drew Carrey Show," but soon after the work offers started to scarce.
On top of that, Coleman faced some financial and legal issues that led him to sue his parents and former manager for misappropriating his $3.8 million trust fund.
In 1993, a court ruling conceded him almost $1.3 million, but six years later, Coleman filed for bankruptcy.
Coleman also dealt with health issues esteeming form a kidney disease that halted his growth. He underwent two kidney transplants surgeries and daily dialysis throughout his 42 years of life.
A DIRE BEHAVIOR
Gary also had several encounters with the law.
Gary Coleman was 10 when "Diff'rent Strokes" premiered and was a ball of pure energy. Such incredible comic timing. pic.twitter.com/uWUKaVSJk1

— Todd Vaziri: HD Remastered Edition (@tvaziri) December 26, 2018
Coleman was working as a security guard at a mall in 1998 when a bus driver named Tracy Fields asked for his autograph. In response, the star punched him. Fields reported the actor for physical assault, and Coleman was ordered to pay Fields' hospital bills.
A similar altercation took place at a Utah bowling alley in 2008, when a fan tried to take Coleman's picture.
NOT HAPPILY EVER AFTER
In 2007, Coleman married Shannon Price, an actress he met on the set of a 2006 film called "Church Ball."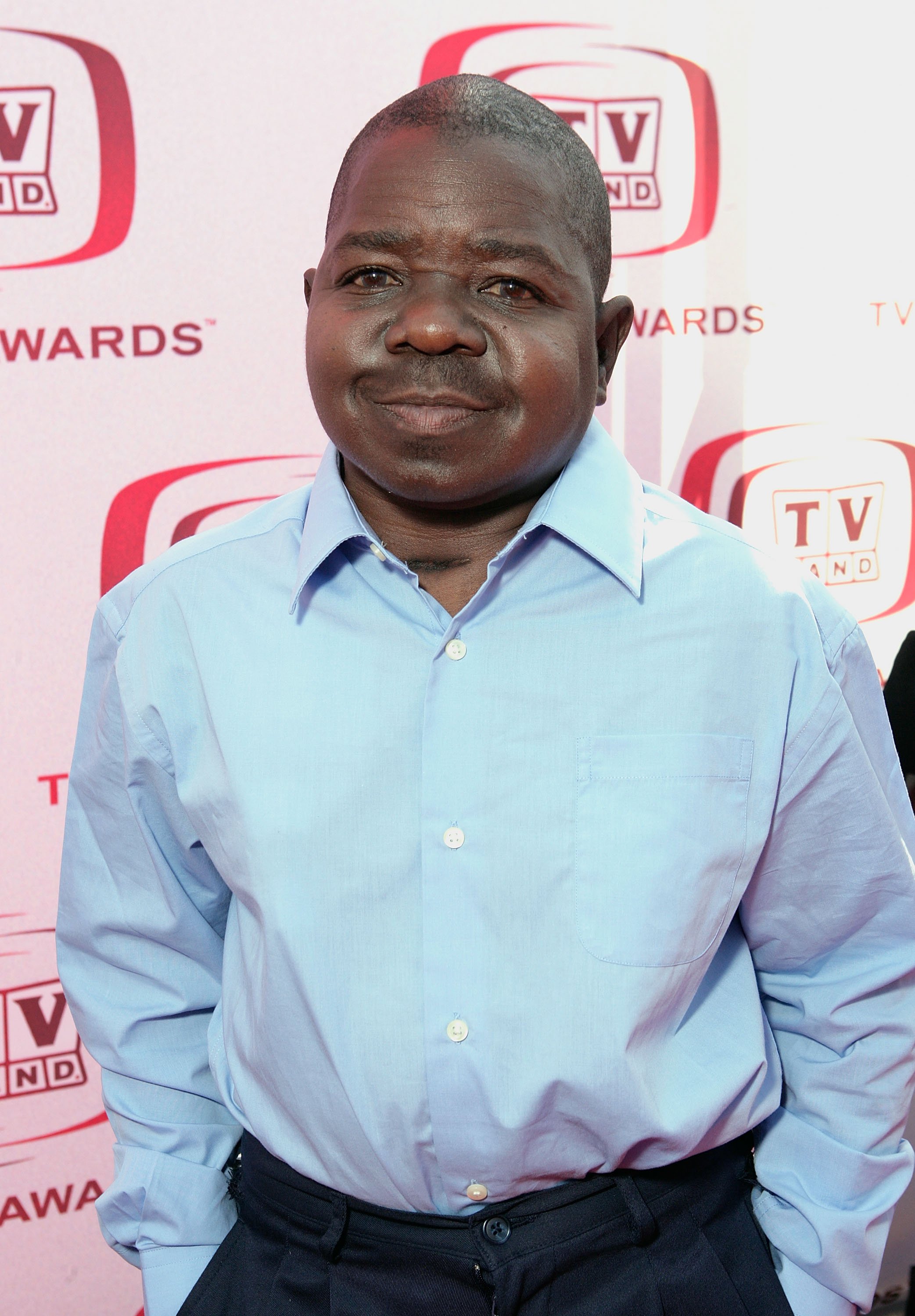 Their age difference was of two decades, and their marriage was tumultuous from start to finish.
A year after tying the knot, the couple went on the show "Divorce Court" to try and save their marriage, but to no avail. They ended up divorcing that same year, but ironically, they still lived together.
In 2009 Shannon was charged with domestic violence and disorderly conduct, and a few months before his demise, it was Coleman who pleaded guilty to domestic violence charges against Price.
HIS DEATH
In late May 2012, Coleman was hospitalized after he allegedly fell in his Utah home and suffered a brain hemorrhage. One day later, he regained consciousness and was lucid, but shortly after that, his condition grew dire and he slipped into a coma.
On May 28, Shannon Price decided to take him off life support. A statement released by Price read:
"We are very grateful for all the wonderful support everyone has been extending to Gary's family. Thousands of e-mails have poured into the hospital. This has been so comforting to the family to know how beloved he still is."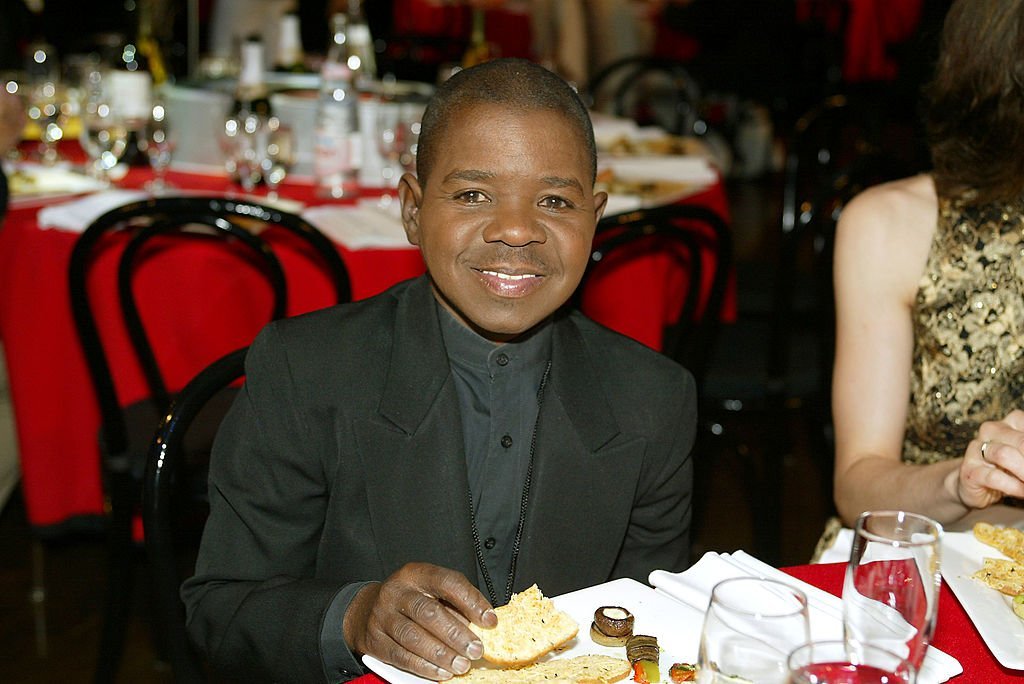 DRAMA IN THE AFTERLIFE
After Coleman's death was announced in the media, several things happened at the same time. First, his estranged parents Sue and Willie Coleman came forward, asking for an explanation on their son's death. Sue, a longtime nurse, told People at the time:
"We're not pointing fingers at anyone, but we need to know exactly what happened. We're not angry. We're just concerned. Did our son fall down the stairs? Did he fall in the bathtub? We need to have some closure on our son's life."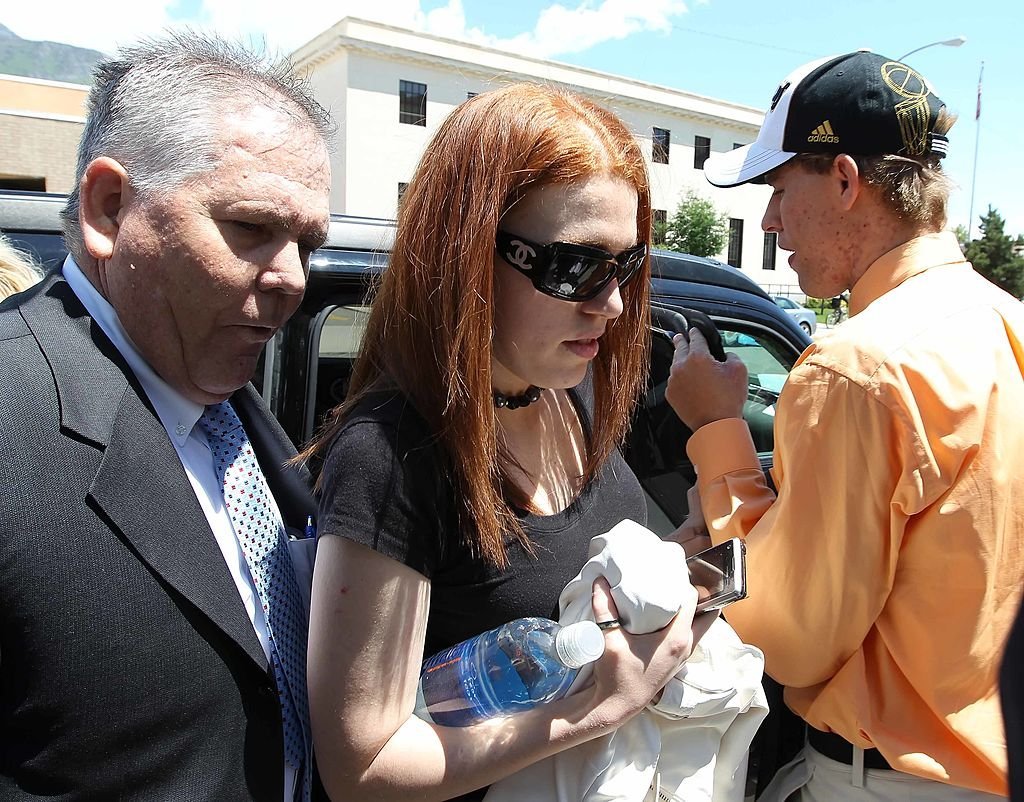 They tried to arrange a funeral for Coleman but had to cancel it after getting embroiled in a legal fight with Price over Coleman's will.
Then, several news outlets reported that someone — believed to be Shannon Price — was going around trying to sell photos of Coleman in the hospital before and after his death. Coleman's ex-manager said at the time:
"Knowing Gary, as well as anyone, could have, I assure his closest family, friends, and fans that his disdain for this behavior would be unquestionable and paramount to any foregoing profession of 'love' for Shannon that might have ever poured from his lips."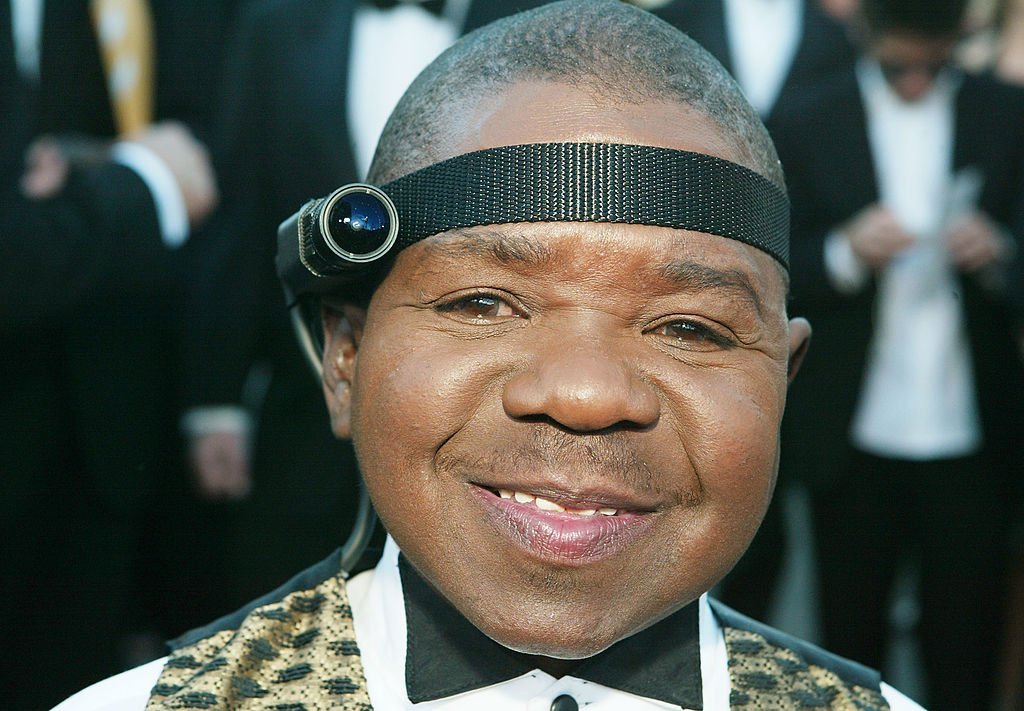 Mial was named as the executor of Coleman's estate in his will. But Shannon rebutted the decision claiming that days before his passing, Coleman had expressed his disdain for Mial, stating they were not close friends anymore.
ORPHAN ASHES
"I don't have any friends and don't have any intention of making any," Coleman claimed in an episode of "Divorce Court." And continued:
"People will stab you in the back, mistreat you, talk about me behind your back, steal from you. And they're not really your friends. They're only there because you're a celebrity or because they want to get something from you."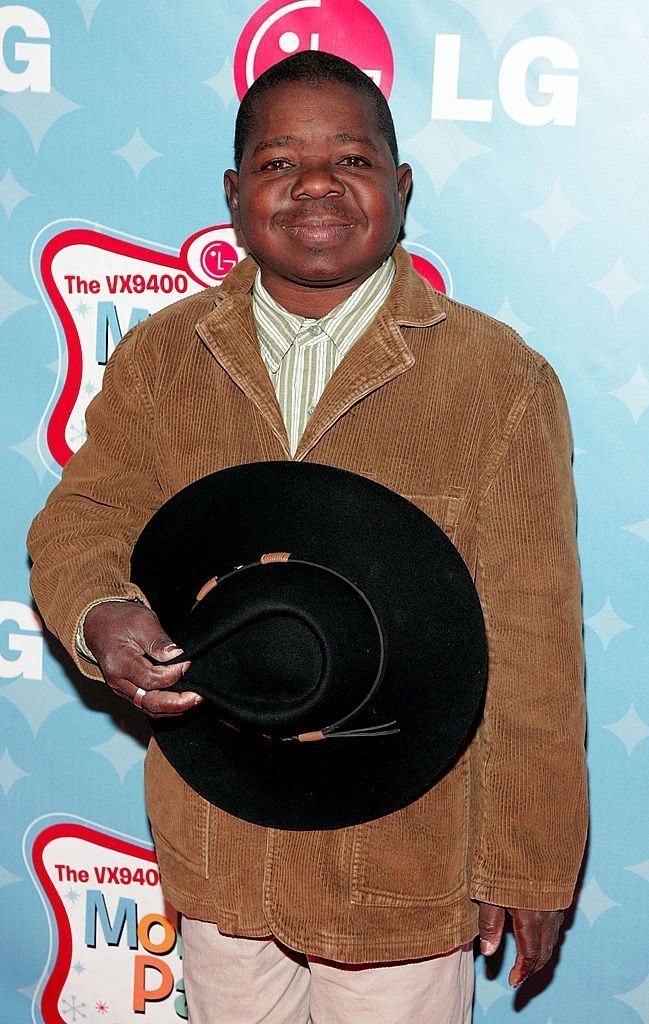 Eventually, Coleman's 1999 will, which name Mial as the executor of his estate, was superseded by a later one that named his former business partner Anna Gray as executor and directed "...that there be no funeral service, wake, or other ceremony memorializing my passing."
The disposition of his ashes remains unreported.