Here's How Wendy Williams' Son Can Get Charges Dropped after Attacking Dad Kevin Hunter
The 18-year-old attacked his father during a fight and was arrested for simple assault. He may, however, walk free if his father doesn't press charges against him in court.
Being arrested for such an offense could potentially lead to a drawn-out legal process and ultimately lead to some time in jail for the College freshman.
He may however not necessarily have to go to court since it has been revealed that his father does not plan to press charges against him.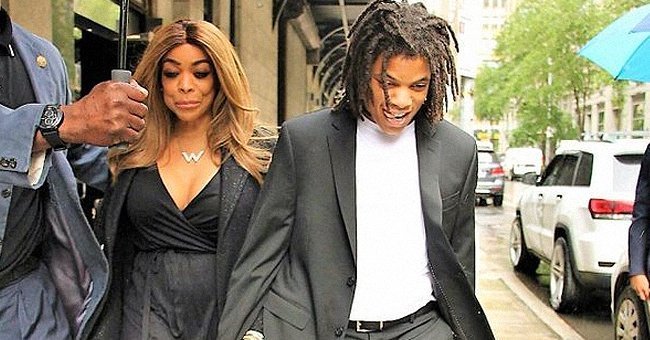 WHAT LED TO THE FIGHT BETWEEN FATHER AND SON?
For some time now, Wendy Williams and Kevin Hunter Sr.'s relationship has been on the low. Wendy Williams had found out that her husband was cheating on her with Sharina Hudson, who also has a baby for him.
This led to the couple filing for divorce in April. It was alleged that Kevin and Wendy got into a heated argument when he demanded spousal support from her. He also accused her of turning their son against him.
Such demands and accusations infuriated the younger Kevin, and he engaged in a fight with his father, thereby assaulting him in the process. This led to the Police being alerted, and they arrested Kevin Hunter Jr.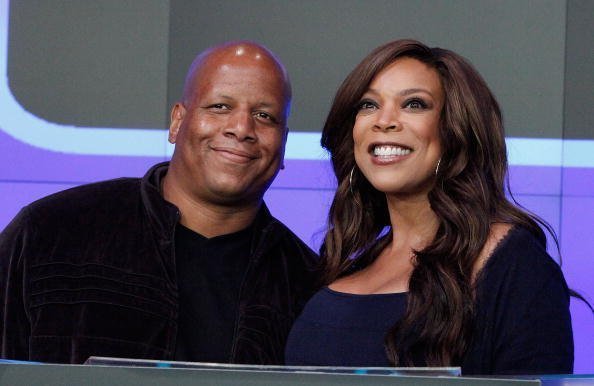 CHARGES AGAINST KEVIN WILLIAMS JR. AND HIS FATHER'S STAND
The younger Kevin was charged with simple assault and held by the Police. An official of Essex County's Prosecutor's office confirmed his arrest and also said there were ongoing investigations and that the case was still in the family court at the moment.
However, fears that he may be arraigned before a court were dashed by Yelena Sharova, who serves as a criminal attorney to New Jersey State.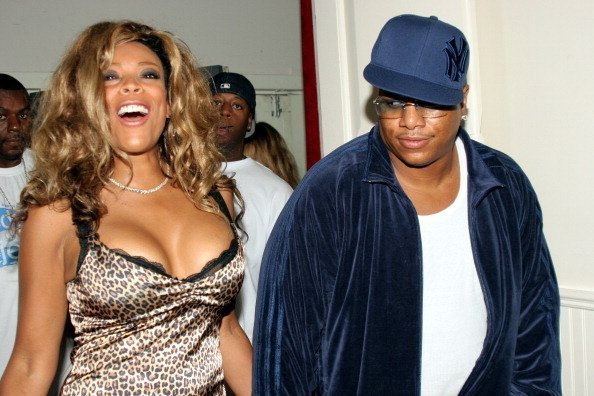 Williams, however, explained that Kevin Jr. might not have to face the law if his father decides not to take legal action against him.
She also explained that if Kevin Sr. decides to pursue the case, the younger Kevin may decide to enter into a plea bargain with the prosecution. He could also choose to stand trial, which may lead to the dismissal of the case or his conviction for the charges.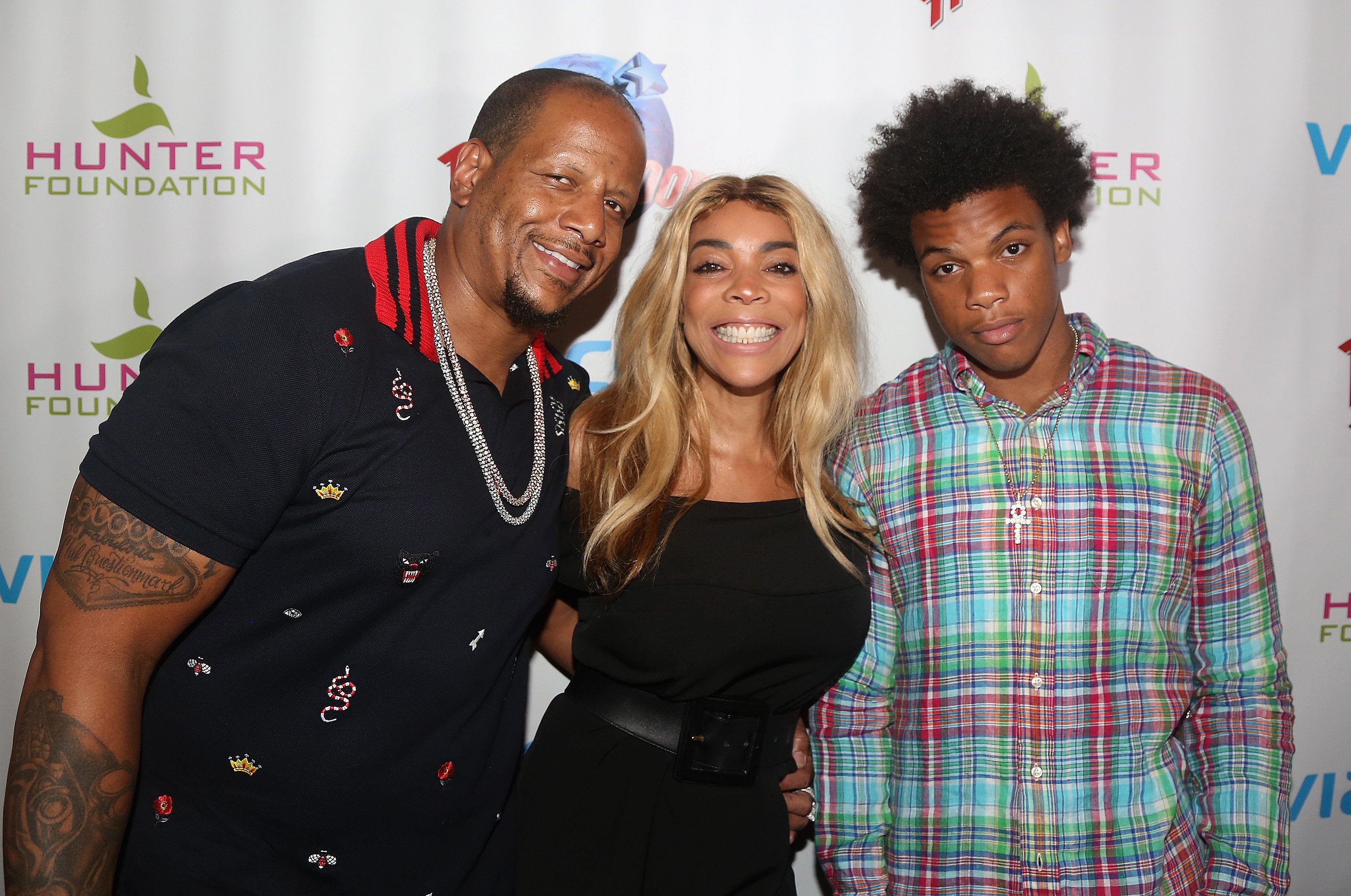 As it stands, there is no news that Kevin Hunter Sr. wants to take legal action. Wendy's estranged husband made a public statement in which he professed his love for his son and stated that he had no interest in taking the matter to court. Hunter Sr. fears that his relationship with his son may have been ruined forever. However, the mother and son have been spotted together after the arrest, and all seem to be okay with them.