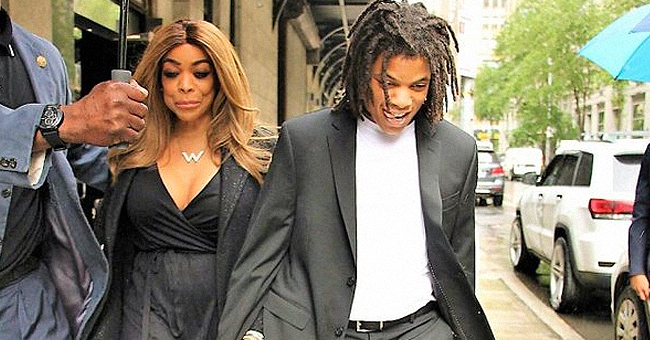 twitter.com/etnow
Wendy Williams and Son Kevin Hunter Jr Spotted Together for the First Time since His Arrest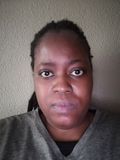 On Thursday, Wendy Williams was seen walking hand-in-hand with her son to a gala event. It was the first time the teenager was seen in public after an alleged altercation with his father.
Wendy Williams, 54, famous for "The Wendy Williams Show" was all smiles with her son Kevin Hunter Jr., 19, while walking in Washington D.C. It was the first time the teenager was seen days after he was arrested.
Reports stated that William's son was arrested in New Jersey after having a physical altercation with his father Kevin Hunter on Tuesday night. The alleged incident appeared to be far from their minds as they walked accompanied by a security guard who held an umbrella for them.
For the gala event, Williams wore a black maxi dress and coat, with comfortable slippers. Her son complimented his mother's look by wearing a black suit, a white shirt, and camo-print sneakers.
"Kevin Jr. was a bit aggressive towards his father."
Kevin Jr. was taken into custody by the West Orange Police and charged with assault after an incident with his father. The father-and-son duo allegedly had a disagreement at a store parking lot at around 9:50 p.m.
Wendy Williams | Photo: Getty Images
The teenager apparently punched his father in the face, according to a source. The insider claimed: "Kevin Jr. was a bit aggressive towards his father and his father tried to control the situation."
The source continued:
"Kevin Jr. then punched his father in the face and the cops were called sometime later. Kevin Sr. and Kevin Jr. have always had a great relationship. Not everything is as it appears and Kevin Sr. looks forward to moving past this."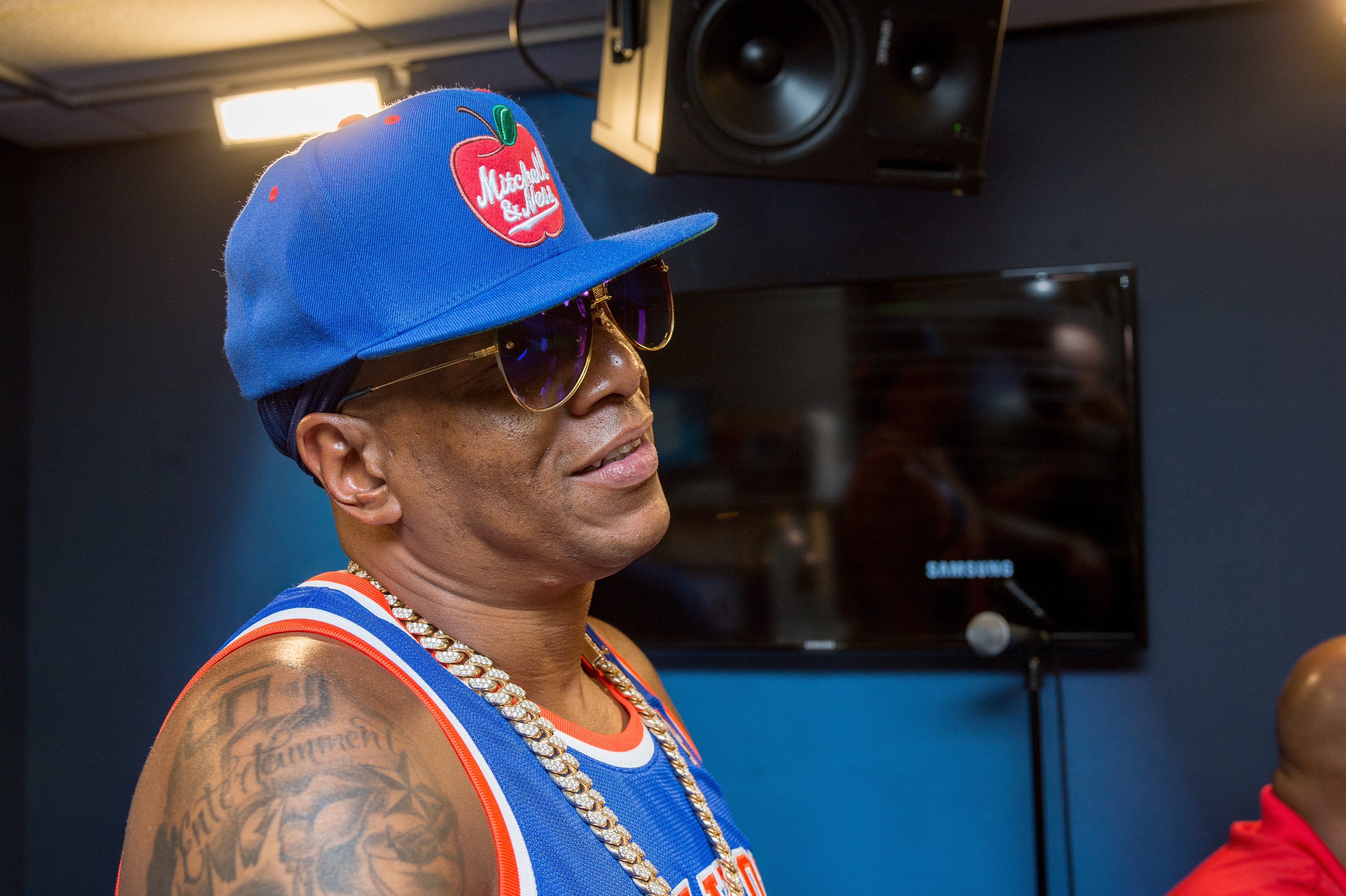 Kevin Hunter | Photo: Getty Images
The young man was later released on the same evening by West Orange Police Department. Kevin Jr. is the couple's only child and the encounter he was arrested for had something to do with the fact that his parents are in the middle of a divorce after nearly 22 years of marriage.
Addressing the incident the following day, Kevin Sr. said: "I love my son very much and I will not be pursuing this matter legally." He added: "Things are not always how they appear."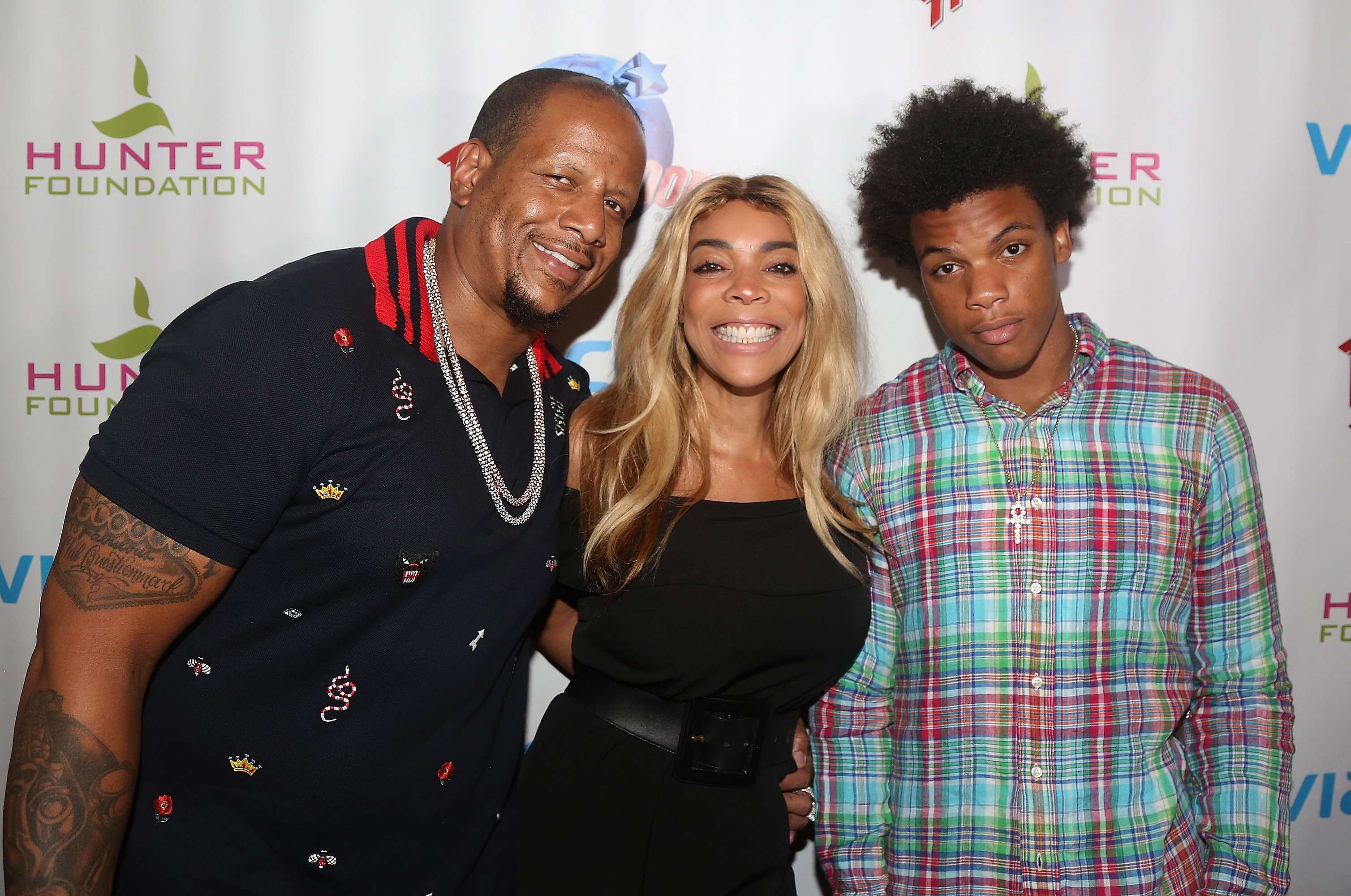 Kevin Hunter, Wendy Williams, and Kevin Hunter Jr. | Photo: Getty Images
Earlier this month, Williams opened up about her divorce proceedings saying: "I am working on my divorce pleasantly." She explained: "You don't just throw away 25 years lock stock and barrel."
In April, the talk show host filed for divorce while rumors spread that her husband had allegedly fathered a child with another woman. At the time, a source shared: "The split is definitely due to Kevin's ongoing infidelity and that his mistress recently welcomed their child. Wendy had hired a private investigator and confronted him. He confessed to everything three weeks ago."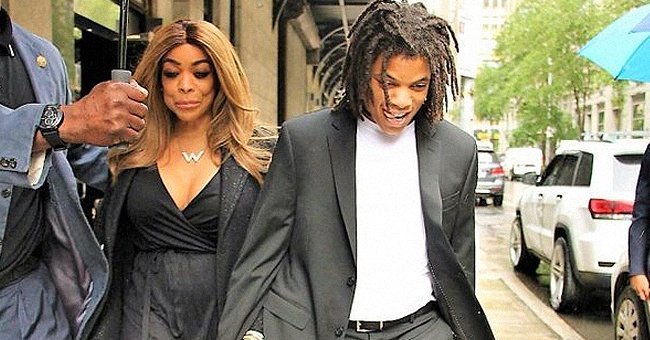 Wendy Williams and Kevin Hunter Jr. on the way to a gala event | Photo: Getty Images
Reports state that Kevin Sr. and Jr. got involved in the fight after Williams dropped him off at her house, not knowing the boy's father was there. The two ended up going to a nearby store where things escalated.
In the parking lot of the store, the two reportedly got into a verbal altercation about the divorce with the boy's father claiming Williams was trying to "brainwash" the teenager. Things got worse and Kevin Sr. tried calming his son by putting him in a headlock.
The teenager retaliated by allegedly punching him in the face.
Please fill in your e-mail so we can share with you our top stories!