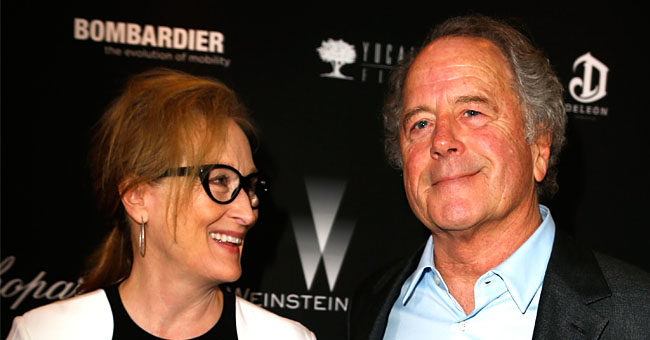 Getty images
The Tragedy That Led Meryl Streep to the Love of Her Life
Meryl Streep had to endure the worst form of heartbreak before finding true love again, but just how quickly she found it might be confusing to some.
At the crest of a budding career, 29-year-old Streep met and fell in love with John Cazale. The actor already had major achievements and was 14 years Streep's senior.
According to People magazine, the two came together during Streep's audition for Shakespeare's "Measure for Measure." Their chemistry was widely noticeable according to information from Streep's biography, "Her Again: Becoming Meryl Streep."
The author, Michael Schulman, related the story that went from apparent bliss to despair and devastation. Cazale was working on his last film, "The Deer Hunter," when he was diagnosed with terminal lung cancer.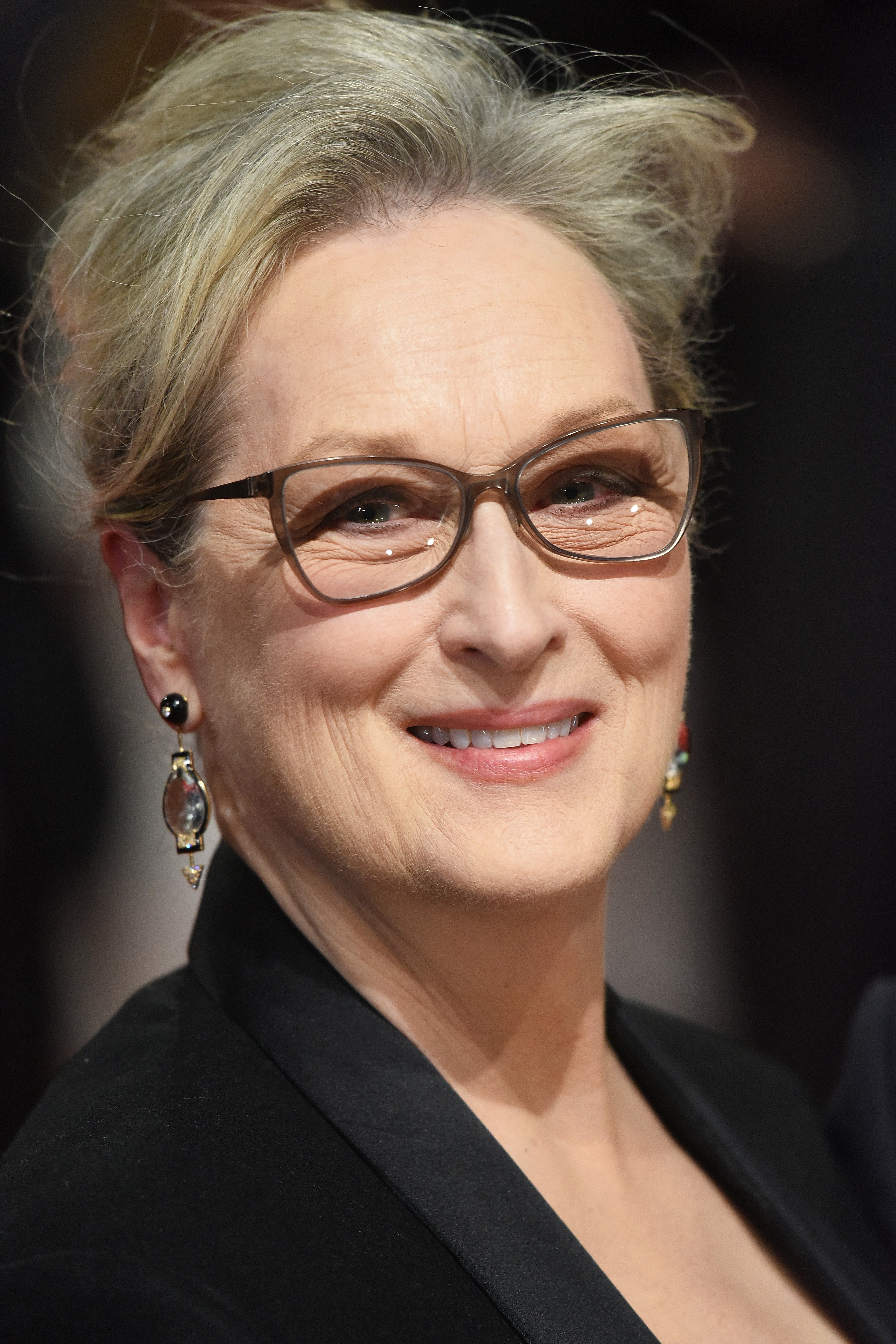 Meryl Street, actress | Photo: Getty Images
Cazale was almost fired from the film because producers deemed him uninsurable. Streep was so upset at this that she threatened to leave with him. Thanks to her, Cazale filmed his part while he was still able, making his final mark on the world.
Sadly, five months of chemotherapy at Memorial Sloan Kettering Cancer Center was not enough to save him, but Streep was by his side every step of the way. She moved into the hospital just to be with him day and night.
According to the show's director Michael Cimino, "Meryl stayed by his side every single moment." She would read to him and do comedic routines along with caring for him as best she could.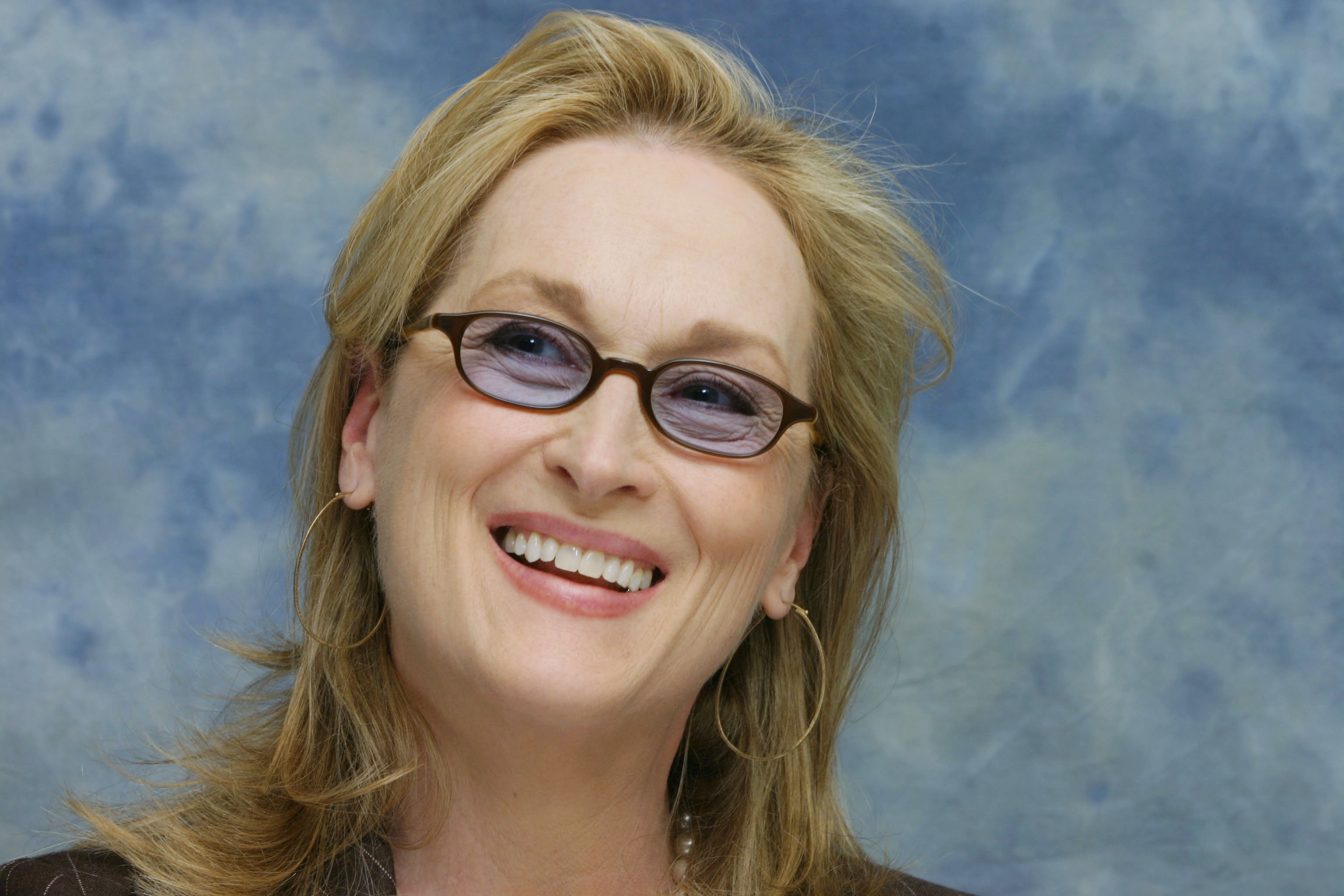 Meryl Streep, actress | Photo: Getty Images
Schulman claims that Cazale knew he was dying, but Streep kept hope alive against all odds. As Cazale closed his eyes on March 12, 1978, Streep allegedly tried to keep him alive by hitting his chest.
The actor opened his eyes for a brief moment and told Streep she would be fine, then closed them for the last time. Cazale was 42 years old when he passed. Overwhelmed with grief, Streep traveled to Canada to be with a friend for a while.
When she returned, she was evicted from her and Cazale's loft. Her brother came over to try and help the situation. He brought with him his friend Don Gummer, a sculptor.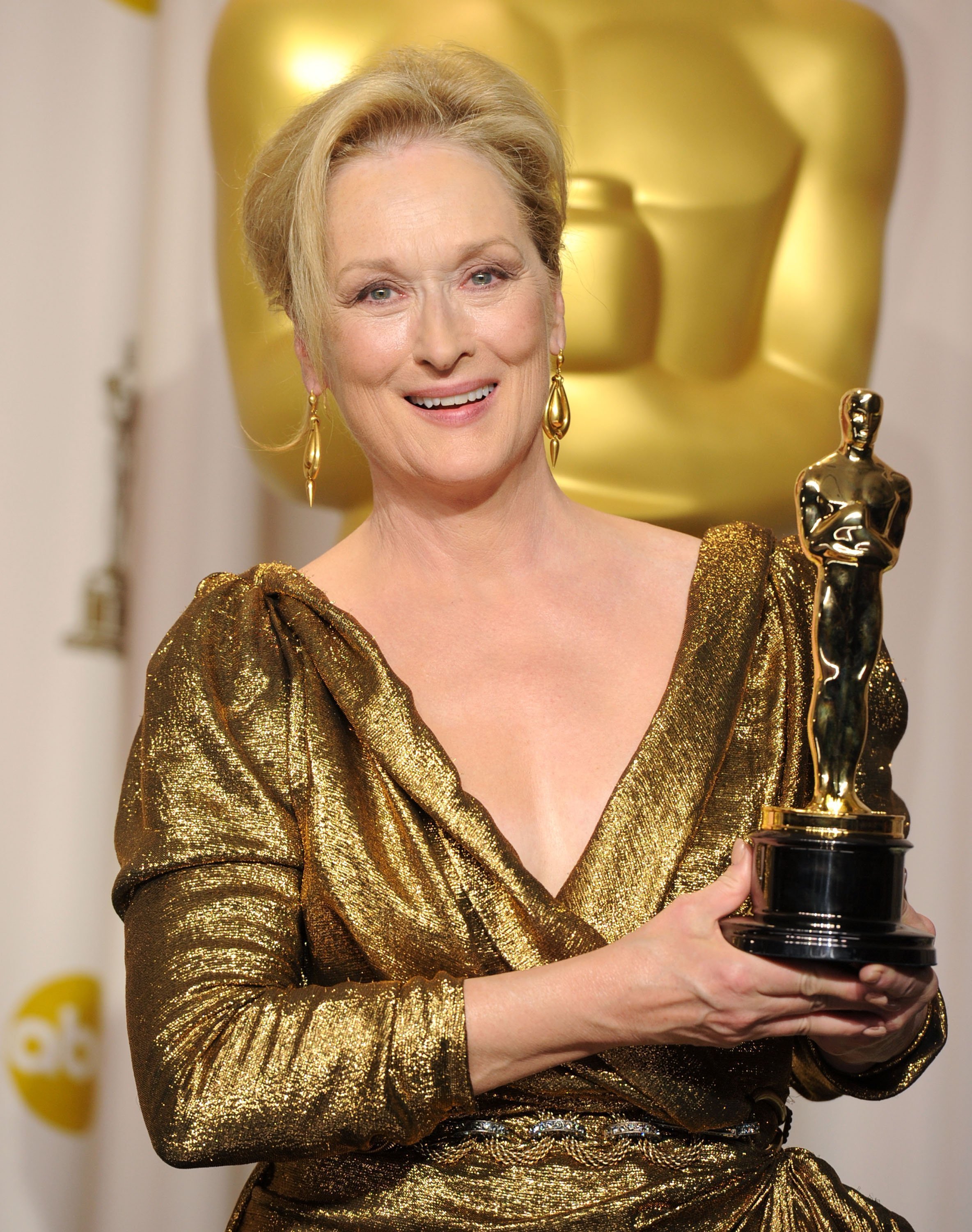 Meryl Streep receives an Oscar | Photo: Getty Images
Streep and Gummer would later exchange letters as they communicated when Gummer traveled. It was enough to build a connection, and before long, Streep was able to move into Gummer's apartment as she continued to struggle financially.
While he was gone, Streep filmed "Kramer vs Kramer," a challenging part that granted her her first Oscar award. Merely six months into their courtship, Streep and Gummer then got married.
The move appeared sudden and too soon after losing her last love. Family and friends questioned Streep's true feelings. Her mother especially was displeased with what happened.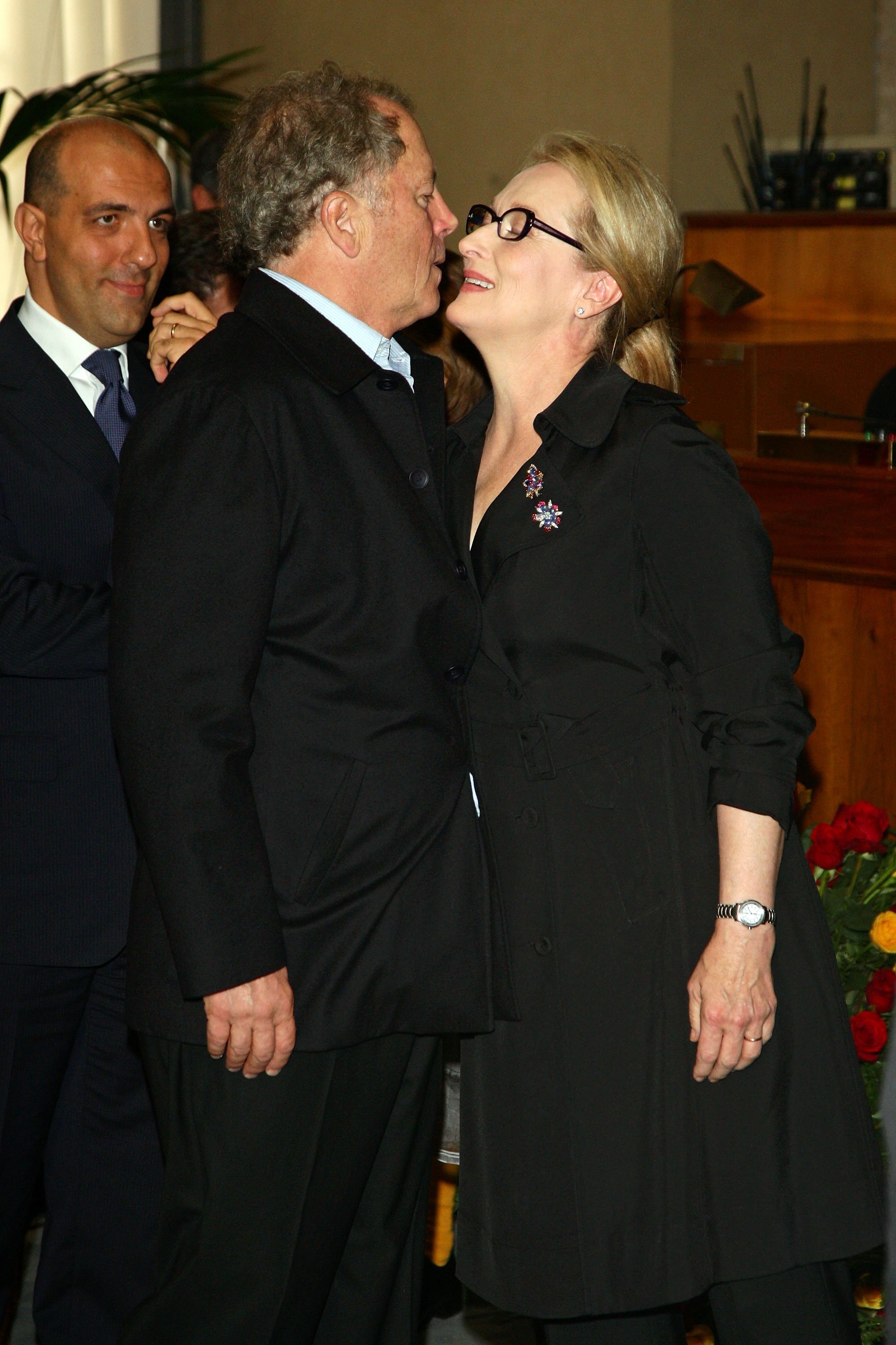 Meryl Street and her husband Don Gummer | Photo: Getty Images
It's now been 41 years since the pair have remained a married couple. They share four children: Henry, 39, Mamie, 35, and Grace, 32, and Louisa, 27. Recently, Streep also became a grandmother to Mamie's first grandchild.
Mamie and fiance Mehar Sethi, a producer and writer, announced their engagement in August of last year. The mom of one is an actress just like her mother and sisters. Her brother Henry is a musician.
Please fill in your e-mail so we can share with you our top stories!