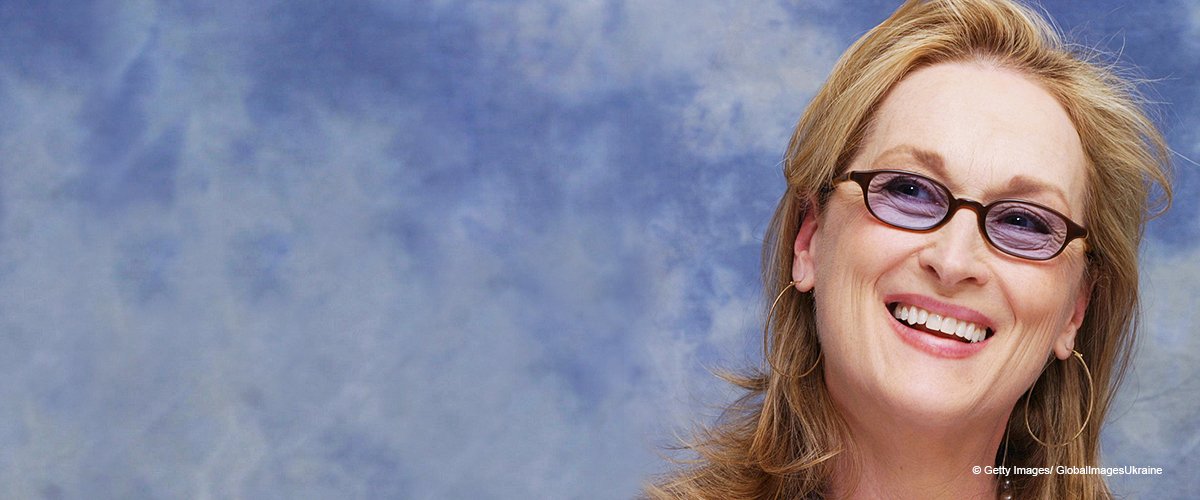 Meryl Streep Reportedly Becomes a Grandmother for the First Time as Daughter Mamie Gives Birth
Last December, "Us Weekly" reported that Meryl Streep's daughter and her fiancé were expecting a child together. This week, the publication reported that the couple welcomed their child.
This makes Streep a grandmother for the very first time!
According to actress Mamie Gummer's representative, she gave birth to her first child, a baby boy. Meryl Streep's daughter, Gummer, 35, had the child with her fiancé and producer and writer, Mehar Sethi, 36.
She and her fiancé got engaged last August. At one point, she posted a since-deleted image on Instagram of Sethi on a street in Croatia's Opatija Riviera, writing, "My fiancé."
The "Ricki and the Flash" star's father is sculptor Don Gummer. She is her parent's eldest daughter and they have three other children together.
They are parents to Henry, 39, Grace, 32, and Louisa, 27. Before dating Sethi, Gummer was seeing Benjamin Walker after meeting him on the set of the play "Dangerous Liaisons" in 2008.
The pair had an October 2009 proposal with a custom-made engagement ring. In July 2011, they married at Streep's Connecticut home and lived in Park Slope, Brooklyn.
They divorced in March 2013 with Gummer's representative saying, "It's very amicable." Gummer has appeared in "True Detective," "The Good Wife," and in "Ricki and the Flash" she starred with her mother as her onscreen daughter.
All of Streep's children are involved in the art and entertainment industry. Henry is a musician, while Grace is an actress.
Streep's youngest child and daughter, Louisa, works as a model. In 2011, Streep opened up to "The Talks" about her two daughter's following in her footsteps.
She revealed:
"I am proud that my daughters want to do this. But I am also frightened for them, too. Because when criticism comes your way as an actor they are not criticizing your writing or your painting or your piece, they are criticizing you! It is hard to put that away in a place where you are not hurt by it and that is my fear for them. But I would never say don't do it, because I think it is a glorious profession and I am so thankful for everything it has let me express."
Please fill in your e-mail so we can share with you our top stories!