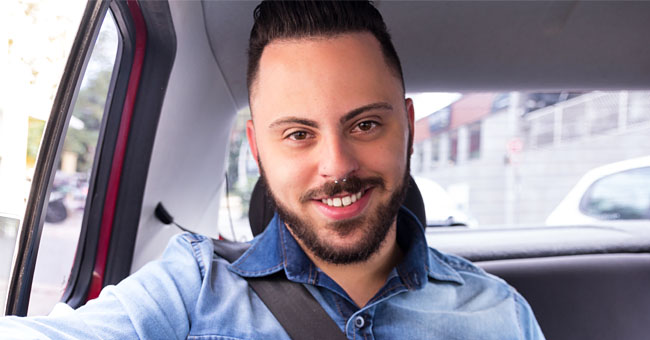 shutterstock.com
Joke: Guy Loses All His Money in Las Vegas and Doesn't Even Have Enough to Pay for a Taxi
A passenger who could not pay his fare after losing all his money in Vegas got poorly treated by a taxi driver, and his revenge was both smart and hilarious.
A man went to Las Vegas to gamble and ended up not winning a dime. He decided to go back home but realized he didn't have enough to pay for a taxi driver to take him to the airport.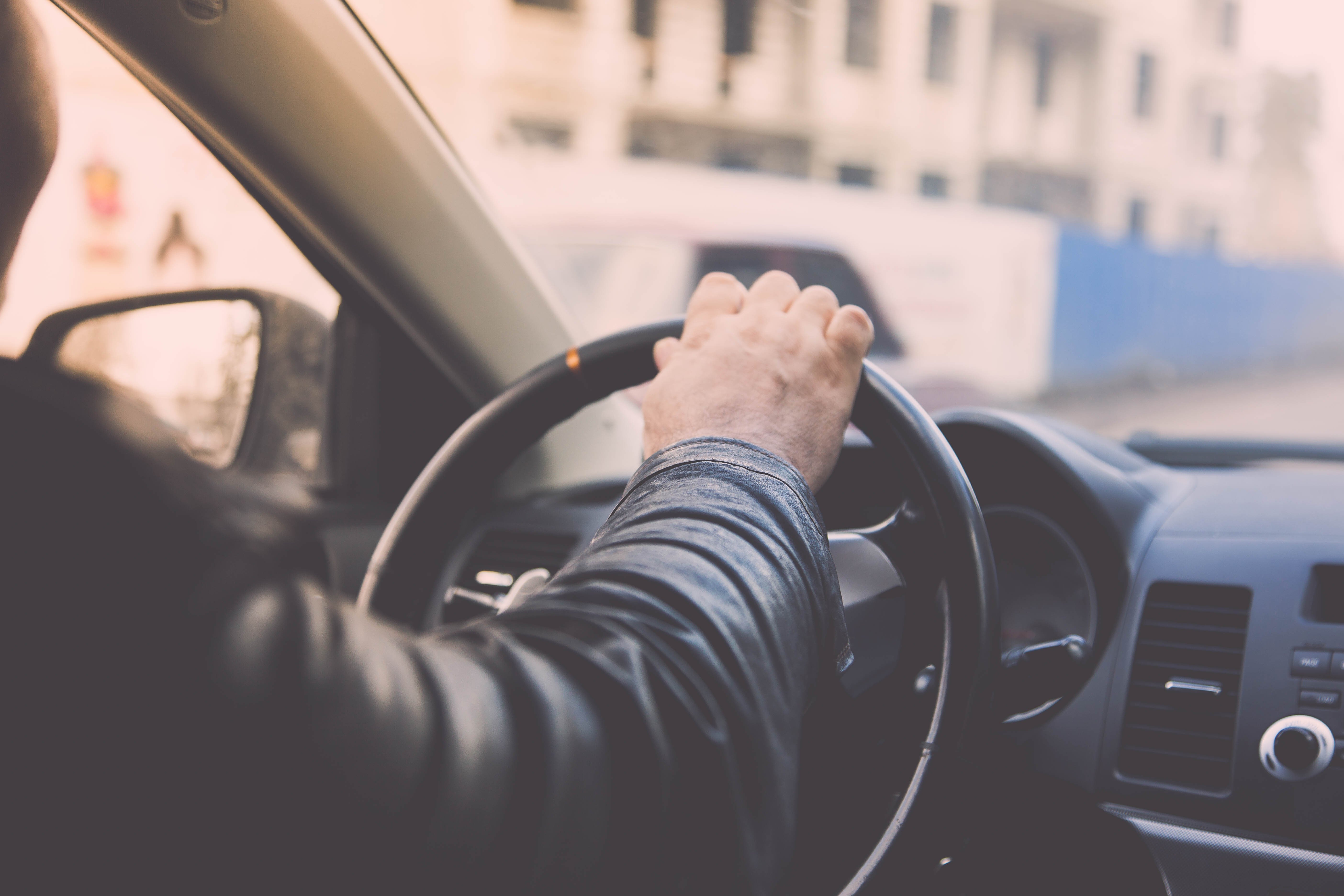 Taxi driver driving car, hand on steering wheel, looking at the road | Photo: Shutterstock.com
He decided to try; he flagged down a taxi. The man told the driver that he would pay the fare the next time he is in town and offered his phone number, but the taxi driver told him in a rude way to get out.
Left with no choice, the man walked to the airport and returned home. Sometime later, he returned to play again in Las Vegas, and this time, he won big.
While leaving with his winnings and luggage, he sighted the taxi driver who mistreated him at the end of the taxi line and took a moment to plot his revenge.
The man went to the first driver on the line and asked how much is the fare to the airport.
Then, he asked the driver,
"How much to sleep with me on the way there."
"Get the HELL out of my cab."
The man had the same conversation with all the cab drivers until he got to the end of the line where the taxi driver he was after stood.
He asked him the amount of the fare but didn't ask him how much to sleep with him; the taxi driver, not recognizing the man, started his cab for the trip to the airport.
As they drove away, the other drivers unbeknownst to the taxi driver kept staring at them, and the man smiling excitedly, gave them a thumbs up with a huge grin.
Another taxi driver got stopped by three men who were drunk, and he figured they were not in the right minds. He started his taxi and then stopped it without moving an inch and informed them they've arrived at their destination.
The first man got out and paid his fare. The second thanked the driver and sauntered away, and the third slapped the taxi driver hard.
The action made the driver think the third man discovered what he did, and decided to confirm.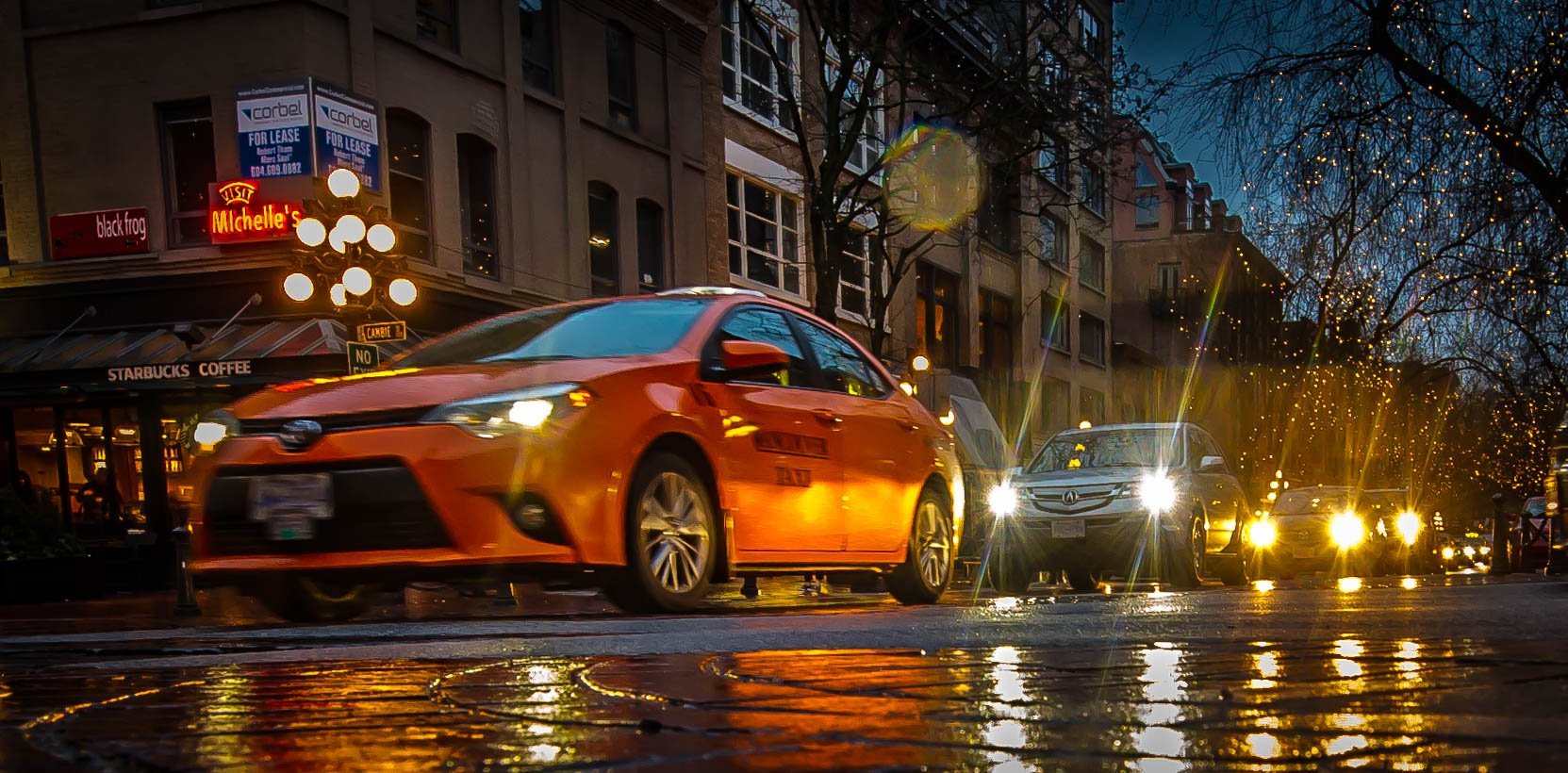 Taxis on the road | Photo: Flickr.com
He asked the man why he slapped him, and the drunk man responded:
"Control your speed next time, you nearly killed us."
Please fill in your e-mail so we can share with you our top stories!