Bradley Cooper & Irina Shayk Reportedly Doubt Their Future Together Amid Breakup Rumors
Bradley Cooper and Irina Shayk are on the rocks with their relationship, said one source of an outlet.
According to a source speaking to E! News, the couple may throw in the towel on their relationship following months of rumors that the two are no longer on good terms. 
Gossip escalated back in February when Lady Gaga and Cooper gave an emotional, sultry performance together of a song from their movie, "A Star is Born." Fans were enamored by the way the two looked at each other on stage.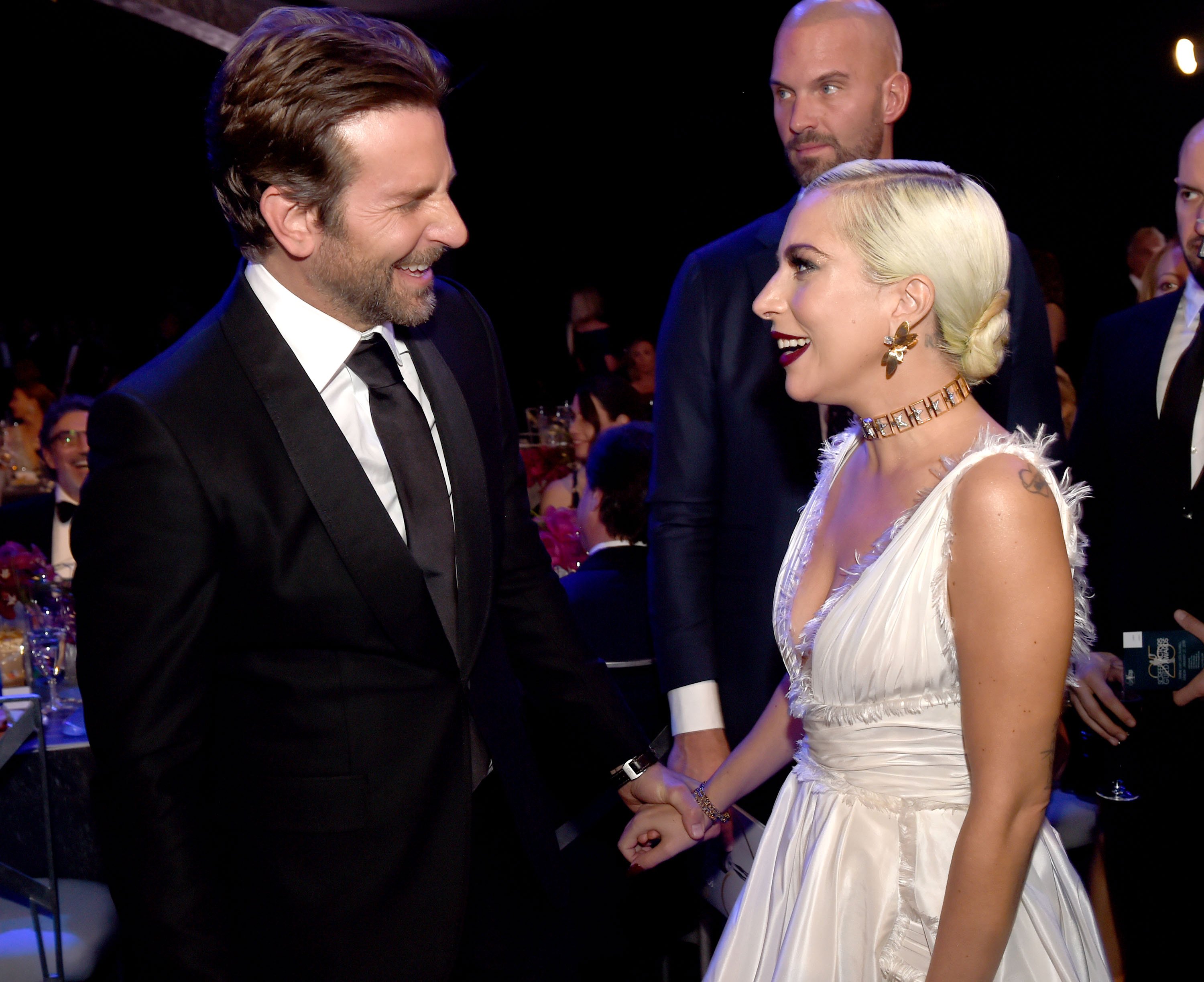 However, Gaga quickly shut down any talk that she and Cooper were romantically involved during an interview on "Jimmy Kimmel Live!" According to her, "that's what we wanted you to see." 
Cooper and Shayk further shook off rumors when they arrived together for the 2019 Oscars, even reportedly looking into each other's eyes in a sweet romantic gesture.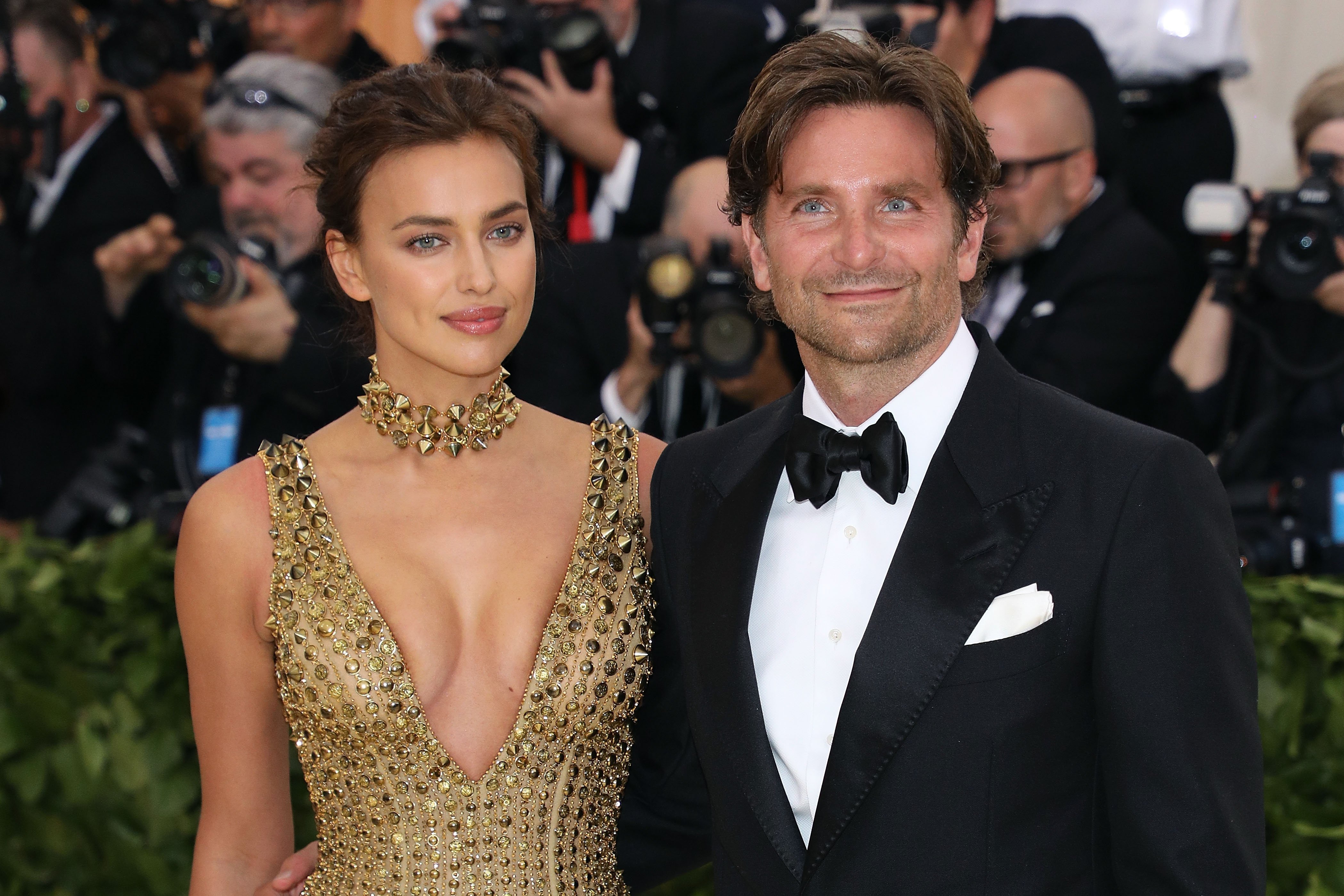 For the 2019 Met Gala though, Shayk walked alone on the red carpet. The year before, the two appeared together for the grand affair. The resulting talk is now escalating with new unconfirmed reports. 
The source said: 
"Things get a little bit better but then they find themselves back in the same place of questioning whether being a couple is what's best. They want to stay together for their daughter, but neither of them are very happy."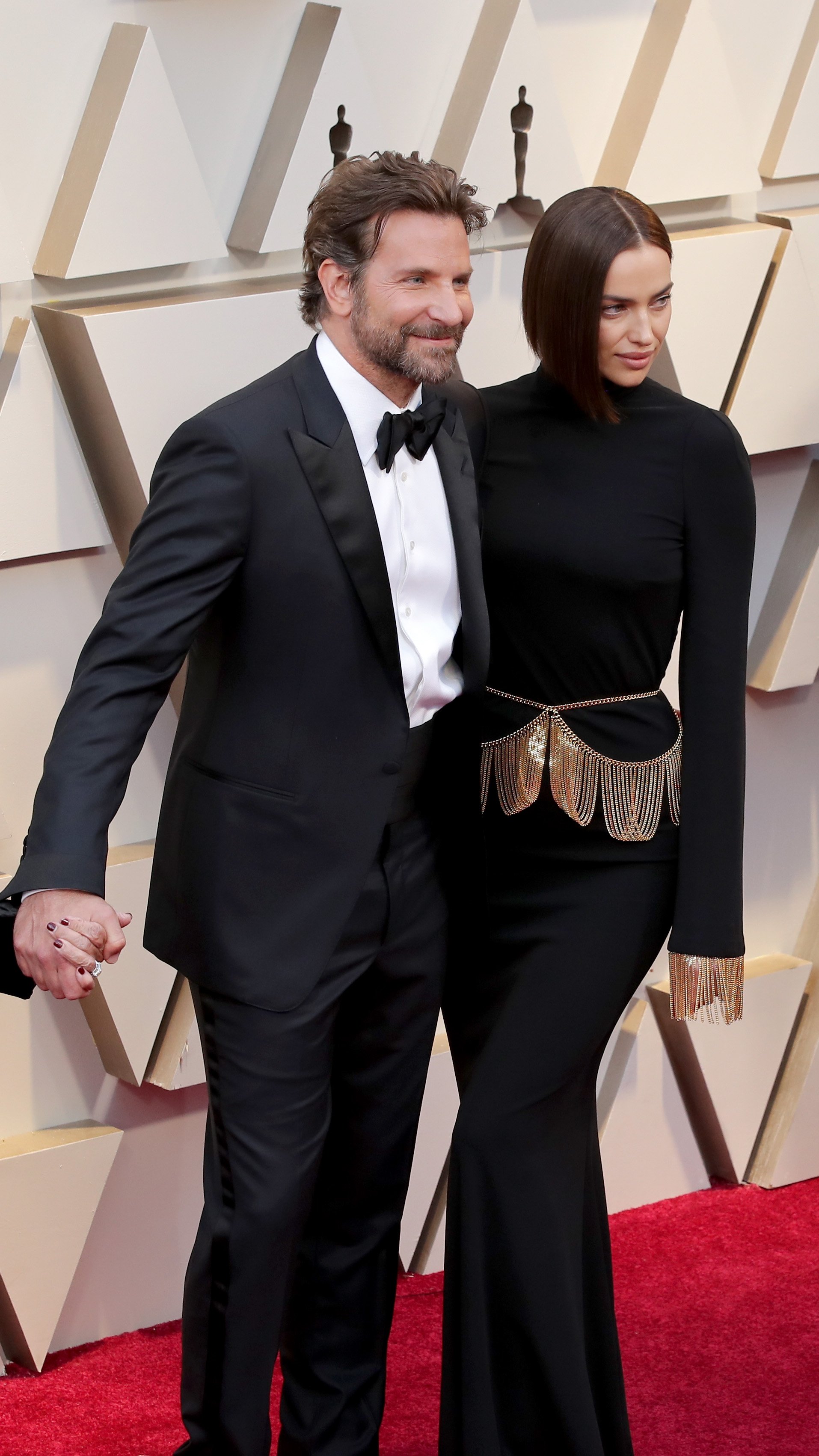 Cooper and Shayk share one daughter, Lea De Seine Shayk Cooper. The pair have been seen together since April 2015, but have opted to keep their personal life out of the limelight.
The E! source insisted that their "precious daughter" is the main thing "keeping them together for now," adding that they've tried spending time apart and are still "trying out different arrangements."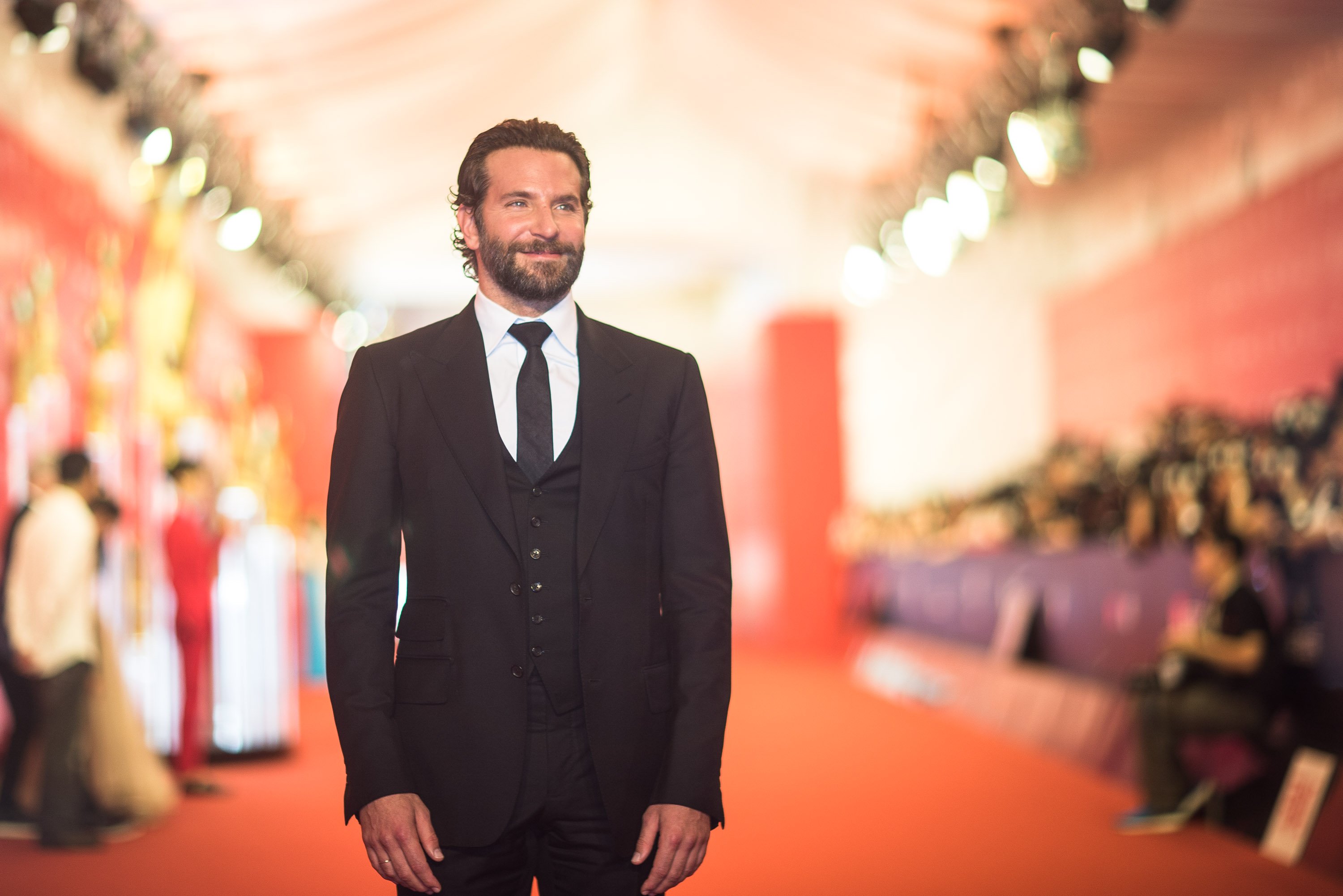 Meanwhile, Cooper's ex-wife Jennifer Esposito did once speak out when she reacted to David Spade who spoke on Gaga and Cooper's performance at the Academy Awards. "Ha," said Shayk when Spade made a crude comment about the two. 
In response, fans accused Esposito of mocking the actor and actress. Esposito addressed the backlash in a video clip talking about "the way that [her tweet] has spread." 
She explained: 
"It was towards David Spade's very outward statement about something about an ex, and I literally laughed at him because he was so bold in what he was saying."
Esposito said she's "allowed to think something is funny" and suggested that people worry about the larger problems going on in the world. She slammed people for taking issue with just two letters and insulting her character based on her one-word comment.