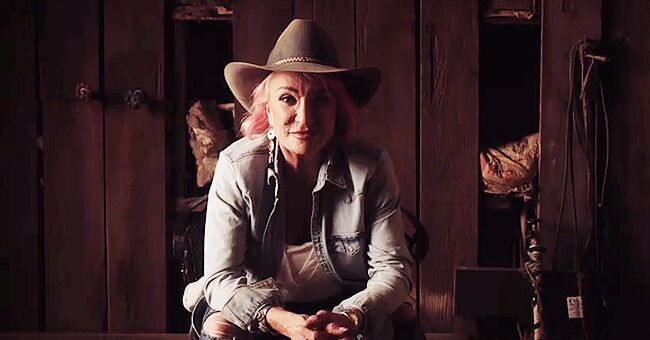 youtube.com/Tanya Tucker
Tanya Tucker Is Back with a Powerful Music Video from Her First New Album in 17 Years
Tanya Tucker released her first music video from her comeback album, "While I'm Livin" after nearly two decades.
After 17 long years, Tanya Tucker revives with a great music video from her "While I'm Livin" album, set to be released on August 17. Her single, "The Wheels of Laredo" is a mellow acoustic guitar based track, highlighting Tucker's incredible voice.
The video begins with Tucker driving to a vast land in Webb County, Texas, where she spends time on a horse and ends with an advocacy regarding humane treatment towards horses in Tennessee.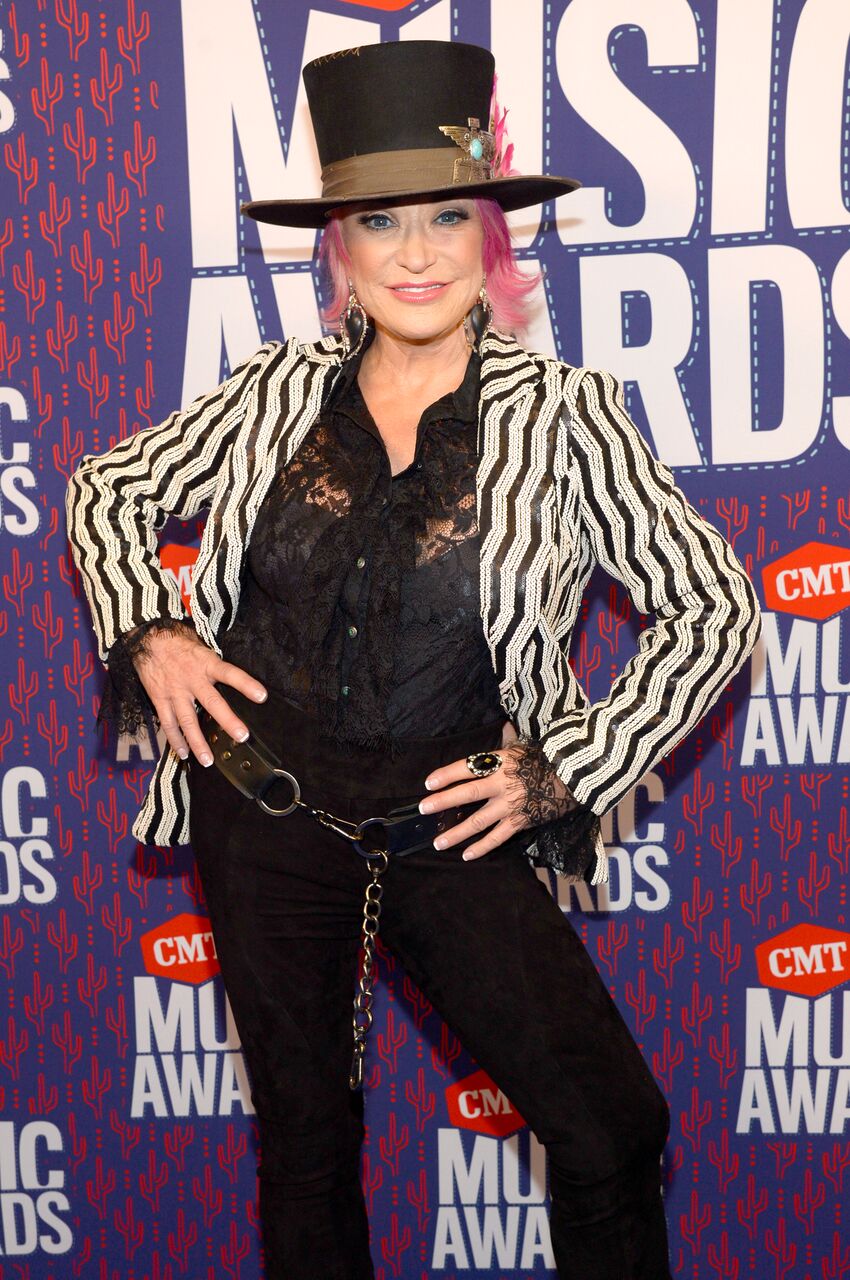 Tanya Tucker at the CMT Music Awards. | Source: Getty Images
Like most of her albums, "While I'm Livin" is co-written by Brandi Carlile, and Phil and Tim Hanseroth. Shooter Jennings, a big-time country music producer, is producing the album.
"I just love her. She was like my shadow when we were in the studio. Every time I turned around, she was there," Tucker spoke about Carlile. "And Shooter, I've known him since he was a baby. He's the one who brought us all together," she said of her producer.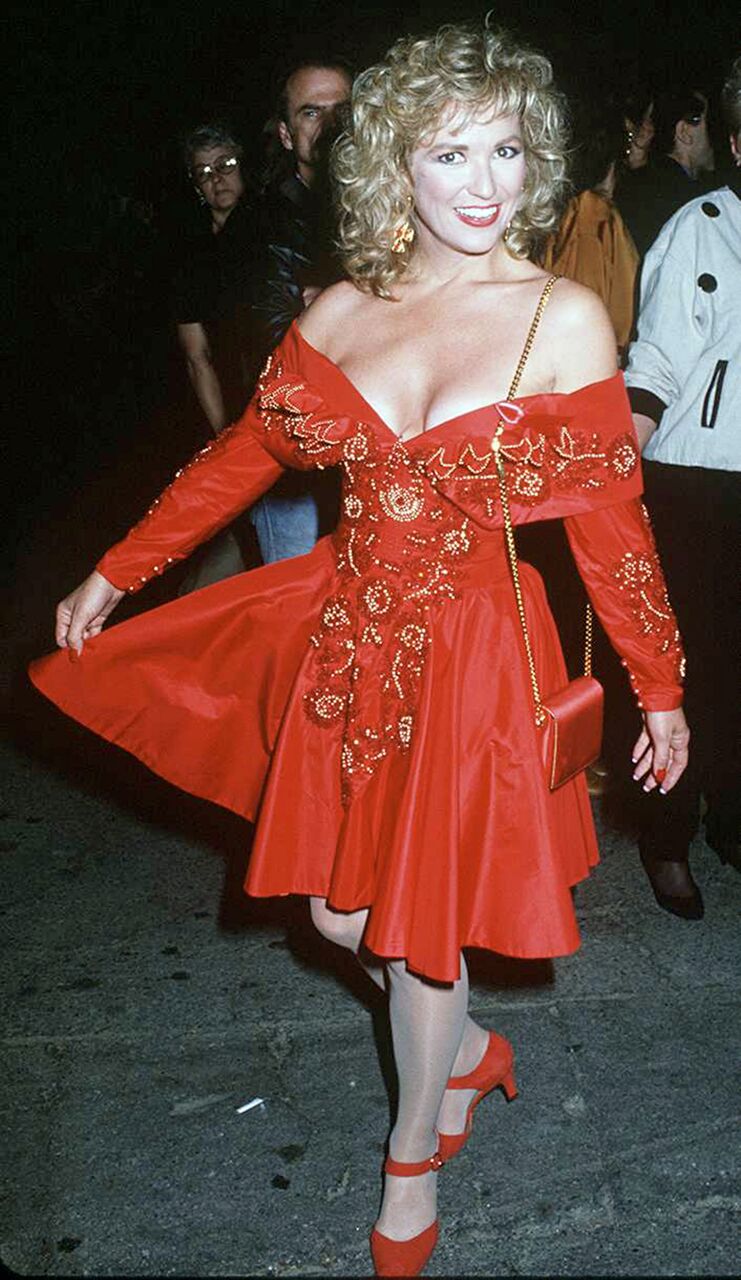 Tanya Tucker back in the days. | Source: Getty Images
Carlile performed with Tucker during the CMT Music Awards hours after the music video's release, together with Laura Alaine, Carly Pearce, Deana Carter, Martina McBride, Trisha Yearwood, RaeLynn, and Shooter Jennings.
However, the chosen song they performed was not the new single. Nevertheless, the performers blew the stage and had fans at a craze before giving them a standing ovation.
Tucker has always been a performer, releasing her first song, "Delta Dawn," at the young age of 13 which made it to the country charts' Top Ten. Her next single, "Love's the Answer," also hit the Top Ten spot later in 1972, the same year.
The following year, Tucker's "What's Your Mama's Name" hit number one, followed by two more singles, "Blood Red and Goin' Down" and "Would You Lay with Me (In a Field of Stone)" which paved her way to stardom.
Please fill in your e-mail so we can share with you our top stories!