Wife Finds Husband Tearfully Reminiscing about the Deal He Made with Her Father to Marry Her
The trouble with making a deal with the Devil is that he never forgets to collect his debts and you can't wriggle your way out of it once you're already on the hook. The man in this next joke learned that lesson the hard way.
A
woman awakens
in the middle of the night to find her husband no longer asleep in bed. She puts on her robe and goes downstairs to look for him.
She finds him sitting at the kitchen table nursing a cup of hot cocoa in front of him. He appears to be in deep thought, just staring at the wall, his face full of emotion.
Worrying about what was wrong, she watches as he wipes away a tear from his eye.
"What's the matter, dear?" she whispers as she steps into the room, makes herself a cup coffee, and sits down next to him, touching his hand gently. 
"Why are you down here at this time of night!?"
The husband looks up from his drink, "It's the 20th anniversary of the day we met."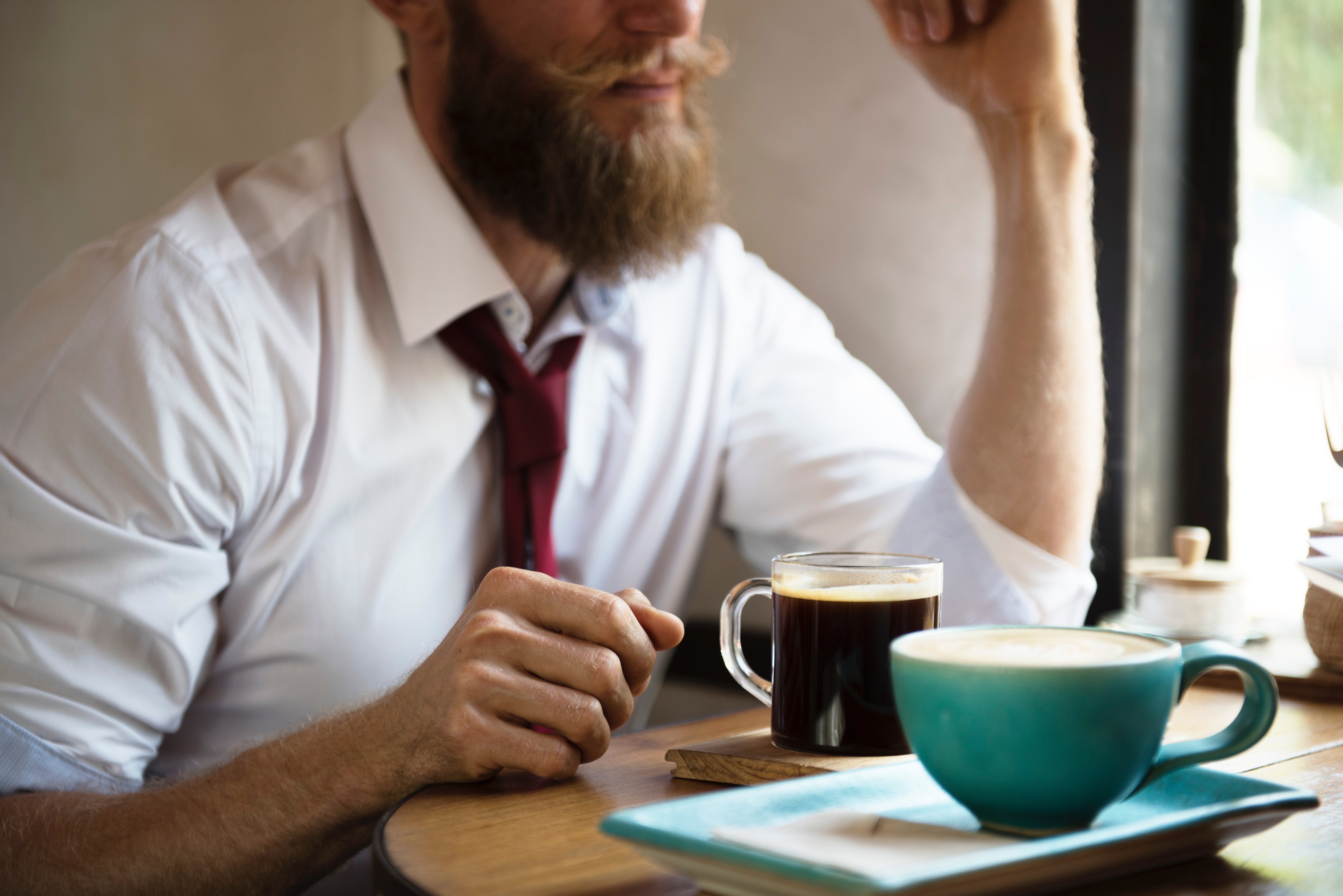 She can't believe he has remembered the anniversary of their first date and starts to tear up a little herself. They have come so far in 20 years, even raised a little family. 
They have been through some hardships but have managed to get over them. She thinks they have done pretty well, considering.
The husband continues, "Do you remember 20 years ago when we started dating? I was 18 and you were only 15." 
Once again, the wife is touched to think that her husband is so caring and sensitive.
"Yes, I do," she replies.
The husband pauses…stumbling on his words. "Do you remember when your father caught us in the back seat of my car?"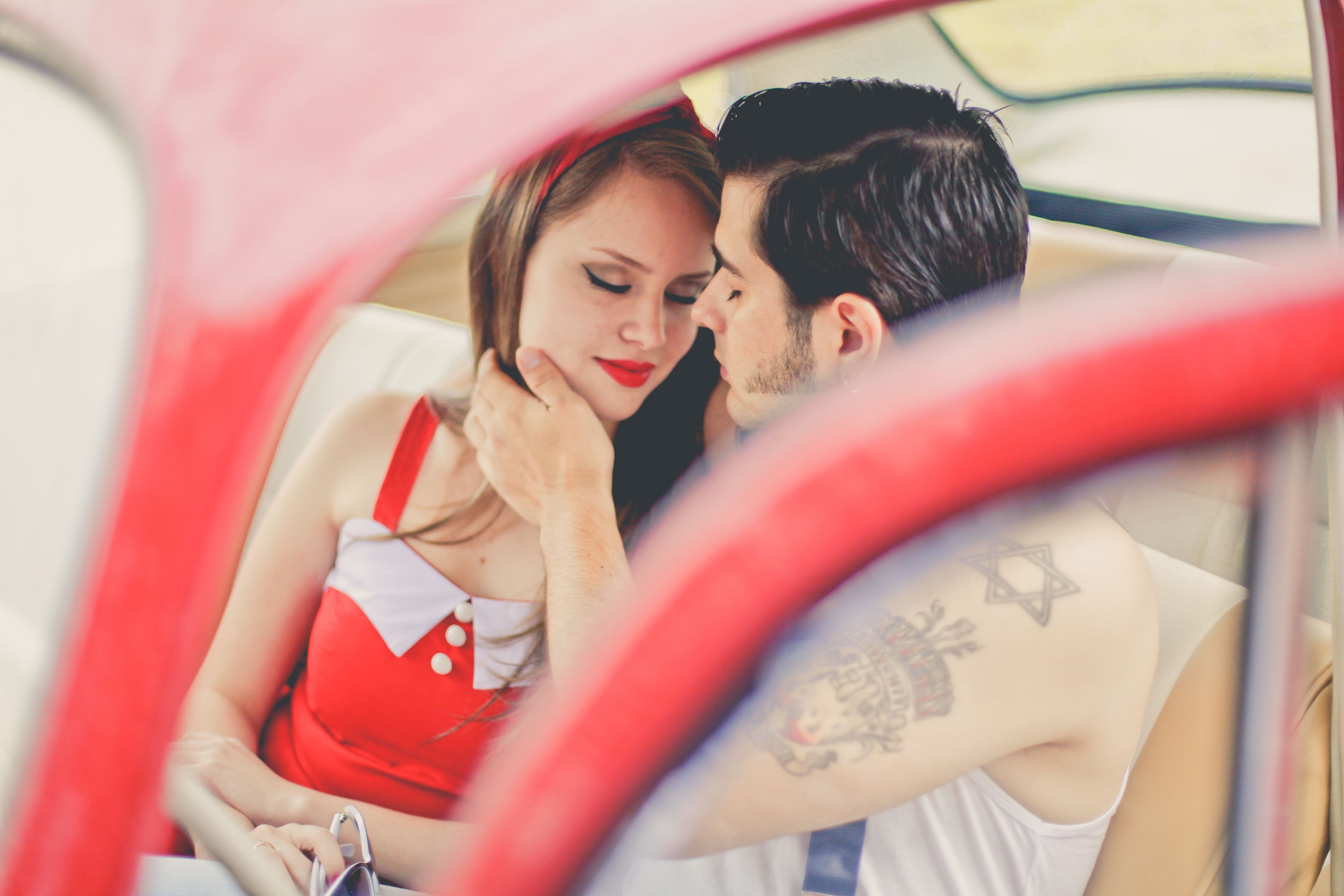 "Yes, I remember," said the wife, blushing at the memory. 
The husband continues, "Do you remember when he shoved the shotgun in my face and said, 'Either you marry my daughter or I will make sure you spend the next 20 years in prison?'"
"I remember that too," she replies softly…
He sighs as he wipes another tear away from his cheek and says, 
"I would have gotten out of jail today." 
It seems this man thinks he might have made the wrong choice twenty years ago! Can you relate? Share this with your friends and see what they think. 
A couple who filed for divorce recently after almost twenty years of marriage is none other than "The Conners" star Michael Fishman and his estranged wife, Jennifer Briner.
Briner officially filed for a divorce after 19 years of marriage after the couple has reportedly been separated since June 16, 2017.
Briner cited irreconcilable differences as her reason for divorce, according to PEOPLE, with sole custody of their 16-year-old daughter Isabelle going to Fishman and her being awarded child visitation.
Their son is in college now and the couple intends on amicably co-parenting their children together in a way that is mutually benefitting to all involved.