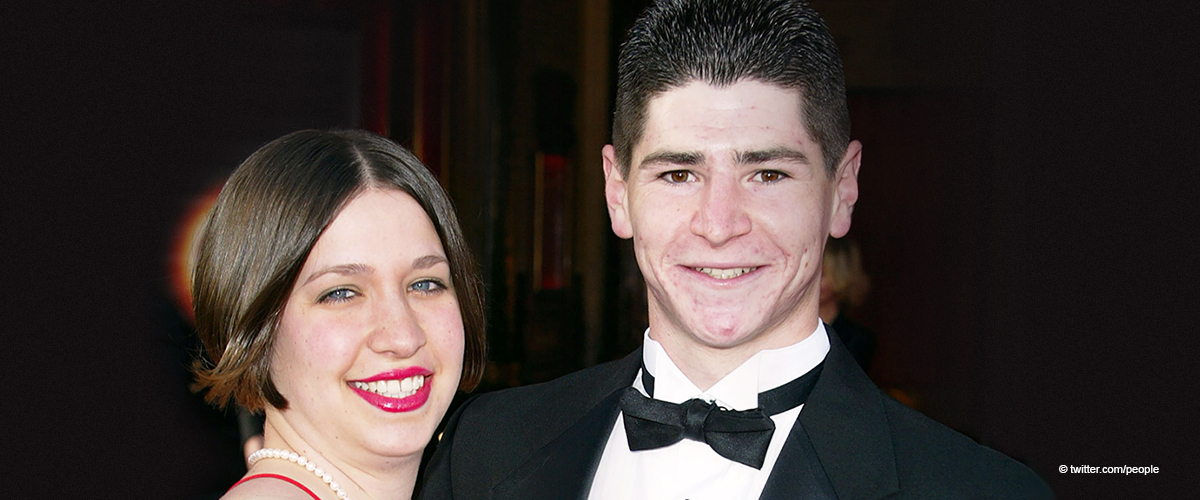 Michael Fishman's Wife Reportedly Files for Divorce after Nearly 20 Years of Marriage
"The Conners" star Michael Fishman's wife, Jennifer Briner officially filed for a divorce on Monday after 19 years of marriage.
The couple's official split doesn't come as a complete surprise, as they separated on June 16, 2017. Michael also addressed their relationship in a post to Instagram on December 29, 2018.
The father of two announced that they were waiting for the holidays to finish, along with their son's first semester at college before they filed the documents to make their split official.
According to Monday's court documents obtained by PEOPLE, Jennifer requested that her marriage to Michael be legally dissolved and cited "irreconcilable differences" as the reason.
Jennifer also requested joint legal custody of their sixteen-year-old daughter Isabelle, with sole custody going to Michael while she is awarded child visitation.
The documents also stated that Jennifer asked to cover all the legal fees along with termination of any support awarded to Michael and herself.
After they separated in June 2017, the couple, who got married in 1999, slowly started transitioning towards divorce which temporarily got placed on hold after the production on "Roseanne" got halted.
The couple aims at keeping the divorce as amicable as possible as Michael told TMZ after the divorce filing, "We continue to work together to put our kids first."
In a statement to TMZ, Michael elaborated:
"Among the reasons for not getting a regular divorce is the shared desire to keep Jenny covered by my health insurance, and allow to slowly unfold our 20 years together in a way mutually beneficial for our family, particularly on behalf of our children."
The couple has not publically spoken about their decision to separate, and the news, along with the way they chose to go about their split drew a lot of support from fans, as one in particular summed up the general responses:
The 37-year-old began acting as a child and snagged the role as D.J. Conner on the original run of the family comedy "Roseanne." The show ran for nine years from 1988 until 1997, and he got offered to continue his role as D.J. for last year's reboot.
But as fans know, the reboot got canceled by ABC after the show's matriarch, Roseanne Barr posted racist tweets that had everyone in an uproar, including the cast.
After the show got canceled, Michael posted a lengthy statement wherein he described how "devastated" he felt and elaborated on how "reprehensible and intolerable" he found Roseanne's remarks.
Please fill in your e-mail so we can share with you our top stories!