Meghan Markle Debuts a Sparkling Eternity Ring at Her First Post-Birth Public Appearance on the Balcony
Meghan Markle recently made a surprise appearance at Trooping the Colour after giving birth to her son, Archie Harrison, and showed off a gorgeous eternity ring on her finger.
On Saturday, June 8, 2019, Meghan, who might still be adjusting to her life as a parent, took a break from her maternity leave to attend the festivities with her husband, Prince Harry.
The Duchess of Sussex made quite an entrance alongside Harry, Camilla Parker-Bowles and Kate Middleton, who were all riding in the same carriage on the way to Buckingham Palace.
Her Majesty is joined by The Duchess of Cornwall, The Duchess of Cambridge and The Duke and Duchess of Sussex #TroopingtheColour. pic.twitter.com/mpRJ0r5NvX

— The Royal Family (@RoyalFamily) June 8, 2019
A RING WITH A SPECIAL MEANING
Looking as beautiful as ever, Meghan waved at the crowd and revealed the new addition to her jewelry collection, which is believed to be an eternity ring.
It has been reported that eternity rings usually consist of several tiny diamonds that cover the entirety of the circular band and are offered in commemoration of a special occasion.
Meghan Markle flaunts flashy third ring at Trooping the Colourhttps://t.co/6QvMa692Ba pic.twitter.com/PaS0LXIllC

— The Scottish Sun (@ScottishSun) June 8, 2019
This special occasion could be a person's first wedding anniversary or the birth of their first child, and the Duchess has already experienced both in the past two months.
Kate, the Duchess of Cambridge, also received an eternity ring from Prince William after bringing their first son, Prince George, into the world back in 2013.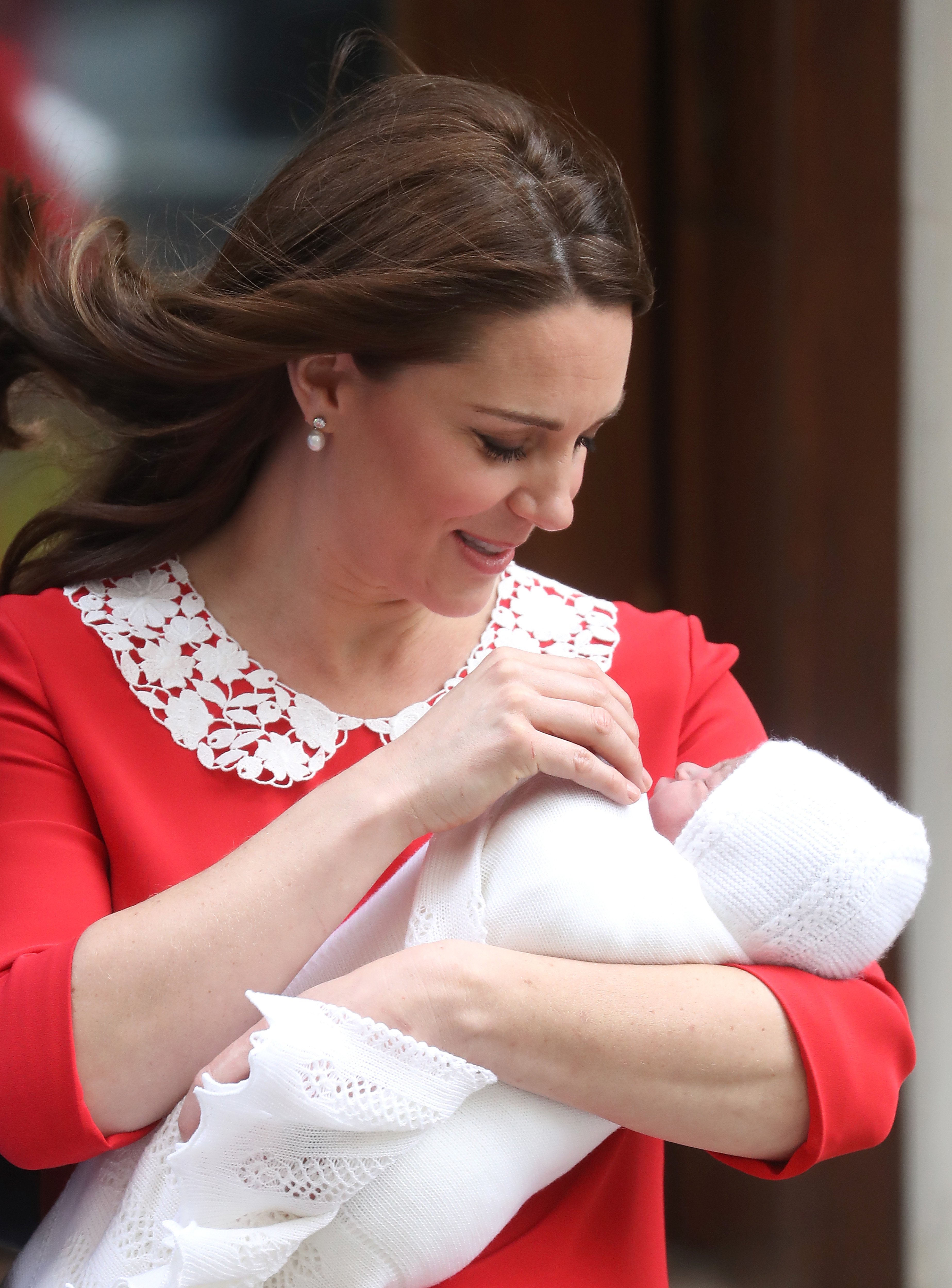 TAKING A BREAK FROM THE MATERNITY LEAVE
But although seeing the ring on Meghan's finger was surprising, it was even more surprising to see her at Trooping the Colour just a month after giving birth.
It is traditional for royal mothers to take a six-month break from official engagements, but the Duchess of Sussex didn't waste any time getting back on the horse.
MEGHAN FOLLOWED IN KATE'S FOOTSTEPS
However, she wasn't the first royal to break that tradition. In 2018, also a month after giving birth to Prince Louis, Kate attended Trooping the Colour.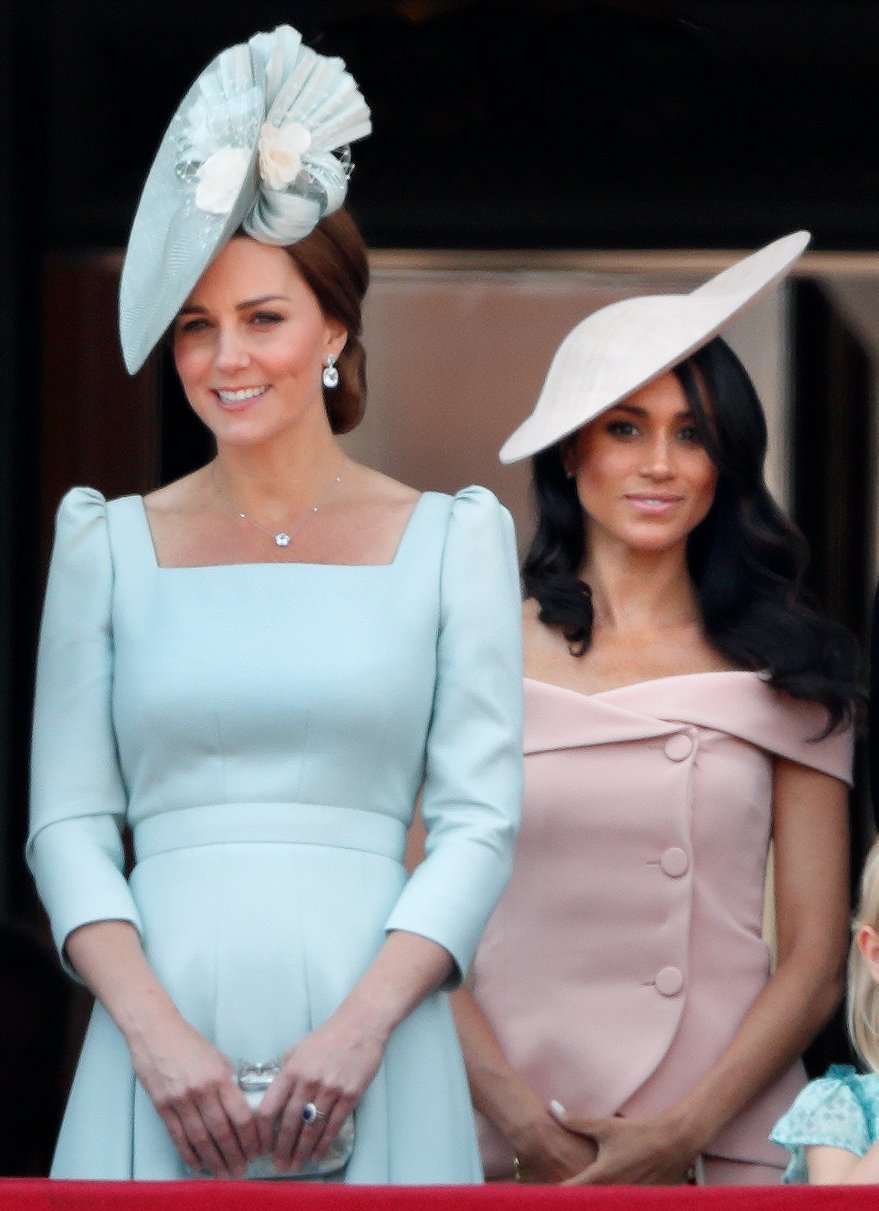 Despite her differences, it seems like both members of the Royal Family have something in common - their willingness to get right back to work shortly after having babies.