Clever Kid Gets a Reward from His Dad for Helping a Granny Cross the Road
The life lessons we teach our children they will either use to honor or humiliate us depending on the quality of the lesson and if we lead by example or by force. The father in the fictitious funny story below certainly didn't expect this outcome when he tried to teach his young son a lesson in kindness!
A
father waits patiently
 for his young son to come home from school. The boy is an hour late when he finally arrives home.
"Where were you?" asks the father worriedly. Expecting all manner of naughty answers.
His son replies excitedly:
"I helped a Granny cross the road!"
Father, relieved: "I'm so proud of you! That was a really kind thing to do. Such a fine deed deserves to be rewarded - here's $5."
The next day, the father is again waiting for his son, but after an hour, the young boy shows up with a friend.
"Why are you late? And who's this with you?" asks the father.
"He's a classmate. We helped two Grannies cross the road!" says the boy.
The father is duly impressed:
"That's wonderful. You both deserve to be rewarded - here's $5 each!"
The next day the father is waiting for his son. He waits and waits. Several hours pass before the son shows up at the house.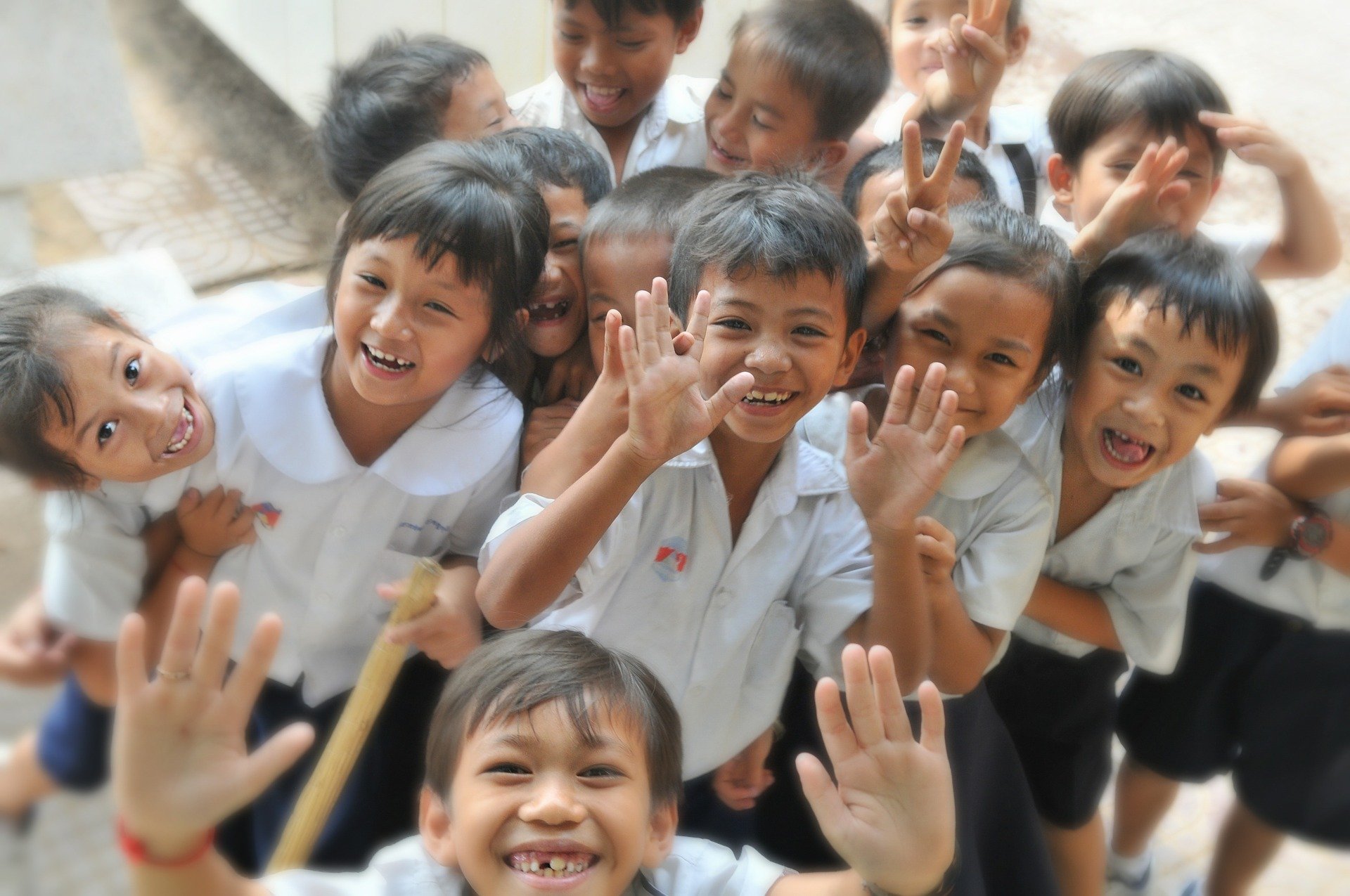 Behind him are most of his classmates, excitedly shouting and clamoring.
The father is completely taken aback: "Why are you so late from school, and who are all these kids?"
"They are all my classmates," says the son. "We worked together to help a dozen old Grannies cross the road!"
"That's great!" says the father. "Here's $5 for your efforts."
"Father, since they all pitched in, you should reward them too."
The man looked at the many children and asked, "Helping old ladies cross the road is a simple task. Why did so many of you need to pitch in?"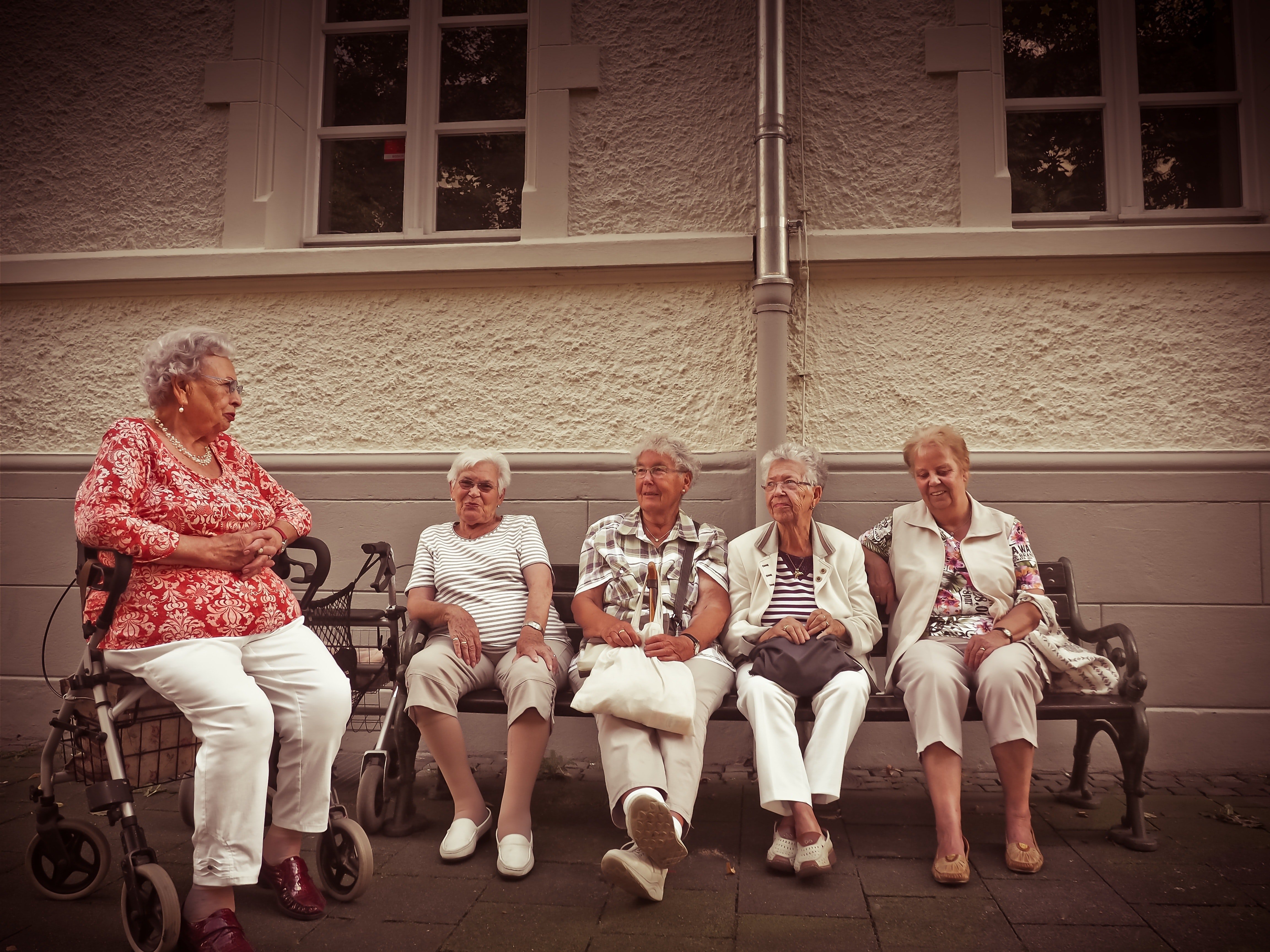 The boy answered: 
"Because the grannies resisted!"
I don't think the son understood the lesson his father was trying to teach him, do you? Share it with your friends if it made you laugh out loud. 
Dean Cain revealed how Luke Perry's life left a lasting impression on his fans and colleagues. Cain appeared on the "Today" show to talk about his long-lasting friendship with Perry.
Cain played the role of Rick on "Beverly Hills, 90210" for a short time. He revealed that he met Perry after a few episodes, someone he considered a "sweetheart of a man."
Perry was the same age as Cain when he passed away earlier this year, and this fact has reminded him to appreciate life more.
Perry died after succumbing to a massive stroke. The beloved actor was surrounded by family and friends.