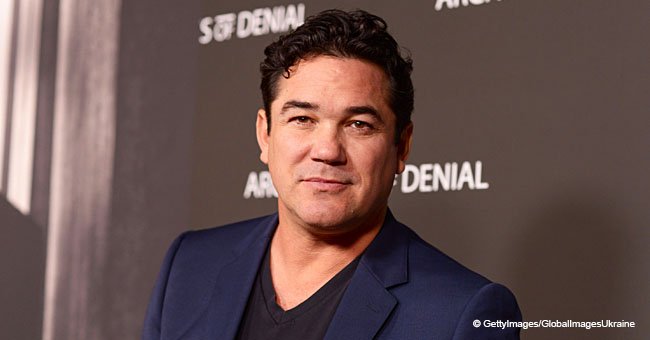 Dean Cain Reveals the Lasting Lesson That Luke Perry Taught Him

Luke Perry's life left a lasting impression on fans and colleagues alike including actor Dean Cain. He opened up about what he learned from his former co-star.
Cain visited NBC's "Today" show hosts for a talk about how his long-lasting friendship with Perry began. The 52-year-old went back to years ago when he first met the deceased.
It was on the beloved 90s series that the pair acted together as teenagers. "Beverly Hills, 90210" gained fans that will forever remember the bad boy character of Dylan that Perry played.
Cain played the role of Rick for a short time on the show. He revealed that it was only after a few episodes he got to meet Perry, whom he would later call a "sweetheart of a man" as he remembered him.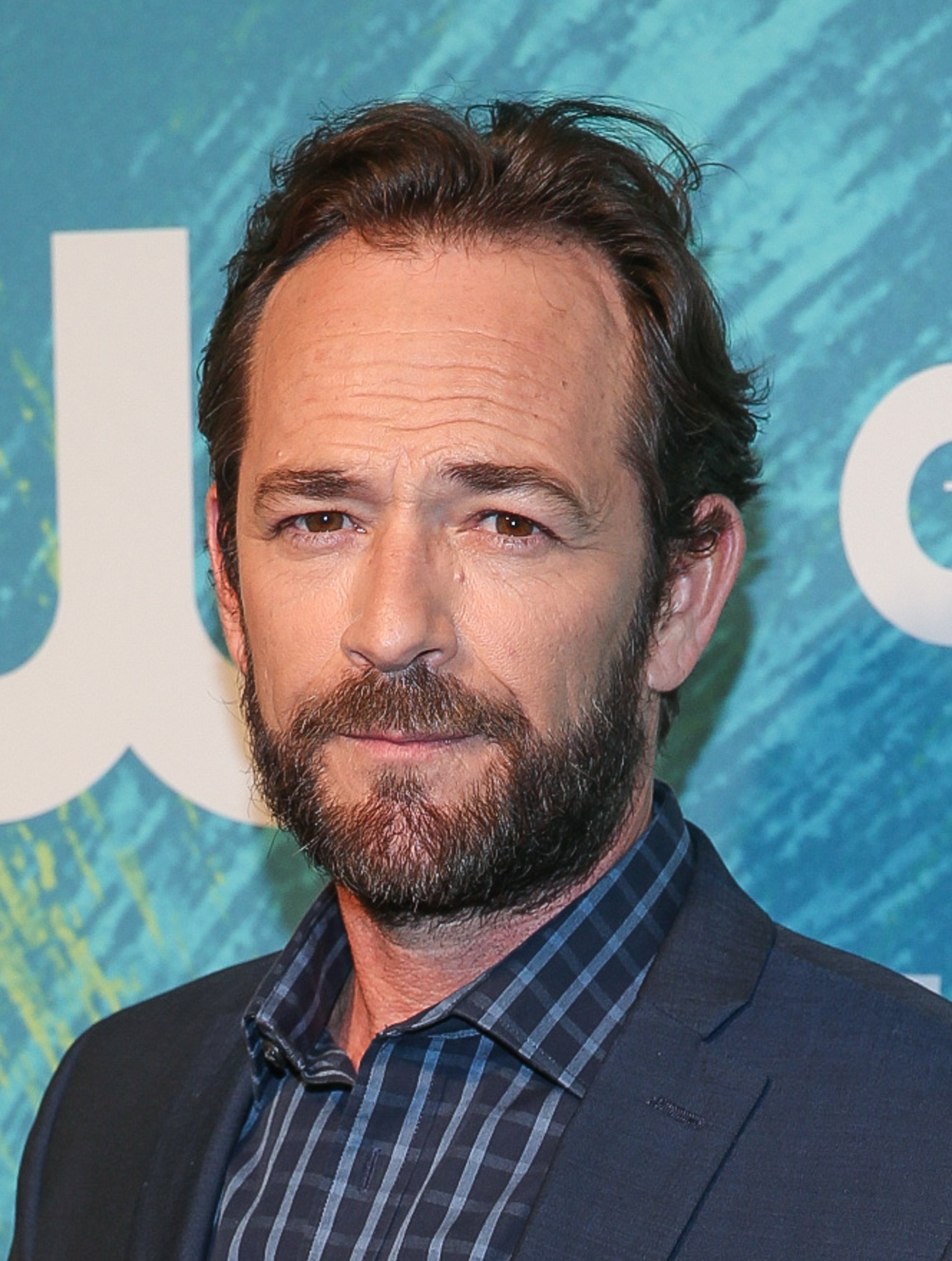 Luke Perry at the CW Network's 2016 New York Upfront | Photo: Getty Images
He told hosts Hoda Kotb and Kathie Lee Gifford:
"I'd done three or four episodes already, but I was only working with Shannen. Then I had the chance to meet the rest of the cast."
At first, Cain said, he felt a bit like he wasn't part of the gang. Most of the others had known each other for a long time already. Then, one guy stepped up and changed Cain's perception.
He described what happened:
"(Luke) came marching right up to me and said, 'Hey, Dean. I'm Luke — nice to meet you. ... You're doing such great work on the show, thanks for being here.'"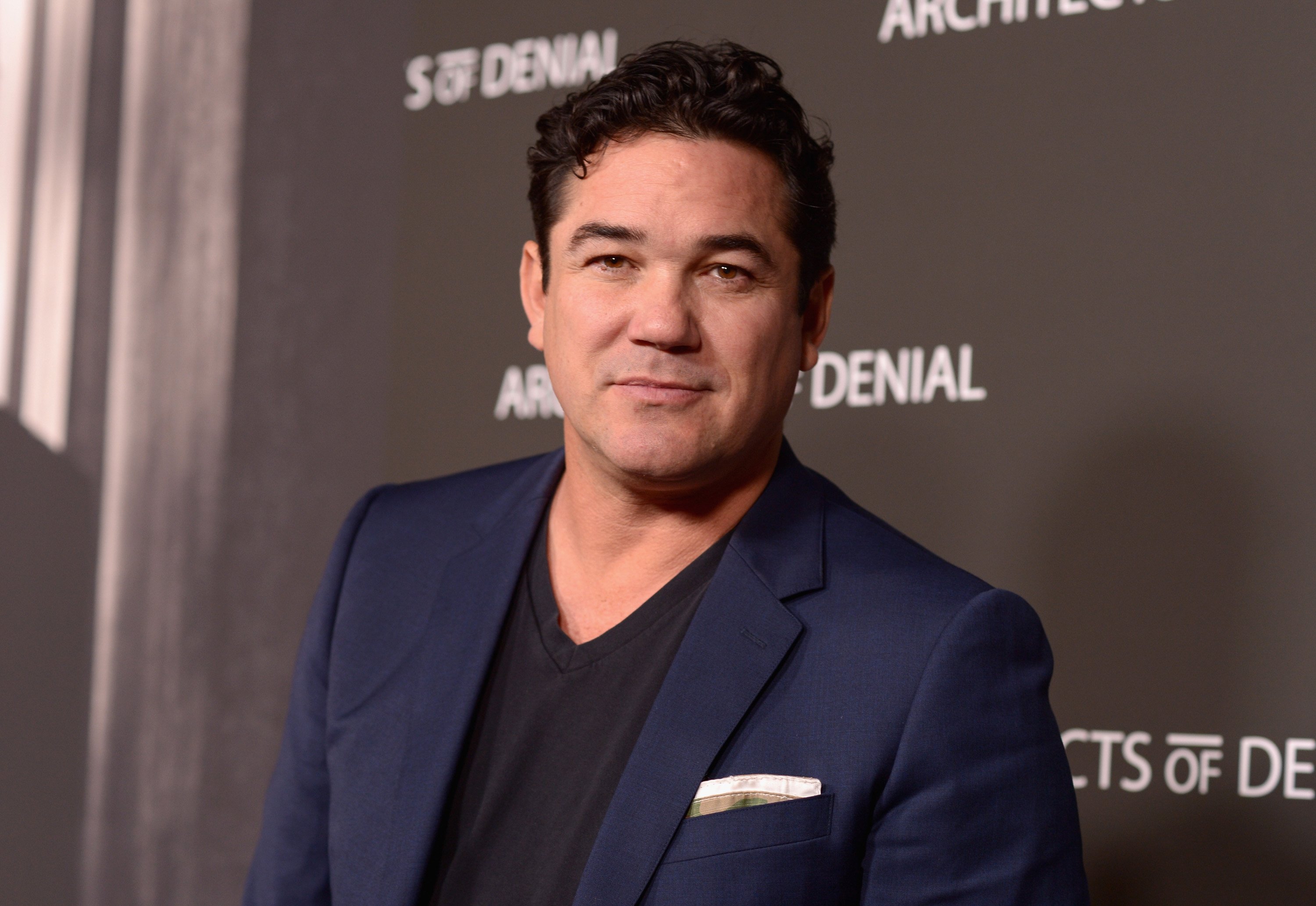 Dean Cain, actor | Photo: Getty Images
According to Cain, the simple words made all the difference. It also left him with a valuable message that stayed with him as he moved on to other work.
He explained:
"I felt so welcomed and part of the crew that I started doing that when I had my own show. I made sure that every single time I had a co-star come on, I went and knocked on the trailer and I said, 'Hello. Thank you so much for being here.' Something I learned from him."
Perry was also 52 when he died on Monday, February 4. That alone was something else that left Cain with something important: the need to appreciate life.
He told the hosts that "it makes you really think about it." Cain said he told his son that he loves him more times than often the night before. "Which is a lot anyway," he said.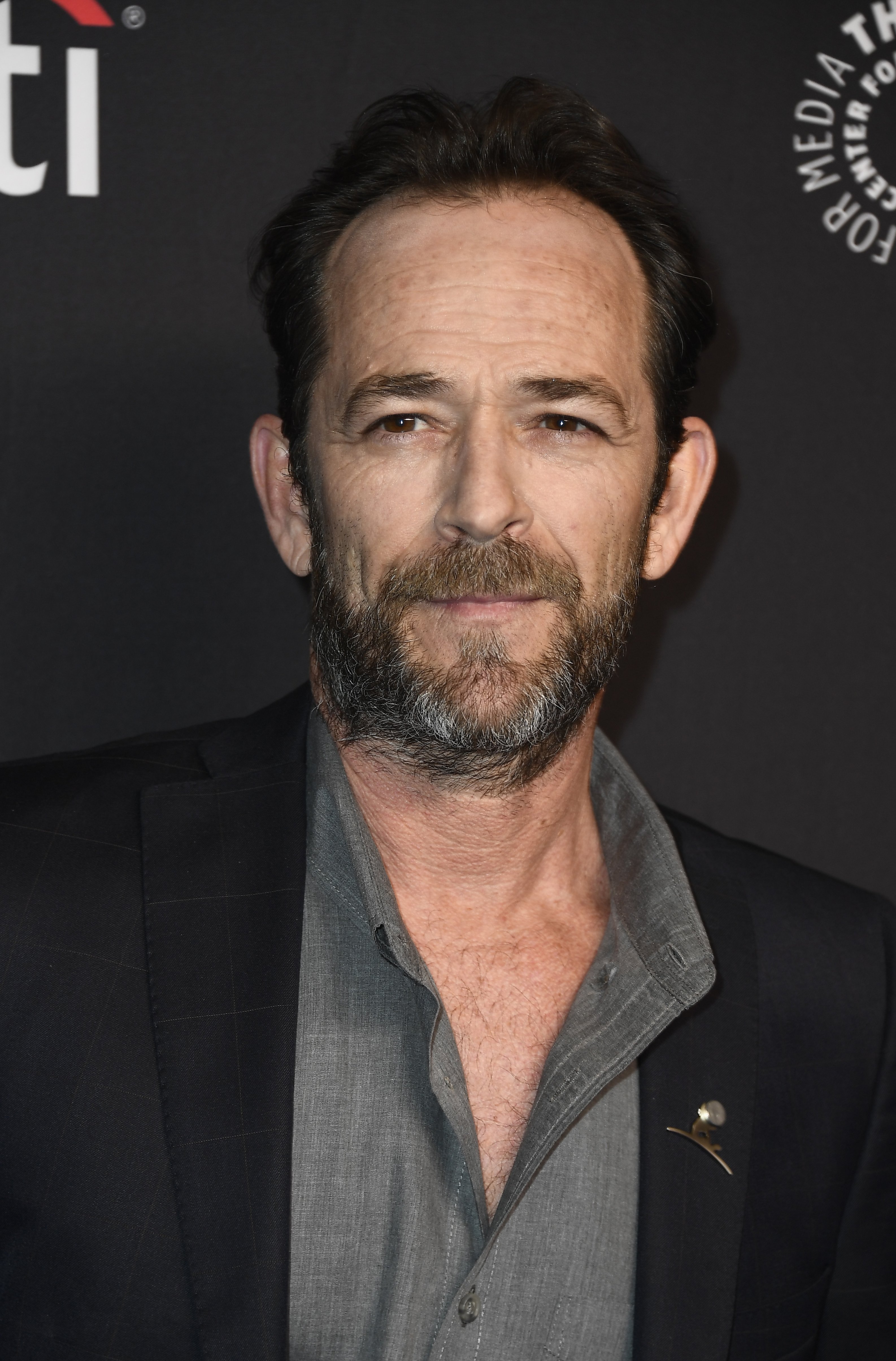 Luke Perry arrives for the 2018 PaleyFest in Los Angeles | Photo: Getty Images
Perry died on Monday after succumbing to a massive stroke he experienced last week. The beloved actor was surrounded by family and friends as he lay on his death bed.
As the media mourned his passing, a foreboding video resurfaced of a 1992 interview Perry did with Maria Shriver on the show "First Person." The then-25-year-old talked about his death at the time.
He said:
"I think that sort of, in a way, if they make the association strong enough, I'll have to pay the price for the fact that he checked out early. And I don't want to. I hope to be still working when I'm 30 and 40 and 50 and for however how long I want to. I think that when I can no longer fulfill that James Dean fantasy for them, they'll look and get it from someone else and I'll be gone."
Perry also said that he wants to "happen to [his] life." He did just that in arguably the most courageous of ways, by fathering two children. Sophie, 18, and Jack, 21, are shared by Perry's ex-wife Rachel Sharp.
Daughter Sophie shared her sentiments of her father's death in a touching Instagram post on Tuesday. In it, she thanked followers for the outpour of love and support.
She also asked her well-wishers to "bear with [her] as [she] is grateful for all the love. Just, being grateful quietly." Our hearts go out to Sophie and her family as they deal with this loss.
Please fill in your e-mail so we can share with you our top stories!