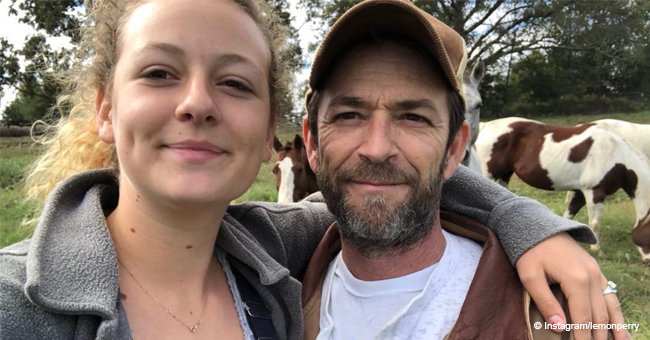 Luke Perry's Daughter Breaks Silence on His Death, Shares She's 'Quietly' Grateful for All the Love

Luke Perry's daughter finally spoke out about her father's death in a touching Instagram post on Tuesday.
The 18-year-old daughter of the actor who passed away on Monday shared her appreciation for all the well wishes following her father's passing. The post is found below.
Sadly, Perry died after succumbing to a stroke last Thursday. He was just 52 years old. Sophie was by her dad's bedside when he took his last breath.
She had rushed over from a trip to Malawi in Africa upon hearing of the news her father was ill. Her brother Jack, 21, was present as well. Perry shares his two children with ex-wife Rachel Sharp who was also in the midst of family as Perry died.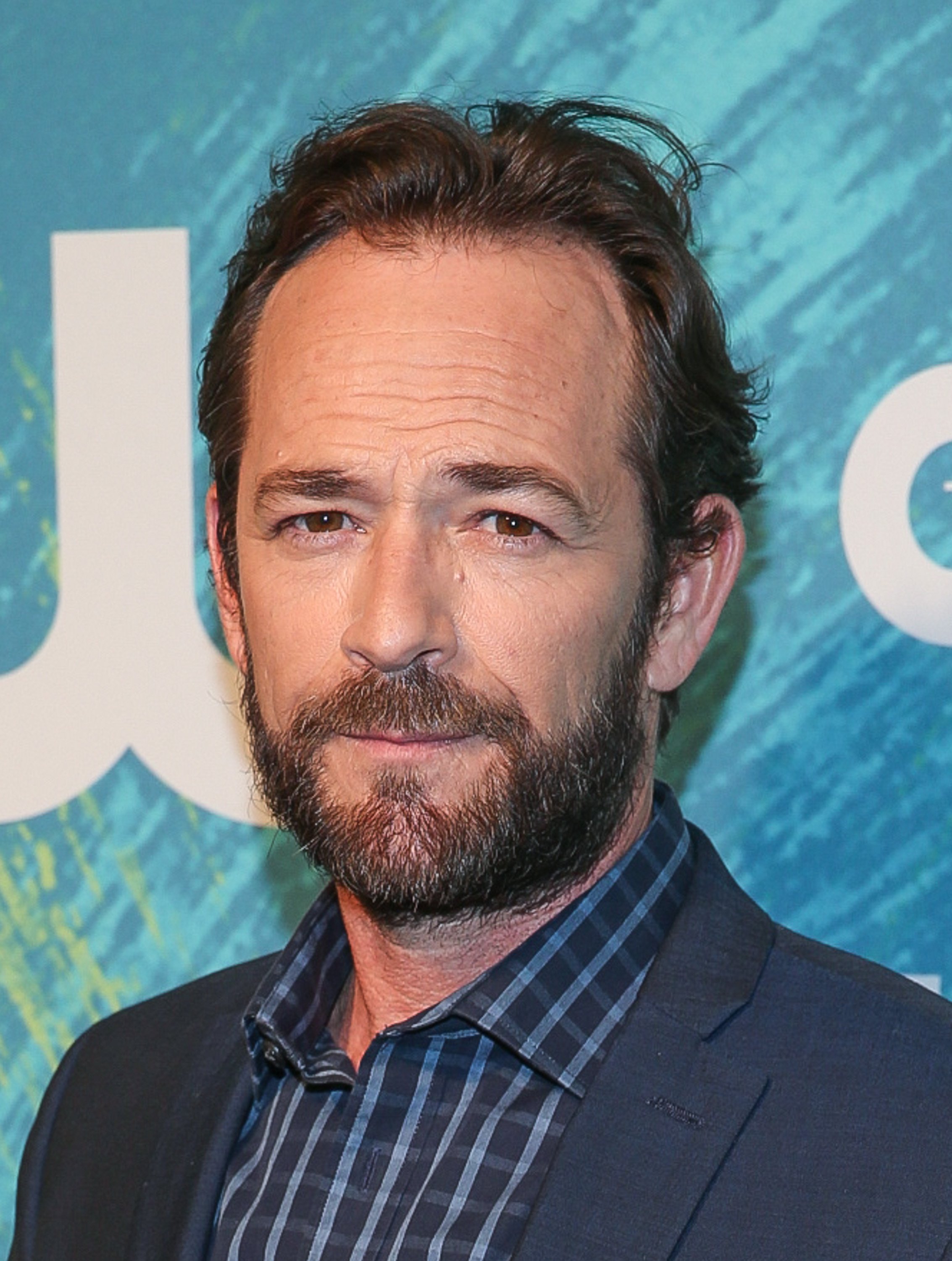 Luke Perry at the CW Network's 2016 New York Upfront | Photo: Getty Images
Sophie wrote in the post:
"A lot has happened in this past week for me. Everything is happening so fast. I made it back from Malawi just in time to be here with my family, And in the past 24 hours I have received an overwhelming amount of love and support. I cannot individually respond to the hundreds of beautiful and heartfelt messages, but I see them, and appreciate you all for sending positivity to my family and I.
Luke Perry arrives for the 2018 PaleyFest in Los Angeles | Photo: Getty Images
She continued:
"I'm not really sure what to say or do in this situation, it's something you aren't ever given a lesson on how to handle, especially when it's all happening in the public eye. So bear with me and know that I am grateful for all the love. Just, being grateful quietly."
The comment section of her newest post and older posts were flooded with messages of sympathy and support. We also wish to extend our deepest condolences to Sophie and the rest of Perry's family.
A family representative had released a statement which read:
"The family appreciates the outpouring of support and prayers that have been extended to Luke from around the world, and respectfully request privacy in this time of great mourning. No further details will be released at this time."
All that is known of Perry's death is that he never awoke from the massive stroke experienced last week. The health crisis surprised many due to Perry's age.
However, 10 percent of those who suffer from strokes are 45 years of age or younger reports Stanford Health Care. Perry was in what is called a "transition" age group. This means he would have had risk factors that bring on a stroke.
Most strokes, 85 percent, are of an ischemic nature. This refers to when the brain doesn't get enough blood due to a clotted cerebral blood vessel. It is not yet known what exactly led to Perry's situation.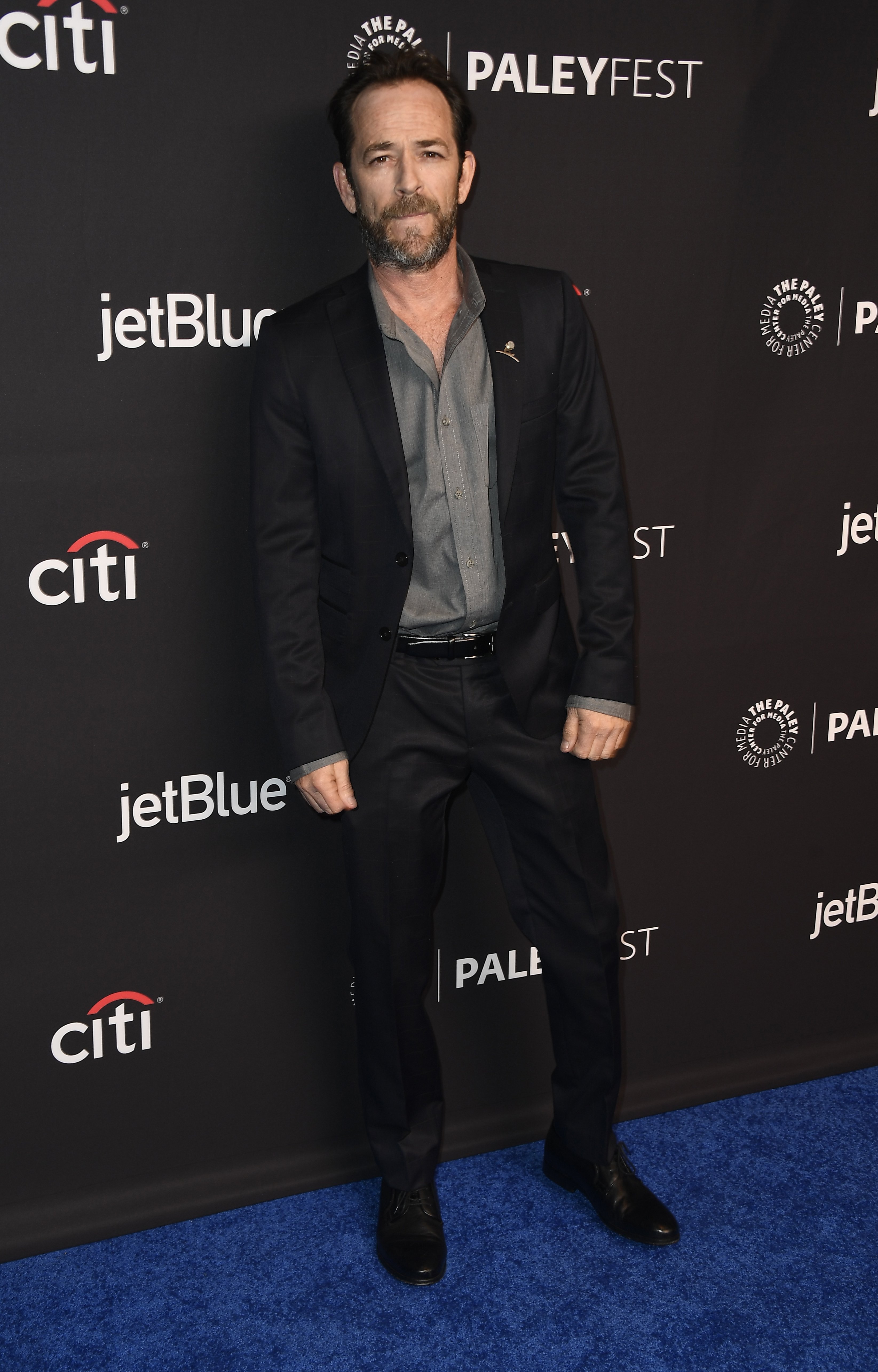 Luke Perry arrives for the 2018 PaleyFest in Los Angeles | Photo: Getty Images
Known for his role as Dylan McKay on "Beverly Hills," the actor will be missed by both young and old alike. Funny enough, the beloved bad boy was only meant to be in a few episodes of the 90s series.
Viewers loved him so much though, Perry was cast in the show for years, even returning after a three-year break. Others who loved Perry were his former hometown buddies.
They also spoke out following his passing. Rachel Mackall has known Perry personally for years. When asked about his fame over the years, she said of the father of two:
"He was always pretty low-key about it. He was usually with someone in his family. He loved his kids. He would talk about them nonstop."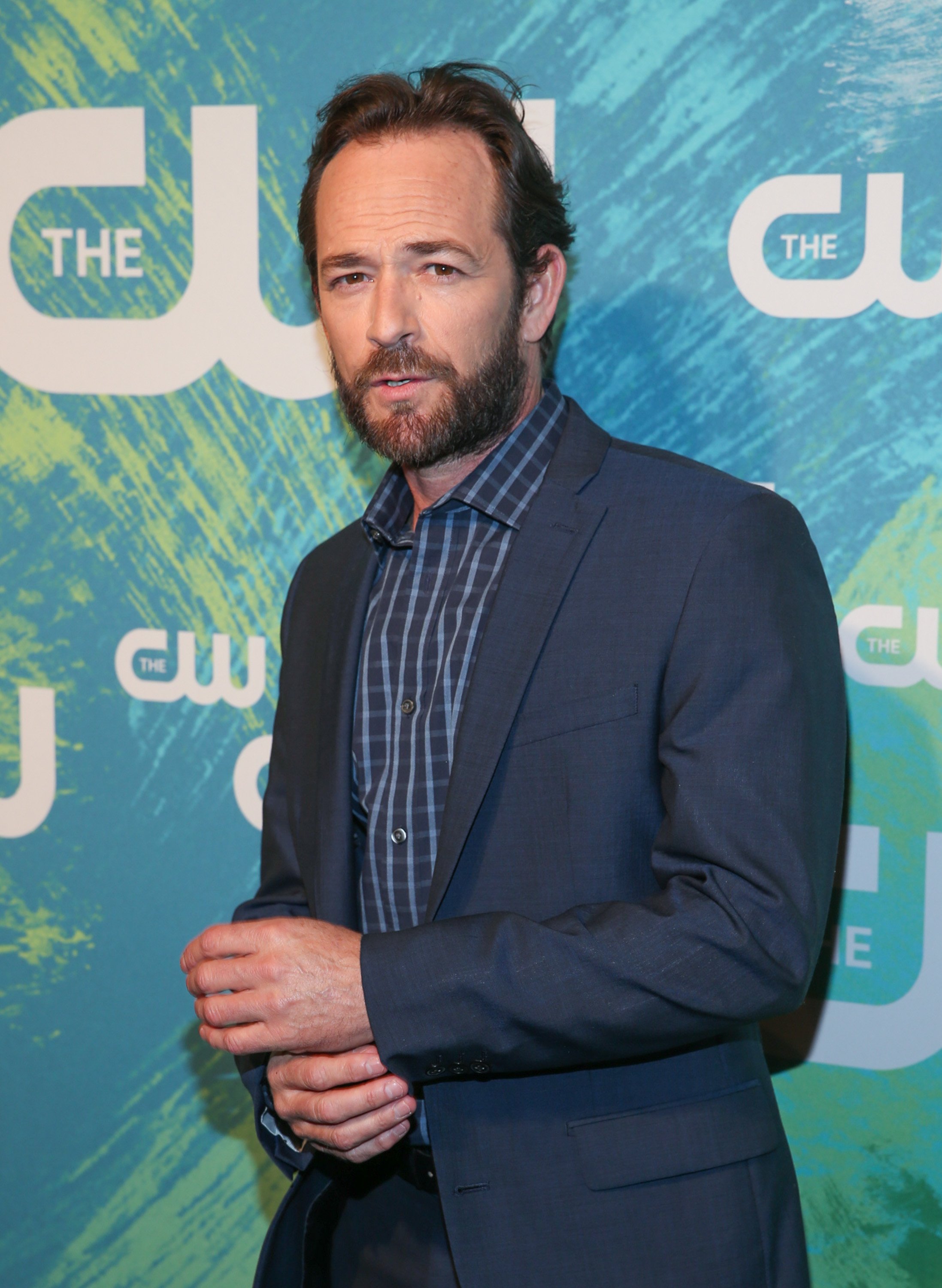 Luke Perry at the CW Network's 2016 New York Upfront | Photo: Getty Images
The last time Mackall spoke to Perry was when he passed by her restaurant and bar business at Door 142 in the city.
She continued: "When he came to town, people wouldn't treat him differently. He never changed, so no one ever had a reason to treat him like he had."
It's great to see that Perry touched so many lives for so long in such a positive way. Our hearts go out to all those who were affected by his untimely death.
Please fill in your e-mail so we can share with you our top stories!