Arnold Schwarzenegger's Son Joseph Baena Congratulates Half-Sister Katherine on Her Wedding
Joseph Baena, Arnold Schwarzenegger's son with housekeeper Mildred Baena, recently reacted to his half-sister's wedding to famous actor Chris Pratt.
On Saturday, June 8, 2019, Katherine Schwarzenegger tied the knot with Pratt in a beautiful yet private ceremony, to which Baena did not receive an invitation.
But even though the 21-year-old didn't attend the wedding, that didn't stop him from congratulating her on the new chapter of her life with the "Guardians of the Galaxy" star.
BAENA DIDN'T FORGET KATHERINE'S BIG DAY
While Katherine and was getting married, Baena was working out at the gym
Baena left the comment on an Instagram post shared by Katherine on Sunday, which showed a photo of herself and Pratt during the romantic ceremony.
FEELING ON TOP OF THE MOON
In the post, the 29-year-old revealed that Saturday was the best day of their lives because they got to become husband and wife in front of God, their families and those they love.
Katherine also wrote:
"It was intimate, moving and emotional. We feel so blessed to begin this new chapter of our lives. We are so thankful to our families and our friends who stood with us and grateful to Mr. Giorgio Armani, who created a once in a lifetime dress for me to wear, and for Chris, the perfect suit."
It has been reported that, while Katherine and was getting married, Baena, an aspiring bodybuilder looking to follow in his father's footsteps, was working out at the gym.
MARIA SHRIVER WAS AT THE WEDDING
As aforementioned, the ceremony wasn't very big and was, in fact, quite simple, with a fairly short guest list composed of family members and close friends.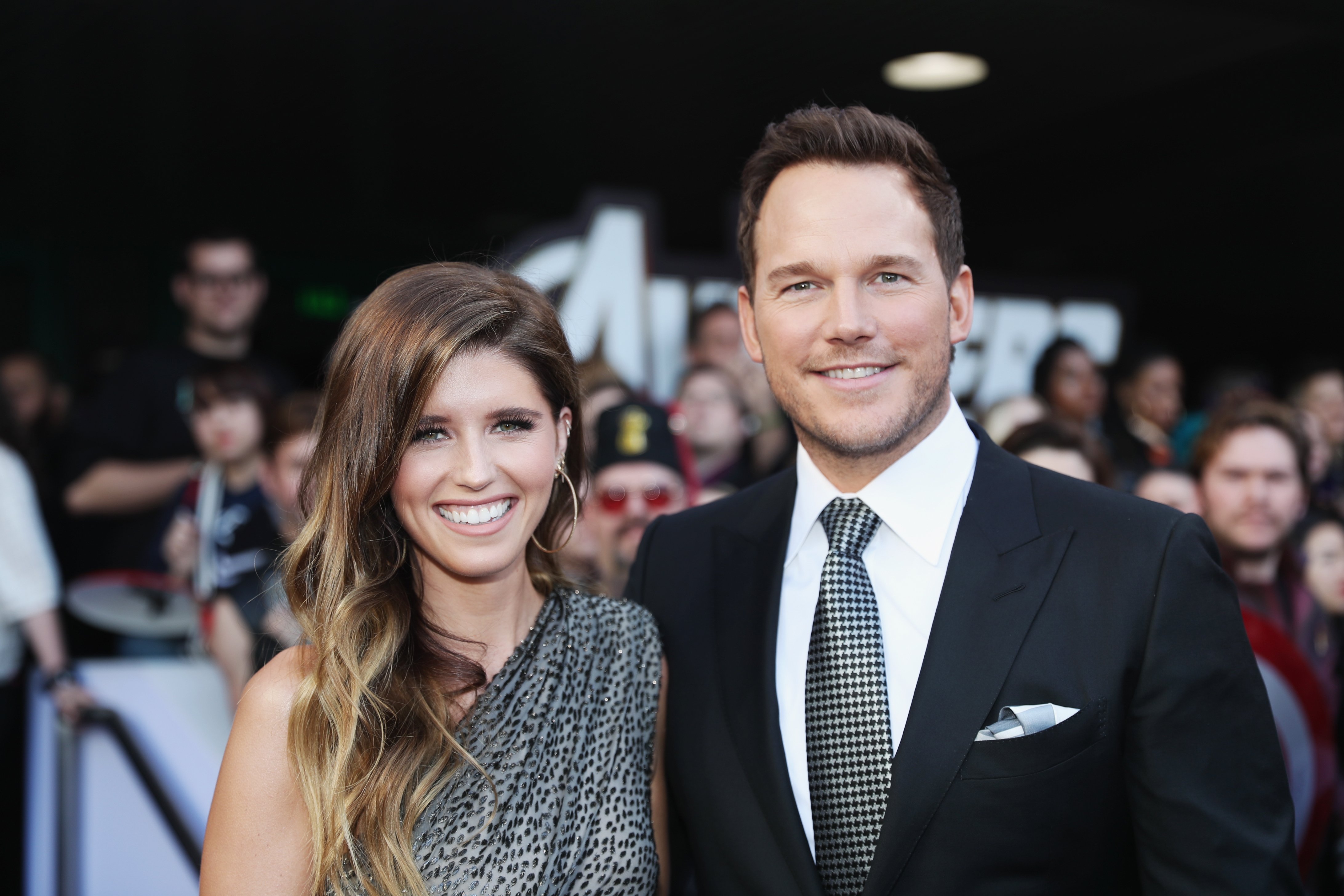 Some of the names in the guest list were Katherine's parents, Schwarzenegger and ex-wife Maria Shriver, brother Patrick, Pratt's children — Jack, Patrick, Christopher and Christina — and good friend Rob Lowe.
The wedding took place at San Ysidro Ranch, in Montecito, California, and sources claimed that the venue was gorgeous, with plenty of flowers and greenery.