Meet Johnny Lee & Charlene Tilton's Daughter Who's Trying to Find Her Place in the Music World
Johnny Lee and Charlene Tilton's daughter, Cherish Lee learned that being born from two stars does not always mean getting to the high road after experiencing rejection multiple times.
Despite being the daughter of 1980s country hitmaker Johnny Lee, and actress Charlene Tilton, Cherish Lee struggled to catch her big break in the show business.
In a podcast, the 35-year old Lee shared her sentiments over getting screwed up as she began her venture into the industry at Nashville. She highlights that people have made the constant effort to "take her out." These events led her to try out different career paths in pursuit of what best suits her.
Cherish Lee opens up about losing her brother to addiction & trying to heal with "Ones You Leave Behind" https://t.co/Lupp69Fhkt pic.twitter.com/MjvbleefG7

— billboard (@billboard) July 26, 2018
"I dabbled in acting; I tried bartending; I'm a terrible waitress so I thought I best stick to singing and songwriting," she said.
The struggles did not stop when she signed her first deal. She recalls that she was pressured into a "bad contract." When things seemed like it could not go any worse, it occurred for the second time in another deal.
"It was heartbreaking when it happened for the second time however, I did get the free and clear from that [contract] when I was nine months pregnant and that's basically how this [new] album came to be," she recalled.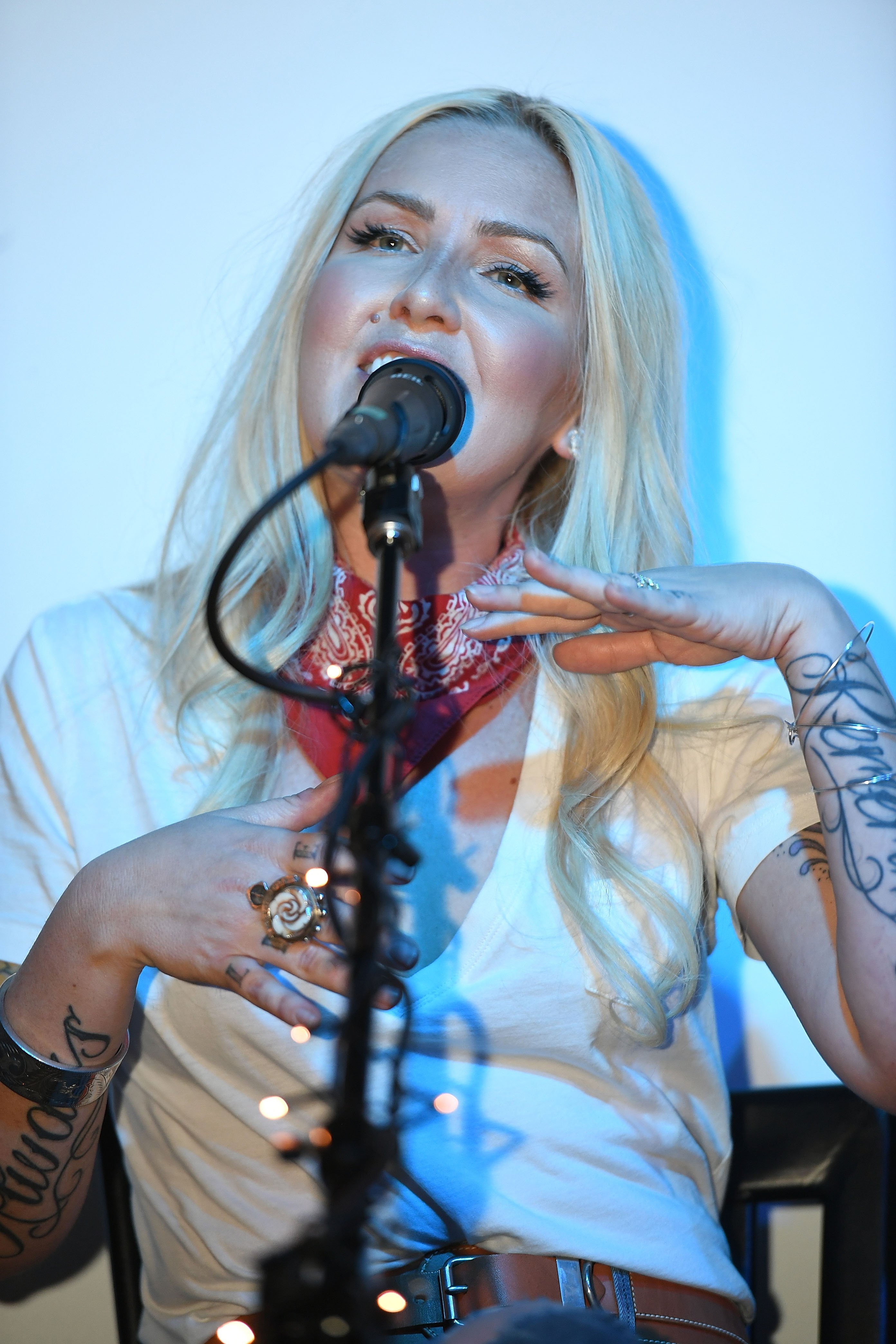 The series of unfortunate events in her career led her to stand her ground, as she decided that enough is enough. She added:
"When I had that familiar taste of being screwed over a second time...I was like, 'Enough, I'm done.' I'm putting my foot down and I succeeded."
Unfortunately, despite her eventual settlement into the industry, Cherish faces an emotional phase as she deals with the loss of her brother, Johnny Lee II, as a result of addiction. She holds a special place in her heart for her sibling.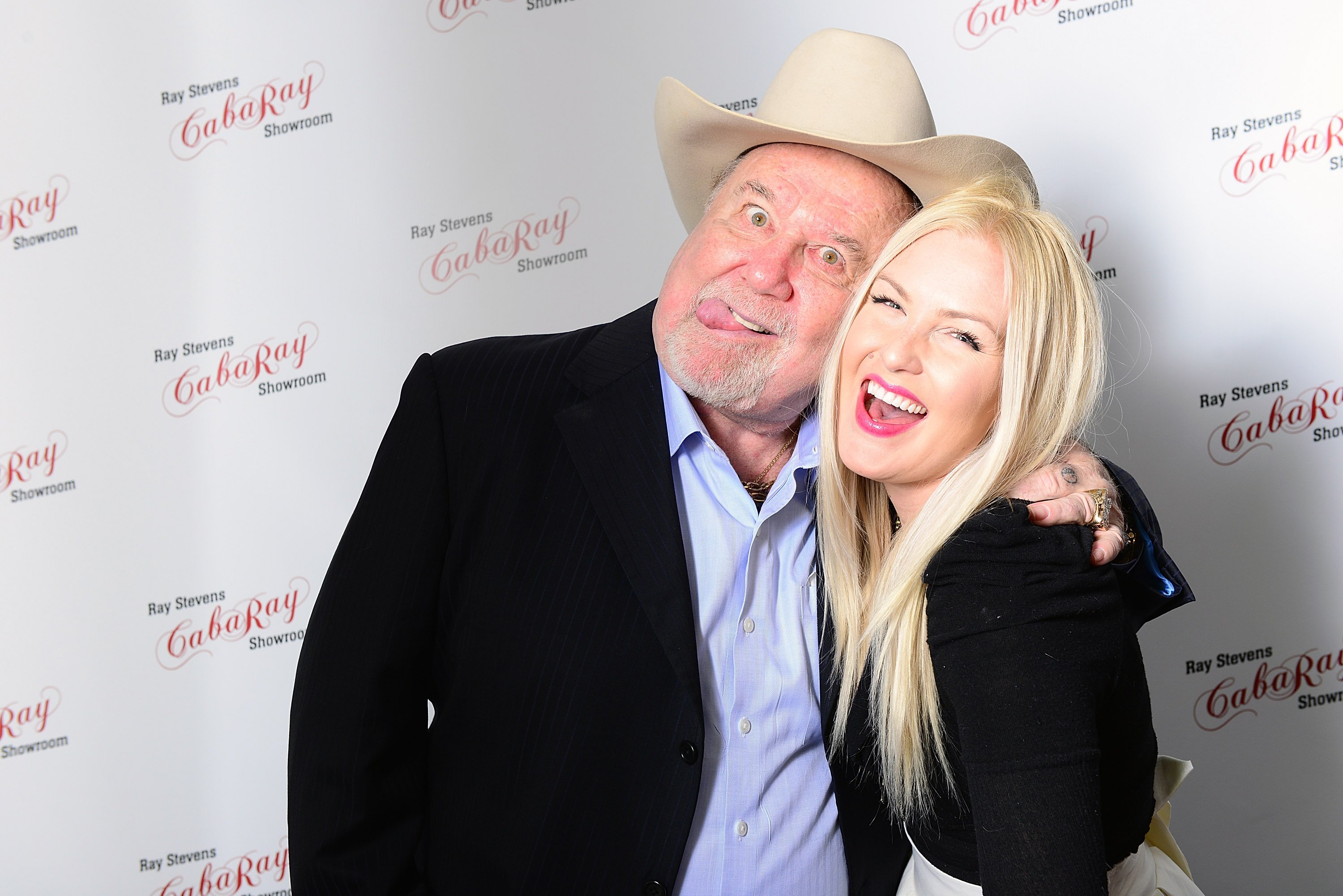 "He was the funniest and coolest person I have ever met in my life," she said, wiping a tear from her eye. "Where my dad is hilarious, and he would have people in stitches -- he was even funnier. He was a magnificent force of a human being."
Cherish grew up having to live up to famous parents, Lee and Tilton. Her mom appeared both on television and the big screen, including her latest roles in "Dallas" and "Vengeance: A Love Story."