Felicity Huffman Spotted at Daughter's Graduation in Hollywood Weeks after Her Guilty Plea
"Desperate Housewives" actress Felicity Huffman was recently spotted at her daughter's high school graduation, which was also attended by husband William H. Macy.
The ceremony took place on Monday, June 10, 2019, at the Dolby Theater in Hollywood, and 18-year-old Sophia Grace Macy even had the opportunity to perform alongside her classmates.
Donning a black ensemble, Sophia joined some of her fellow students at LA County High School for the Arts and recited soliloquies from several plays as her mother watched from the crowd.
Felicity Huffman appears elated at daughter's high school graduation https://t.co/N9kTCZLRQs pic.twitter.com/UEkbIcgWRD

— Page Six (@PageSix) June 11, 2019
MAKING A QUICK EXIT
Macy was also seen inside the theater but, after the ceremony, he was photographed leaving the scene while talking on the phone and Huffman turned away from the cameras as soon as she saw the paparazzi.
The actress shared that Sophia was not aware of her plan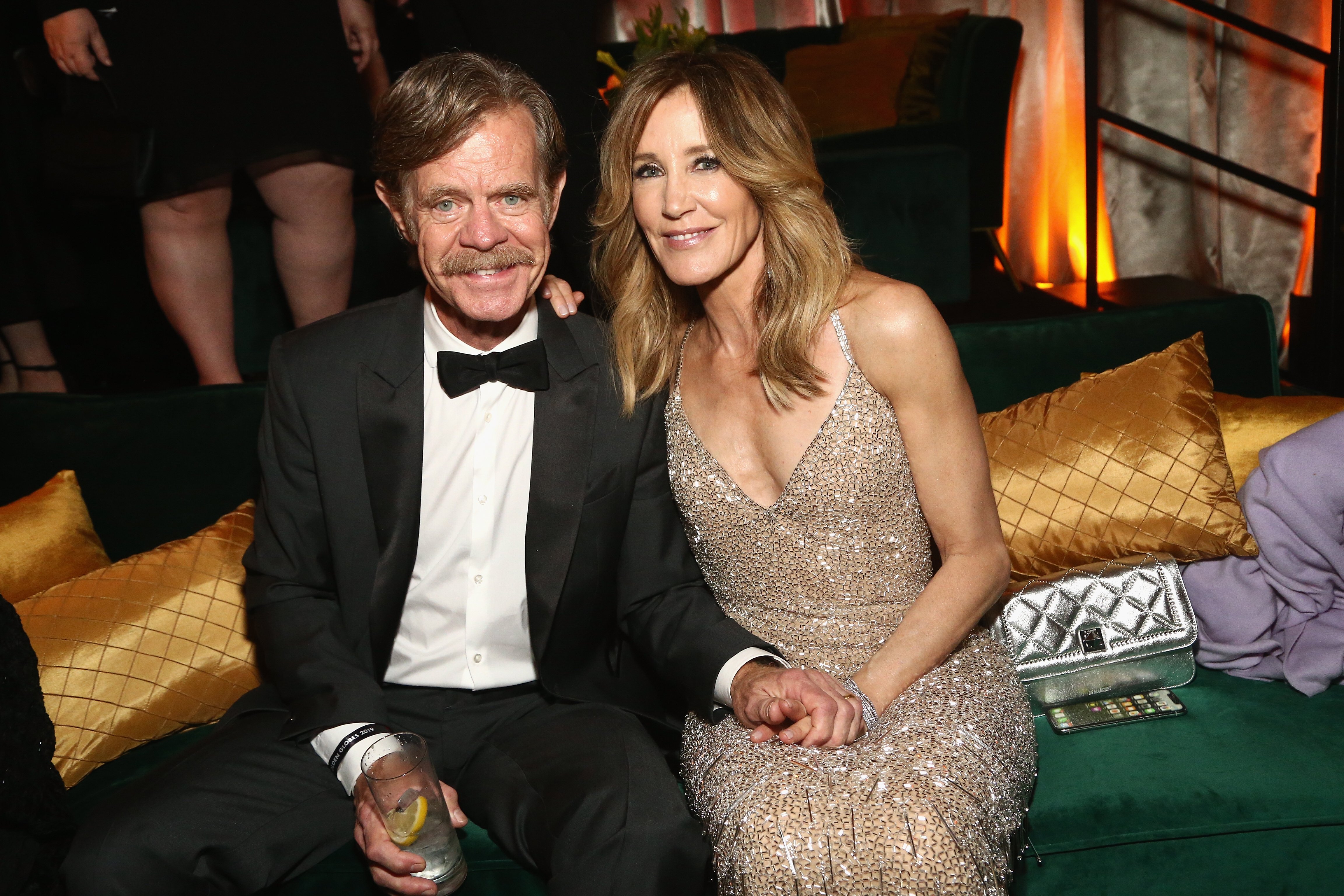 In order to avoid the curious photographers and any questions regarding the college admissions scandal, the family reportedly left through a loading dock located in the back of the building.
Huffman's public appearance comes a few weeks after her guilty plea regarding mail fraud charges in the same scandal actress Lori Loughlin was caught into.
NOT AFRAID TO FACE THE CONSEQUENCES
However, unlike Huffman, the "Full House" and "Fuller House" alum pleaded not guilty after being arrested alongside her husband, Mossimo Giannulli. The couple was later released on $1 million bail.
56-year-old Huffman was found guilty of paying $15,000 to a man named William Singer to have her daughter's SAT answers corrected by a professional test taker.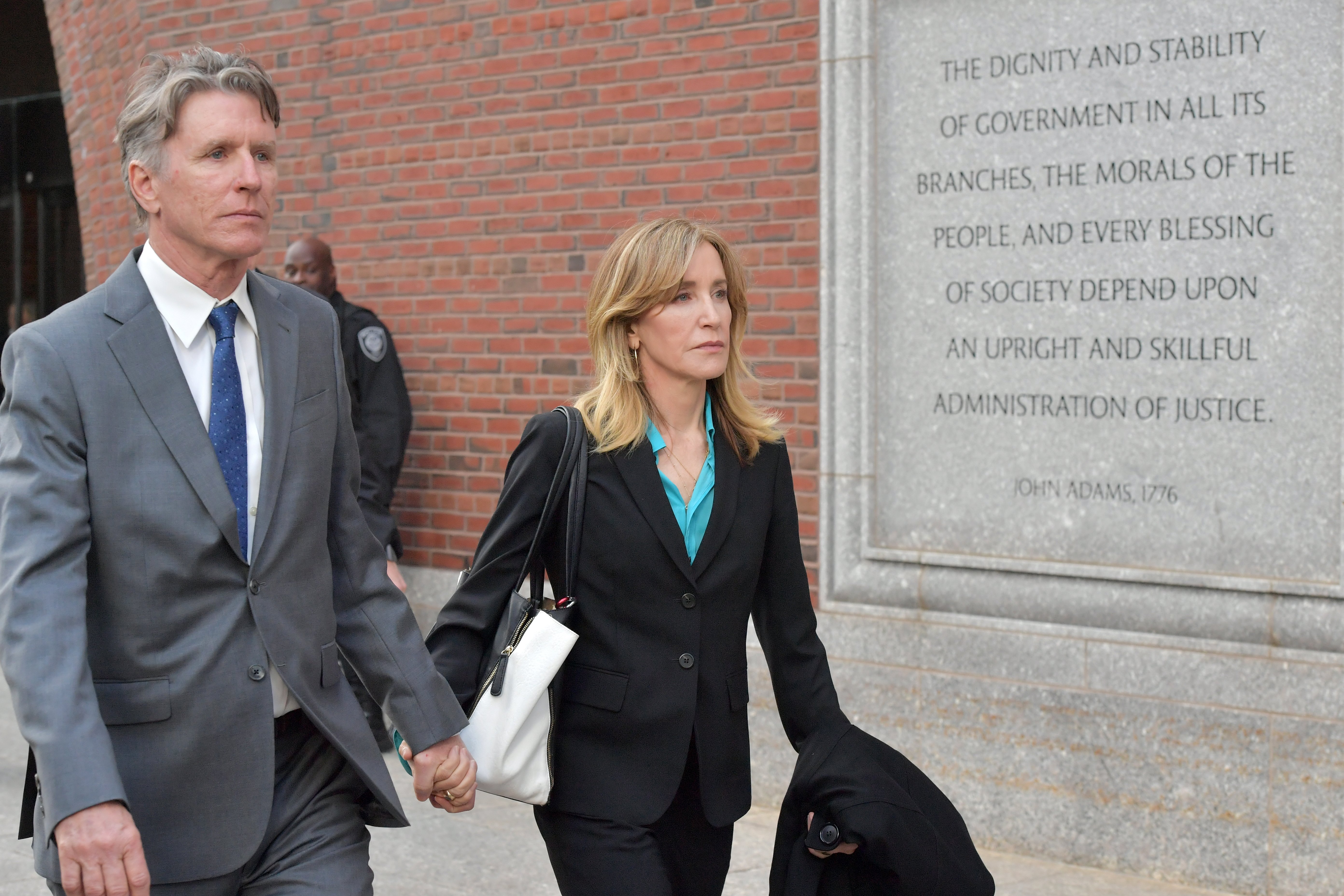 SOPHIA DIDN'T KNOW ABOUT THE BRIBE
While in court, the actress shared that Sophia was not aware of her plan and that she only did it to help daughter, who, according to her, has "learning disabilities."
Huffman told the judge that Sophia has been accompanied by a neuro-psychologist, whose identity is yet to be revealed, since she was eight years old.
The alleged learning disabilities the youngster was diagnosed with reportedly made her eligible for extra time on tests. Now, the actress might be facing a sentence between four to ten months.