Here Are Details about the Mysterious Personal Life of Carol Kane
Carol Kane has lived one of the most mysterious lives in Hollywood; there are a lot of rumors regarding her love life, and they are quite fascinating.
Two-time Emmy and an Academy Award winner, Carol Kane, has had one of the most successful careers in Hollywood, and despite being in the public eye for so long, her life is one of the best-kept secrets in Hollywood.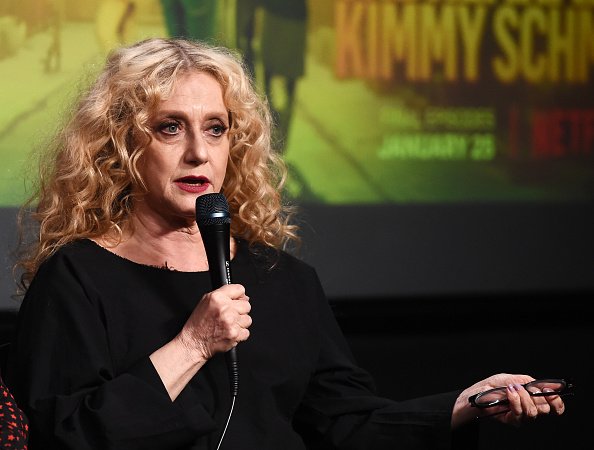 When it comes to love and relationships, there is very little information about Kane, and the only person she is closely associated with is her mother, Joy Kane.
The actress' mother separated from her father when she was 12, and Joy raised her as a single mother. This allegedly put the "Gotham" star off men and relationships in general.
However, in the '80s, Kane had her first and only public relationship with the actor, Woody Harrelson. They broke up after a while and in an interview in '88, he said they were friends before they started dating and when things didn't work out, the two continued to be friends.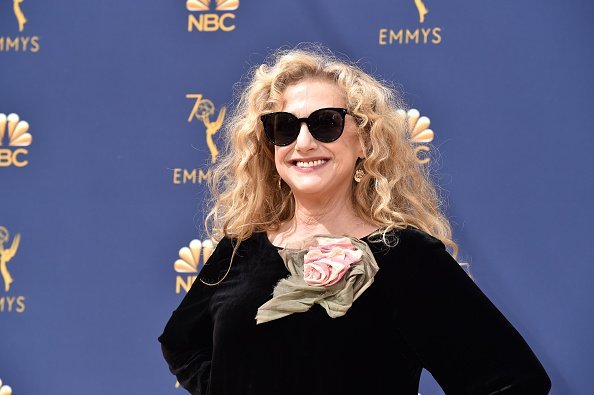 Since the relationship ended, the "Cheers" actress has not dated anyone, at least not publicly, but rumors of several affairs have trailed her.
In 2011, Kane and Woody were rumored to be back together after they attended an event together, but it turned out that the actor was married to Laura Louise, and they share three children.
In 2016, after the "Seinfeld" star was seen wearing what appeared to be a wedding ring on her ring finger, another rumor arose that she had secretly married an unnamed long-term boyfriend.
The rumors also intimated that the wedding took place at the house of one of the actress' friends, and it was an intimate ceremony for only family and close friends. The Ohio native never debunked the rumors by admitting or denying the alleged marriage, and three years down the line, the secret nuptials or husband is still not confirmed.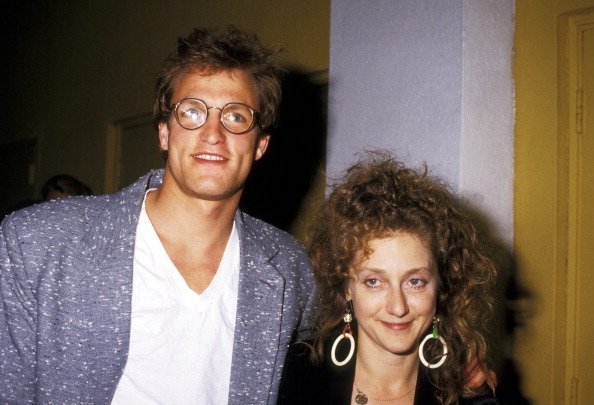 Kane might not be in any known relationship, but it is evident that she is eternally in love with her career and her life in New York City.
The award-winning actress rose to fame after her role in "Taxi," but her career started in the theater in '66 after she finished from the Professional Children's School.  
The Emmy winner went on to star in other movies and TV series like "Hater Street" and "Carnal Knowledge," recording success after success.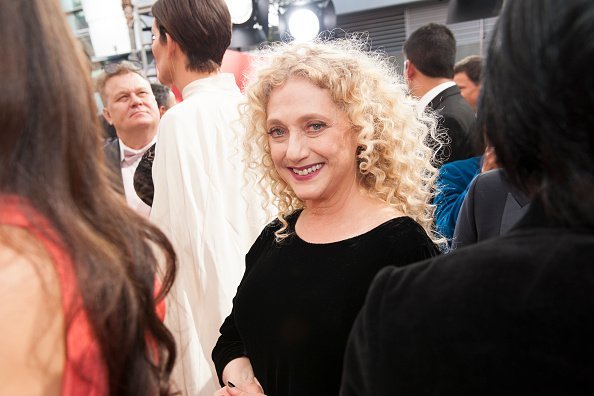 At 65, it doesn't look like Kane would ever get married, and she continues to live her life under a shroud of secrecy.