Kourtney Kardashian Flaunts Her Curves in a Shimmering Bikini
Television personality Kourtney Kardashian posted a video of herself that shows off her fabulous figure in a glitzy bikini recently.
Kourtney, 40, took to Instagram to share a hot video from a visit to the beach with her over 70 million followers. She simply captioned the post "Baby Shark."
It's not the first time the mother-of-two has teased her fans with her incredibly fit physique.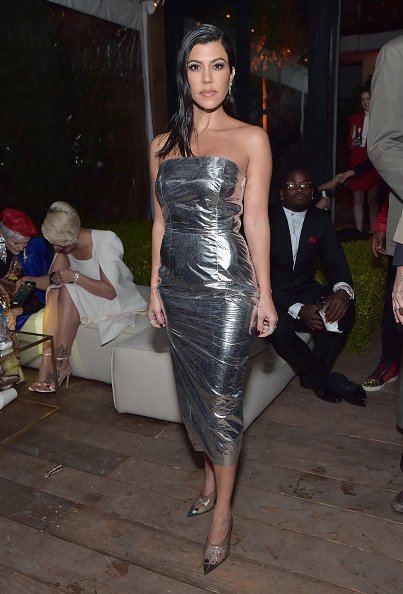 In the clip, the "Keeping Up With The Kardashians" star is seen wearing a lavender bikini, highlighting her bosom and her flat belly. She completed her look with a pair of sunglasses.
The video, which already amassed over 5 million views, was filmed with an Instagram filter that made her sunglasses and swimsuit sparkle in the sun. 
Small waves wash over Kourtney as she laid on the sand while her head tilted backward.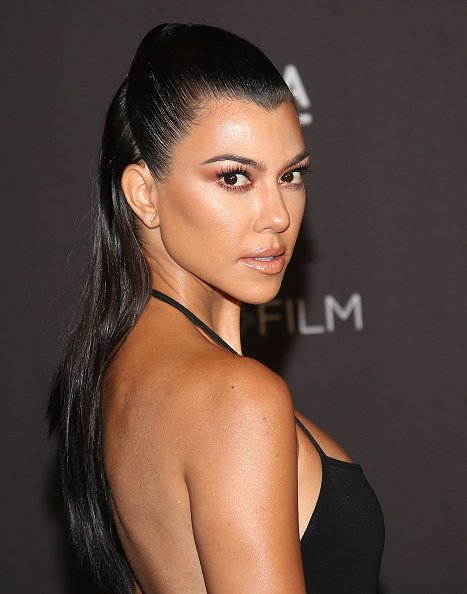 It's not the first time the mother-of-two has teased her fans with her incredibly fit physique. She also shared a photograph of herself posing seductively in a black mini dress in December 2018.
Shot in the bathroom, the sexy snap shows Kourtney raising her arms in racy gloves. She captioned it with a line from an X-rated Tank song: "Sponsor you, make you the baddest."
Kourtney, who first became known on the 2005 series, "Filthy Rich: Cattle Drive," also once donned a sheer dress while going to a birthday bash at The Six restaurant in Los Angeles in March 2018.
The reality star had always been open about her workout routines and different wellness routines. She had previously uncovered that she and her children are on a non-dairy and gluten-free diet.
Kourtney is associated with the retail and fashion industries with her sisters Kim and Khloé. Earlier this year, she launched her own website called "Poosh."
According to reports, the socialite is currently single after a short romance with model Luka Sabbat. She previously dated boxer and model Younes Bendjima after her split with Scott Disick.