Wendy Williams New Man Marc Tomblin's Criminal Identity Revealed, but She Reportedly Is Alright with It
Wendy Williams is dating a convicted felon, but the talk show host is already aware of her new friend's dark past and she just wants to live her life. 
According to TMZ, Williams, 54, was seen shopping around New York with a new, younger man next to her. This man was recently identified by the news outlet. 
He is just 27 years old and his name is Marc Tomblin, a convicted felon who's been in the big house. However, the talk show host apparently knows all this already — and she's perfectly fine with it.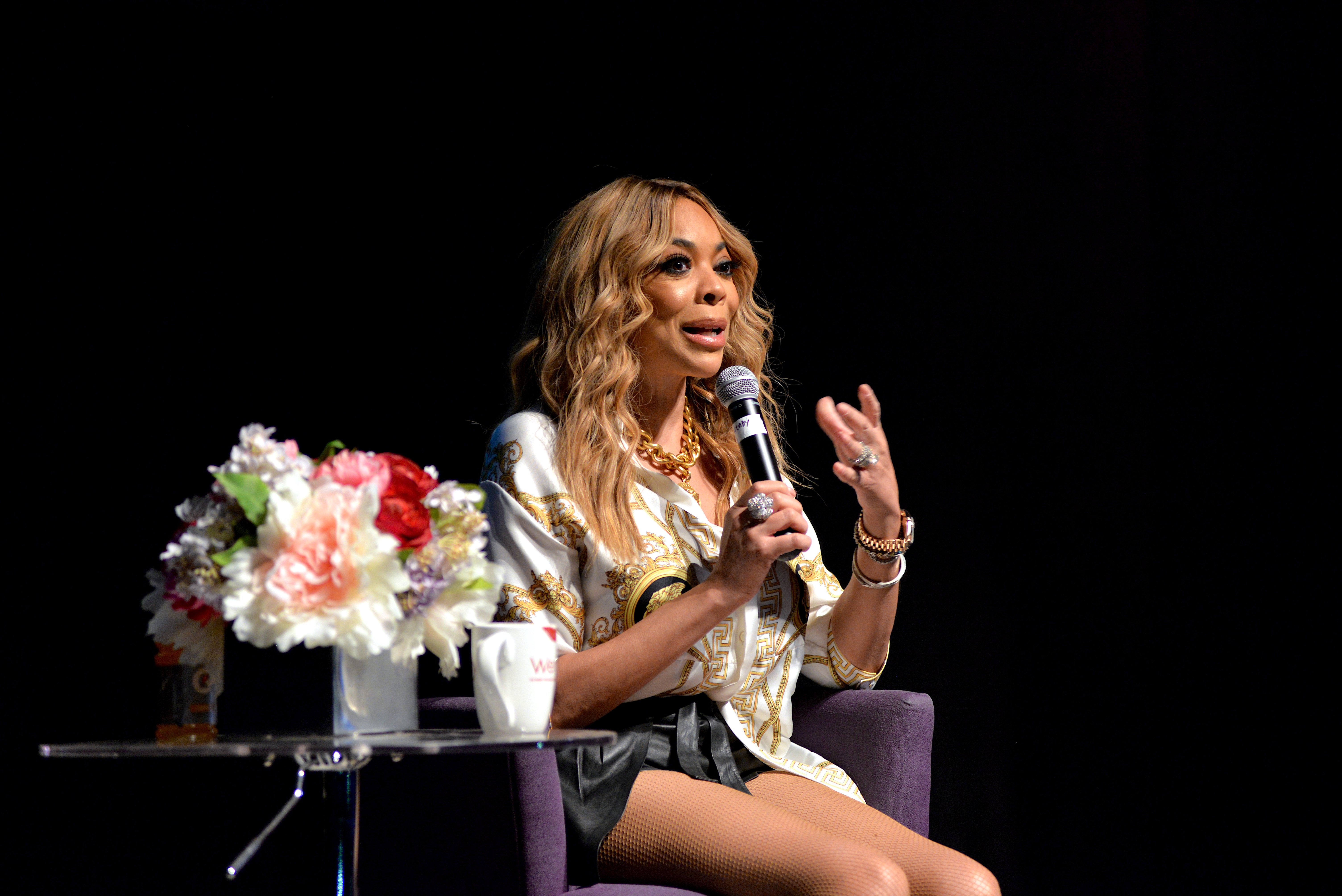 TMZ confronted Williams about her new companion who she started hanging with after serving divorce papers to husband Kevin Hunter Sr. in April. 
The Tv personality revealed that not only did Tomblin tell her himself about his record, but that her assistant also filled her in. In her defense, Williams said, "I am a 54-year-old grown [expletive] woman. I know what I'm doing."
Based on the outlet's digging, Tomblin was convicted of committing robbery with a dangerous weapon in Charlotte with three other people. The incident happened in 2013 and Tomblin received a 15-30-month sentence.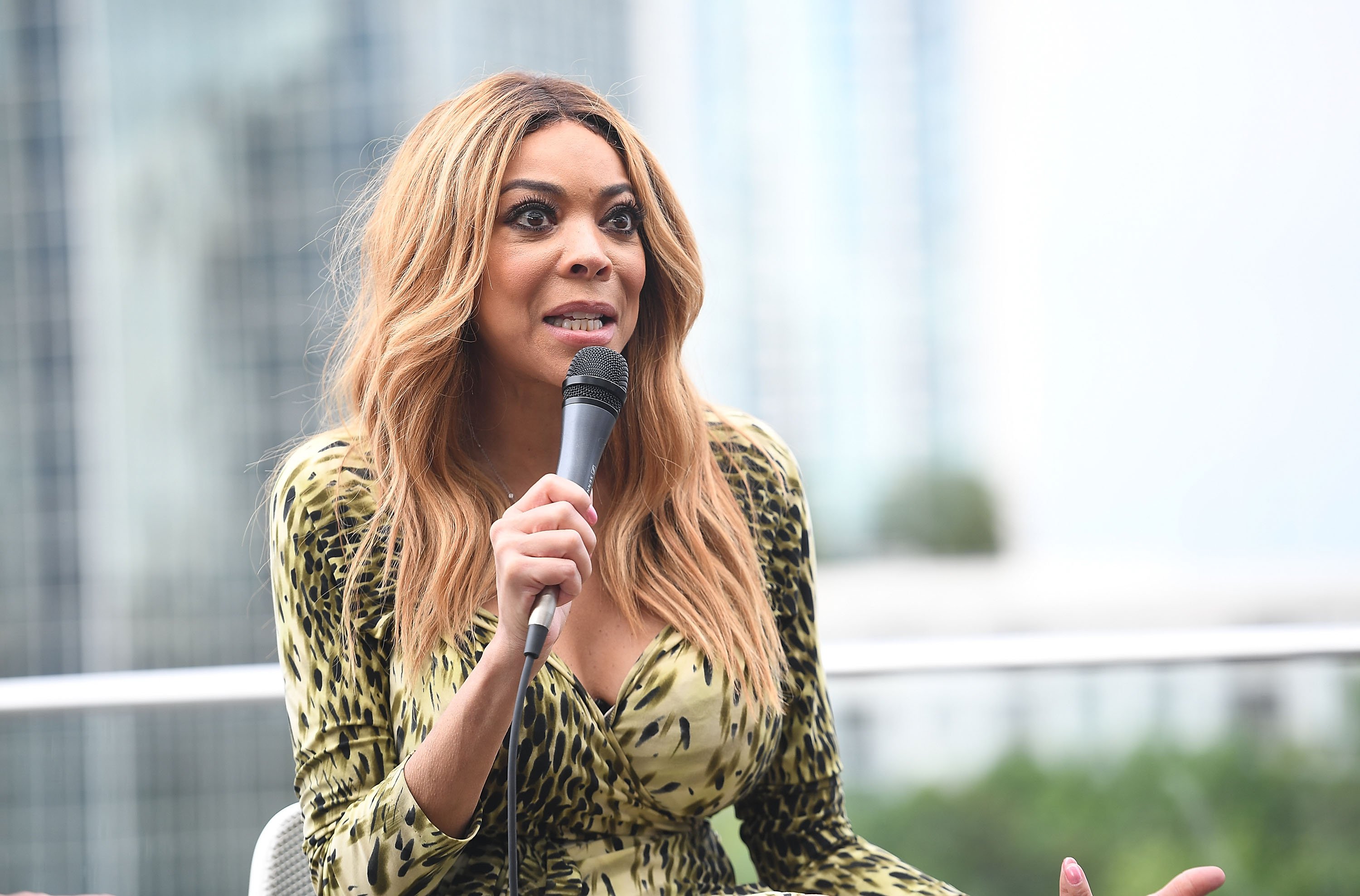 When the two were photographed going to the ATM, Williams addressed that matter as well. "Oh my God, if cameras are there it will be, 'there she is giving him money.' " 
Yet the former radio host was determined to "live [her] life." She described herself as being "a show pony" for years while her estranged husband had an affair and "a full baby" with someone else. 
Kevin Sr. has never directly acknowledged his affair in public but did apologize to his wife in a statement released in May. "I am not proud of my recent actions and take full accountability," he wrote at the time.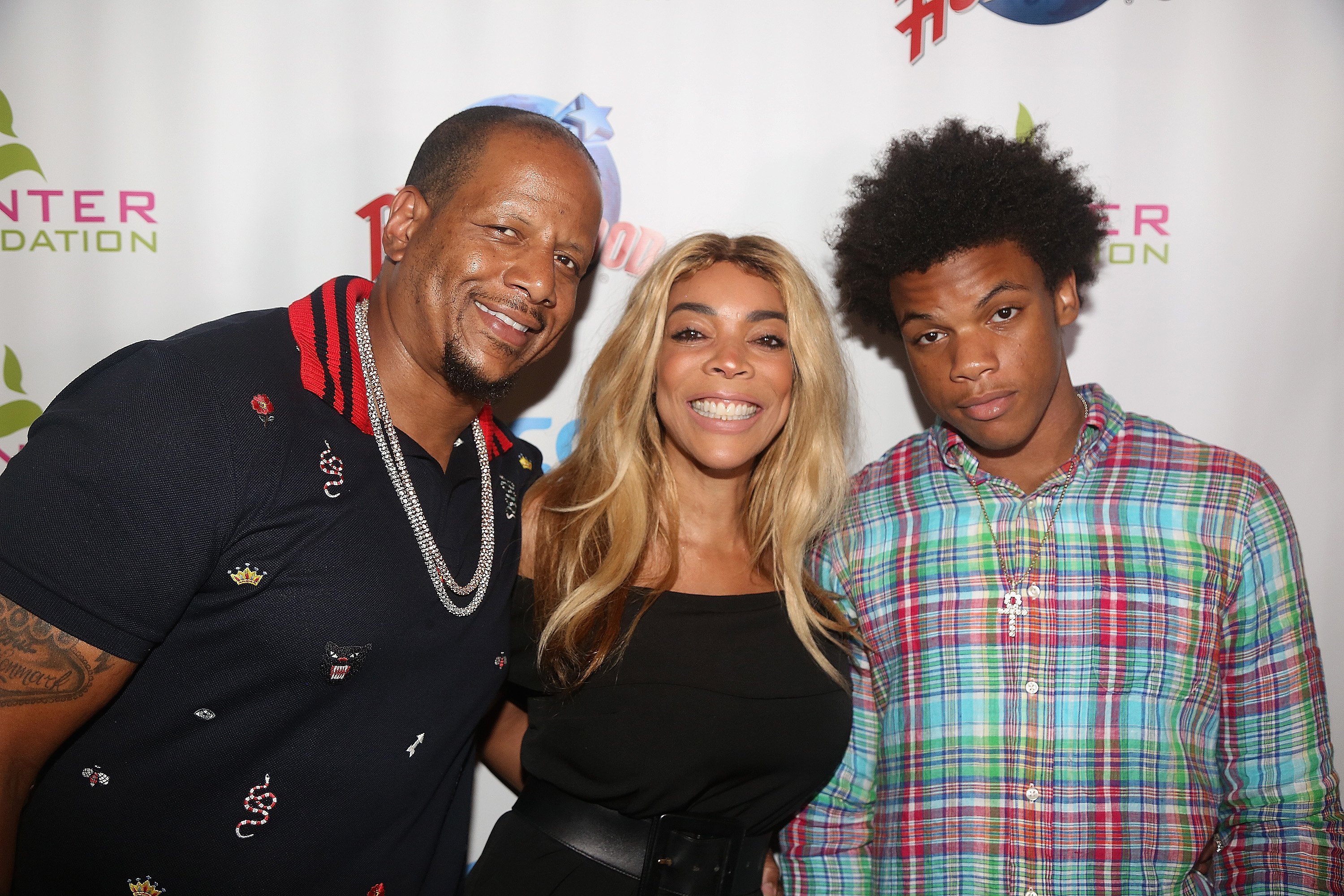 Tomblin, who has been out of jail since 2014, made an appearance on the host's Instagram earlier this week. Williams posted a poolside shot of herself holding hands with the then-mystery man, whose face was hidden.
She captioned the shot: 
"Last night was the most beautiful sunset in Sherman Oaks with special people. Thank you, California! You've won me over! I'll be back for the Hip Hop Festival in August!"
She also added the hashtags, "#oldenoughtobeyourmother," "#verysexyman," and "#mynewlife." 
On Sunday night, Tomblin was in the car when an emotional Williams broke down in tears after the paparazzi inquired about her son, Kevin Hunter Jr. and their new life.
As she waited for her food from Roscoe's Chicken and Waffles, a camera came up to her face and the man behind it asked about Kevin Jr., despite Williams' opposition to the topic. 
She said they were fine, that "stuff happens in life and it's okay," and insisted that she's now got a full life. As she went on, Williams became overwhelmed and the tears began flowing. 
She was able to respond to whether or not the three members of her family would be seen together again with a resounding yes. She mentioned graduation and marriage as two future reasons.
Finally, Williams vaguely addressed Kevin Jr.'s attack on his father saying, they're not apart." She added again that "stuff happens in life." She was then allowed to leave, food in two, with Tomblin.