Wife Wasn't Happy about the Unexpected Guest Her Husband Invited for Supper
Unexpected guests can be a blessing or a curse, depending on what kind of person you are and the home you keep. But the man in this fictitious funny story intentionally invited a friend over knowing exactly what could be expected.
With no warning and clear out of the blue…a man said to his wife,
"Honey, I have invited a friend home for supper tonight."
Just as he expected, his wife wasn't happy at being imposed upon during what she imagined to be a quiet evening after a long day at work.
His wife replied, "What? Are you crazy? The house is an absolute mess! I didn't have time to go shopping! Every dish we own is dirty, and I really don't feel like cooking a fancy meal tonight!"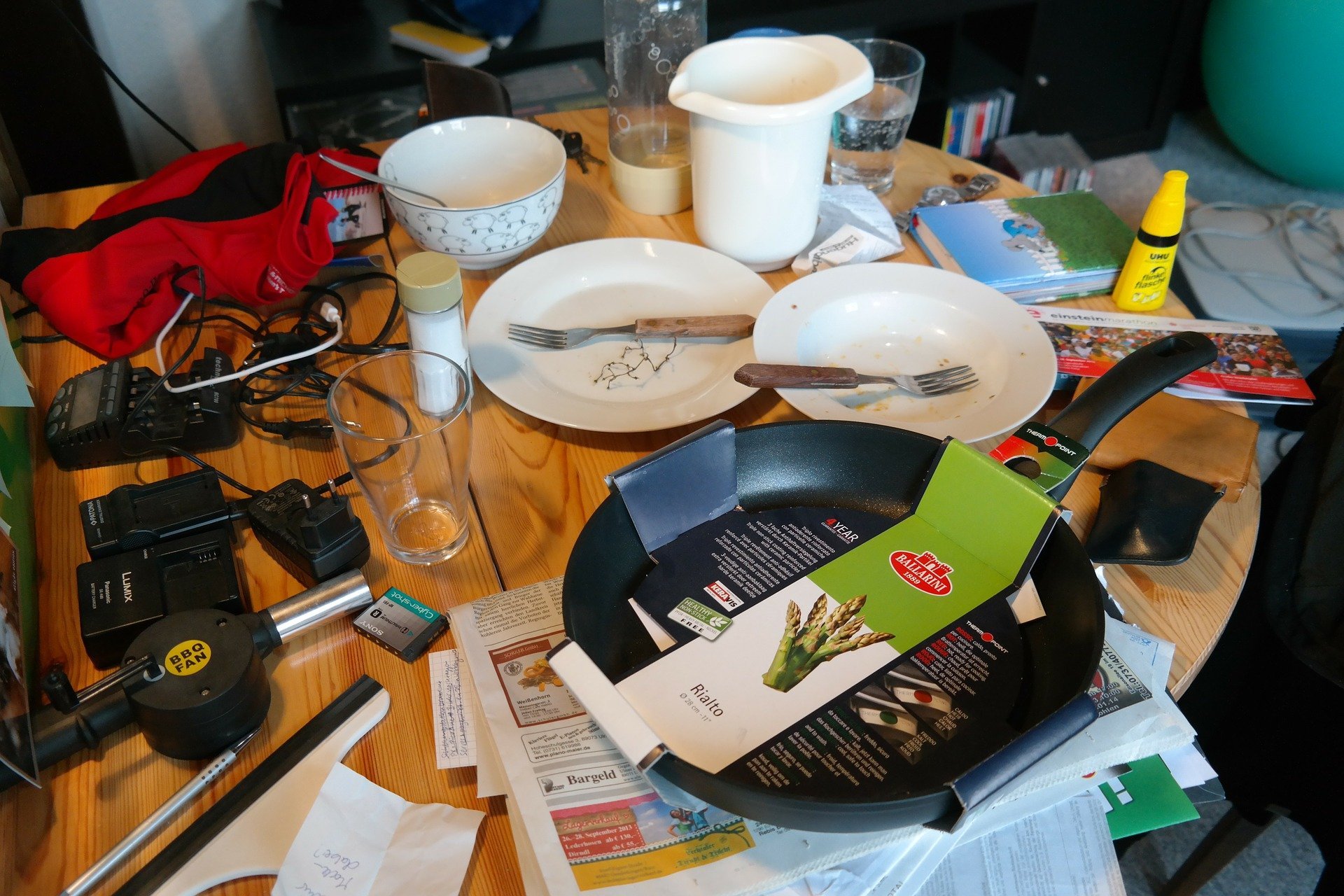 The husband said, "Indeed, I know all that."
The wife looked at him incredulously wondering what she did to deserve someone as insensitive as this man in front of her.
When would she ever get a little peace and quiet?
"Then, if you know all that, why in the world did you invite your friend for supper tonight?" asked the wife.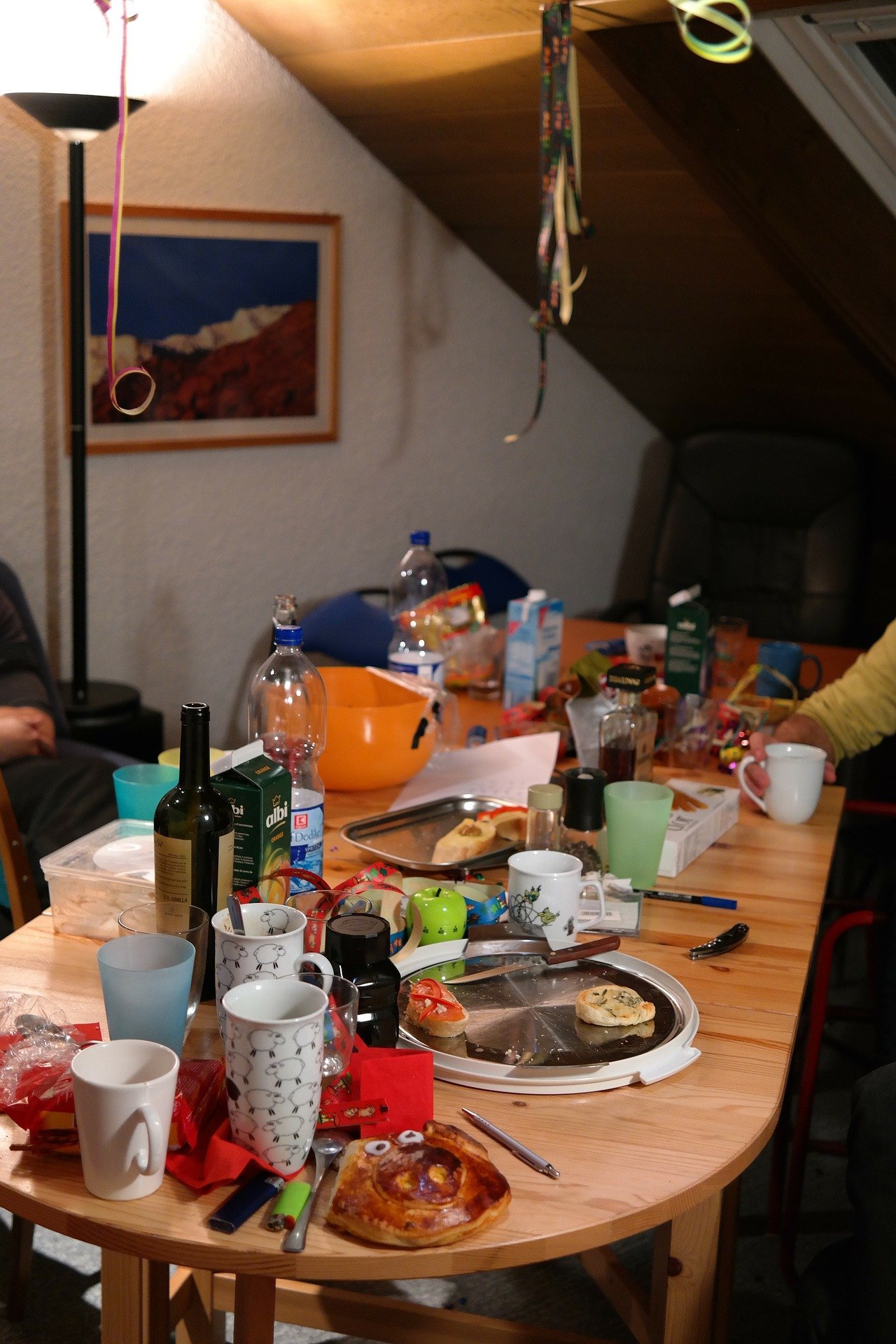 The man answered:
"Because the poor fool is thinking about getting married." 
I bet the man and his friend did not eat supper at home that night! What would you have done in this situation? Share this funny story with your friends and get their reactions.
One man that everyone is clamoring behind to "get married already" is Blake Shelton. Fans seemingly cannot control their desire to see Shelton and Gwen Stefani tie the knot.
Ever since the unlikely couple fell in love while shooting the second season of "The Voice" where both served as coaches, fans have been impatiently waiting for them to turn it up a notch or three.
Both singers had suffered heartbreak before they got together four years ago and they seem content to be together, with or without vows.
But for fans, that's not nearly enough romance. The constant pressure to get married has to convince them eventually, right? We're not holding our breath just yet.