Mick Jagger Talks about Health in His First Interview since Undergoing Heart Surgery
Legendary musician Mick Jagger has opened up about his health for the first time since his heart surgery.
"I'm feeling pretty good," the Rolling Stones frontman was quoted as saying in a Rolling Stone article.
The 75-year-old music icon added, "Been rehearsing a lot lately in the last few weeks … This morning [I did] a bit of gym. Nothing crazy. Then I go into rehearsal with the rest of the band."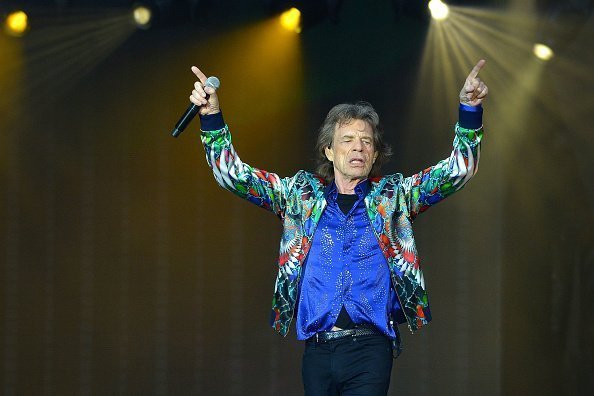 Jagger was preparing for the Rolling Stones' upcoming North American summer tour.
Reports about Jagger's heart surgery surfaced in April this year. But worried fans were relieved when he posted a video of him dancing on Instagram.
"We're trying to pick some ones we haven't done in recent years, stuff we haven't done before."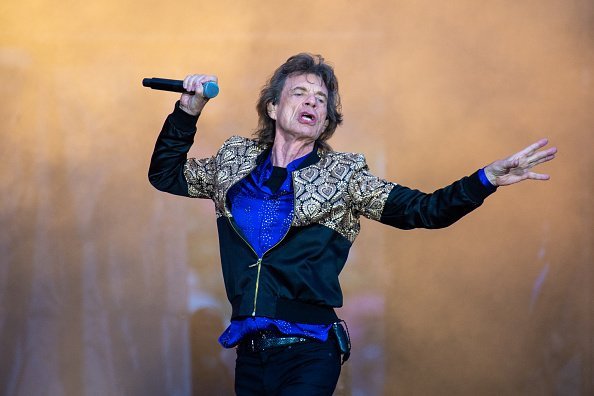 His bandmate Keith Richards also cleared out speculations on Jagger's health.
In an interview with the Toronto Sun, he said of Jagger: "He went through it (surgery) very easily. He's in great shape — rocking. As I say, it seemed to be no problem at all really."  
SURPRISES PLANNED FOR THEIR TOUR
Jagger said he and his bandmates are trying to come up with some surprises for their fans for their future concerts.
He explained: "We're trying to pick some ones we haven't done in recent years, stuff we haven't done before. Most of the time people don't want too much unusual. People like a little bit unusual. They don't want 100 percent unusual."
GLOBALLY RECOGNIZED VOICE
With a career spanning over five decades, Jagger has been dubbed one of the most popular and influential frontmen in the history of rock and roll.
Jagger is known for his distinctive voice and energetic live performances. The Rolling Stones is considered as one of the most successful rock bands of all time.
It was earlier reported that the band will not be touring the U.S. and Canada due to Jagger's health. But the band announced that the tour will just be postponed.
The tour is composed of 17-gigs and was originally scheduled to start on April 20 in Miami. Jagger apologized to fans. But he now seems ready to rock and roll.