Here's Why Sara Gilbert Regretted Cutting Her Late Father Off Financially
Sara Gilbert realized that "it's better to give" as she looked back at the relationship she had with her father, and how money influenced it.
During an episode of "The Talk" in September 2015, co-host Sara Gilbert opened up about one of her deepest regrets in life.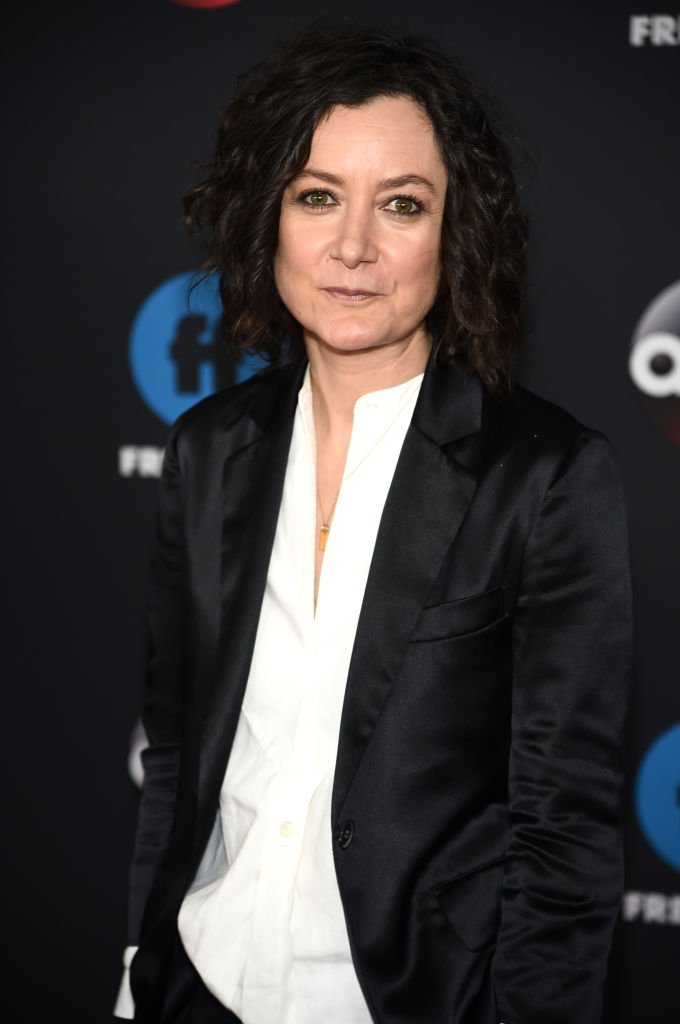 Her father, the lawyer Harold Abeles, fell on hard times after he divorced from Sara's mother, Barbara and came to Sara for financial support.
"I was 18 or 19 and making more money than any teenager should be making at the time," Sara said. Her time on the hit comedy show, "Roseanne" being a lucrative one.
The actress helped her father with money a few times, but it changed the dynamic of their relationship. "I just wanted him to be my dad," Sara said.
So Sara decided to draw a line in the sand and stopped loaning him money. Even though she felt it the right thing to do at the time, Sara later saw the matter from another perspective.
She realized that it must have been difficult for her father to ask her for money and that he only would have done so out of desperation. "When it comes to your family, it's better to give," Sara added.
Harold practiced entertainment law for four decades, and his clients included Steve McQueen, Ernest Borgnine, George Hamilton, and Red Buttons.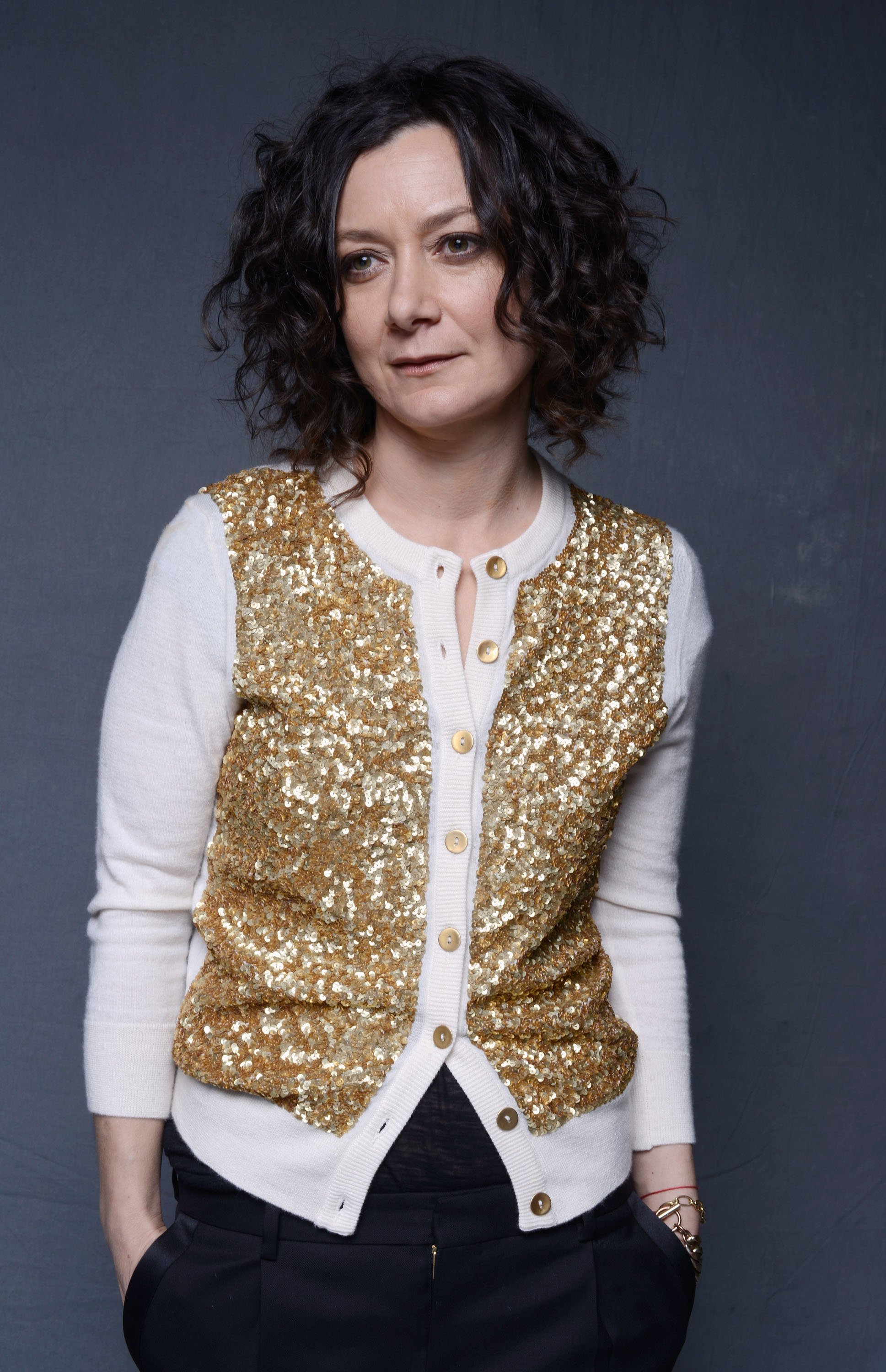 In later years Harold got diagnosed with cancer after which Sara became his primary caregiver until his death in 2001.
The Californian landed a few commercial roles and a TV movie appearance before she got the role in "Roseanne" as Darlene Connor at 13 years old.
But she also valued education and decided to attend Yale University after high school. Because she had an important character role on the sitcom, the producers arranged everything around Sara's classes. Her hard work paid off, and she graduated with honors as an art major from Yale in 1997.
Not the only one in her family to work in the entertainment industry, her grandfather, Harry Crane created the hit 1050s sitcom, "The Honeymooners." Sara's older siblings, Jonathan and Melissa first whetted her appetite for acting when they starred in the television series "Little House on the Prairie."
In the years following her appearance on "Roseanne," Sara entered the world of daytime television where she has appeared on three talk shows including "The View" and "The Talk," which Sara produced.
Not only has she built a successful career, but is also happy in her personal life as Sara Gilbert has since become the loving mom of three kids.