Nine Things Mom Would Never Say and Five More Jokes Every Mom Will Certainly Relate To
The maternal instinct has been known to drive children up to the wall. Because it comes from a place of love where mothers only want the best for their children, there are nine things you will never hear a mother say.
"Don't worry; you don't have to brush your teeth today."
"Yeah, I skipped school a lot, too."
"Of course you can go play in the park, you can always do your homework later."

"Let me smell that shirt - yeah, it's good for another week."
"Since Tommy's mother said it's OK, that's good enough for me."
"Nah, you don't have to take a jacket, the wind-chill will probably improve soon."
"If you don't make curfew, it's not the end of the world; it's not like I'm running a prison or anything."
"It's ok to keep the puppy; I will gladly make sure it always has food and water and walk him every day."
"Take your time peering into the fridge with the door open; it helps cool the kitchen in summer."
Following are five random jokes that every mother can appreciate:
PERFECTION
Trying to pass the time, a woman struck up a conversation with another woman seated next to her. "I have the perfect son," she said.
"Oh, really?" the other woman replied. "Does he smoke?"
"No, he doesn't," the woman said.
The woman enquired some more. "Does he drink alcohol?" she asked. But again the woman replied, "No, he doesn't."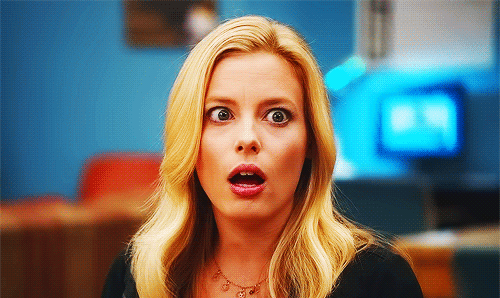 Astonished, the woman asked, "Does he ever come home late?" The woman shook her head and said, "No, he doesn't do that either."
At a loss for words being a mother as well, the other woman said, "Well, then I guess you really do have the perfect son. How old is he?"
"He will be six months old next Tuesday," the woman replied.
MOTHER'S DAY SURPRISE
Two children ordered their mother to sleep in on Mother's Day. She woke up at her usual time none the less and looked forward to breakfast in bed as she the smell the bacon and eggs floating into the bedroom.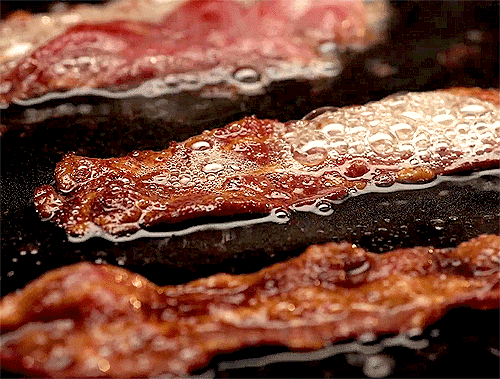 She waited for a while, but then her curiosity got the better of her, and she went downstairs to check what is going on. Once in the kitchen, she saw them sitting at the kitchen table, eating breakfast.
When they saw her, smiles spread across their faces as her son said, "As a surprise for Mother's Day, we decided to cook our own breakfast."
ORIGINS RECONSIDERED
A little girl wondered where humans came from and decided to ask her mother. "God made Adam and Eve, and they had children, and so was all mankind made," her mom said.
For a few days, the little girl pondered her mother's answer and decided to ask her father the same question for more clarity.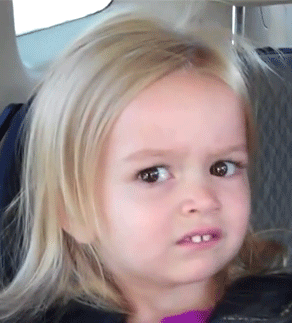 "Many years ago there were monkeys from which the human race evolved," her dad explained.
But this left the little girl terribly confused, and she went back to her mom and said, "Mum, how is it possible that you told me God created the human race, and Dad said they developed from monkeys?"
"Well my dear child, I told you about my side of the family, and Dad told you about his."
BUGGED
"Mom, are bugs good to eat?" a boy asked his mother during dinner. With a slight frown, his mother replied, "My boy, let's not talk about such things at the dinner table."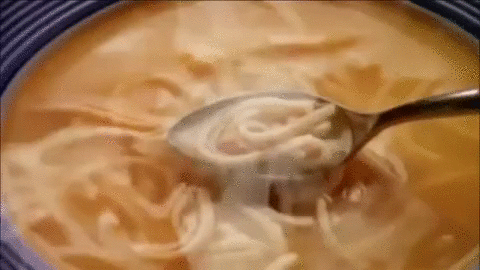 After dinner, the boy's mother asked, "Now my boy, what is it you wanted to know?"
"Oh, nevermind mom, there was a bug in your soup, but now it's gone," the boy replied.
NO FOOLING MOM
A teenager really wanted a gaming console, so he surprised his mother with a PlayStation 4 for Mother's Day.
His mother, not amused by her son's plan said, "Why am I not surprised?"
"Because there's no wrapping paper?" he said.
In a similar joke of the day, we compiled a few funnies centered around mother-in-law's to keep the laughter going.