Three Mother-in-Law Jokes to Brighten Your Mood
For today's dose of laughter, we compiled three jokes that anyone who had ever dealt with in-laws can appreciate a tad more than the rest, but they sure are funny none-the-less.
THE PRIZED DONKEY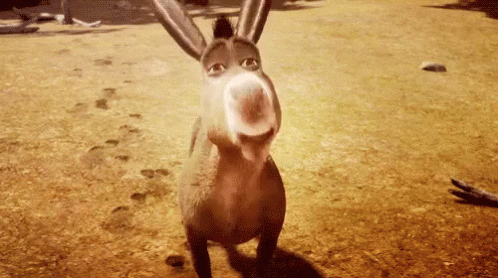 While Clara tended to her husband, Fred's prize donkey, it reared its hind legs and kicked her in the head.
She died instantly, and a few days later, her funeral followed along with a reception on the farm which the pastor helped organize.
As Fred and the pastor stood side by side, his friends came in one by one and consoled him after his loss. But the pastor soon noticed something unusual.
Fred shook his head "no" to all the ladies, but to all the men, Fred nodded "yes." Out of curiosity, the paster asked, " Why were you shaking your head no to your wife's friend but nodding your head yes as your friends walked past?"
"It's rather simple," Fred replied. "The women asked if I needed anything, and I said no." Still puzzled, the pastor asked, "Alright, but what about the men?"
"They asked if they could borrow the donkey," Fred said bluntly.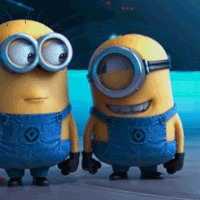 THE WRONG FAMILY ADDITION
One day a newlywed husband returned home after work to an excited wife. She poured him his regular after work brandy and said, "I have great news for you! Pretty soon, we're going to be three in this house instead of two."
Immediately his troubled face broke into a broad smile. He hugged and kissed his wife with happiness and said:
"I'm glad that you feel this way since tomorrow morning, my mother moves in with us."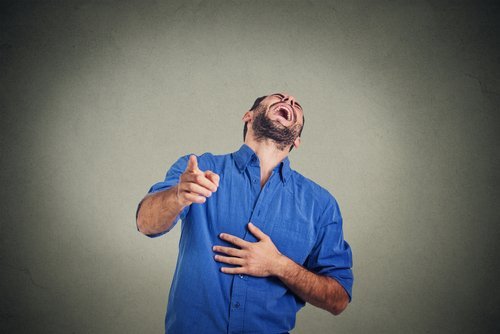 THE HONESTY OF A CHILD
After a long absence, Paul's grandmother came to visit. Paul, delighted with the surprise, greeted his grandmother with a big hug and said, "I'm so happy to see you, Grandma. Now maybe Daddy will do the trick he has promised us."
Paul's greeting tickled his grandmother's curiosity, and she asked, "What trick is that my dear?"
"I overheard Mommy and Daddy talking," Paul replied. "And Daddy said he would climb the walls if you came to visit us again."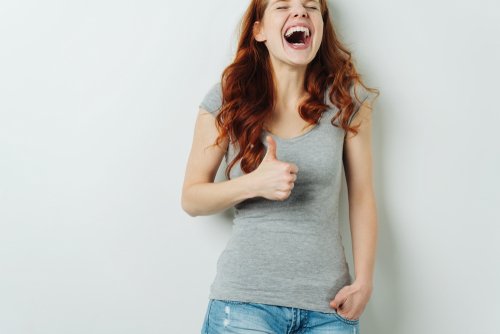 Laughter is the best medicine, as the saying goes, and human nature gives rise to an endless amount of humor.
In a similar joke of the day, we shared a few jokes a bit more on the naughty side, and best enjoyed while shared with a few girlfriends.