Donald Trump Stops ABC Interview after Employee Interrupts Him by Coughing
Donald Trump was recently interviewed by ABC News reporter George Stephanopoulos and raised quite a lot of eyebrows with his controversial statements.
However, one of the most curious moments of the interview took place while the U.S. President was discussing the famous meeting at Trump Tower.
While answering Stephanopoulos question, Trump interrupted the interview because Mike Mulvaney, his Chief of Staff, started coughing, which deeply annoyed him.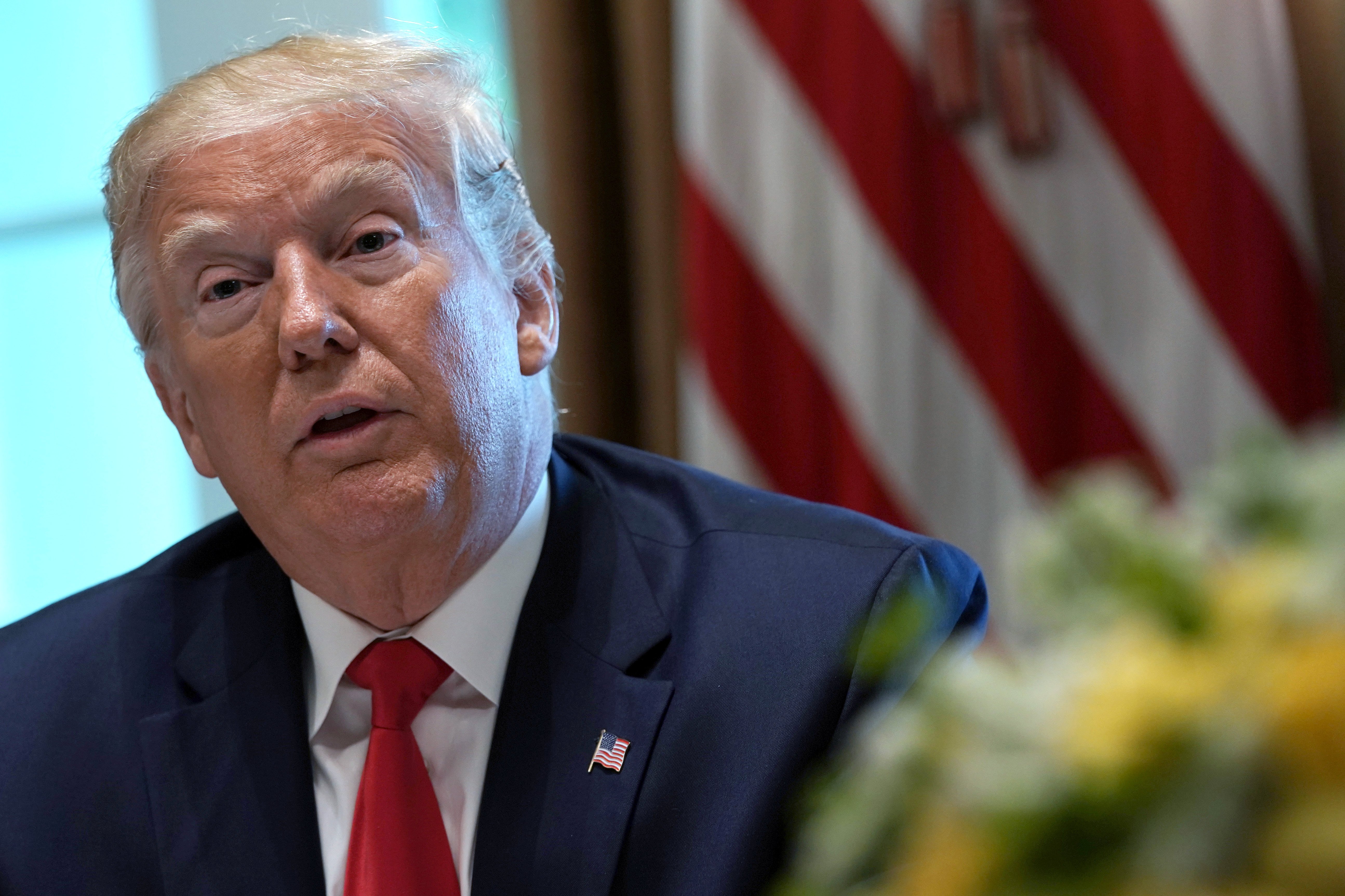 COUGHING IS NOT ALLOWED
In the video that is being shared online, the President can be seen being relentless towards Mulvaney, whose cough can be heard in the background.
"You just can't, you just can't cough."
Pres. Trump says he "might" turn over his "financial statement" to Congress.

"I hope they get it, because it's a fantastic financial statement," he tells @GStephanopoulos in the Oval Office. https://t.co/8q0FwFD9qt pic.twitter.com/fw1tIc0vxO

— ABC News (@ABC) June 17, 2019
After finishing his statement regarding the meeting, Trump told the ABC News reporter that they would have to film that part of the interview again. He then said:
"He's coughing in the middle of my answer. I don't like that, you know, I don't like that. If you're going to cough, please leave the room. You just can't, you just can't cough. Boy oh boy."
INSULTING STEPHANOPOULOS AND HIS CHANCES OF WINNING IN 2020
It has been reported, however, that Mulvaney wasn't the only one who felt Trump's wrath, as the Head of State also insulted Stephanopoulos, calling him "little wise guy"  after being asked about Robert Mueller's Russia investigation.
With a brand new camera angle set, the President managed to recompose himself. As the interview went on, he discussed his chances of being re-elected in 2020.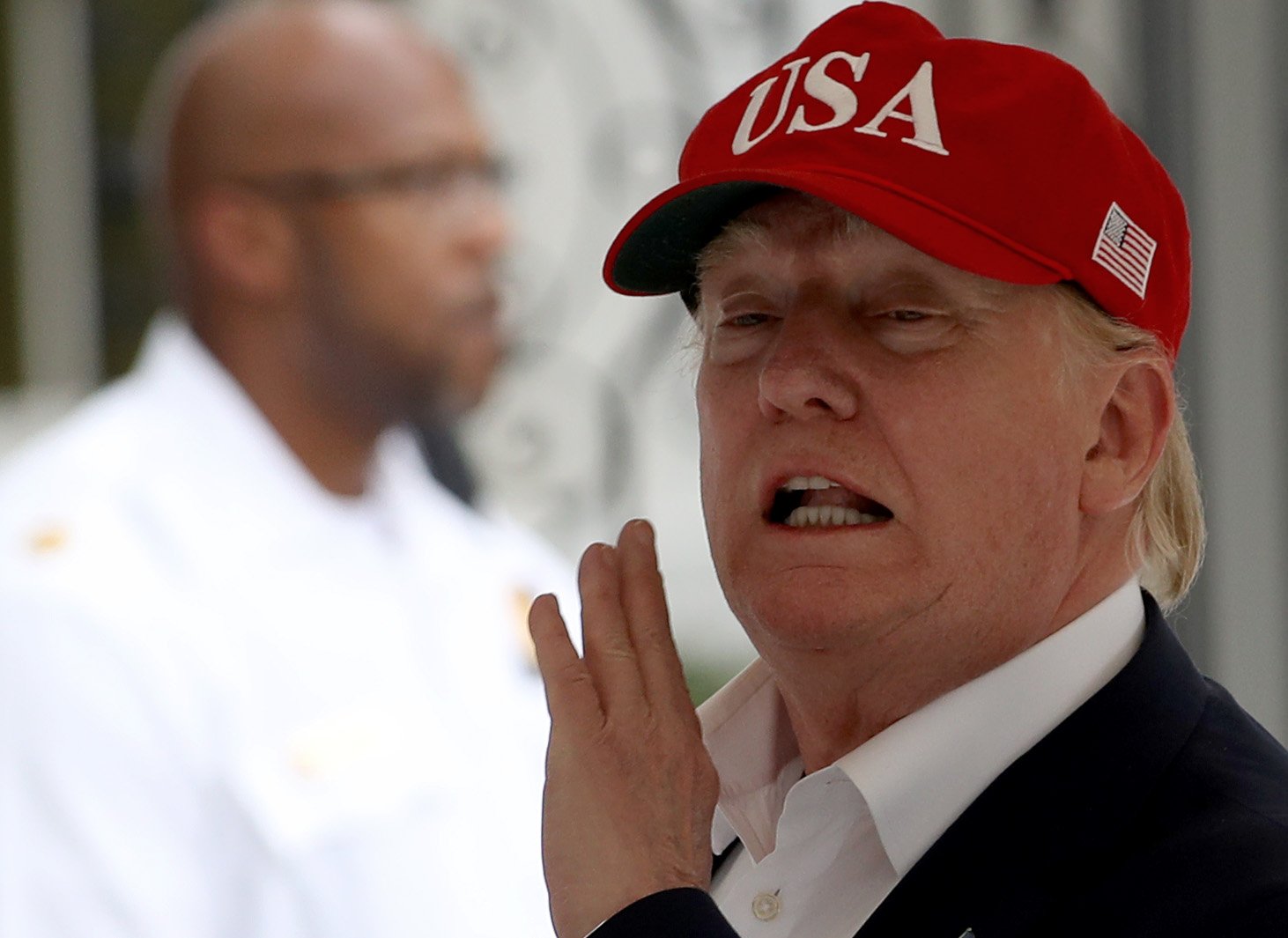 According to Trump, the strong economy will be a decisive factor when it comes to the candidate Americans will be voting for, and that is why he believes he will win the race yet again.
REDESIGNING THE THE PRESIDENT'S PRIVATE JET
While chatting with Stephanopoulos, the 72-year-old also shared a few ideas for the new Air Force One, such as a new paint scheme and an American flag on the tail of the aircraft.
Trump revealed that the patriotic red, white and blue would replace the original light blue and white color scheme of the private jet, but refused to disclose other specific details concerning the new design.