Family Was Sure They Took 'Brother' off Life Support - Then He Walked through the Front Door
Two sisters unknowingly got a sickly man, who they thought was their brother, off of life support!
Rosie Brooks and Brenda Bennett-Johnson became stumped after finding out they had been caring for a man who was not even related to them. What is more complicated about their story is that the women had just had this "brother" of theirs taken off of life support after losing hope that he would ever get any better.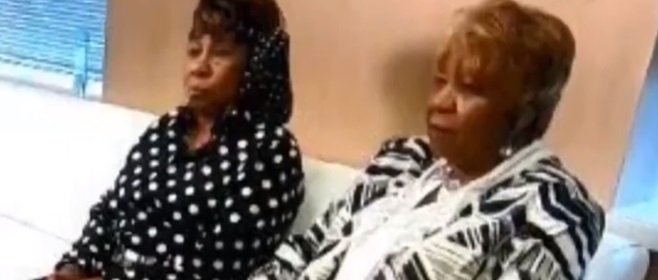 It all started mid-May when Rosie Brooks, one of four sisters born to the Bennett family, received a call alerting her to her brother's presence in the intensive care unit. Brooks hurriedly alerted her sister Brenda Bennett-Johnson, with whom she visited the medical facility.
There, the women found this man, who was allegedly their brother breathing through a life support machine. The women, although startled at the time, pointed out the fact that they couldn't confirm if the man is their brother. 
"They had him on a ventilator and they had a tube in his mouth." These sisters thought they were caring for their dying brother. Were they? pic.twitter.com/T2WPFFuV0z

— Suzanne Le Mignot (@SuzanneLeMignot) June 12, 2019
According to Brooks, staffs of the hospital reiterated that CPD had already confirmed the man was their brother. CBS News 2 reports that the man had been brutally beaten and was found lying in the street. 
It was hard for the sisters to readily affirm that it was their brother because the young man rarely ever keeps in touch with his siblings. Although the methods used to confirm his identity were questionable, the sisters started caring for the man and thought he was their long lost sibling.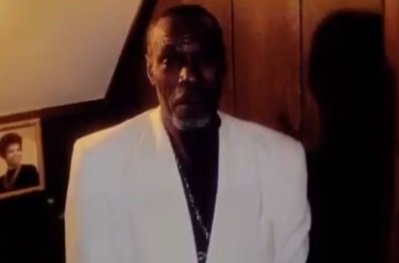 According to reports, the man's condition worsened and had been quite disheartening and hopeless that the women, still thinking he was their brother, signed papers to have the medical team cut off the life support. He passed on after this and with Bennett-Johnson patiently watching by his side too.
While in mourning, the siblings started making plans to lay him to rest and already even got a casket when one of their sisters, Yolanda called them to share a miraculous news. The good but startling news was that their brother, Alfonso Bennett, was alive and had just walked into her home! 
The Bennetts' story seems a lot like a movie plot, but it is, unfortunately, the family's reality. Now, reports have it that the police has identified the deceased man and that authorities are now making plans to find his real family. 
May his soul rest in peace.