Barry Weiss of 'Storage Wars' Is Reportedly out of ICU after Multiple Surgeries
Barry Weiss, the charismatic collector from "Storage Wars," has reportedly left the intensive care unit at a California hospital after suffering several injuries following an accident.
According to TMZ, the 68-year-old was submitted to multiple surgeries on his back and femur after a car pulled out from a parking space in Los Feliz, causing Weiss to hit the vehicle with his motorcycle.
Now, it has been reported that the star will be making his recovery in an outpatient program, although he'll return to work as the new face of Sherwood Valley Casino.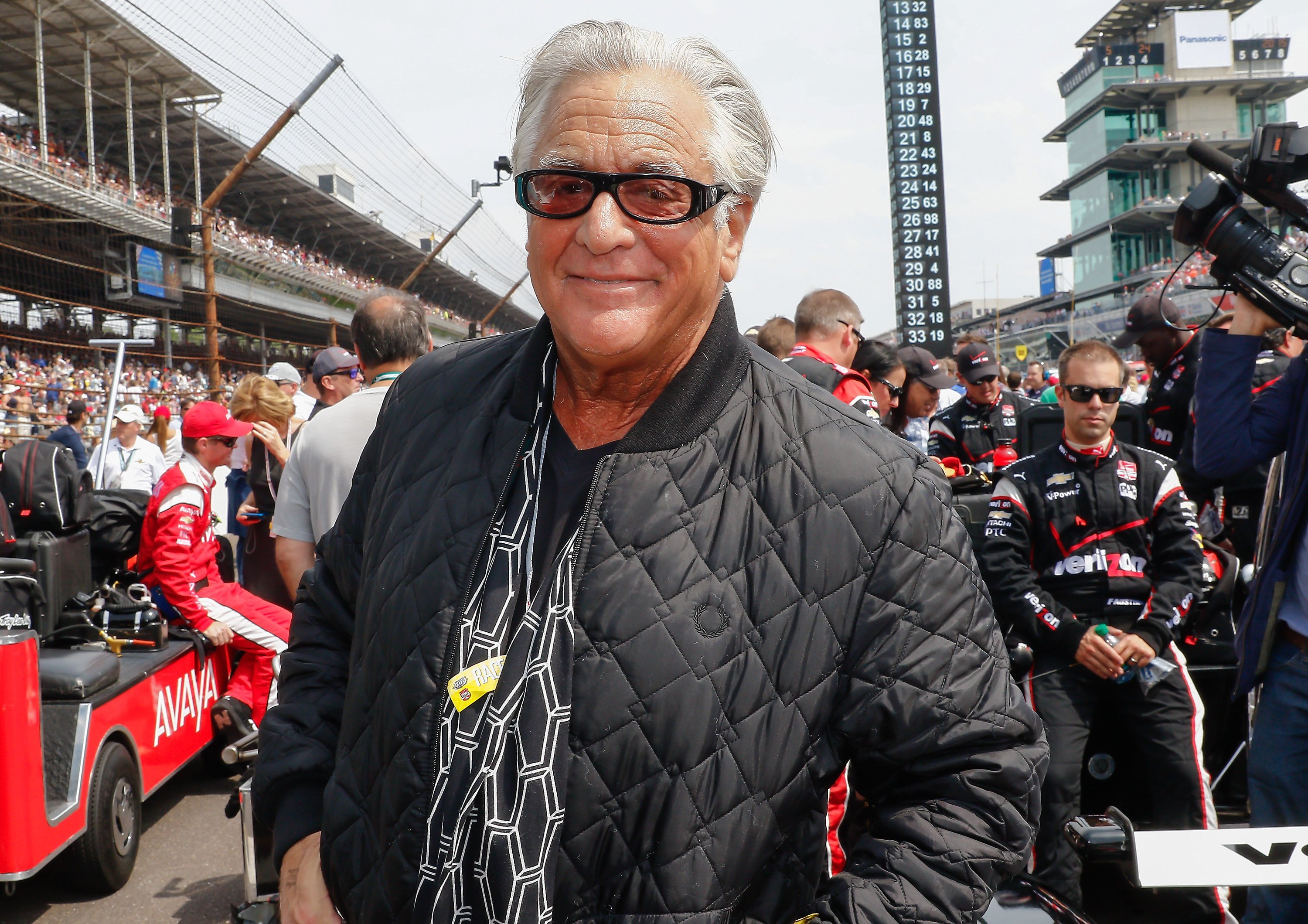 THE BEST MAN FOR THE JOB
Weiss has been chosen as the Northen California casino's global brand ambassador due to his bigger-than-life personality and fans can expect to hear his voice in a couple of television commercials.
The "Storage Wars" alum will also be doing meet and greets, and Michael J. Broderick, General Manager of the Sherwood Valley Casino, is thrilled for being able to work with Weiss.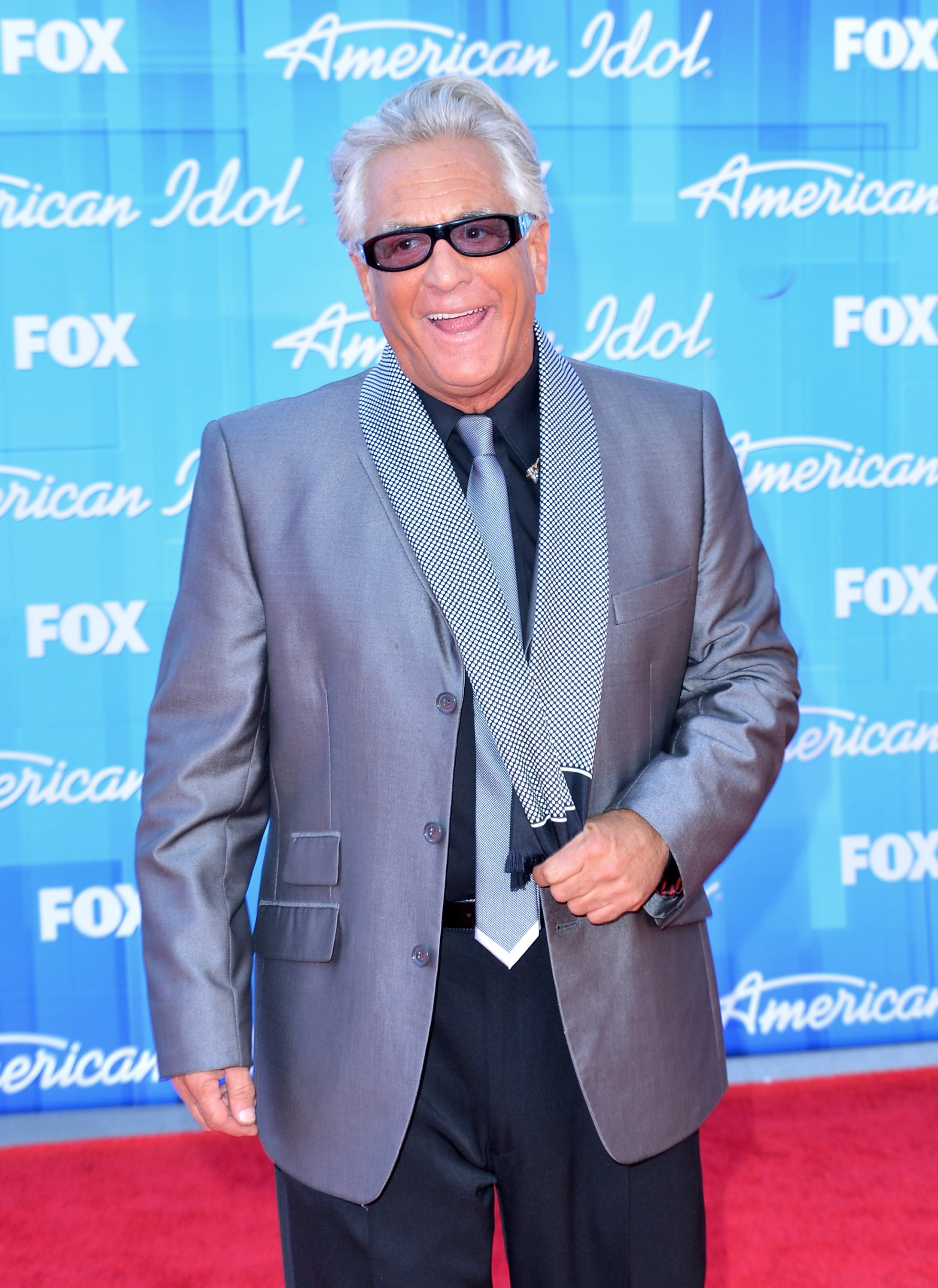 He said:
"Barry was a natural choice to be the company's ambassador as he is very charismatic, and we know he will build lasting connections with our guests and our team members."
According to Broderick, the plan is to use Weiss' people skills to get in touch with folks from different walks of life, something the 68-year-old has been doing for decades.
GLAD FOR HAVING THE OPPORTUNITY TO REPRESENT THE CASINO
In a statement allegedly given to Casino Life Magazine, Weiss claimed he was very pleased to be the casino's new ambassador and spokesperson.
The reality show star added that, from the outside, the casino doesn't look like much, but once he stepped inside, he knew that he would love it.
Breaking News: Good times are worth more than good money. My name is Barry Weiss and I approve this message. pic.twitter.com/5nOHByb19f

— Barry Weiss (@ItsBarryWeiss) March 22, 2014
DARRELL SHEETS' SCARE
Despite having gone back to work, Weiss still has a long way to go when it comes to his recovery. He is expected to be fully rehabilitated soon, but for that, he will have to take it easy for a while.
Weiss' discharge comes just a few months after his former "Storage Wars" colleague, Darrell Sheets, suffered two heart attacks back-to-back, which, initially, he didn't even want to let his fans know about.