Meet '77 Sunset Strip' Edd Byrnes' Only Son Logan
Edd "Kookie" Byrnes was a famous face on TV as far back as the 50s, and now, his only son is maintaining the TV legacy, but not precisely in the same way as his father.
Edd is mostly known for playing Kookie, the part-time private investigator with a hair obsession on the long-running ABC series, "77 Sunset Strip."
The actor has been off the public scene since the late 1990s, but you might have seen his son and had no idea he's an offspring of the legendary Kookie.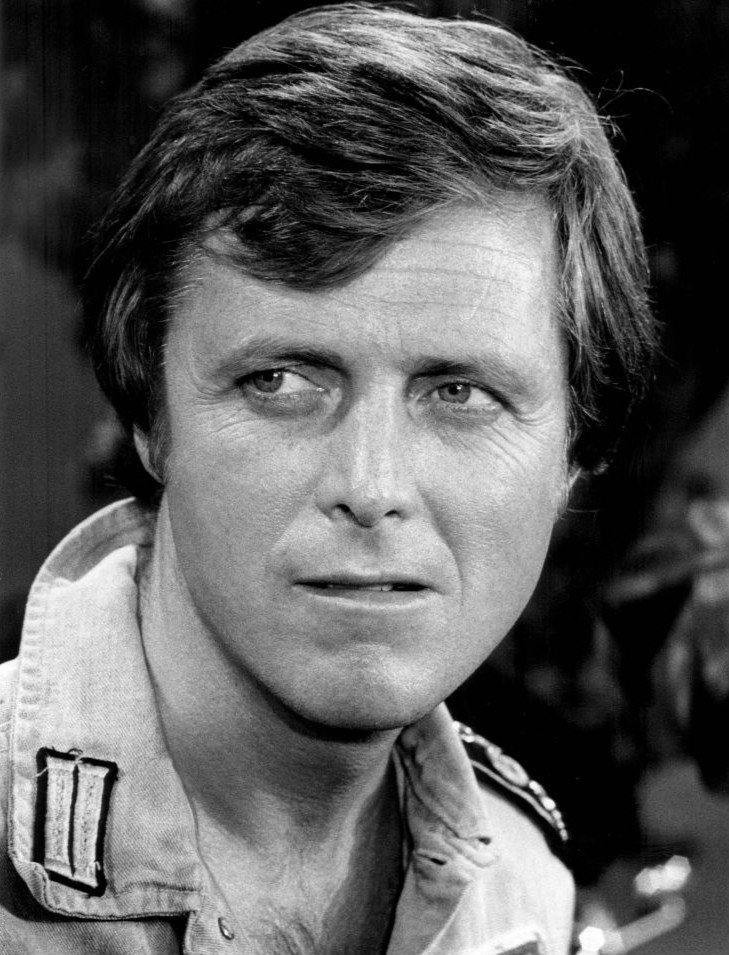 Logan Byrnes, a trained lawyer-turned-broadcast journalist, is the only son of Edd and his ex-wife, fellow actress Asa Maynor. The former couple was reportedly married from 1962 to 1971.
Logan was born on September 13, 1965, in Los Angeles, where, according to his bio, he was also raised. He graduated from the University of Southern California and obtained his law degree from Whittier College School of Law. 
'I had figured what is the most romantic place there is and it's Paris so that was the plan'
Before making the switch, Logan practiced as a litigation and trial attorney for several years, a training that would fuel one of his first broadcasting jobs as a legal correspondent for "Inside Edition."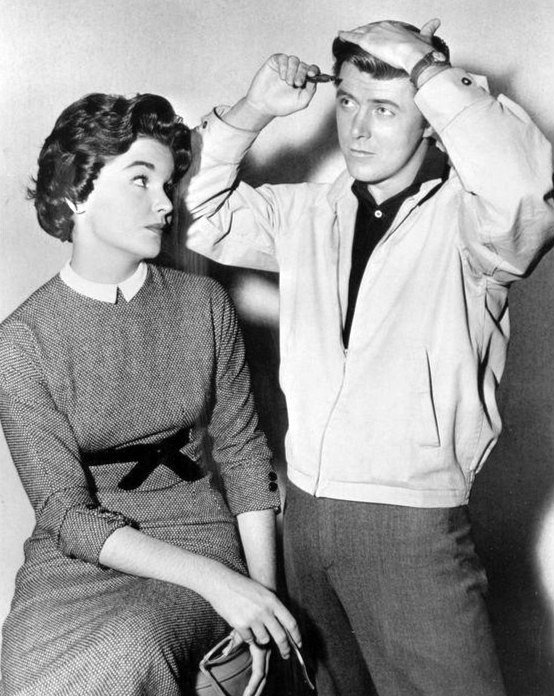 Logan's broadcast journalism experience also involves putting in more than ten years in Connecticut, first at NBC Connecticut and later at the local Fox station. At Fox Connecticut, Logan reportedly pioneered a 6-hour weekday morning newscast.
By 2016, Logan had moved to the Fox 11 news team where he anchored the 5 pm and 10 pm weekend evening newscasts while also turning in reports during the week.
In 2018, Logan joined the KUSI News team as a news anchor and moved to San Diego as a result. So far, it appears the seasoned journalist still works with KUSI.
According to his website, Logan has covered a wide range of stories ranging from high-profile court cases to terrorist attacks to natural disasters and exciting events.
Logan got engaged in 2014 to his girlfriend, Megan Rourke. At the time, the news anchor gushed to Fox Connecticut about how the proposal panned out.
"I had a bottle of Moet champagne in my backpack, and the ring from Lux Bond & Green and the fireworks were going off overhead and we were at the park at the Louvre. I had figured what is the most romantic place there is and it's Paris so that was the plan I made to ask her to marry me."
Curiously, there are no reports of Logan and Megan tying the knot, neither does the journalist's website bio indicate that he is married. Logan's social media handles are, however, dedicated to showcasing his work and reveal a man passionate about his job.
Edd must be so proud!