Clever Bar Owner Decides to Test a New Exchange System
Everyone likes to loosen up after a hard day's work or on a weekend while socializing with friends, but the night sometimes ends in tragedy after someone decides to drive home drunk. The bar owner in this fictitious story came up with a great idea to counter that. Read on!
A bar owner has noticed a relatively significant problem in her town - people come in for a drink, and when they are ready to head out, they feel obligated to finish the drink because they paid for it.
Sometimes, this little bit extra is enough to push patrons past their personal or legal limit, and the bar owner wants to do something to encourage responsible drinking.
The owner decides that she is going to introduce an exchange system. Any patron will be able to leave an unfinished drink at a designated spot on the counter, and if they can currently spare it, the bartender will give the customer a free small food item in place of the unfinished drink.
The bar owner gives her bartenders authority over deciding if someone can request a particular food item or not depending on how much is left in their drink so that the system does not get taken advantage of.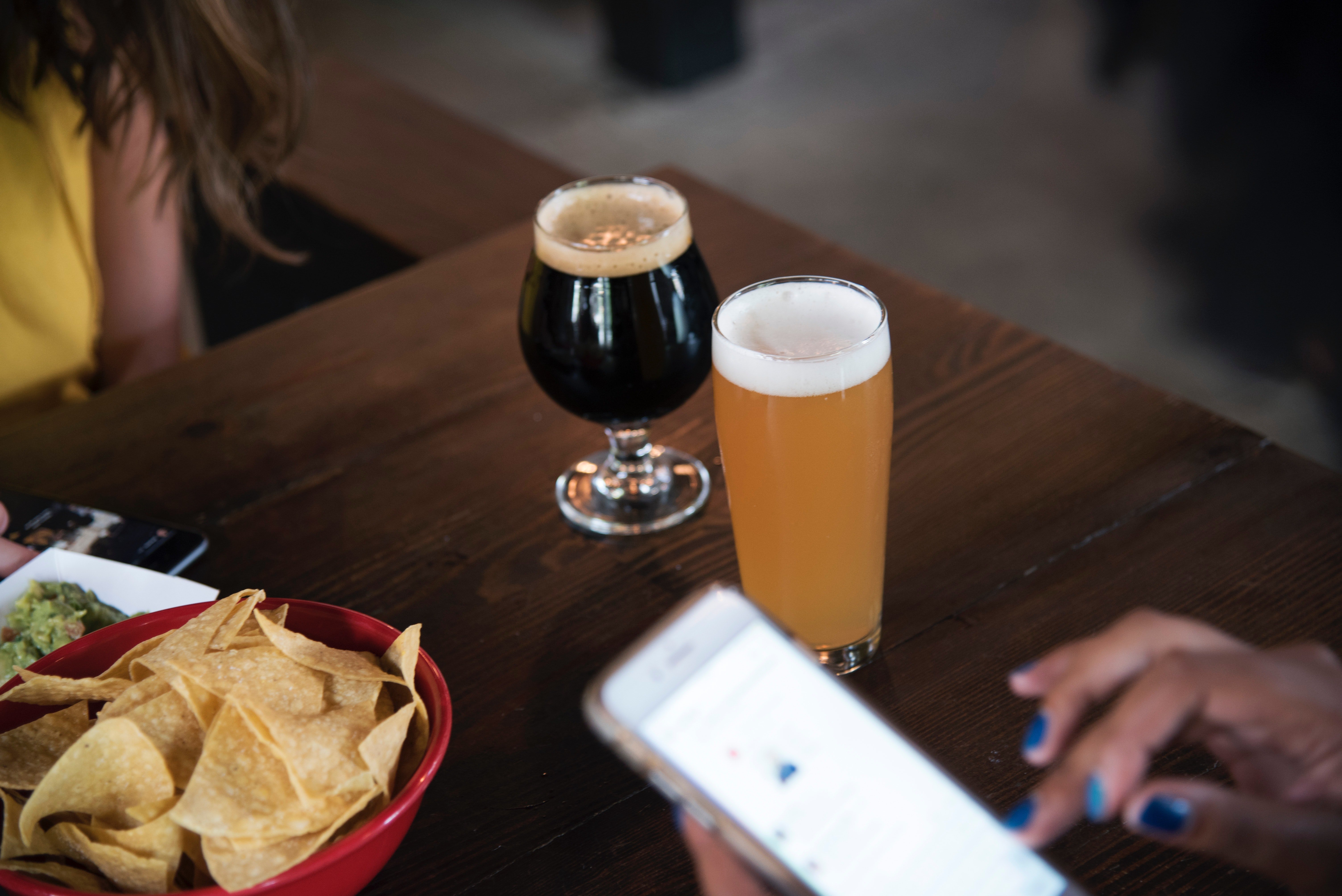 A group of friends visits the bar. They have a great time, drinking, laughing, and even doing a little bit of singing.
The time comes for the group to head out, and one of the members has a bit of whiskey left in his glass. He knows that if he finishes the last bit, he's going to regret it in the morning.
He gets ready to just leave it on the table and head out when one of his friends stops him and tells him about the exchange system.
The bar is known to have the most amazing fried onions around. Though small, the onion is cooked to a perfectly dark golden brown color with a glistening thick texture that breaks in your mouth with a satisfying crispness in each bite.
The man decides to request a fried onion in exchange for what is left in his glass. It's not a lot of whiskey, but it's at least a few sips worth.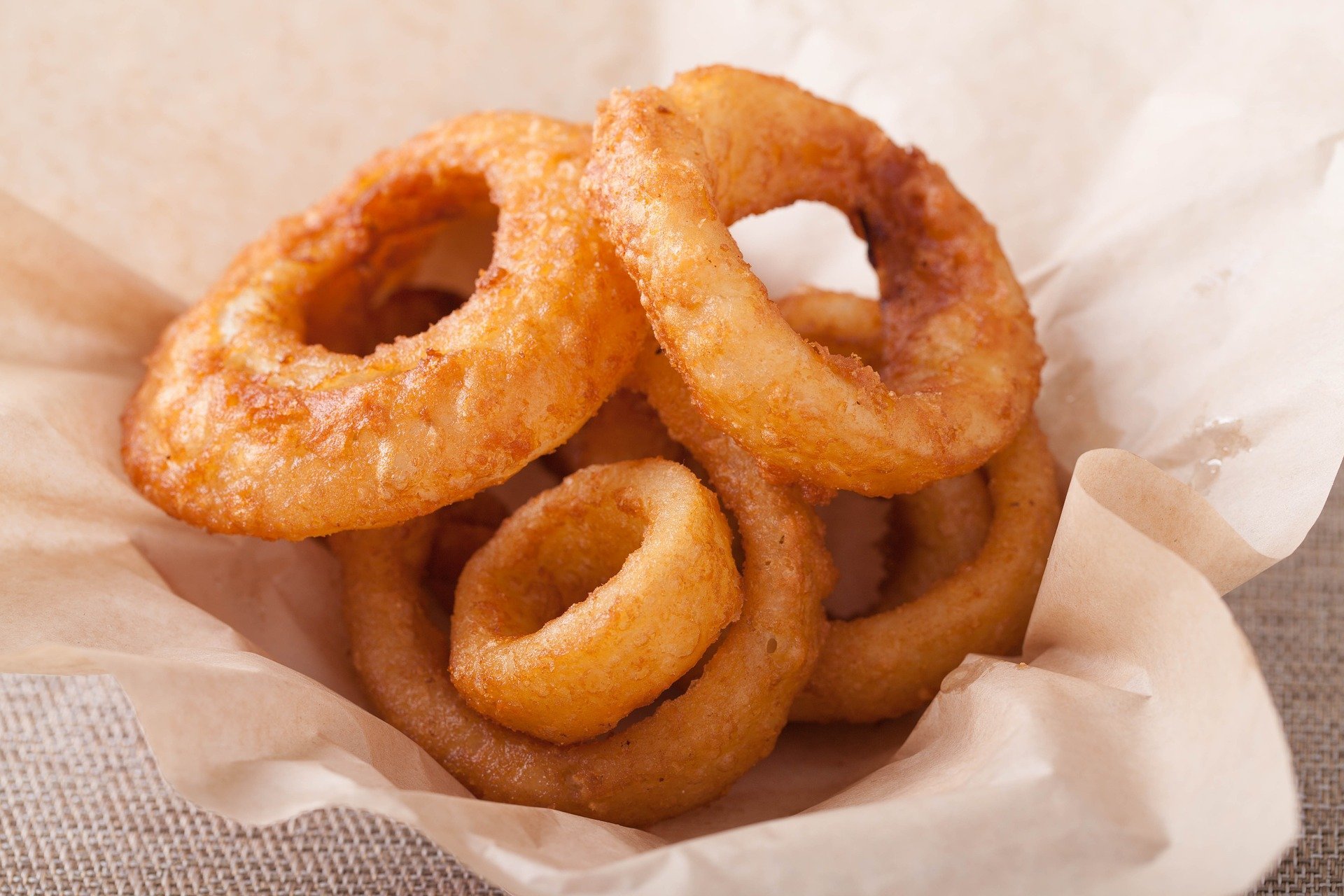 The group watches as he walks up to the bar and leaves his glass at the designated spot on the counter for exchanges.
They watch as the bartender on duty walks over and begins a conversation with their friend. They can immediately tell by his body language that it's not going as planned.
The conversation ends, and the man returns to his group empty-handed to inform them of the result.
"Well," he says to his friends with a sigh,
"It was worth a shot."
How much would that delicious sounding onion be worth to you? Share the story with your friends and see what they think.
While this is just a fictitious story, many lives might be saved by an initiative like this that stops people from overdoing a "good time."
Tiger Woods and his girlfriend found themselves on the receiving end of a lawsuit last month after a bartender at their restaurant died in a drunk-driving accident.
The lawsuit claims that Woods and his girlfriend Erica Herman allowed Nicholas Immesberger, an alcoholic who worked at the golfer's "The Woods" restaurant and bar in Florida, to leave drunk.
Immesberger crashed his Corvette just 20 miles away from his place of work after he "drank to the point of intoxication" hours after his 3 am shift ended.
His parents are suing the Masters Champion for "allowing" their 24-year-old son to drink while knowing he had a drinking problem and was attending Alcoholics Anonymous.
It is unclear why the parents "allowed" their adult son to work in a bar knowing his past history of alcoholism and about his previous DUI-related charges for an accident earlier this year.
The parents' wrongful death lawsuit asks that Woods, Herman, and the restaurant company be held responsible for all medical and funeral expenses, and other unspecified amounts of damages.