Meet Ozzie and Harriet Nelson's Granddaughter Tracy Who Survived Three Kinds of Cancer
Tracy Nelson became famous when she starred in "Square Pegs" during the early 1980s, but while she had a successful career, her personal life revealed unimaginable pain and courage.
The daughter of singer Ricky Nelson and Kristin Harmon had a bright future as an actress/singer in showbiz. Born on October 25, 1963, Tracy landed her first significant role on TV as Jennifer DeNuccio in "Square Pegs" at age nineteen.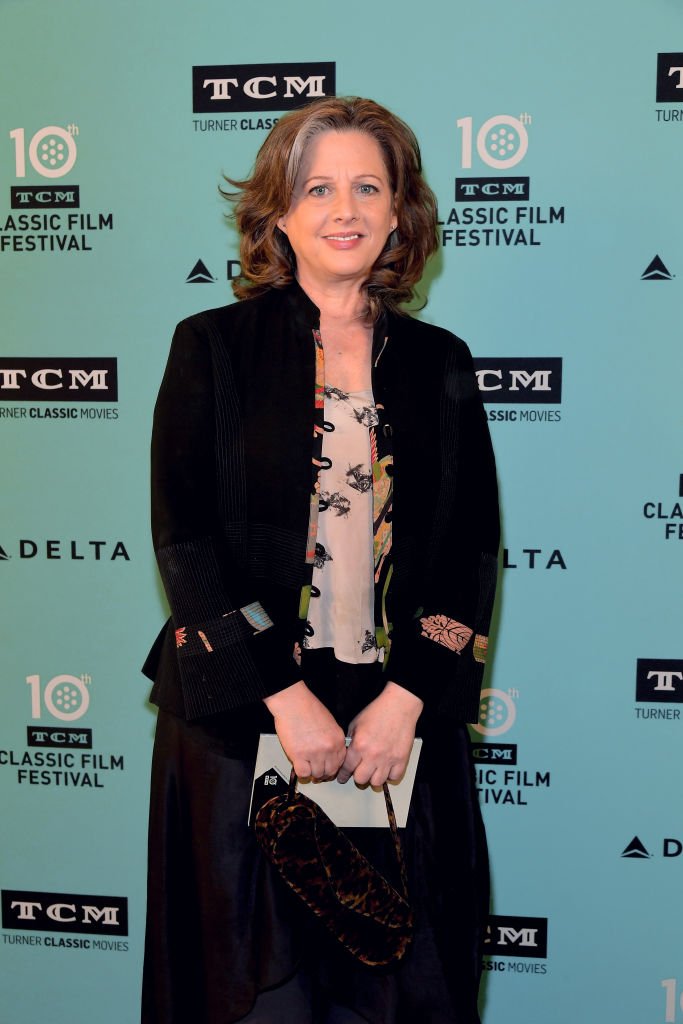 RICKY NELSON'S DEATH
On New Year's Eve of 1985, tragedy first struck when Tracy's father died at the age of forty-five alongside his girlfriend Helen Blair and five other people, after their chartered airplane caught fire and crashed outside De Kalb, Texas. Only the two pilots survived.
Tracy received grueling biweekly chemotherapy treatments for two months, which left her down to 87 lbs., exhausted and without hope.
Besides dealing with her father's death, Tracy also had to face rumors that the plane crashed because of her father's freebased cocaine.
Even though the National Transportation Safety Board investigators found that a faulty system within the aircraft—most likely a heater—caused the crash, the stories continued.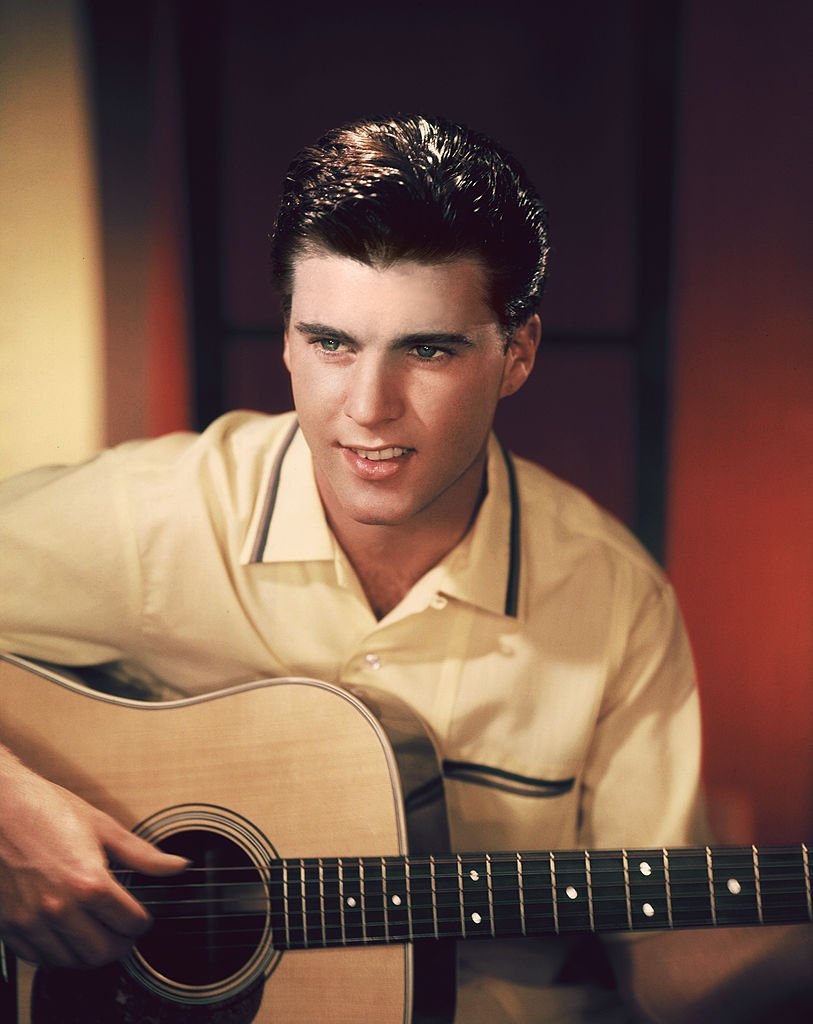 CUSTODY BATTLE BETWEEN MARK HARMON AND KRISTIN NELSON
Shortly after, Tracy's uncle Mark Harmon, and his wife, actress Pam Dawber, petitioned for custody of Tracy's then 13-year-old brother Sam. The actor claimed that his sister Kristin was too emotionally unstable because of her drug dependency to take care of the teenager.
The custody battle frequented the news, but eventually, Mark Harmon withdrew the petition., although he obtained visitation rights to make sure Sam was in a safe environment.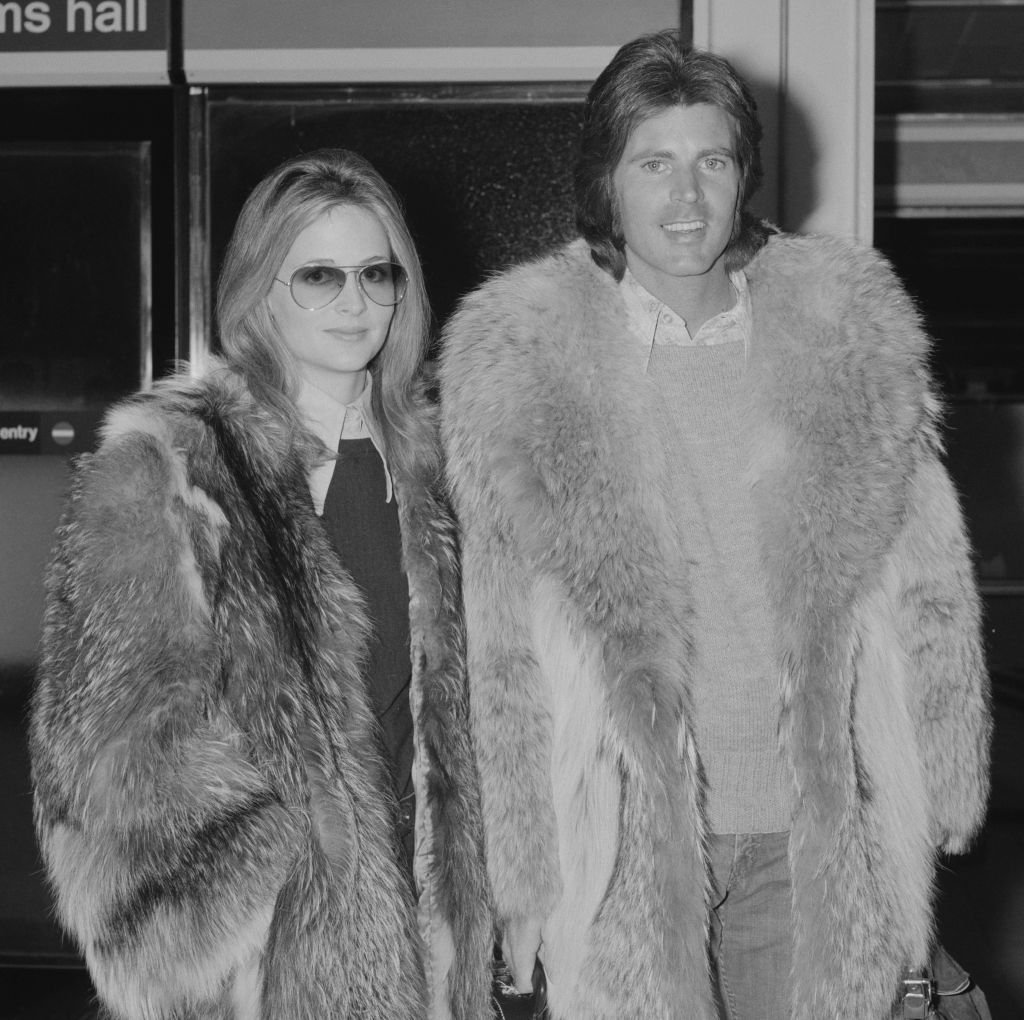 Since then, Tracy and Mark had grown close again. "I would like Mark to teach Remi how to swim," Tracy said, referring to her daughter. "Just as he taught me."
Sam, on the other hand, told Medium in 2016—two years before Kristin passed away— that with time his relationship with his mother had improved, as he explained:
"As you get older, things that were important aren't important anymore. Problems aren't problems anymore. You work through them, or you don't."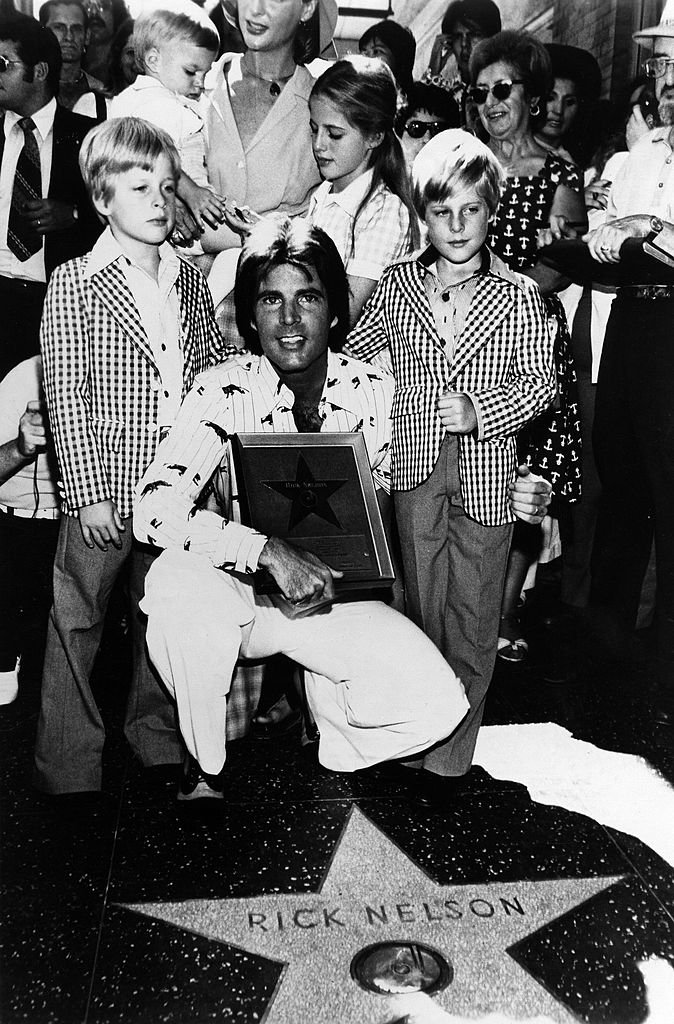 FIRST CANCER DIAGNOSE
On July 25, 1987, Tracy her partner of four years, William R. Moses, but at the same time, Tracy had started feeling tired and weak. After a while, not even the makeup artists on her show, "Father Dowling Mysteries," could conceal the bags that had developed under her eyes.
Then, a prophetic dream had Tracy visit a doctor in December 1987. "My father called me on the phone and said, I know you miss me, but it's not time for you to die. You have to go see a doctor," she recalled the dream.
Doctors found a grapefruit-sized tumor in her chest, and a biopsy confirmed stage 2 Hodgkin's Lymphoma.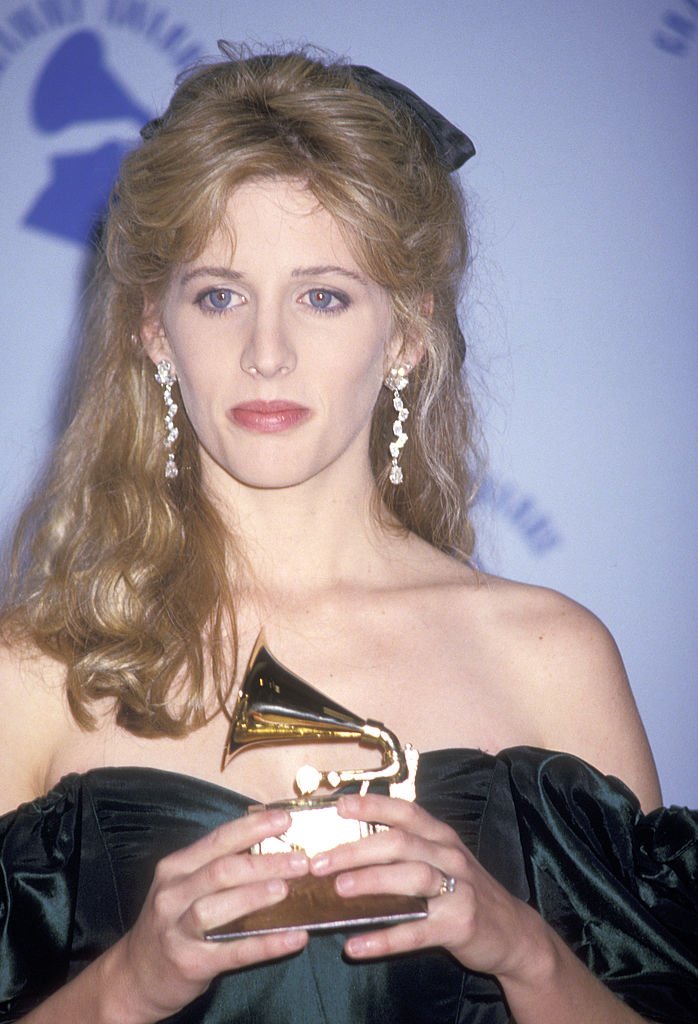 The following week at Cedars-Sinai Medical Center in Los Angeles, during a surgery that lasted seven hours, her spleen, a portion of her liver, and samples of her lymph nodes got removed.
"I was like a human biology project,"  Tracy recalled of her surgery, which left her with a 15-inch scar from her ribcage to her pelvic area.
Tracy received grueling biweekly chemotherapy treatments for two months, which left her down to 87 lbs., bald, exhausted and without hope.
She said:
"Chemotherapy takes five hours to administer through a catheter. It's the longest five hours of your life. It feels like you're being poisoned."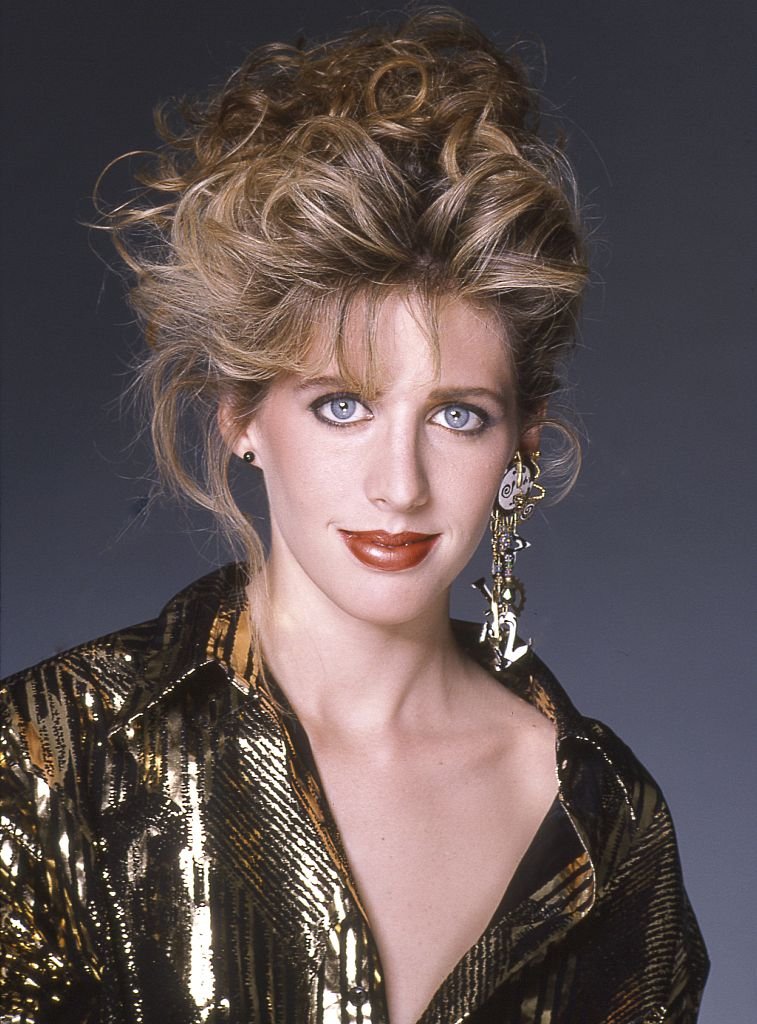 HITTING ROCK BOTTOM
Tracy had hit rock bottom, and that is when everything turned around for her. She recalled being alone in her house and getting down on her knees while exclaiming out loud how tired she was. Then, something weird happened: she got a  "wonderful, euphoric feeling," almost like being in love.
That's when it hit her that the answer laid in self-love and she said, "That day I made a decision to stay alive. That's when I really started to fight."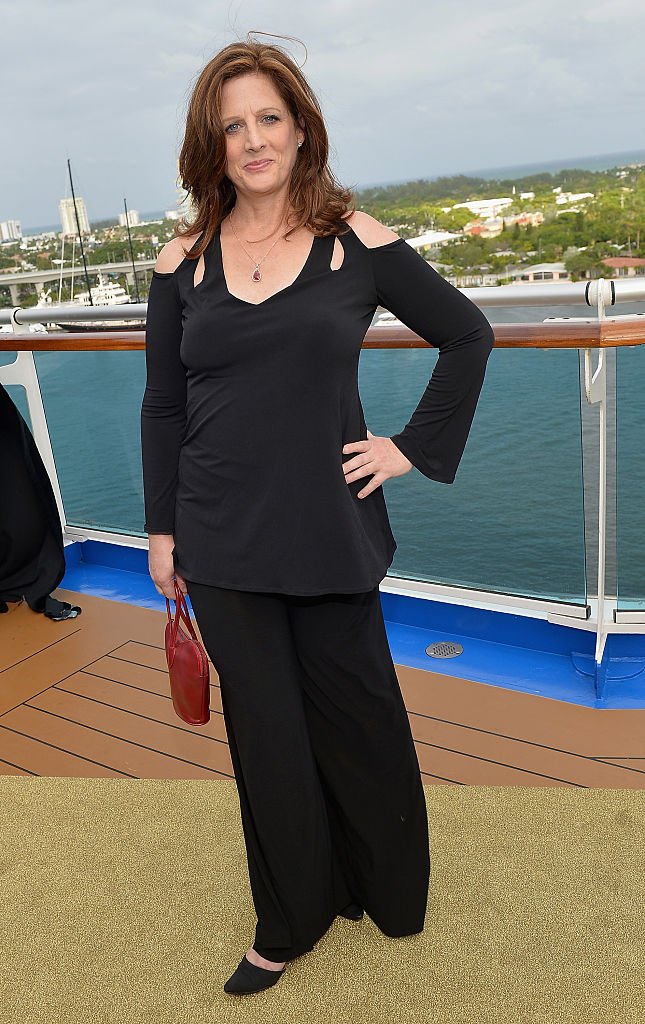 By mid-1988, Tracy had gone into full remission, but she and her husband had always dreamt of becoming parents. So after regaining her strength, they spent two-and-a-half years trying to conceive before Tracy fell pregnant.
"I was stunned. It was a relief on the one hand, but terrifying on the other, I wondered whether my baby would be all right," Tracy said while she worried about possible effects the radiation could have on her baby.
But thankfully her fears proved groundless as she gave birth to her healthy 7 lb. 11 oz. daughter, Remington Elizabeth on August 11, 1992.
TWO MORE CANCER DIAGNOSIS
However, a week after she got home from the hospital, Tracy began to hemorrhage from her uterus. She recalled:
"I was sobbing. This is it. It has all been too good to be true. I'm going to die, and I'm never going to see my baby again.'"
Thankfully doctors stopped the bleeding in time, and she received an additional four days of treatment until she went home for good.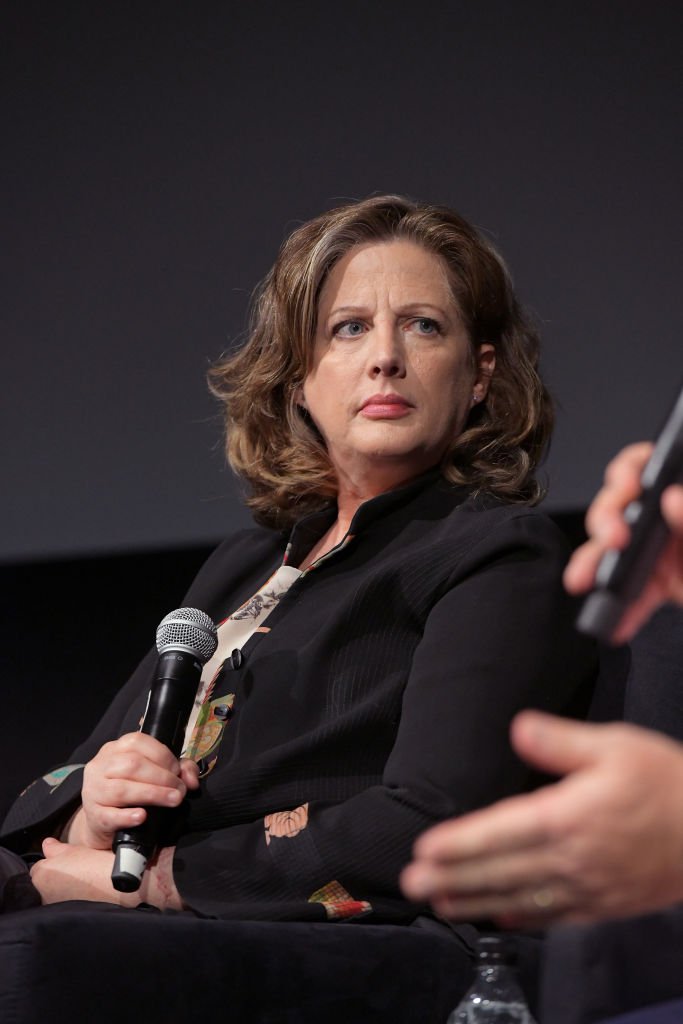 Unfortunately, the trauma Tracy suffered from her radiation treatments contributed to further health issues down the road. According to her IMDB biography, in 2005, Tracy got diagnosed with thyroid cancer, and in 2010, breast cancer.
Fight she did, as Tracy fully recovered from a bilateral mastectomy and a complete reconstruction. Tracy became an active cancer research advocate and also served as the spokesperson for The Lymphoma Research Foundation of America.
Tracy's mother, Kristin also had a troubled life. When Kristin married Ricky Nelson, it seemed like the ultimate union of superstar families.
Unfortunately, their lives spun out of control, which had far-reaching consequences on both their families.