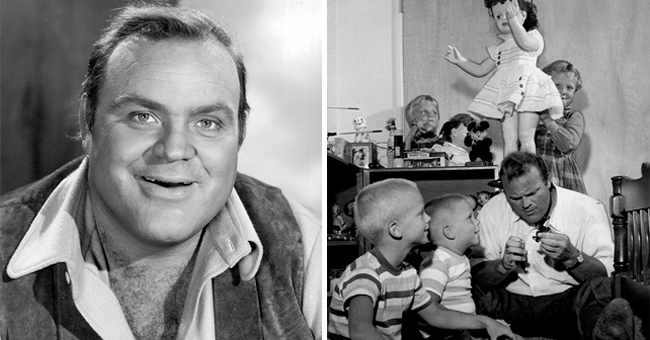 Wikimedia Commons
'Bonanza' Patriarch Dan Blocker's Son Dirk's Description of Effects of Dad's Early Death
Dirk Blocker grew up watching his famous father, Dan Blocker from "Bonanza" on set. When he died at the young age of 43, it set him on a course of denial and acting career of his own.
Dan famously starred as Hoss Cartwright in the long-running series "Bonanza" and as a young boy eager to spend time with his father, Dirk used to go with him to work.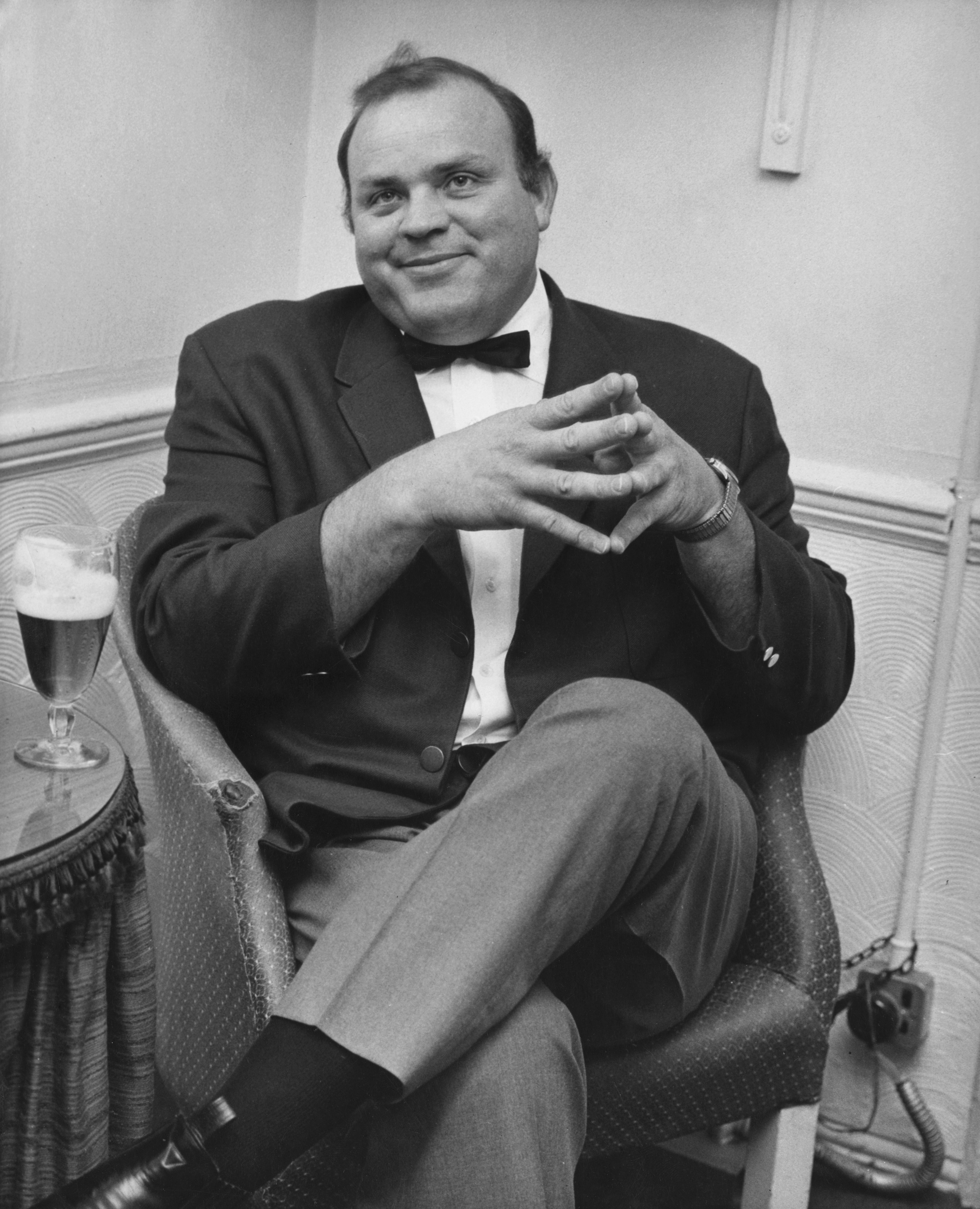 Dan Blocker at the London Palladium on May 9, 1966 | Source: Getty Images
Dirk was not a fan of fans
The time with his father had sparked an interest in acting for Dirk, but the mobbing fans that came with a successful career did not appeal to him. Dirk said during an interview with Jeff Pearlman in 2013,
"Growing up with a famous father stripped me of any desire for fame—my pop could hardly go anywhere without being mobbed by fans. So the life of a character actor/supporting player has always appealed to me."
On May 1, 1972, Dan had his gallbladder removed. The morning after Dan got released from the hospital, he complained of dizziness and severe pain. He got taken to the Daniel Freeman Hospital in Inglewood where he died at the age of 43 of a pulmonary embolism that afternoon. Dirk said:
"It was overwhelming. I did a pretty good job of denying the impact his death had on me. The reality of his passing was just too much."
Coping with the loss
Dirk avoided pain with a wild private life and escaped reality with acting, while he made sure to keep his demeanor in public professional. Dirk added,
"My dad was my closest ally in the world. I loved him dearly. Over the years, I've come to see him as a man of complexity. He cared ardently for the underrepresented in society, was liberal, generous, lived large in many ways and loved to laugh."
His television debut came two years after his father's death in an episode of "Marcus Welby, M.D. But it wasn't until the following year in 1975, when he graduated from Santa Monica High, that Dirk's career took off.
He landed the role of the illiterate mountain boy, Abel Makay on "Little House on the Prairie" soon after and continued acting until 2009.
Coincidentally, Dan and his co-star on "Bonanza," Lorne Greene's lives ended similarly. Lorne starred as Ben Cartwright, the compassionate father and died at the age of 72.
In September 1987, while recovering from an operation performed a month before, Lorne developed pneumonia that caused respiratory arrest followed by a fatal heart attack.
Relatedly, Dirk's co-star on "Little House on the Prairie," Jason Bateman followed a similar path to Dirk's during his twenties. However, Jason Bateman turned his life around and became one of Hollywood's top comedic actors.
Please fill in your e-mail so we can share with you our top stories!