Man Takes His Daughter to Work, but She Asks an Awkward Question When They Get Home
For today's dose of laughter, one father learned that a rational could exist behind anything, while another father's daughter taught him a lesson he won't soon forget.
THE OTHER KIND OF DOLL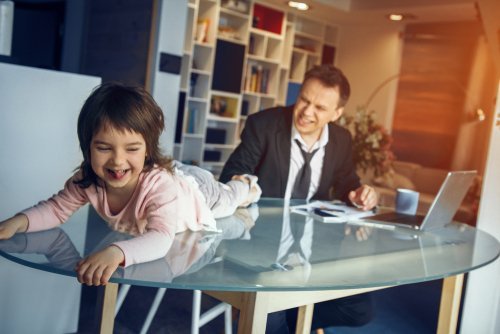 David came home with his little girl after she had spent the day with him at work. Having been quiet during the ride over, David's daughter went up to him before supper and asked, "I saw you in your office with your secretary. Why do you call her a doll, Daddy?"
David could feel his wife's gaze upon him and tried to remain casual as he explained, "Well, honey, my secretary is a very hard-working girl. She types like you wouldn't believe, she knows the computer system and is very efficient."
His daughter thought his answer over for a few seconds before she replied:
"Oh, I thought it was because she closed her eyes when you laid her down on the couch."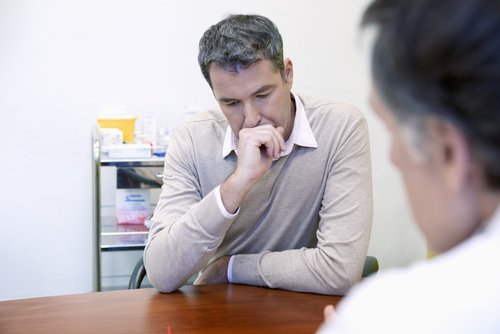 A RUSTY RELATIONSHIP
A month after Patrick's daughter's birth, he could take the anguish no longer and panicked himself all the way into the Obstetrician's office.
"Doctor," Patrick said as soon as he sat down. "I don't mind telling you, but I'm a little upset because my daughter has red hair. She can't possibly be mine."
The doctor leaned back in his chair and replied, "Nonsense, "Even though you and your wife both have black hair, one of your ancestors may have contributed red hair to the gene pool."
With a deliberate shake of the head, the doctor added, "It isn't possible."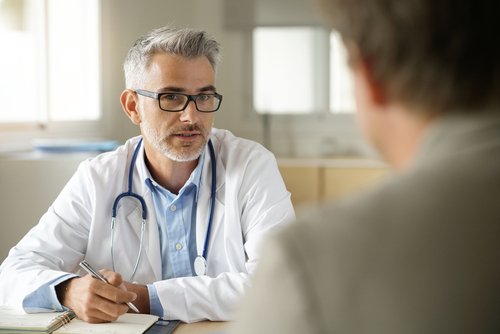 Patrick thought the doctor's words over for a moment before he shook his head and said, "This can't be, our families on both sides had jet-black hair for generations." A few seconds of silence followed before the doctor said, "Well, let me ask you this; how often do you have sex?"
Embarrassment spread over Patrick's face as he answered, "I've been working very hard for the past year. We only made love once or twice every few months."
With a sigh of relief and a big smile, the doctor leaned forward. "Well, there you have it!" The doctor said confidently. "It's rust."
While on the subject of children, there are some things they would never hear their mother say. In a related joke of the day, we compiled nine funny things you would never hear your mom say and a few extra every mother would be able to relate to with a chuckle.