Man Who Can't Seem to Stop Winking Applies for a Job, but the Hiring Manager Gets Concerned
The credibility of a job seeking candidate lies in his or her qualifications, however, here is a good laugh about a qualified job applicant whose eyes nearly cost him his vision, or somewhat his dreams of becoming a sale marketer!
In the course of an interview, a job applicant uncontrollably winks at his interviewer; this made the atmosphere a bit uncomfortable for the interviewer, so he thought to ask him the reason for this continuous action, after commending his resume.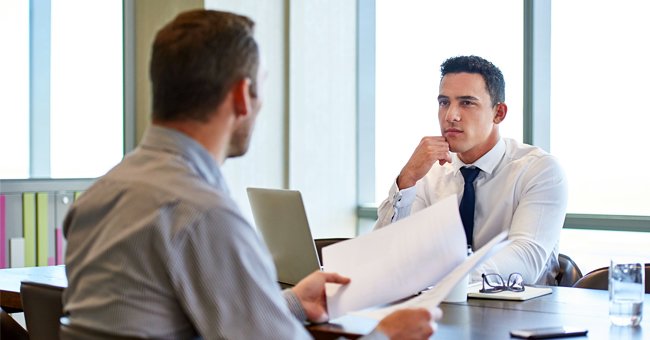 Both men engaged in a conversation, and the job seeker's answer did nearly satisfy the interviewer!  
The dialogue went thus:
Interviewer: 
"Look here. I'd like to give you the job; you've got good references and experience. The trouble is this trick you've got of winking all the time; it might put our customers off."
Job seeker: 
"No worries. All I've got to do to get rid of it is to take a couple of aspirins.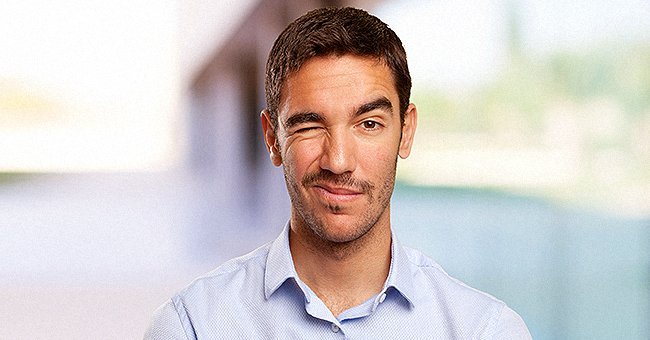 The job applicant reaches for his aspirin cure and starts to unveil the content of his pocket. On the other end, the interviewer looked surprised at the items which he brought out of his pocket (several brands, and colors of condoms). 
This led him to conclude that the man he thought would be a good sales rep will simply be a womanizer! So he said:
"…we couldn't hire a man who was going to be womanizing all over the territory."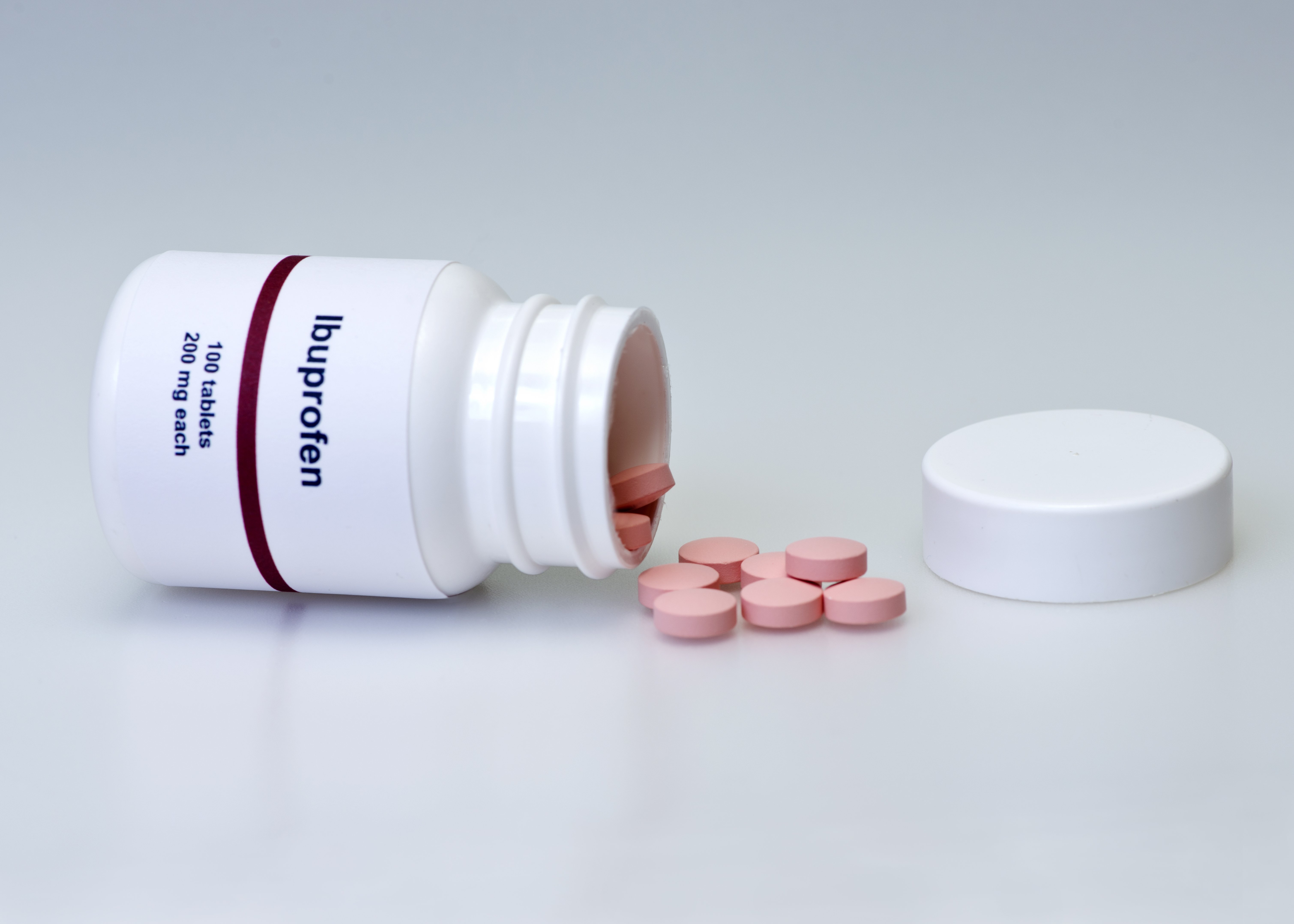 The job applicant who seemed settled at this point after using his aspirin hurriedly responded by explaining his pocket full-condom. In his words:
"Oh I wouldn't dream of it, I'm happily married. Did you ever go into a chemist winking all the time and ask for a packet of aspirin?"
Laughter is the best medicine, as this joke is a good "wink-humour!" so laugh it all up!!
Read up more funny jokes here.
Sources: Jokes2go