Jake Gyllenhaal Joined James Corden for a Whitney Houston Parody Duet
Tuesday's episode of "The Late Late Show"  was all the more fun, thanks to Jake Gyllenhaal's singing cameo. The actor joined host James Corden to sing Whitney Houston's classic "Greatest Love of All" with a hilarious twist.
Gyllenhaal proved that he is a man of many talents with his parodical rendition of the 1985 classic alongside Corden. The performance came as a pleasant surprise since Corden opened the show saying that the actor would not be able to make it due to a scheduling conflict.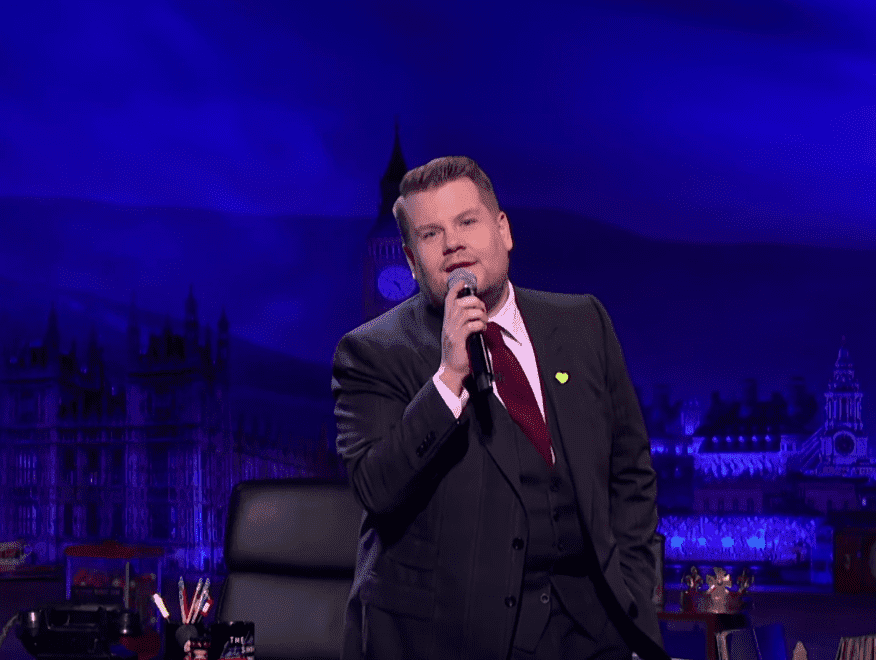 Of course, the lyrics were altered to the "Greatest Gyllenhaal of All." 
"I can't stop thinking about Jake Gyllenhaal. He's such a good actor. He'd be an amazing guest, too. I really wish he was here tonight" Corden sang as he put on a glum face. 
His wishes came true when Gyllenhaal appeared on stage and began to sing along.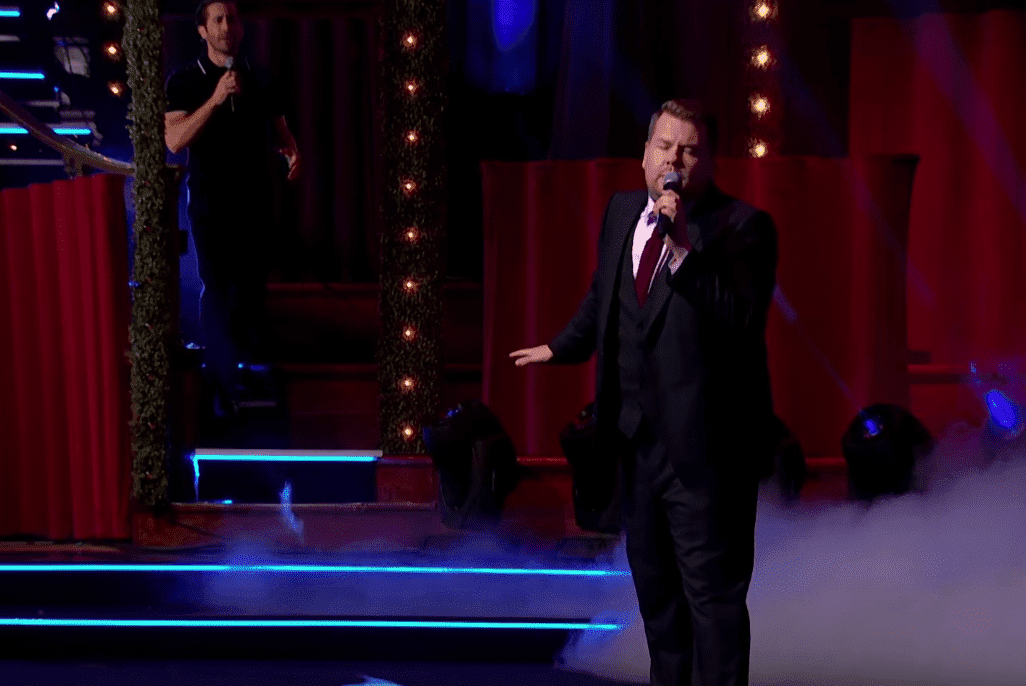 "I believe that Gyllenhaal's the future/a movie star who also does Broadway/Really wish that Jake was here with us tonight," Corden continued the parody song.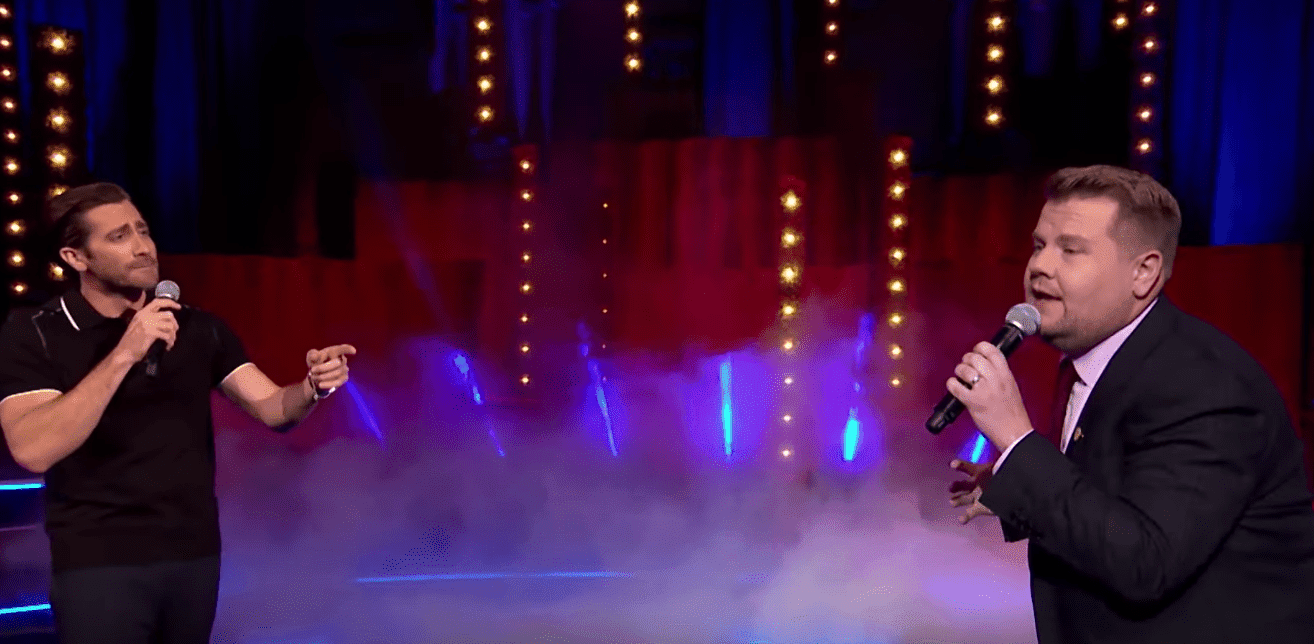 The "Spider-man: Far from Home" impressed with his vocal skills as he sang: "Every night I watch the Late Late Show/People need a host to look up to/I really wish I could be on your balcony/One day I hope to see my face on Carpool Karaoke."
Their performance was met with a wild cheer from the audience as Corden declared that Gyllenhaal's sister Maggie as the "greatest Gyllenhaal of all."
NEVER A DULL MOMENT WITH JAMES CORDEN
Corden always makes sure that "The Late Late Show" is fun-packed and wholesome. Previously, the host decided to determine which country is the best country amongst two countries-- the USA and the UK-- with a star-studded game of dodgeball.
Two teams were formed with five stars on each team. Michelle Obama led the US team consisting of stars including Allison Janney, Mila Kunis, and Kate Hudson. On the other hand, the UK team was formed by Benedict Cumberbatch, John Bradley, Harry Styles, Reggie Watts, and Corden.