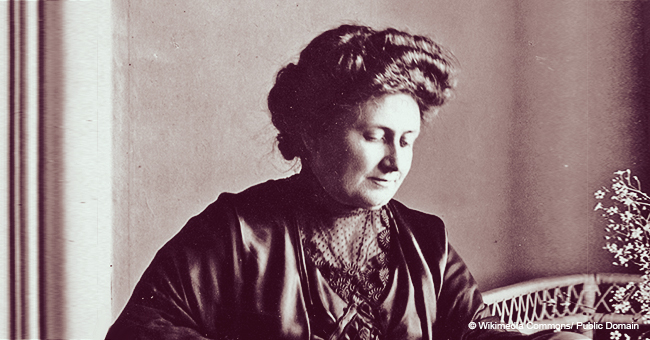 Wikimedia Commons
10 Powerful Rules for Working with Young Children, According to Maria Montessori
Dr. Maria Montessori is long gone, but her legacy when it comes to education remains. Thanks to her, there are ten rules of Montessori, which remains an excellent fit for every child.
Findings have shown that the Montessori methods are quickly becoming used widely. In the United States of America alone, there are well over 8,000 Montessori schools and about 20,000 Montessori schools all over the world.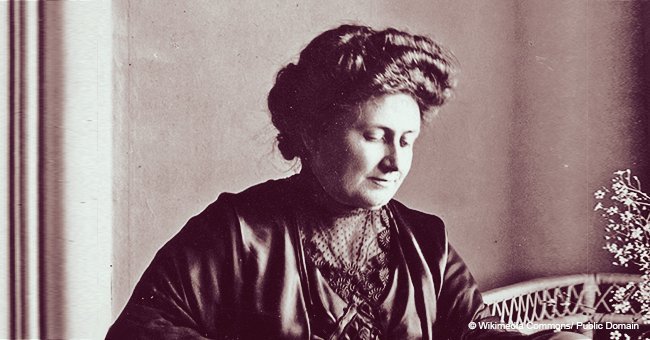 A photo of Maria Montessori reading a book | Photo: Wikimedia Commons
That is not surprising as the Montessori methods have significantly become valued as the main aim of the program is providing a well structured and stimulating environment, which helps a child develop an excellent foundation for creative learning.
There are ten groundlaying rules of Montessori, all of which aim at providing the best learning environment for children. Because of these tender directives, many parents enroll their children in Montessori schools.
The ten rules strictly adhered to in Montessori schools are usually found at the entrance way of many Montessori schools, thus serving as a reminder to the staff and parents.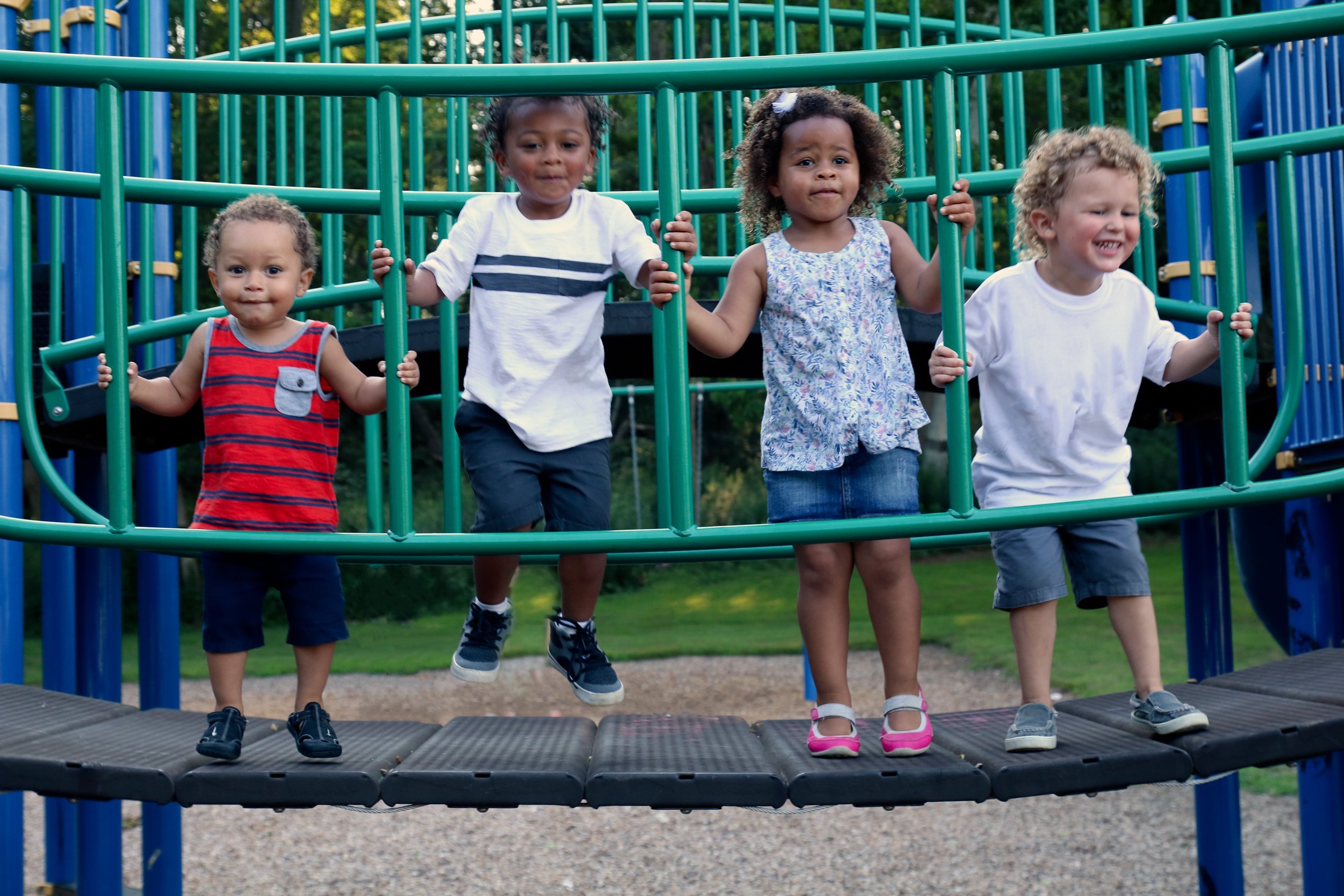 A diverse group of four children are playing together at the park | Photo: Shutterstock.com
Never touch the child unless invited by him (in some form or the other): This is a rather special one. Over time, the child comes to trust the teacher, knowing that he/she wouldn't encroach on his/her personal space. That, you'd agree, can prove very important for creative learning.
Never speak ill of the child in his presence or absence: This should be endorsed in every school because it particularly promotes trust, an essential part of learning for every growing child.
The teacher must focus on strengthening and helping the development of what is right in the child: The Montessori system believes that this will leave less space for evil or dishonest behaviors.
Montessori endorses creative learning; the rule that the teacher should be active in preparing the environment for learning and always taking meticulous care of it. It further implores the teacher to help every child establish constructive relations with his/her environment.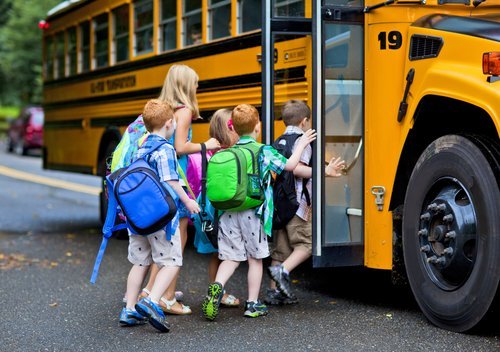 A group of young children getting on the schoolbus | Photo: Shutterstock.com
The next is that every staff should always be prepared to heed a child's call in times of need. They must always also listen and respond to the child who appeals to you.
This rule commands that every staff member must respect the child who makes a mistake and can then or later correct himself.
Unlike the average teacher may want to do, mostly not out of an ill will, a Montessori rule states that the teacher should always respect the child who takes rest or watches others working or ponders over what he has done or will do.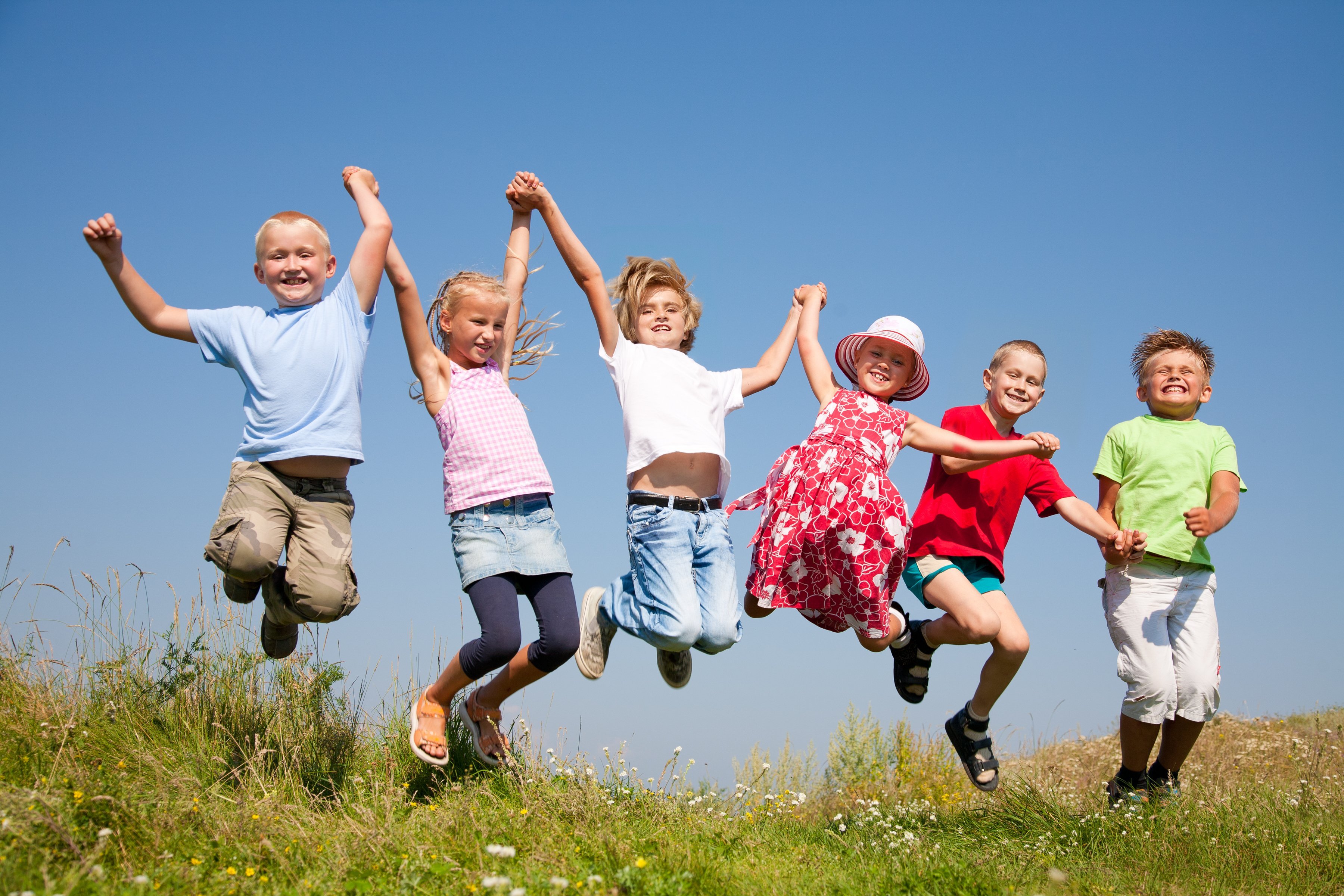 Group happy children jumping on summer meadow against blue sky | Photo: Shutterstock.com
Also, the teacher should always be ready to provide help for the children who are in search of activity and cannot seem to find it.
Be untiring in repeating presentations to the child who refused them earlier, in helping the child acquire what is not yet his own and overcome imperfections.
Always treat the child with the best of good manners and offer him the best you have in yourself and at your disposal.
You can go here for the unabridged version of the Montessori rules.
The Montessori rules may seem so nitpick, but they collectively aim at creating just the perfect environment for learning. As you have read, it hinges on respecting the child, helping the child find his/her creative self and relentless efforts to be made by every teacher in supporting the children as they learn.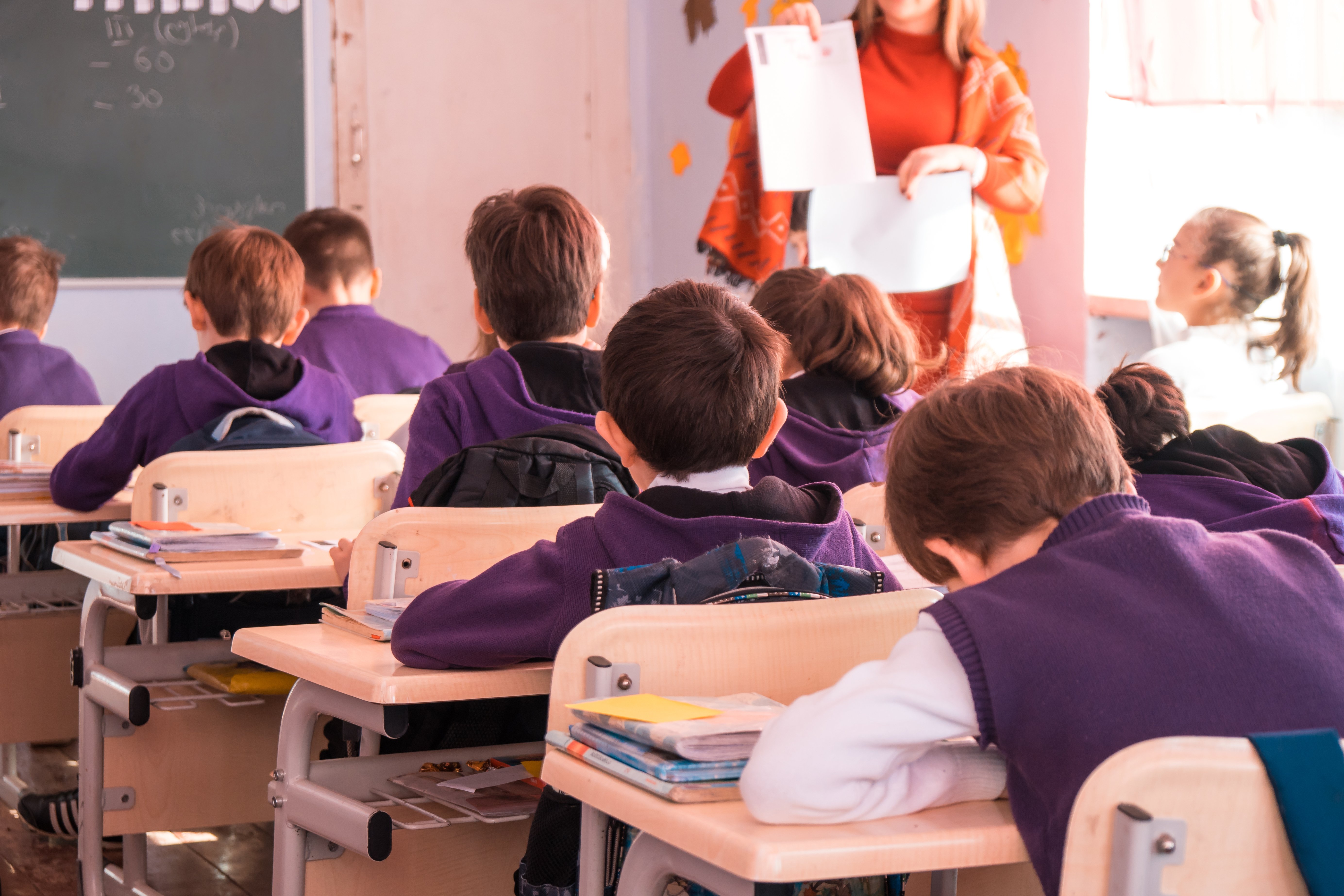 School children are participating actively in class | Photo: Shutterstock.com
While it forbids that no teacher must never forsake any child, it implores teachers to know just when they are needed and to provide that support to their best capabilities promptly.
The world has known great men and women, and a significant number of them are products of Montessori programs. Examples are the founders of Google, Larry Page & Sergey Brin; another is Jimmy Wales, Founder of Wikipedia and even most amazingly, Jacqueline Kennedy Onassis, a Former First Lady!
Please fill in your e-mail so we can share with you our top stories!