Trump Jr Mocks Biden's Plan to 'Cure Cancer' Before President Promises the Same Thing at His Re-Election Rally
Donald Trump Jr. has recently launched an attack on former U.S. Vice President Joe Biden after he promised to cure cancer if he was elected President in 2020.
During his father's 2020 reelection campaign kickoff, which took place on Tuesday, in Orlando, Florida, the 41-year-old addressed the crowd and mocked Biden for making such a promise.
The attack, however, could be seen as a massive low blow considering that Biden's son, Joseph 'Beau' Biden, died of cancer back in 2015, at the age of 46.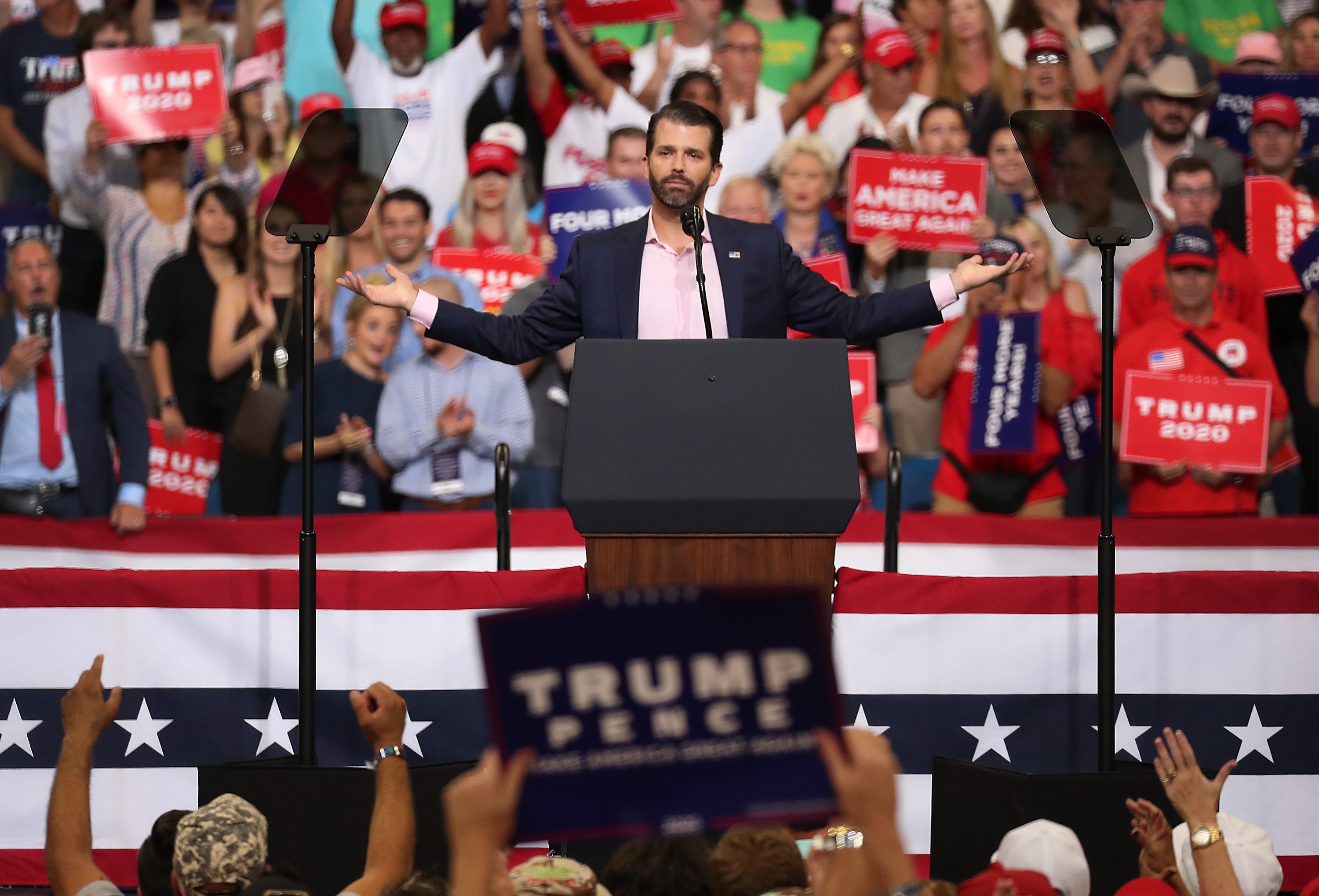 USING BEAU'S DEATH AS AMMUNITION
With plenty of confidence in his voice, Trump Jr. took the stage and asked Biden why he didn't try to cure cancer in the past decades:
"What was the good one last week? Remember? Joe Biden comes out, 'Well, if you elect me president, I'm going to cure cancer.' Wow, why the h**l didn't you do that over the last 50 years, Joe?"
TRUMP USES BIDEN'S IDEA
Ironically, Trump Jr. made fun of Biden over a promise that his father also made later on at the same campaign. Not only that, but Donald Trump claimed that AIDS would come to an end under his leadership.
The U.S. President told the crowd that his administration will continue to push forward with new medical frontiers and that they will discover cures to several diseases, which they are getting close to do.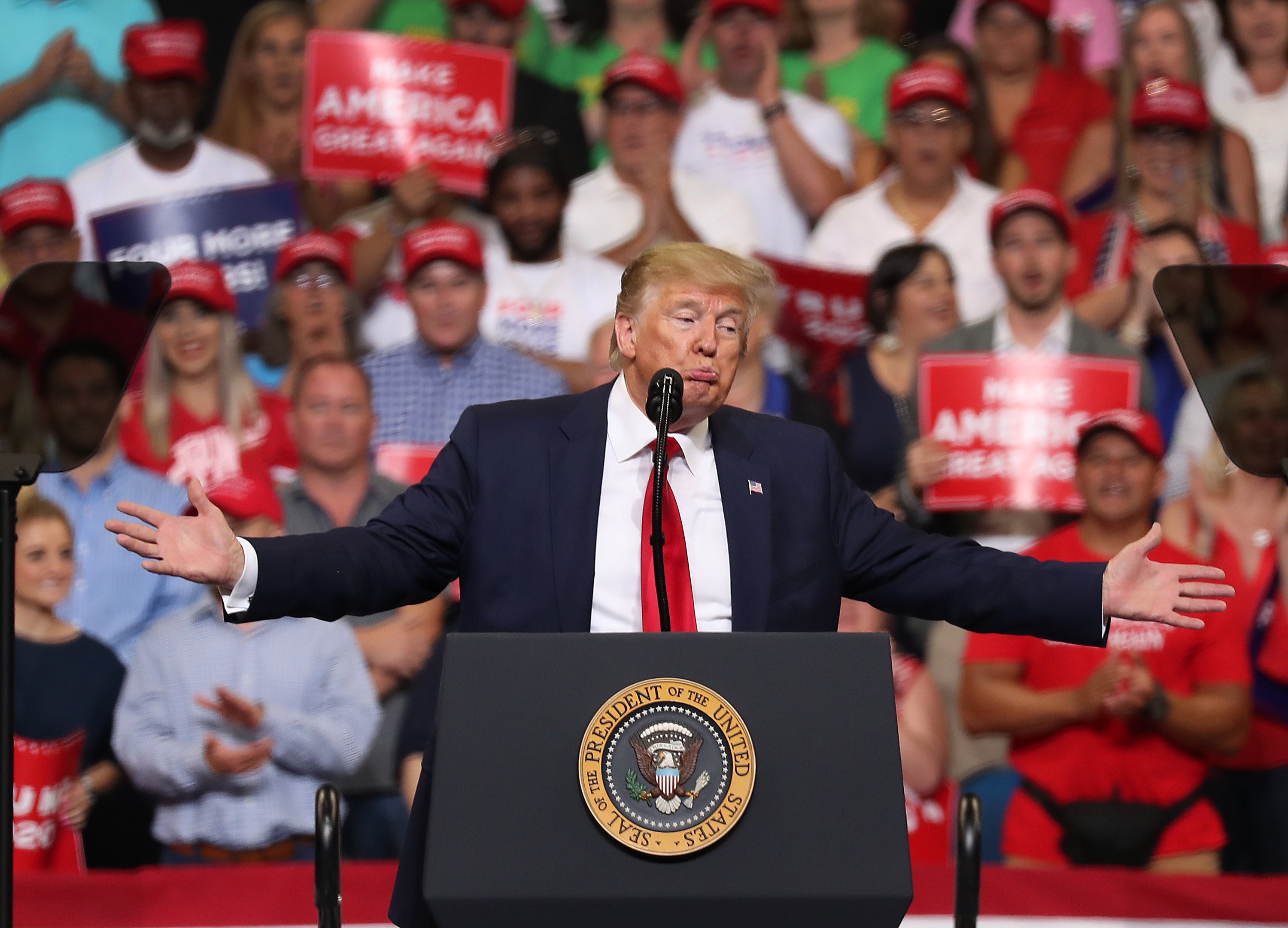 A HEARTBREAKING FAMILY HISTORY
Ever since Biden lost his son to cancer, he has been involved in several projects related to the disease, including the Cancer Moonshot initiative, as well as the Biden Cancer Initiative.
Joseph 'Beau' Biden, died of cancer back in 2015, at the age of 46
.@VP and the entire Biden family were at Beau Biden's side Saturday night when he died http://t.co/sRLvOax6F9 (AP) pic.twitter.com/EazbfIbnFe

— POLITICO (@politico) May 31, 2015
At the time of his death, Beau was a federal prosecutor and Delaware's Attorney General, and was planning on following in his father's footsteps.
Losing his son was a very hard blow to Biden, who had already lost his wife, Neilia Biden, and daughter, Naomi Christina, in a car crash on Christmas in 1972.