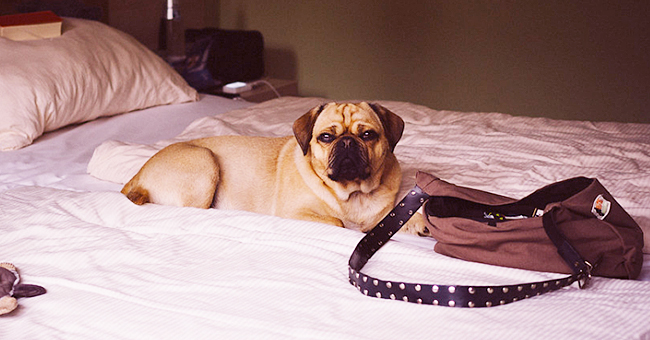 flickr.com/Jörg Schubert
Man Asks a Hotel if He Could Bring His Dog
Dogs are known as man's best friend, and there's a reason for this. Dogs are loyal and loving and very rarely let you down. Unsurprising that so many people take their dogs everywhere, to the store, to the beach, and on vacation.
In the following story that cannot be verified, a man reportedly makes a special request to a hotel and was not disappointed with the reply.
A man wrote a letter to a small hotel in the town he planned to visit on his holiday. He needed some reassurance before paying the deposit.
"I would very much like to bring my dog with me on holiday. He is small, well-groomed and very well behaved. Would you be willing to permit me to keep him in my room? He will be with me all day and sleep with me at night. I will be happy to pay extra."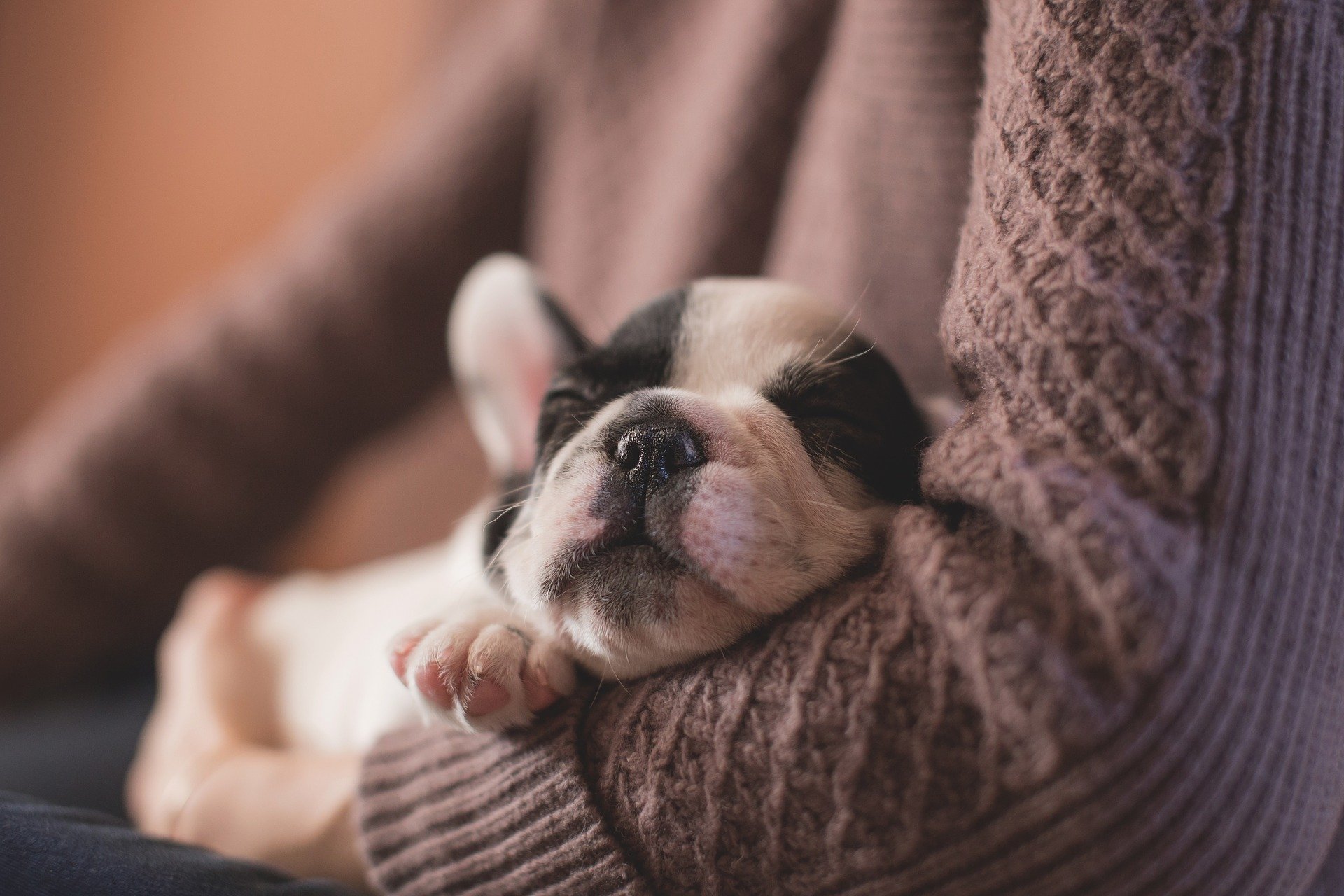 Man cuddling a dog. | Source: Pexels/Pixabay
Within minutes, there came a reply came from the hotel owner, who wrote:
"I've been operating this hotel for many years. In all that time, I've never had a dog that stole towels, sheets, silverware, gowns, or pictures off the walls.
I've never had to evict a dog in the middle of the night for being drunk and disorderly. And I've never had a dog run out on a hotel bill.
I've never had a dog be rude to my staff. I've never had a dog demand cable TV for free or expect an upgrade to a suite because the toilet water didn't taste as good as he expected."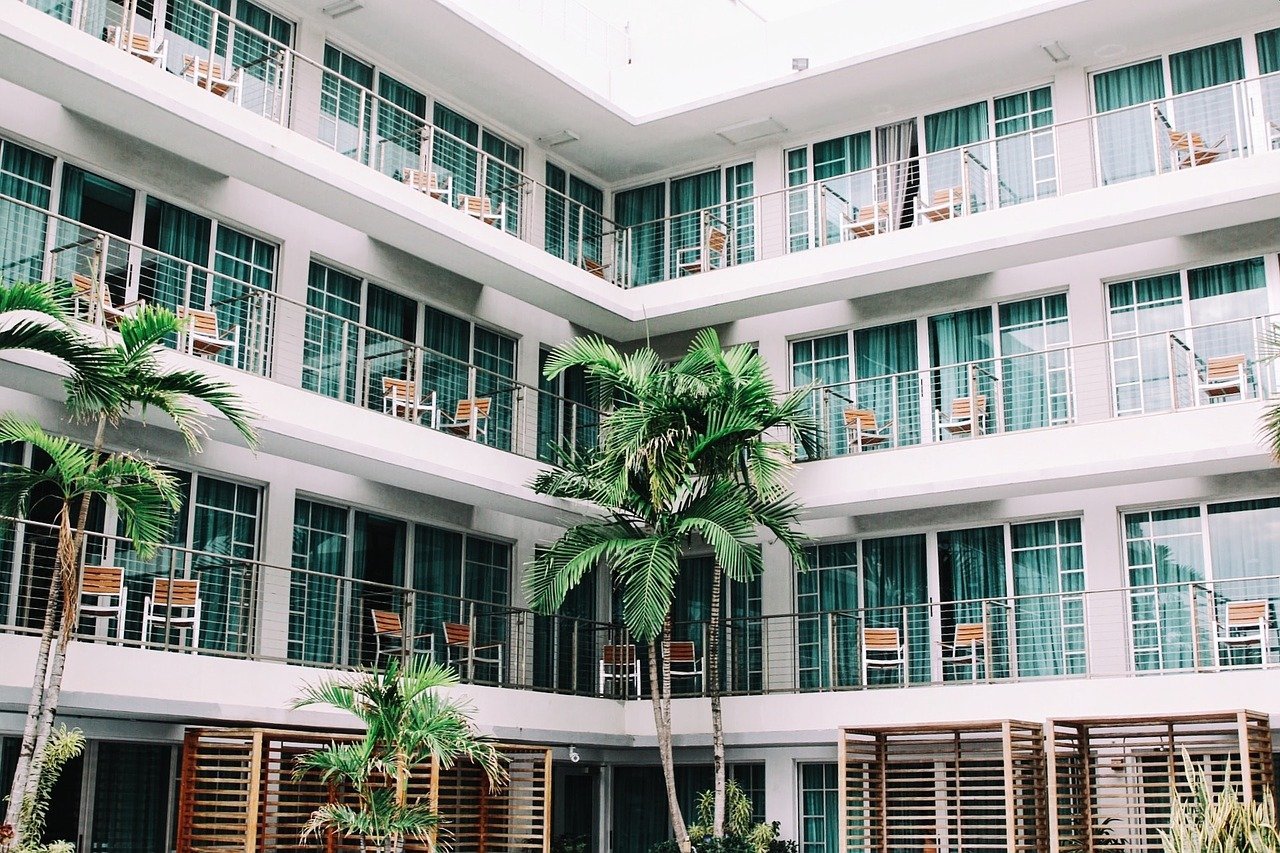 Hotel apartment. | Source: Pixabay
"Yes, indeed, your dog is welcome at my hotel. And, if your dog will vouch for you, then you're welcome to stay here, too."
A round of applause for the hotel manager. Have you ever gone on holiday with your dog? Tell us about your experience in the comments, and remember to share the story with other furparents.
A real estate broker from Chicago recently went out of her way to help more than 100 homeless people escape the dangerously low winter temperatures by booking hotel rooms for them.
Candice Payne made a "spur-of-the-moment" decision that quite possibly saved lives after paying for 30 hotel rooms at the Amber Inn at $70 a night.
Instagram netizens assisted with transporting those in need to the hotel, and donations came pouring in to help Candice Payne buy essentials for the homeless she was helping.
Among the people she helped were two pregnant women and a family of five.
Please fill in your e-mail so we can share with you our top stories!