Bob Barker's Property Damaged after out-of-Control Car Smashes into His Wall
Bob Barker's Hollywood Hills home was the scene of a vehicle mishap recently after a car slammed into the perimeter wall.
The retired television game show host, who is known for hosting CBS's "The Price Is Right," was safely inside the home at the time, as reported by TMZ.
In recent years, Barker has been involved in a series of minor accidents.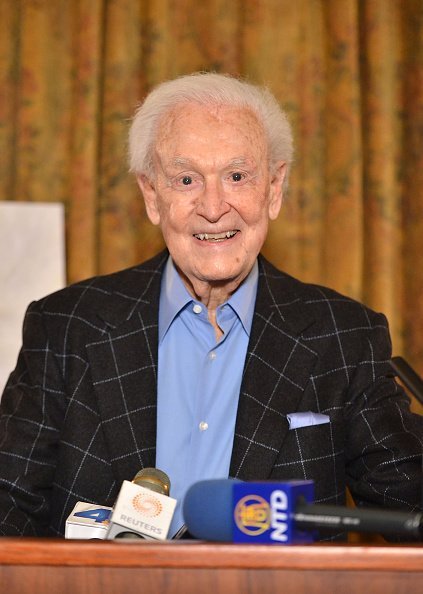 Sources told the news outlet that the vehicle was involved in a crash on the street and that the impact sent it flying into Barker's wall. Luckily, there were no reported injuries from the collision.
Earlier this year, the 95-year-old made headlines after he suffered a fall inside his home.
After somebody called 911, the paramedics rushed to the scene. An ambulance was called, but Barker was not transported to the hospital. However, he will be undergoing physiotherapy to strengthen his back.
It is feared that Barker is becoming frail. In October 2018, he was hospitalized at Cedars-Sinai Medical Center.
The former host had been complaining of severe back pain when he was spotted by emergency personnel at his home after a fall at home.
In recent years, Barker has been involved in a series of minor accidents. In 2015, he slipped on the sidewalk and fell injuring his knee and cutting his head. He once again fell and hit his head in his bathroom at his Los Angeles home two years later.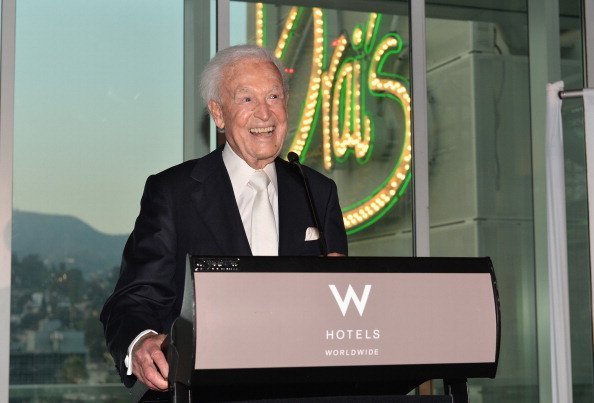 Barker has had some minor health problems as well. He had a herniated disc and sciatica in 1982. More significant health issues started in 1991 after he complained of vision problems. The neurologist disclosed to him that he had a mild stroke.
In 1999, he encountered what he called "clumsiness" in his right hand. He was diagnosed with a partially blocked left carotid artery. He then underwent carotid endarterectomy to remove the blockage.
After three years, he had two additional health crises. He experienced a stroke, and he also underwent prostate surgery.
Because of his frequent tanning, he also has had several mild bouts with skin cancer.