Woman Complains to Mom About Her New Husband
Remember being a young bride and starting your new life, away from your family and your comfort zone? Sometimes things aren't always what we expect, as the young lady in this funny fictitious story discovered.
A young couple got married and left on their honeymoon. When they got back, the bride immediately called her mother."Well," said her mother, "so – how was the honeymoon?"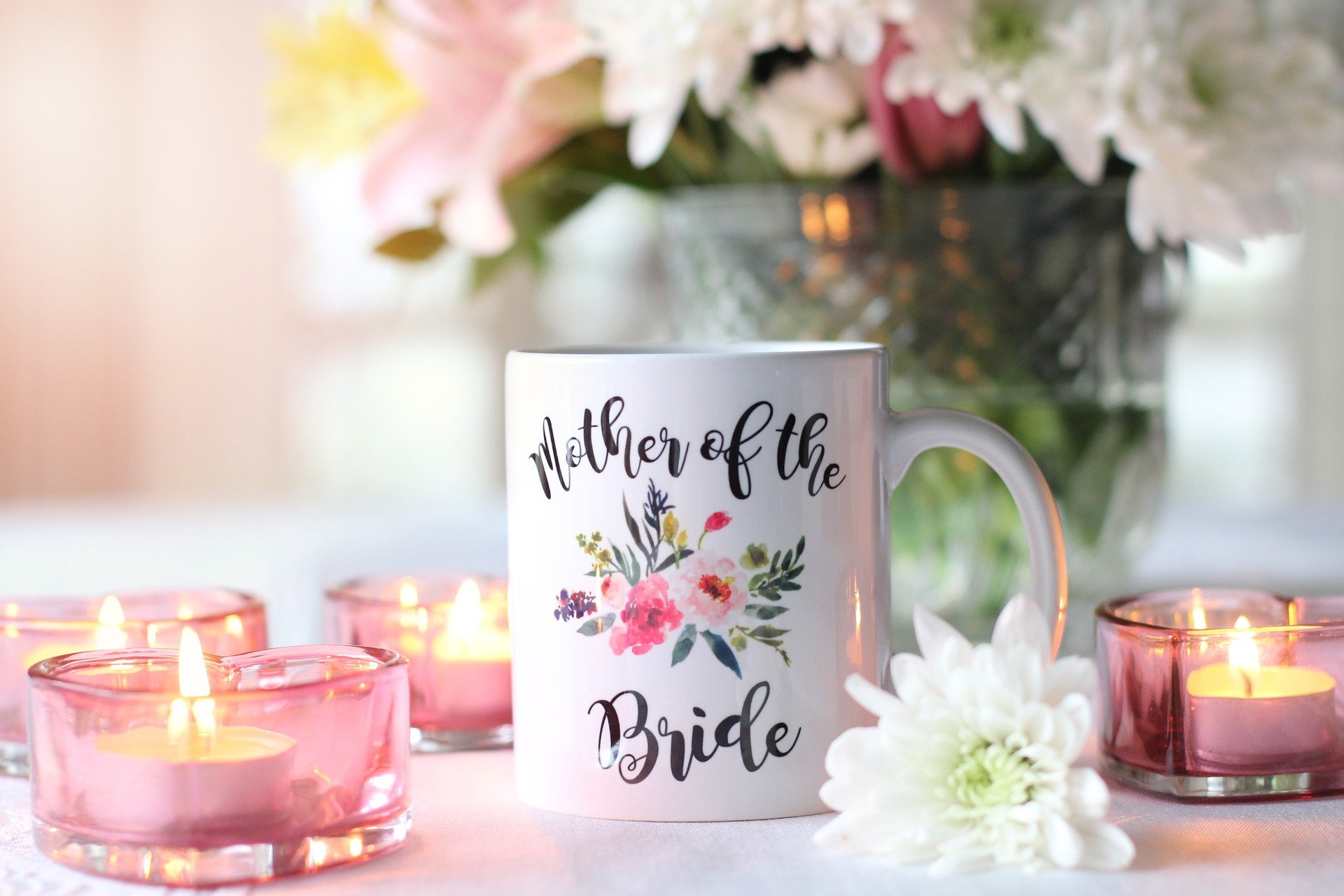 "Oh, mama," she replied, "the honeymoon was wonderful! It was so romantic…"
Suddenly she burst out crying. "But, mama, as soon as we returned home, Sam started using the most horrible language – things I'd never heard before! I mean, all these awful 4-letter words! Oh, mama! You've got to come get me and take me home. Please!"
"Sarah, Sarah," her mother said, "calm down! Tell me, what could be so awful? WHAT 4-letter words?"
"Please don't make me tell you, mama," wept the daughter, "I'm so embarrassed – they're just too awful! JUST COME GET ME, PLEASE!!!"
"Darling, baby, you must tell me what has you so upset…Tell your mother these horrible 4-letter words!"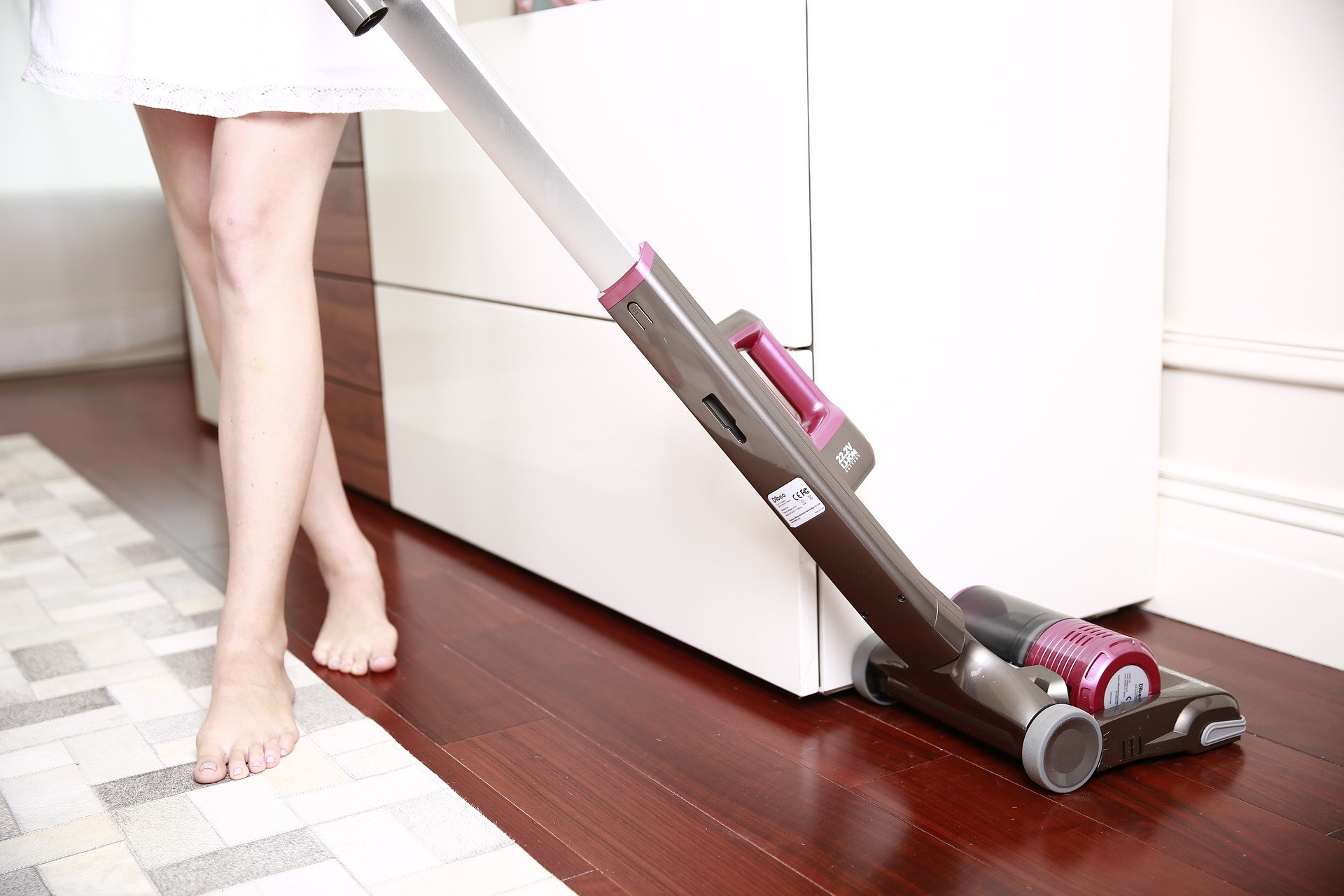 Still sobbing, the bride said,
"Oh, mama…he used words like: Dust, Wash, Iron, Cook…"
Do you remember your first call home to mama? Remember to share this funny story with your friends. Marriage can take many unexpected turns, as Chris Pratt discovered over the past year.
After Chris Pratt's messy divorce from Anna Faris in 2018, fans thought he would never be happy again, but here he is married to Katherine Schwarzenegger already in 2019.
Katherine, daughter of the "I'll Be Back" Governor Arnold Schwarzenegger, married "Star-Lord" of the "Guardians of the Galaxy" franchise in a private ceremony earlier this month.  
The couple said "I do" at the San Ysidro Ranch in Montecito, California on June 8, with only their very nearest and dearest invited to the small event.
The pair appears to be very happy in their social media shares and fans are happy to see Pratt settle down again. We wish the couple much love and happiness in their new life together.