Tragic Accident That Took the Life of Ozzie and Harriet's Son, Ricky Nelson
Former teen idol, Ricky Nelson's unexpected death along with six others, became the subject of an 18-month probe. A day they would never forget, witnesses recalled the fateful day.
The late singer grew up on his parents' television show, "The Adventures of Ozzie and Harriet" and became a singing sensation with chart-toppers like "Travelin' Man" and "Hello Mary Lou."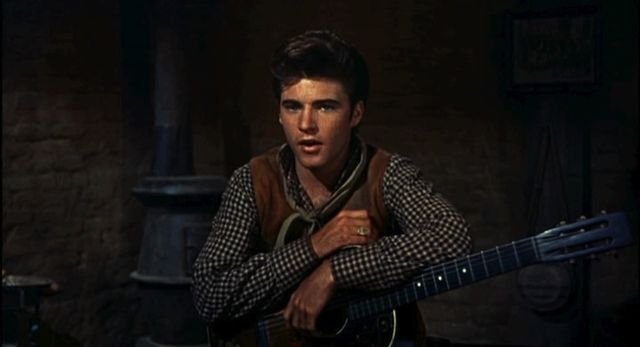 THE CRASH
His life got cut short at the age of forty-five when his DC-3 plane crashed on December 31, 1985, in De Kalb, Texas.
"We were in the field beside it feeding some cows, and then we saw this plane flying really low, and smoke was following behind it," De Kalb resident, Randy Barrett recalled.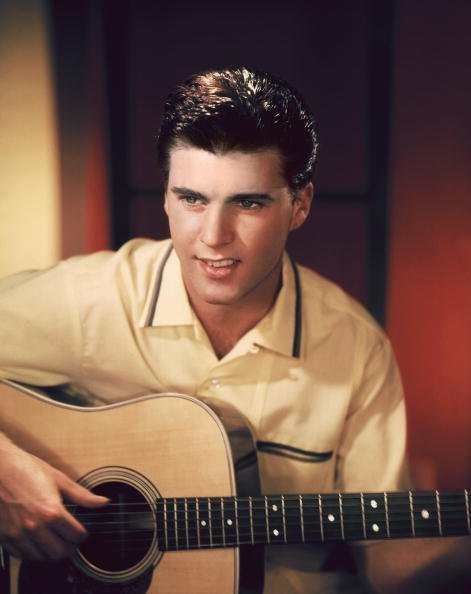 The plane landed in the field beside Randy, but then it "ran out of the pasture and burned up." As the biggest event this small town of 1,700 had witnessed, the crash soon became the center of much controversy.
"I think about it every New Year's," Randy said. "I think about it every time I go that way."
The pilot Bradley Rank, 34, and co-pilot Kenneth Ferguson, 46, survived the crash. Apart from Ricky, his fiancee, 27-year-old Helen Blair and bandmates Clark Russell, 35, Patrick Woodward, 35, Rick Intveld, 32, Andy Chaplain, 30, and 38-year-old Bobby Neal also died in the crash.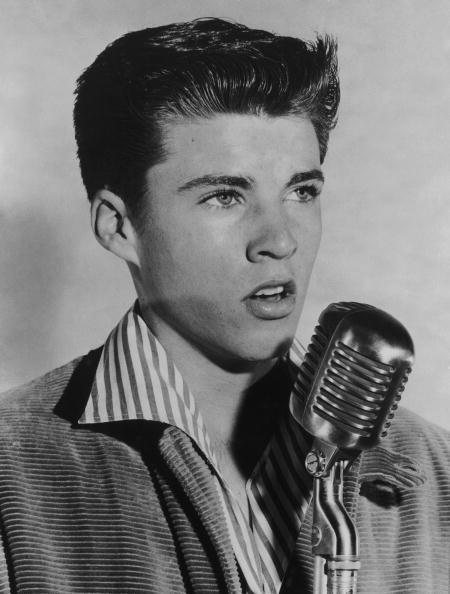 While pilots Bradley and Kenneth tried to land the plane, it struck trees, transmission wires, a utility pole and sustained damage from the impact as well as the fire, according to a National Transportation Safety Board report.
THE CAUSE
It also stated that a pilot had informed air traffic controllers of smoke in the cockpit and that the plane won't reach nearby airports.
Federal investigators launched an 18-month probe that could not conclusively determine the cause of the fire that started in the cabin in mid-flight, but suspects that a faulty heater caused the blaze.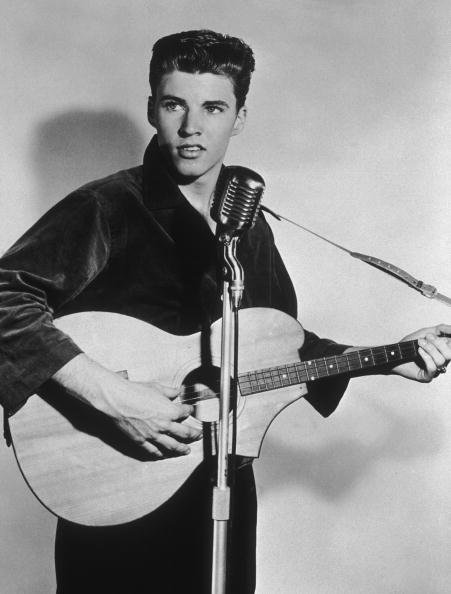 Toxicology reports found cocaine in Ricky and several other passengers' systems, but investigators found no evidence of drug-related paraphernalia or drug use during the flight.
RICKY THE ARTIST
Two years after Ricky's death, he got inducted into the Rock and Roll Hall of Fame. And not surprisingly, as a teenage Ricky picked up his guitar in 1957, and strung his way into the charts.
Signed by the American Broadcasting Corporation since the start of his career, Ricky debut with the singles "I'm Walkin" and "A Teenager's Romance" in 1957 followed by another 30 Top 40 hits over the next five years.
During the early 1960s, Ricky's appeal bowed to the arrival of the Beatles, even though his music remained relevant for the next decade, he hung up his recording boots after a brief career revival in 1972 with the hit "Garden Party."
He never gave up on his love for performing and singing, and Ricky continued to tour. While on one of those tours, bound from Guntersville, Alabama to Dallas, Texas, for a New Year's Eve appearance in 1985, they boarded the DC-3 the last time.
While Ricky got buried, his fiancee, Helen Blair got cremated after Ricky's family denied that she be buried next to him.
#HappyFathersDay Pops... #misskiss ❤️M&G pic.twitter.com/9gujIjQgKR

— Nelson Band (@MatthewandGun) June 16, 2019
Ricky's love for music lived on through his twin sons, Matthew and Gunnar, who were 18-years-old at the time of his passing.
Not only do they have a striking resemblance to their father, Ricky Nelson, but also chose singing careers.
During an interview in 2017, the twins opened up about their father and a conversation they had with him shortly before his death.