Oprah Winfrey Touted by Bill Maher as the Only 'Sure Thing' to Beat Donald Trump
The talk show host for Real Time with Bill Maher has revealed the only candidate he believed would be able to win against President Donald Trump in the 2020 elections. The candidate he chose also happens to be someone who isn't running for the presidency.
On Friday's episode of Bill Maher's talk show, the HBO host shared that he thought former Vice President Joe Biden wouldn't do well in his 2020 presidential election bid. He revealed that only one person could unseat President Donald Trump.
Maher stated in the New Rule segment: "The only person who is a sure thing is Oprah Winfrey." He also shared how important celebrity status was in American politics.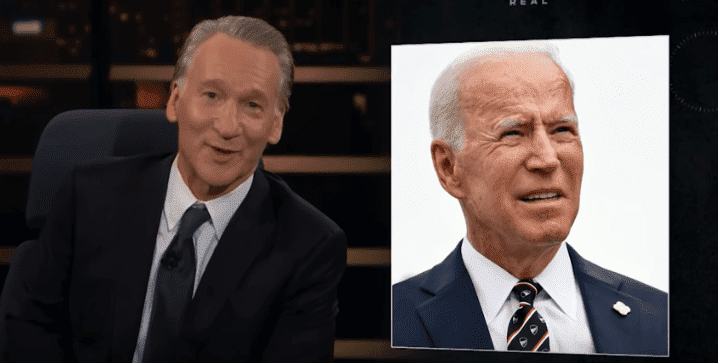 The political satirist touted Winfrey saying: 
"I am telling you that at this particular moment in history, in this particular election year, she is the only candidate who is a sure thing winner for the Democrats."
Maher explained further why he thought the television mogul was the best choice because "Oprah alone checks all the boxes" for a candidate that could beat Trump. He said she would engage African American people and women, and wouldn't "scare" white men.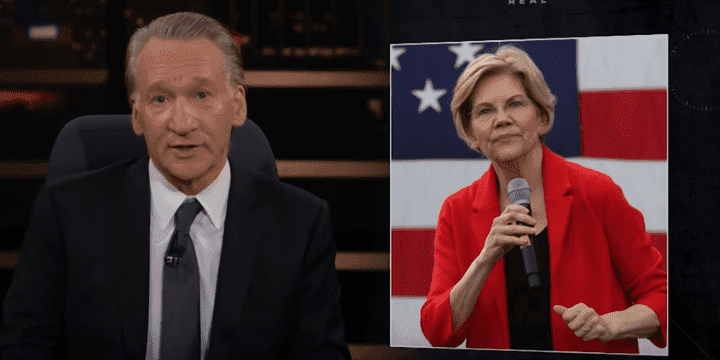 The television host joked: "If Oprah's running, don't get in the way of women on election day or you'll be seeing the color purple." Maher had a play on words by mentioning the 1985 film The Color Purple which starred Winfrey.
The satirist also argued that Winfrey and Trump had one thing in common – they've both been in people's living rooms for decades. Maher joked: "This is now a 'as seen on TV kind of country.'"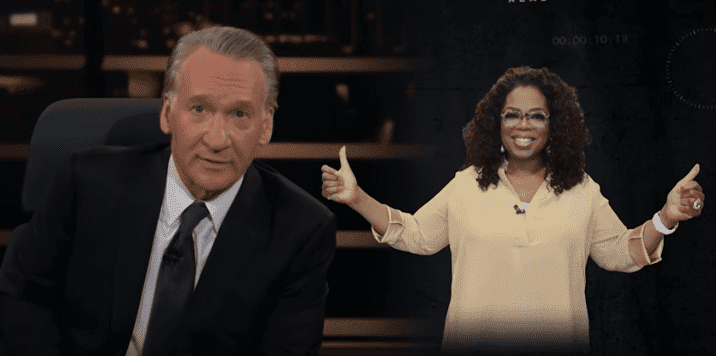 Before mentioning Winfrey, the television host had listed all the leading Democratic candidates. He also mentioned the reasons each candidate could lose against Trump.
Mentioning the leading Democratic candidate he stated: "I like Joe [Biden]." Maher explained why he wasn't a winning candidate saying, "but if we give him the keys, there's at least a 50 percent chance he gets in the car and mows down a farmer's market."
#NewRule: Sometimes you don't choose history; history chooses you. By twist of fate, only this person checks all the boxes and positively answers the question I often hear posed: Who do the Democrats have that we know can beat trump? pic.twitter.com/6slv0ZITjw

— Real Time with Bill Maher (@RealTimers) June 22, 2019
A number of people thought Winfrey would run as a candidate but she's made it absolutely clear that she isn't keen, just like former President Barack Obama. In April the television and business mogul said: "I know my path and my path isn't that."
On The Daily Show, Winfrey addressed the rumors that she might run for the 2020 elections. She told Trevor Noah: "You don't even want that to happen. You know, Gayle, my dearest friend, I thought she was actually serious. Like 'I think you should do it. You should do it for the country.' I said, 'You don't want that to happen because I have such a beautiful life! I have such a beautiful life! Why would I want to put myself in that?'"