'Storage Wars' Dan Dotson Begs Fans to Pray Together for 'Dog the Bounty Hunter' Beth Chapman
Dan Dotson, the famous auctioneer from A&E's "Storage Wars," has recently offered his support to Beth Chapman, who has been in a coma for the past two days.
Dotson took to his official Twitter account on Sunday, June 23, to send his prayers to Beth and her family during these hard times, and encouraged fans to pray for them.
The auctioneer also described the "Dog the Bounty Hunter" star as a tough lady who fights for the greater good, which is why she will be able to pull through and return to her strong self in no time.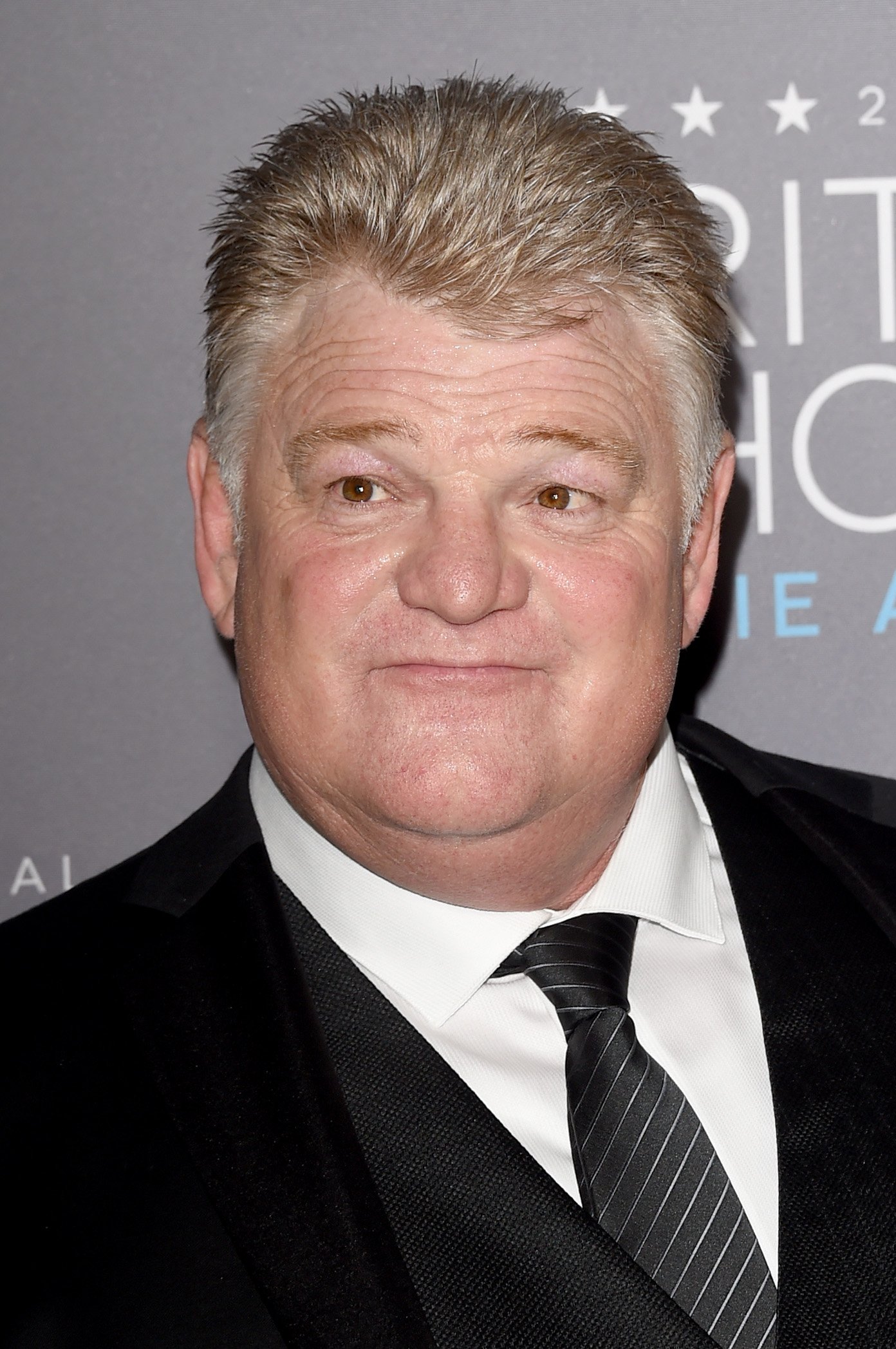 GGGGG
Dotson's message came after Beth's husband, Duane "Dog" Chapman, used social media to let their fans and followers know that the 51-year-old was in a coma.
Beth had to be rushed to the hospital after going through a choking emergency and was admitted to the intensive care unit at Queen's Medical Center in Hawaii.
Prayers 🙏 for Beth Chapman and her family. She's one tough lady that fights for the greater good. Let's join together pray and believe that @MrsdogC will pull through and be back to her strong self soon #hope #faith @DogBountyHunter https://t.co/fMlXN6NT76

— Dan Dotson on A&E (@auctionguydan) June 23, 2019
THE ALLEGED REASON BEHIND THE COMA
Through the tweet, Dog asked fans to pray for his wife, who reportedly gave doctors trying to treat her a very hard time. It seems like, upon being hospitalized, Beth was not being very cooperative.
She was allegedly very agitated and started pulling the tubes through which doctors were trying to give her fluids and medication. For that reason, they tried putting her under "mild sedation."
Please continue to pray for my mom

— Bonnie Chapman (@Bonniejoc) June 24, 2019
Beth had to be rushed to the hospital after going through a choking emergency
However, that wasn't enough to prevent Beth from struggling and the medical team decided it was best to put her in a medical-induced coma. Beth's unruly behavior might have been confirmed thanks to a picture posted by Dog
You all know how she is about HER NAILS !! pic.twitter.com/w8iWMYrWZd

— Duane Dog Chapman (@DogBountyHunter) June 25, 2019
A HEARTBREAKING IMAGE
The bounty hunter used Twitter to share a photo of Beth's gorgeous nails, but the snap also revealed that she was wearing a medical restraint, which is normally used keep patients from harming themselves and others.
So far, there are no updates regarding Beth's health status, but she has some of her loved ones right by her side, such as daughter Bonnie and son Garry Dee.