Jaclyn Smith Opens up about Late 'Charlie's Angels' Co-Star Farrah Fawcett
In a recent interview, Jaclyn Smith remembered her "Charlie's Angels" co-star Farrah Fawcett, who passed away on June 25, 2009, at the age of 62.
Fawcett — a four-time Emmy Award nominee and six-time Golden Globe Awardee nominee — rose to international fame when she posed for her iconic red swimsuit poster and starred in the first season of the television series "Charlie's Angels." 
"We were not just actresses working, but girlfriends and it remained that way for 40 years."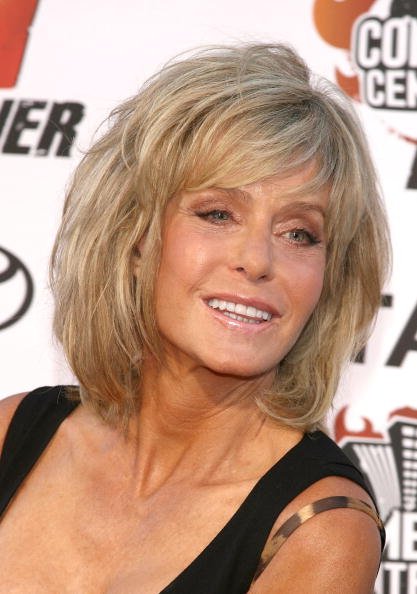 Ten years after the death of the legendary actress, Smith, 73, opened up about her dearest co-star and friend. Speaking about Fawcett's choice to go public with her illness and launch The Farrah Fawcett Foundation to raise funds for research and education, she told PEOPLE:
"Farrah was relentless in her fight."
Smith, who started her career in 1969 in TV commercials, is best known for her role as Kelly Garrett on "Charlie's Angels."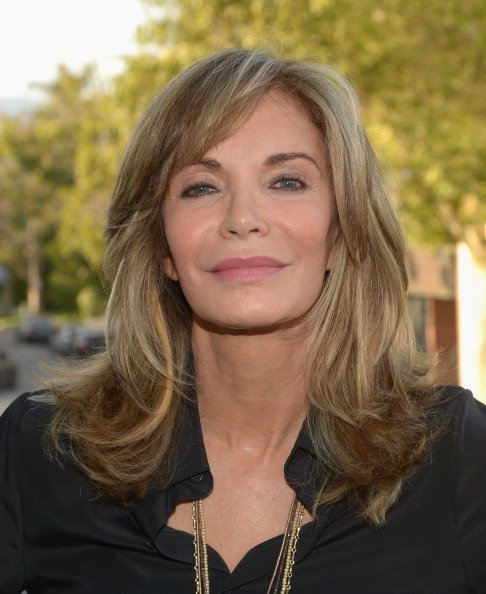 "Who would have dreamed that this girl who was known for the smile and the hair and the glamour would open up the depths of her soul to share with the world?" she said.
According to her, she still clearly remembers the day Fawcett first told her she had cancer.
"She said, 'I always thought I might get breast cancer or heart disease but never this' and she started to cry," Smith explained. "I never saw her cry after that."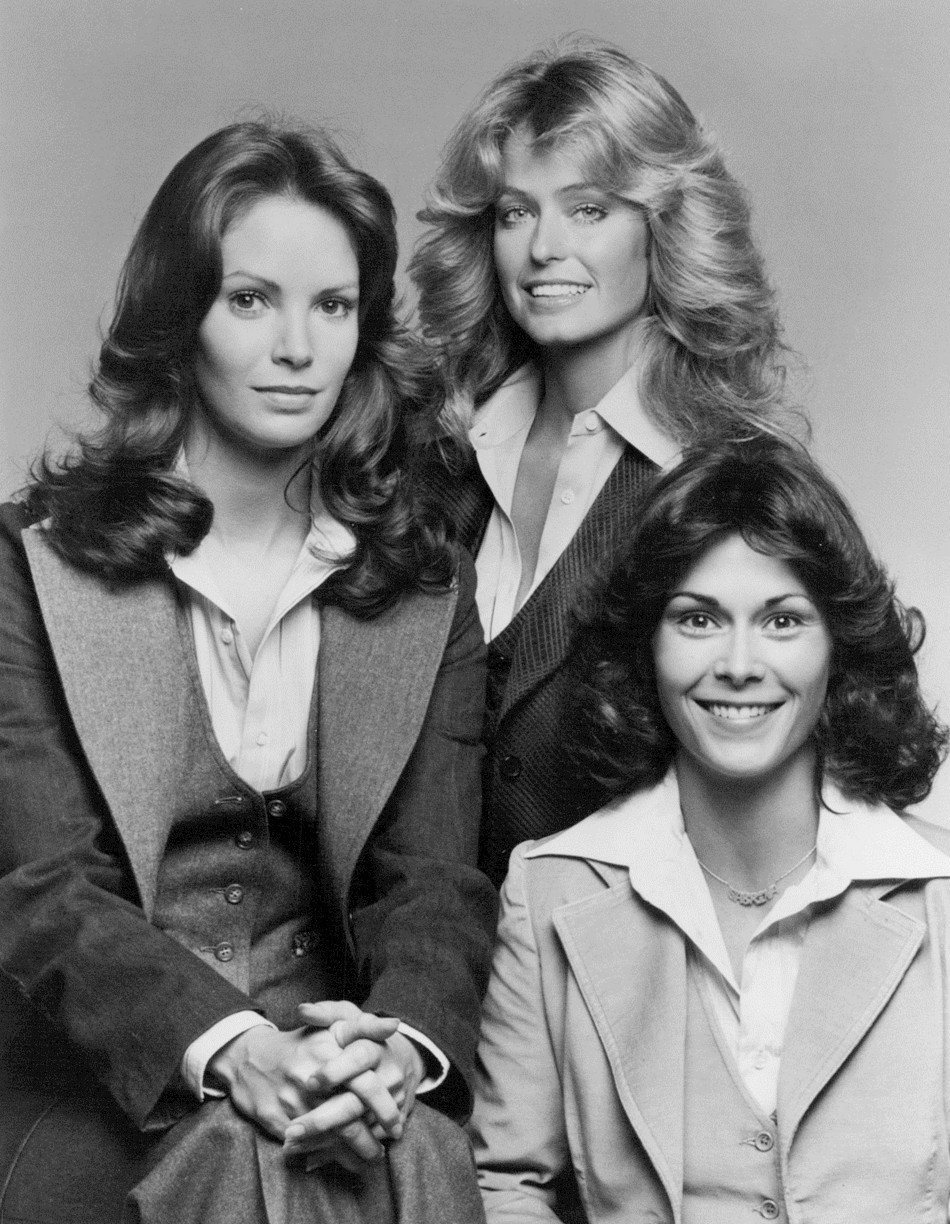 The actress went on to say that she was determined to be by Fawcett's side during that time.
Their friendship initially started on the set of "Charlie's Angels," which aired from 1976 until 1981, and stayed solid ever since.
"We had each other's backs," Smith said. "It was like a college dorm, eating in our trailers together. Sometimes we'd shop on weekends for what we were going to wear. We were not just actresses working, but girlfriends and it remained that way for 40 years."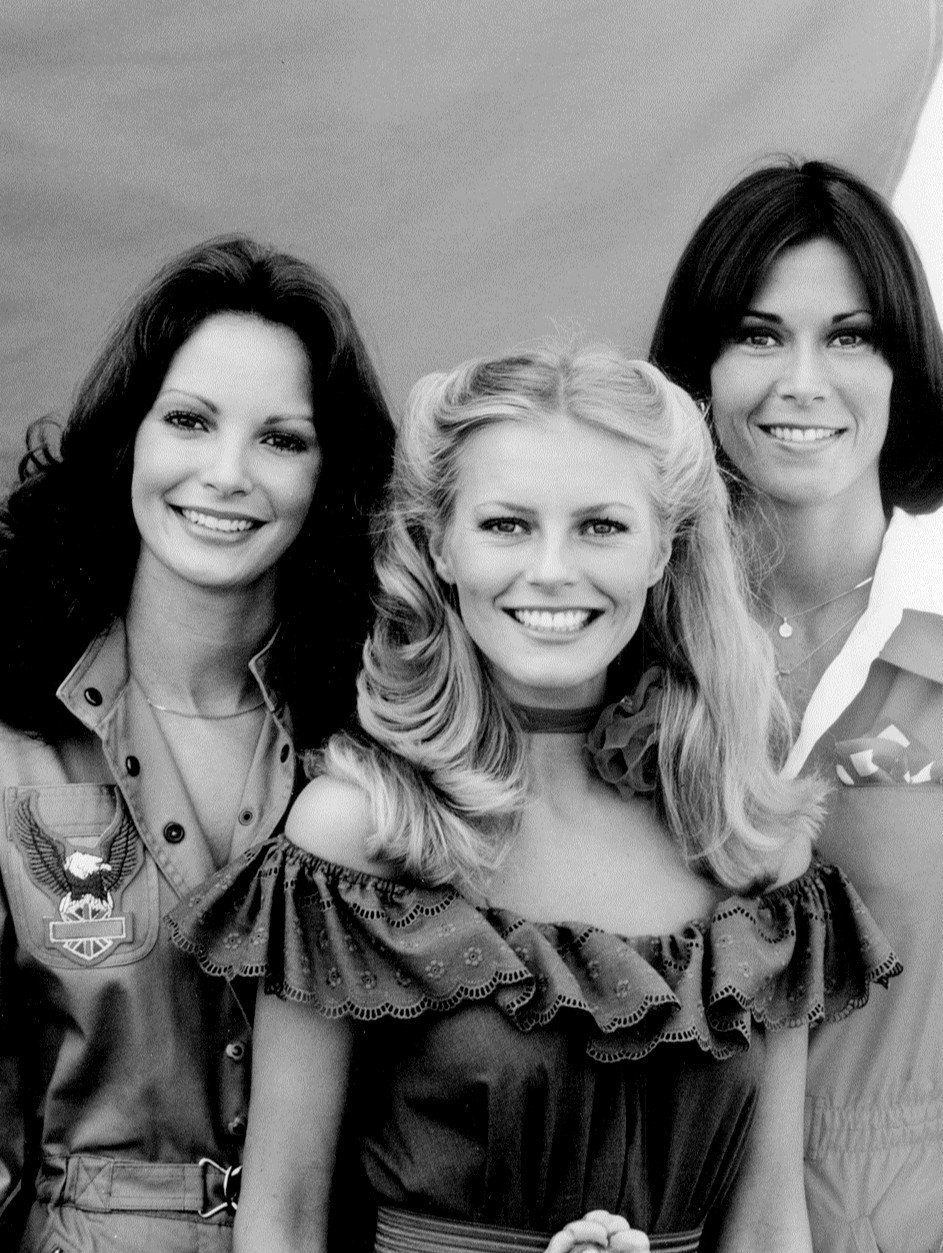 "['Charlie's Angels'] changed our lives," she continued. "We were sorta like rock stars. When we went to Hawaii for the season opener, we had guards around the clock. We all went on to do our thing, but the power of 'Charlie's Angels' — it helped define who we were and where we went."
In 1977, Fawcett decided to leave the series, but Smith asserted there were no hard emotions between the ladies. And as Fawcett suffered from cancer, the love they shared throughout the years continued.
On the night of her death, ABC aired an hour-long special episode of 20/20, which highlights clips from a few of Barbara Walters' past interviews with the late actress.
In February 2011, the red one-piece bathing suit Fawcett wore in her popular 1976 poster was donated to the Smithsonian's National Museum of American History (NMAH).