Magician Working on a Cruise Ship in the Caribbean Gets Annoyed with the Captain's Parrot
It can't be easy being a magician. Every member of your audience is just looking to find a way to pick your trick apart and come off as being the sharpest person in the crowd. Here's a fictitious story around one magician and his worst fan.
A
magician was working
on a cruise ship in the Caribbean. He played a different audience each week, so the magician allowed himself to do the same tricks over and over again.
It was truly a dream job, but there was only one problem.
The captain's clever parrot would come to see the show each week and he quickly began to understand how the magician did every trick.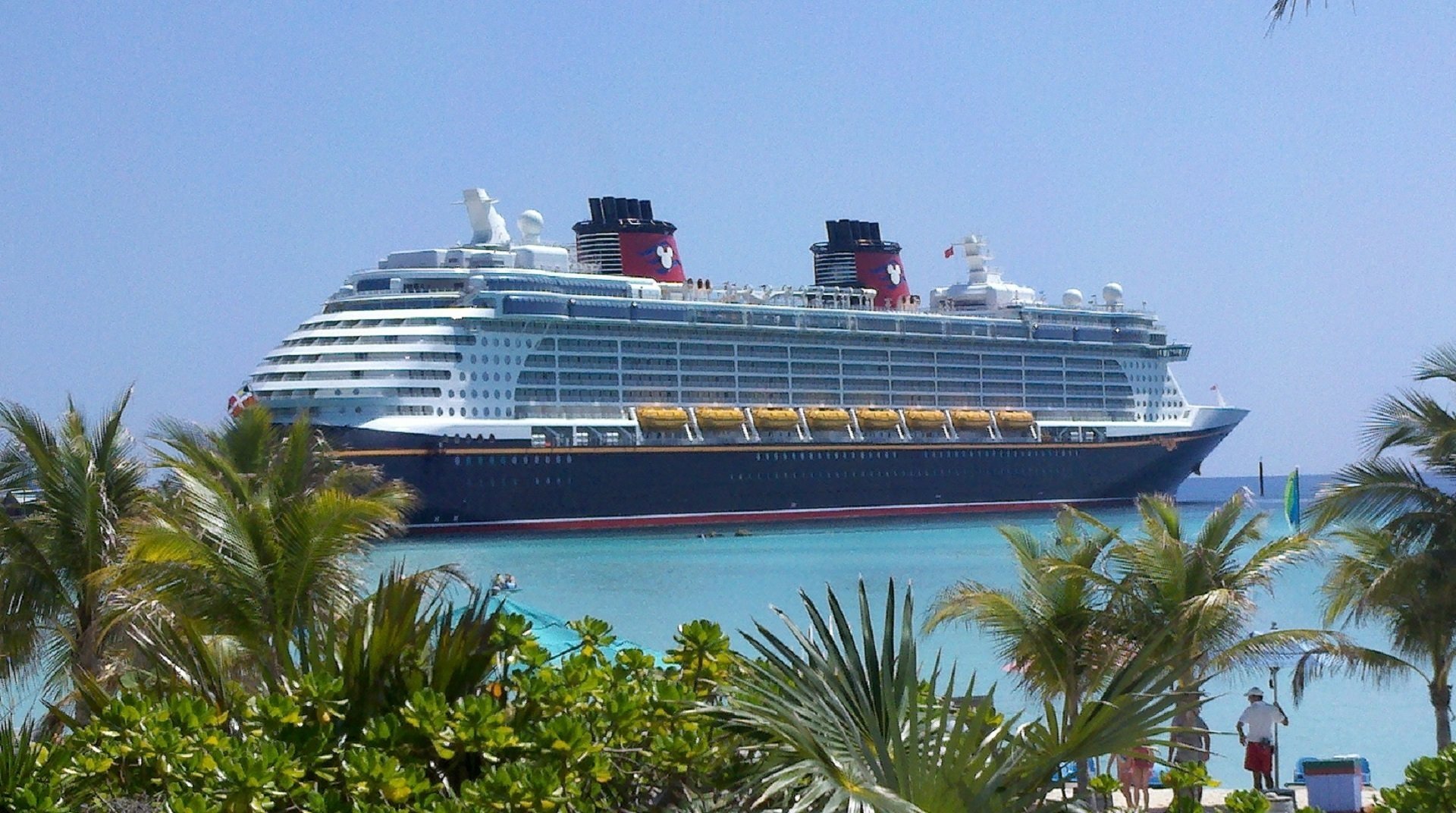 Once he understood, he started shouting in the middle of the show:
"Look, it's not the same hat!"
"Look, he is hiding the flowers under the table!"
"Hey, why are all the cards the Ace of Spades?"
The magician was furious at this bird brain stealing his spotlight, but he couldn't do anything about it; it was, after all, the captain's parrot.
One day, the ship hit debris and sank. The magician found himself stranded on top of a piece of wood in the middle of the ocean. And who was the only other survivor?
The parrot, of course.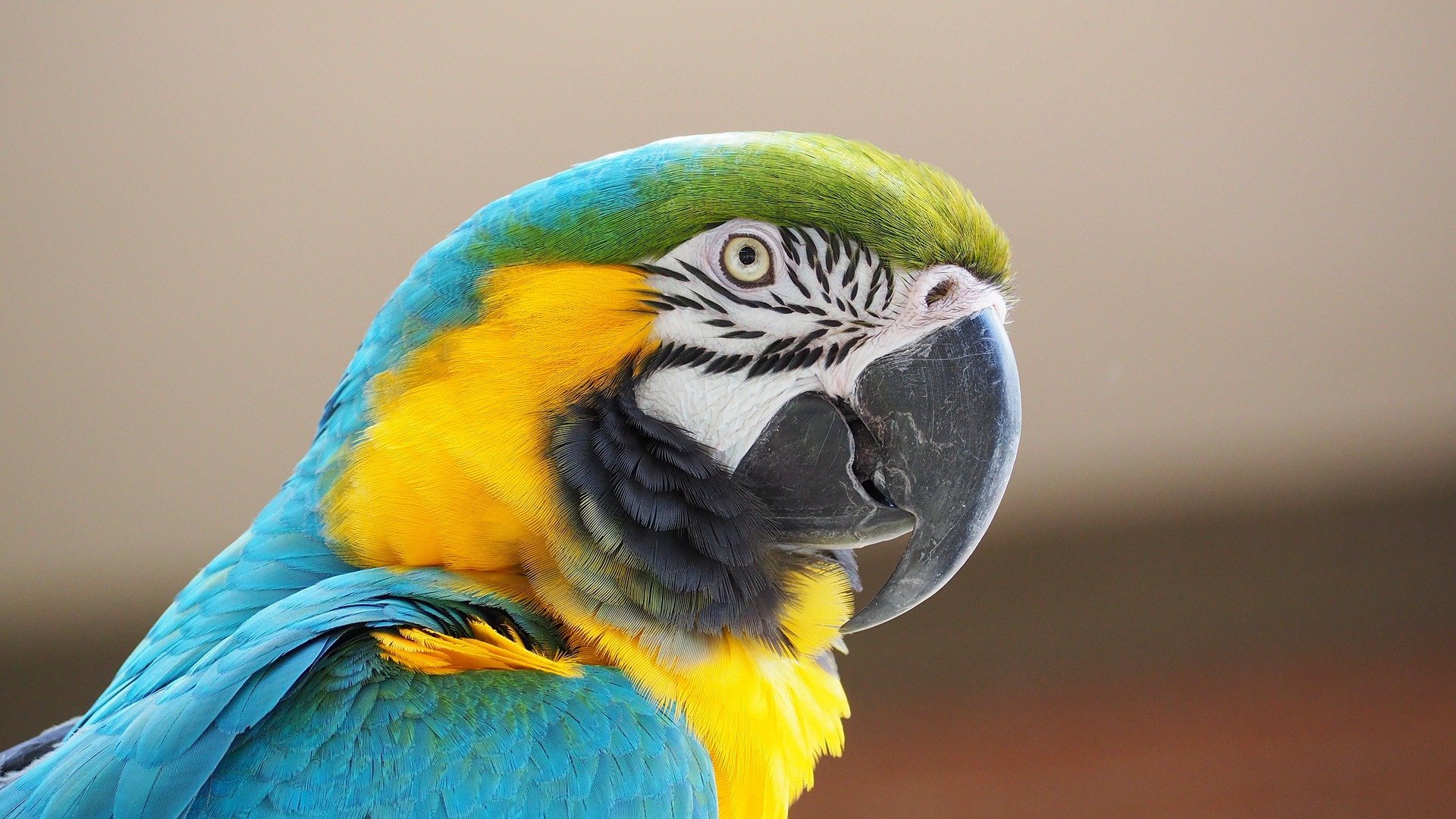 They stared at each other with hatred but did not utter a word to each other. This went on for one day and another and then another.
Weeks passed and it looked like they had no hope for rescue. Day after day, the parrot and the man sat there staring at each other.
Finally, the parrot said,
"OK, I give up. Where's the ship?"
Well, I guess that's one magic trick he didn't figure out! Did you find this story funny? Remember to share it with your friends,
In sadder news, a cruise ship recently crashed into a tourist riverboat and dock in Venice, Italy, leaving many people injured as they desperately tried to escape.
The incident took place on Sunday, June 2, on the Giudecca Canal, a major thoroughfare that leads to the famous Saint Mark's Square.
Video footage shows the MSC Opera blaring its horn and smashing into the River Countess after a mechanical fault occurred on the cruise ship during docking.
Authorities revealed that at least four tourists were injured after falling or while trying to run away. Thankfully, no lives were reported lost.