Simon Cowell Didn't Let 'Cocky' Lamont Landers Proceed, but Invited Him to a Second AGT Audition Instead
Simon Cowell has decades of experience when it comes to the music business and what it takes to become a star, but some people are just too proud to accept his advice.
Fortunately, for "America's Got Talent" contestant Lamond Landers that was not the case, although he struggled to deal with Cowell's harsh words in the beginning.
During the show, Cowell told the 27-year-old not to be cocky and accept his advice to delay his audition so he could come back with a better and stronger performance.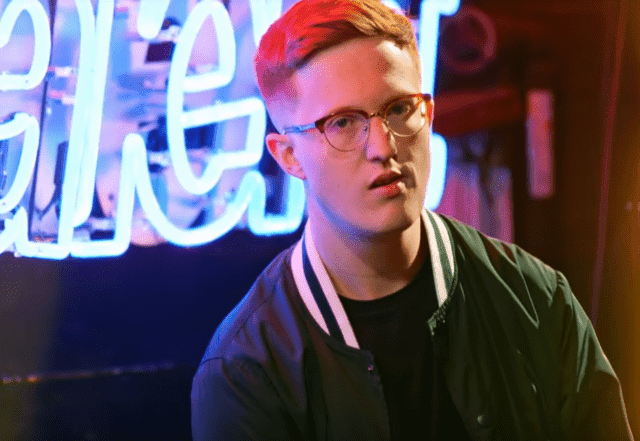 PLAYING IT SAFE
Initially, Landers stepped on stage to nervously perform a rendition of Al Green's "Let's Stay Together" while playing his guitar, but Cowell immediately stopped him in his tracks.
"Don't be cocky!"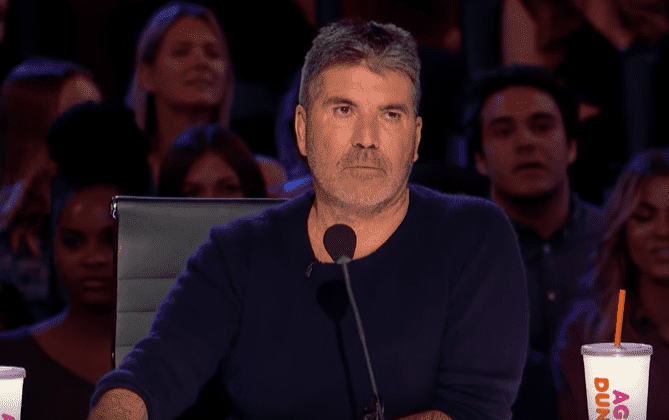 The judge asked him if he played in a band and Landers confirmed it, only to hear Cowell say that his choice of song was "very safe." He then asked him about the second song, which was Marvin Gaye's "What's Going On."
Once again, Cowell shook his head and tried to advise Landers, telling him that they were looking for something riskier, a "better song," and that if he wanted to come back later, he could do that.
A LESSON IN HUMILITY
However, Landers, from Huntsville Alabama, shrugged and laughed at the suggestion, even stepping over Cowell and asking the crowd what they thought of Gaye's piece.
This angered the judge, who said:
"Lamont, you are getting on my nerves right now because I actually like your voice so I would suggest you think about what I'm saying and I am going to give you another shot. Don't be cocky."
The contestant eventually accepted, and even though he struggled to come up with a different tune backstage, he blew everyone away upon his return.
REDEMPTION TIME
After being told to shake the tension off,  Landers redeemed himself with a rendition of "Dancing On My Own" by Robyn. In the end, the judges praised his performance and allowed him to go through.
Cowell also couldn't help but share some more advice with the 27-year-old, telling him to not fear failure, to just let himself go a little and embrace all the advice he is given.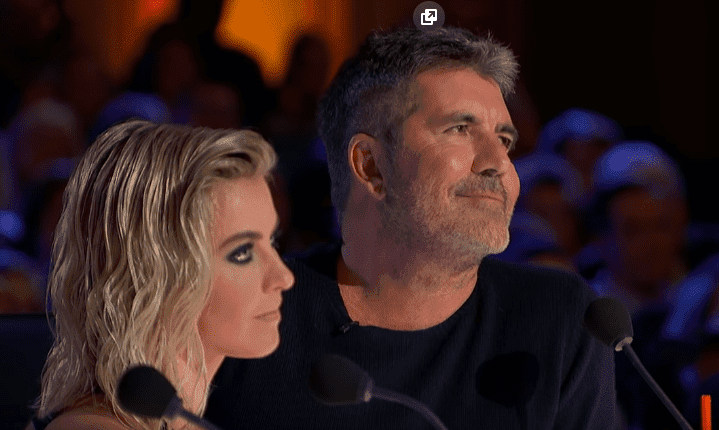 CONTESTANT HITS THE GOLDEN BUZZER
Lander's audition will certainly stay in the memory of all those who happened to watch it, but a contestant named Ben Trigger also drew a lot of attention to himself.
After delivering a hilarious routine, in which he stripped down, the Australian dancer moved onto the judges' table and lied down across it, accidentally hitting the Golden Buzzer.
The moment caused a lot of laughs and even the judges were surprised to see the golden confetti being sprayed across the stage, including Cowell, who covered his face with his hands.