Here's Why Marla Maples Never Considered Herself Donald Trump's Mistress despite His Marriage
A new revelation has come to light about Donald Trump's relationship with actress, Marla Maples. The 55-year-old ex-wife of President Trump confessed that she never felt like a mistress even though they were together during his marriage with Ivana.
Marla Maples's name made major headlines in 1989 when the media caught wind of her relationship with now-president, Donald. 
It was crazy because, at that time, Trump was married to his wife, Ivana. Marla was tagged as the mistress who destroyed their marriage.
However, a recent revelation made by the actress suggests that she never saw herself in that light.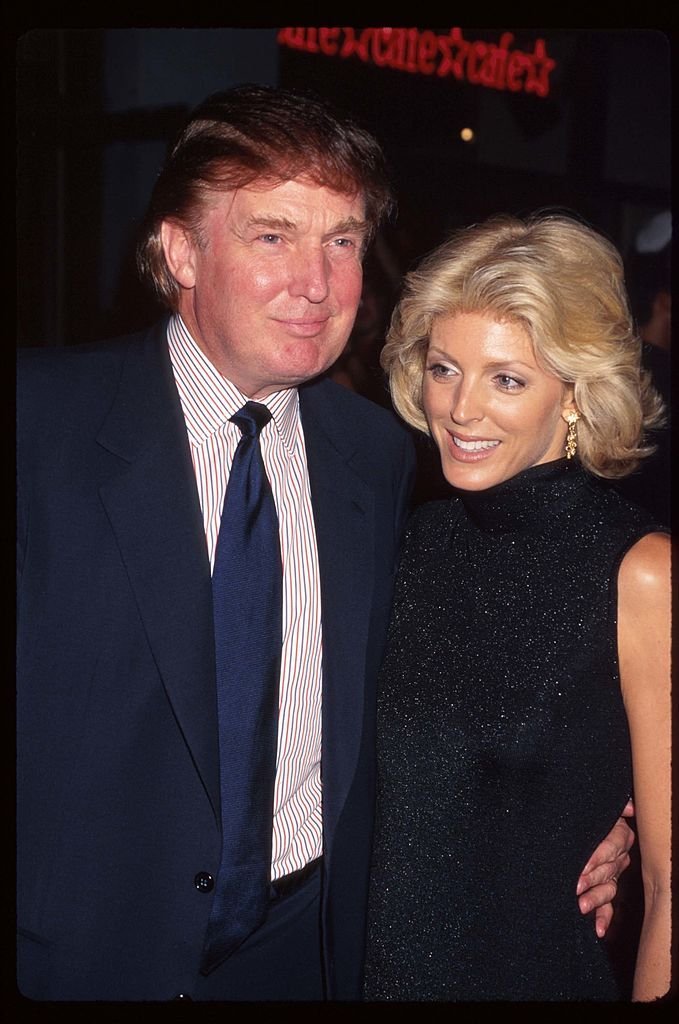 Speaking on the ABC News Podcast, "Journeys Of Faith with Paula Faris," Marla admitted that she never saw herself as a mistress. 
"I never considered myself a mistress. I mean, that's the truth, Maples said."
Nevertheless, she wishes her, and the businessman-turned-president started dating after the divorce papers were signed. Marla stated that she believed God had a hand in her relationship with Donald even though it seemed immoral. 
 "I think God is in all things. Do I wish more than anything that we could have had this relationship after his other divorce papers were signed? Absolutely." 
The mother of Trump's daughter, Tiffany, gave deets on Donald's spiritual journey. She disclosed that Trump followed her to church when they were married. 
Even though he wasn't big on religion, Marla strongly believes that he has got a spiritual twist to him. If not, she wouldn't have been with him in the first place.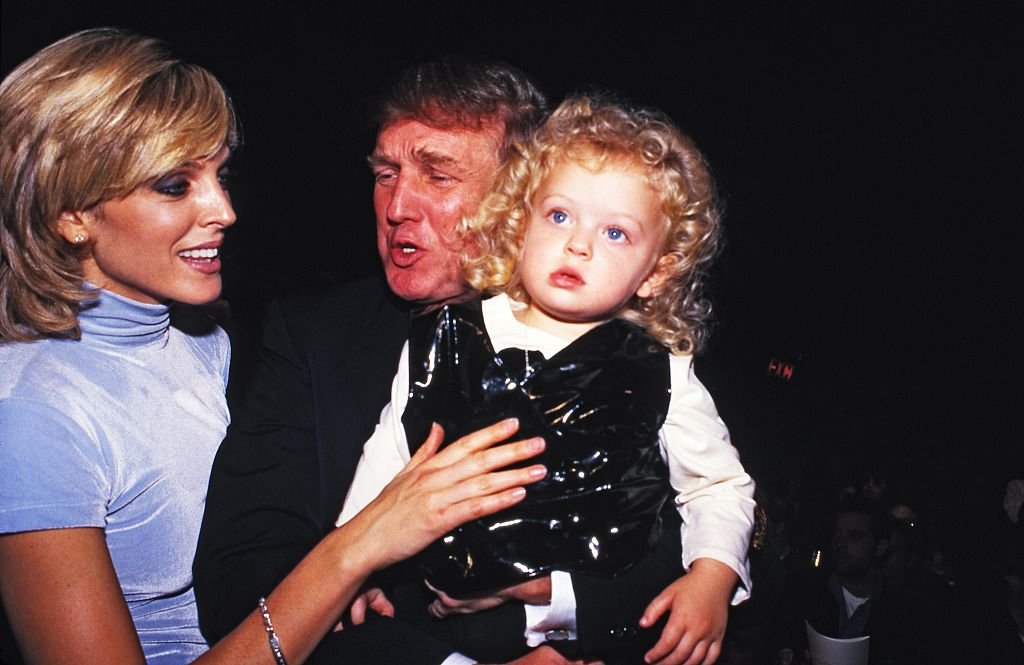 Even though Marla believes she wasn't a mistress, Ivana Trump doesn't see it that way. 
In her famous 2017 book titled "Raising Trump," Ivana vented on how Marla destroyed her marriage.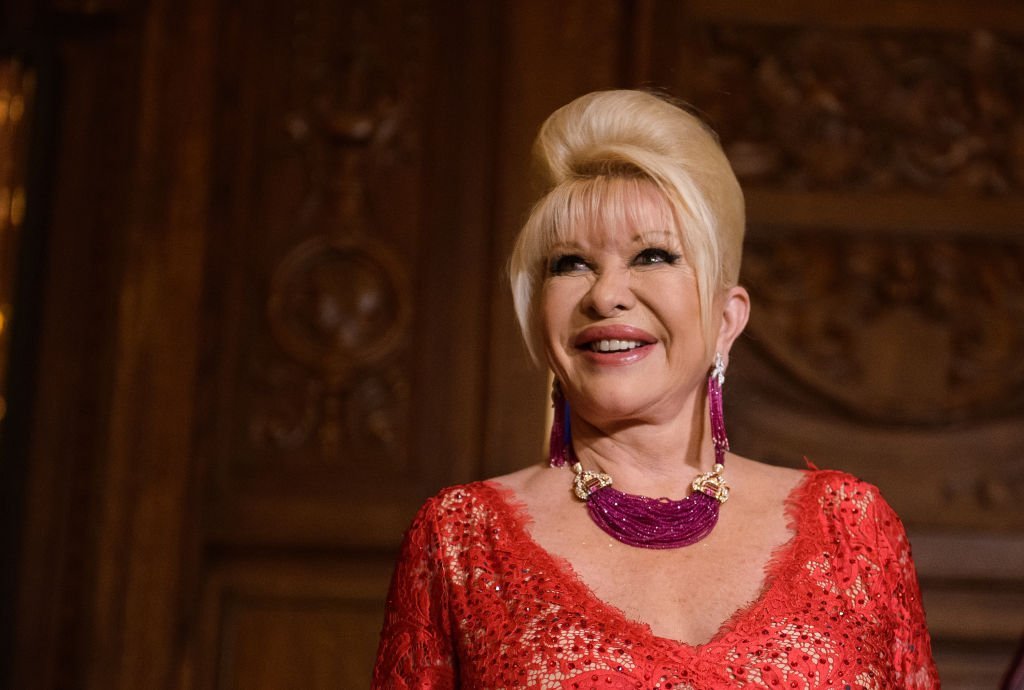 She recounted the moment she knew her marriage was over. Ivana wrote:
"This young blonde woman approached me out of the blue and said, 'I'm Marla and I love your husband. Do you? I said, 'Get lost. I love my husband.' It was unladylike, but I was in shock."
Ivana admitted that she still hasn't forgiven Marla, who she dubbed "the showgirl," for the pain she caused her family.